The morning that was which made me a satisfied man with a bloated stomach in Japan. Asakusa 浅草 was the next destination where our tour guide told us we could get the best bargains there for souvenirs & sorts in Tokyo.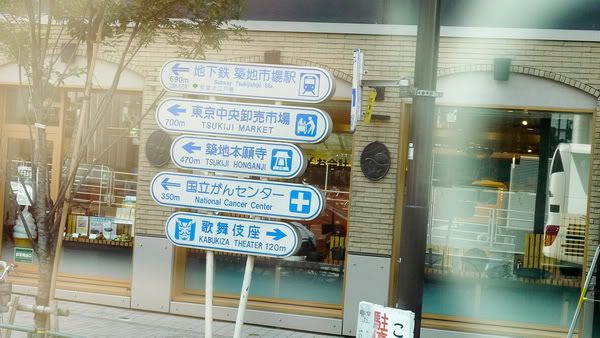 With various religious establishments in the district, Asakusa was also a major entertainment area in Tokyo. With Temples & Shrines there, it's usually crowded when there're festivals & carnivals happening there.
It was a Friday when i was there & there were lots of locals there as well as tourists who were there for good cheap bargains, just like me. Asakusa Kannon Temple also known as Shensoji, is the oldest Buddhism temple in Tokyo. It was built in year 628 AD. Being there to see the historical building with my own eyes, it was a fantastic feeling!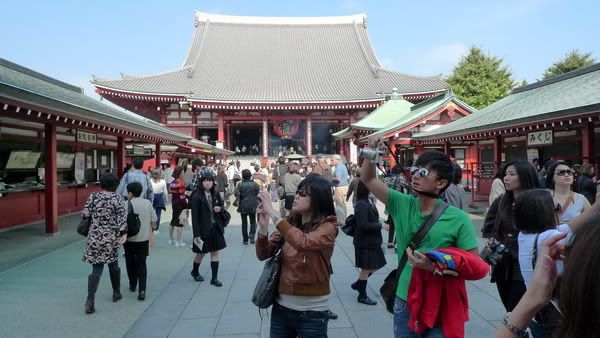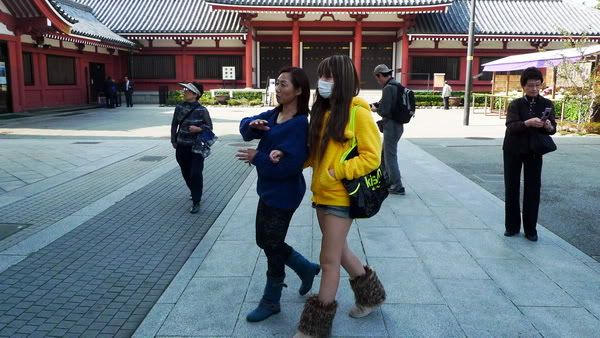 A shopping street of over 200 meters with the name Nakamise was one of the main tourists attraction. From Japanese products such as Yukata, Kimono, Katana to tradional local snacks and the typical souvenirs such as keychains, fridge magnets & etc, you will surely get the souvenirs you want for your friends and family here.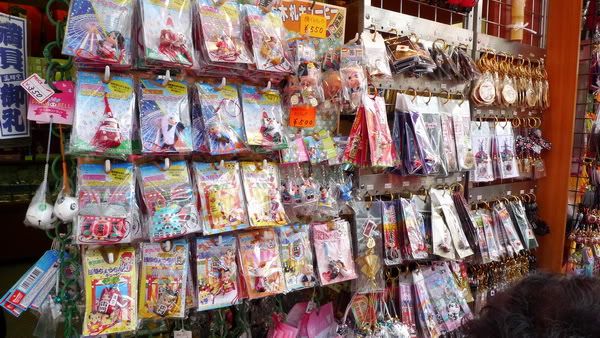 In my case, i only got stuffs for my family here. Limited budget so didn't get anything for friends T_T.
Went to Mohei Restaurant at the same area – Asakusa for lunch where we had Japanese Set Meal again. No complaints. Japanese food – AWESOME. LOL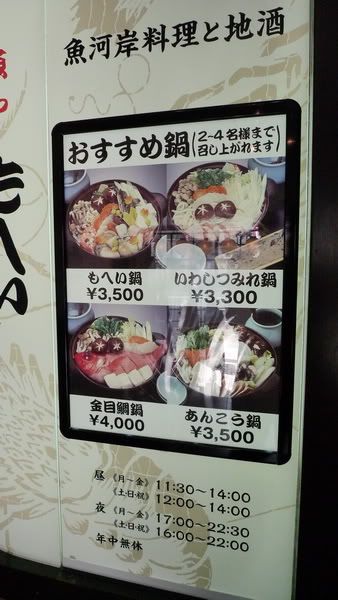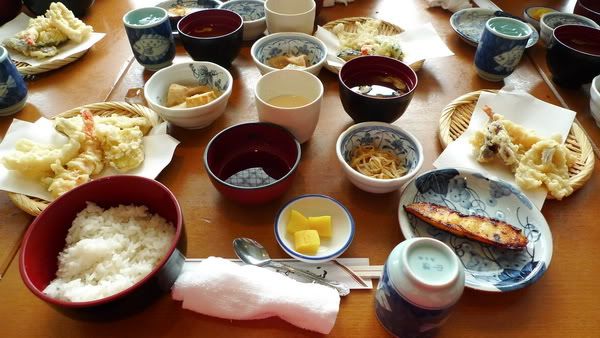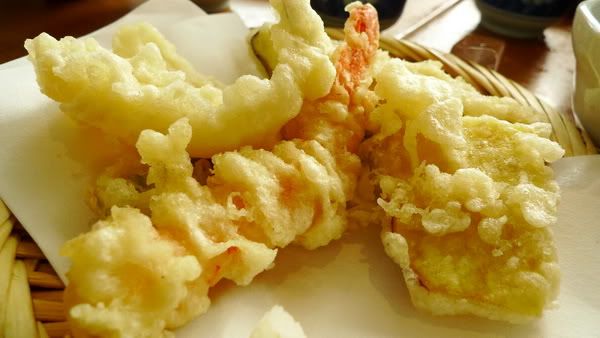 After the lunch, we still have some time left, so we went back to the street to look out for interesting stuffs to get. Had some random bites trying out the local snacks. Oh yeah, one thing about these stalls, when you buy the snacks/food, you have to eat them and finish it all at the spot. Environment cleanliness issues.
After visiting tons of shops finding what i want for my family, we went to the gathering point to proceed to our next destination.
Now that i think back, i should have get something for myself here. Don't know when will i ever be able to visit this place again, definitely not in near future. T_T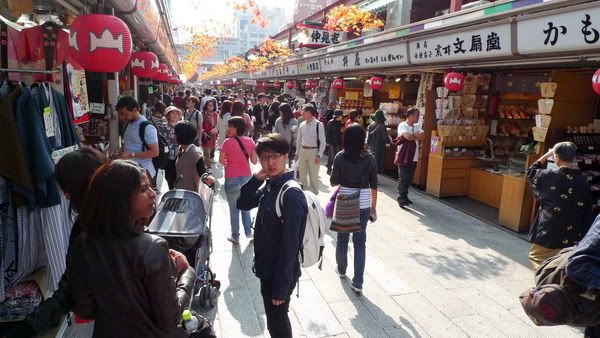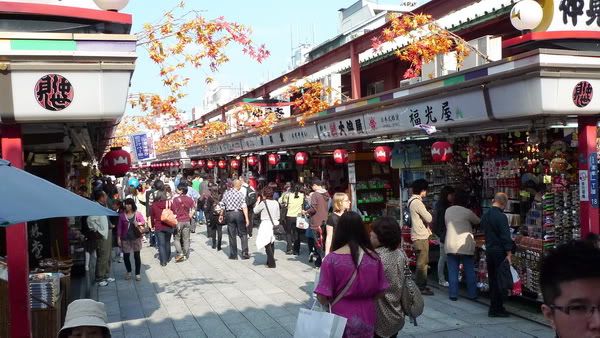 Took some group photos before leaving for Ginza 銀座, a luxurious shopping zone where all the girls would love to be in!!! =D
The dogs in Japan seems to be more beautiful than the ones here in Malaysia. Random i know. Next post, Ginza 銀座 & Harajuku 原宿 !!
15 Flares
Tweet
Email to a friend
15 Flares
×