The first night in Japan was quite cool, after a long day going to 2 places, we went to Gotemba Kameya restaurant.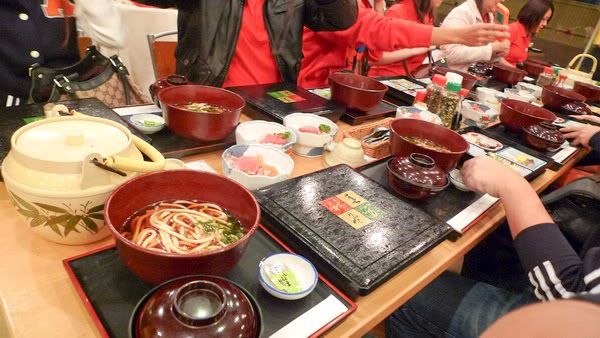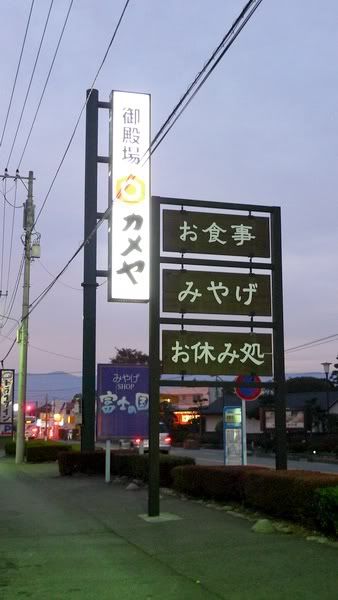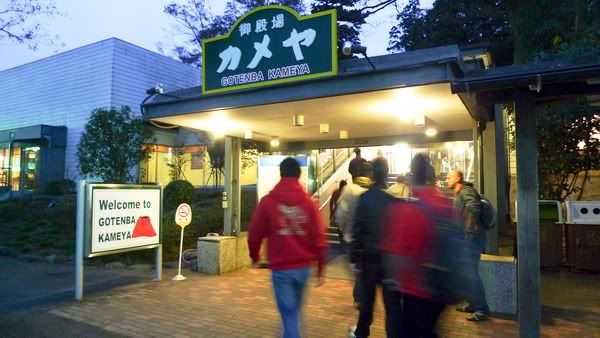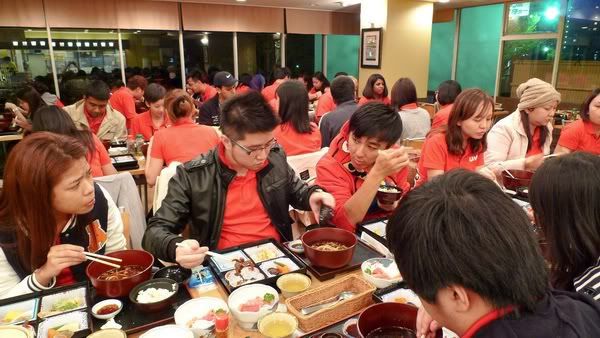 Had a very full dinner with another Japanese set meal which consists of a few type of food cooked in different ways.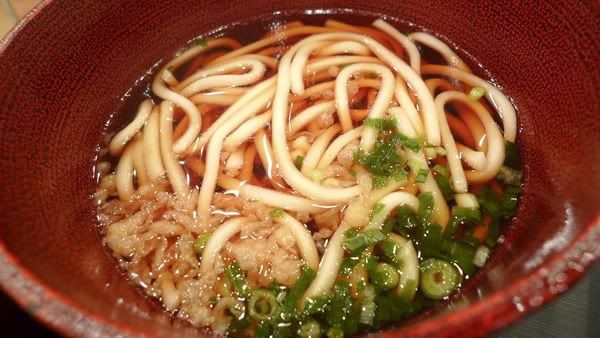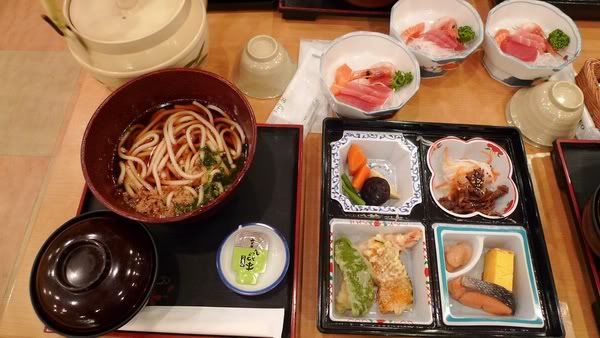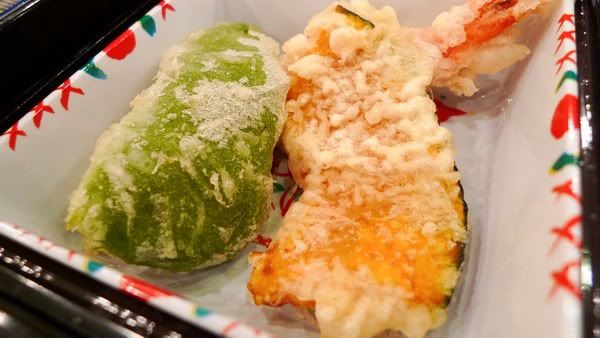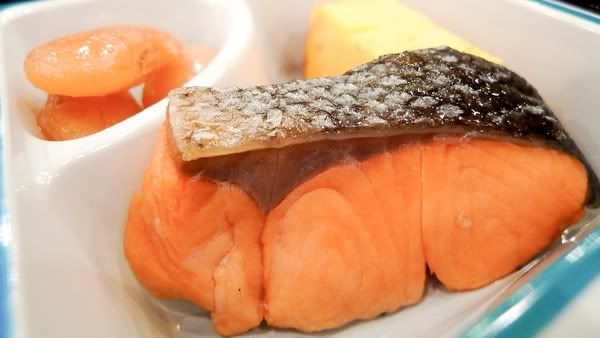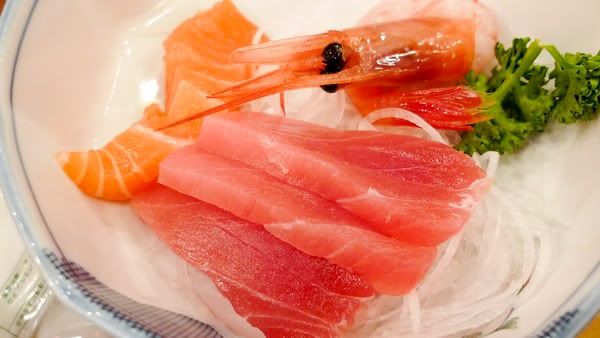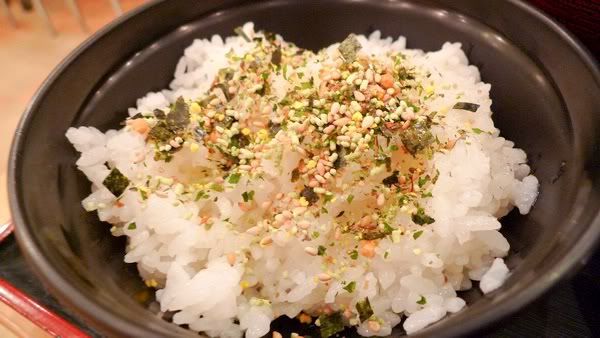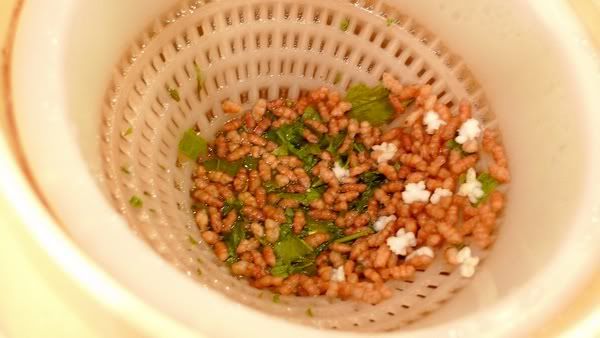 It was really good and the food standard there really amazed me. Delicious much!
Checked into Prince Hotel Sunshine City which is located in Ikebukuro, Tokyo after a 2 hours bus ride which i slept through out most of the journey.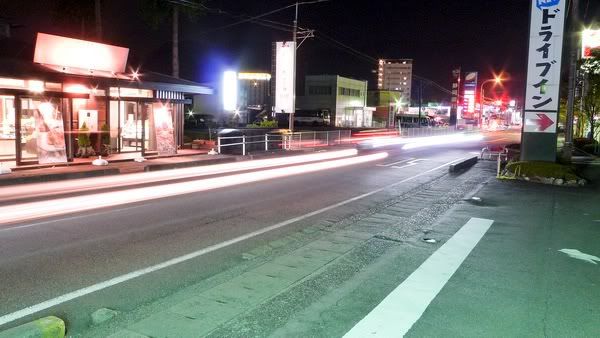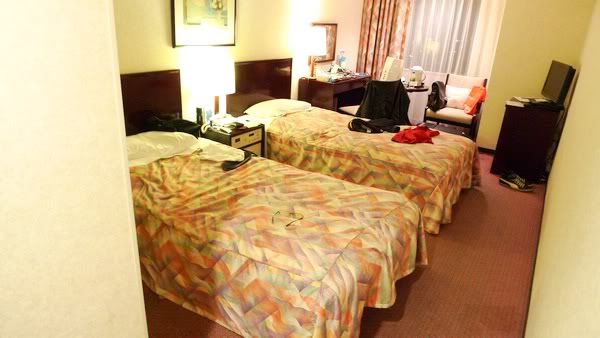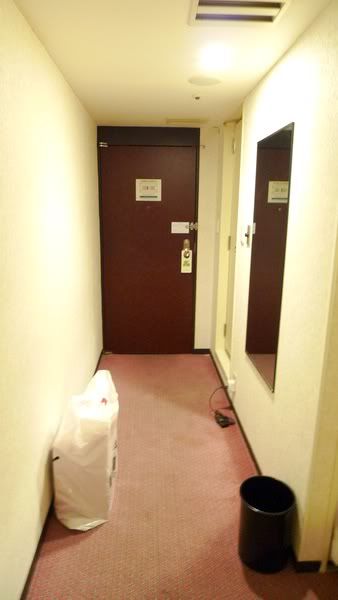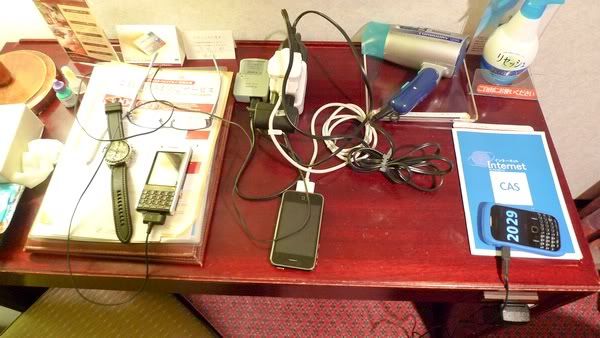 The room was not bad, with a decent toilet. One thing i dislike is the air cond there. Can't really adjust to the temperature i wanted and was kinda hot at times. T_T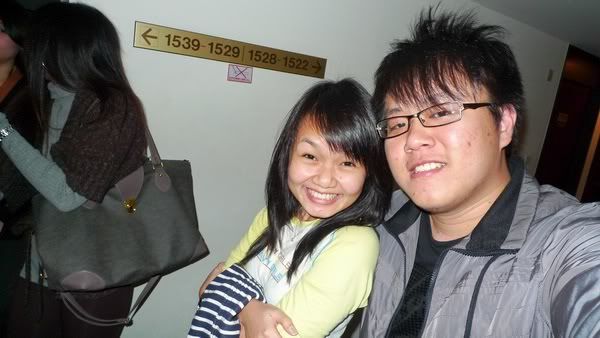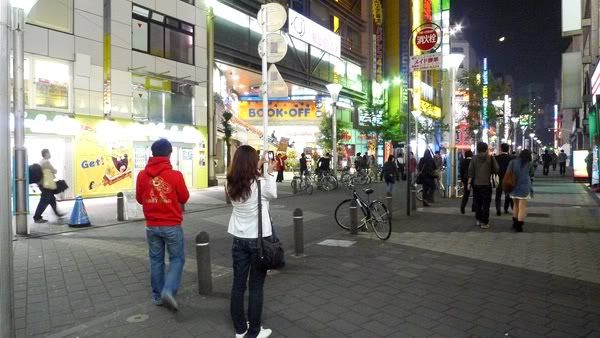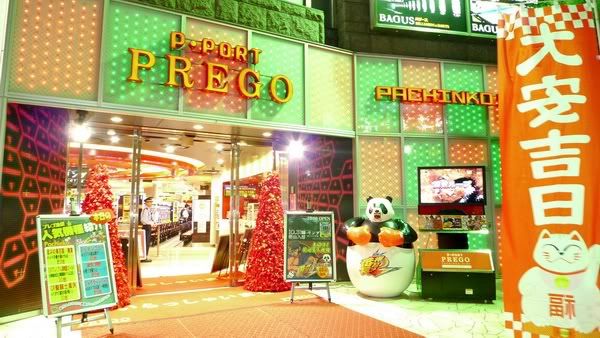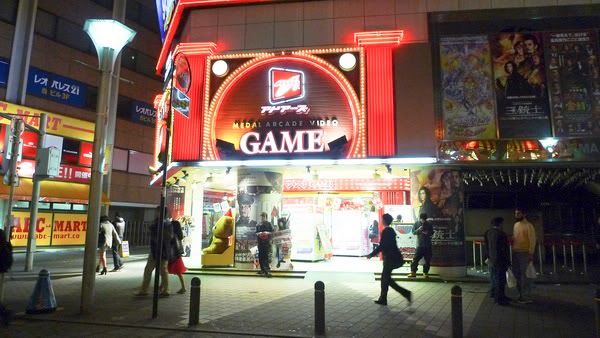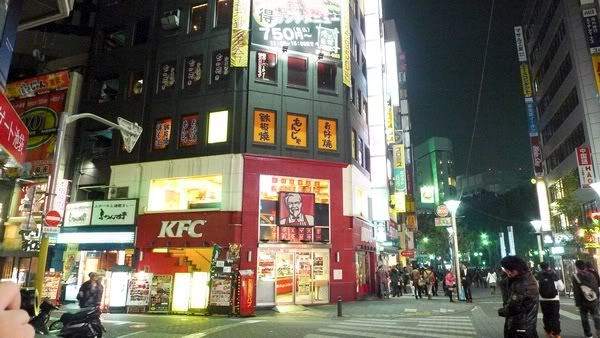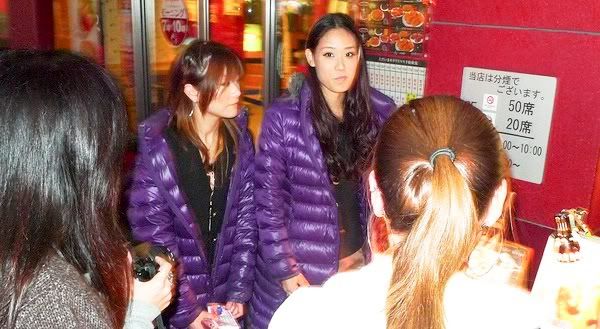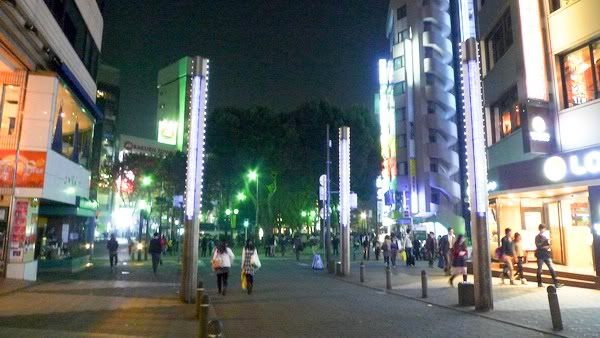 After bathing and chilling in the room, some of us head out to the streets in Ikebukuro to explore around. Now that i think of it, i should have gone to Shibuya to explore the place there, would have been more fun if that happen.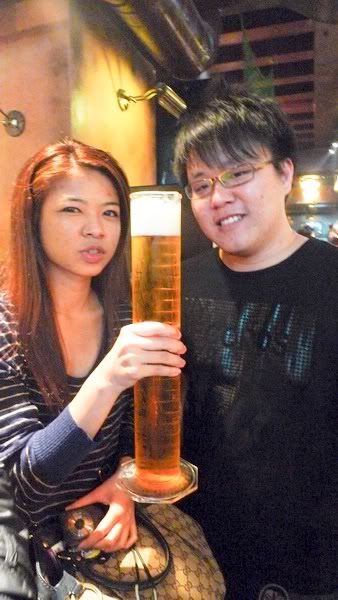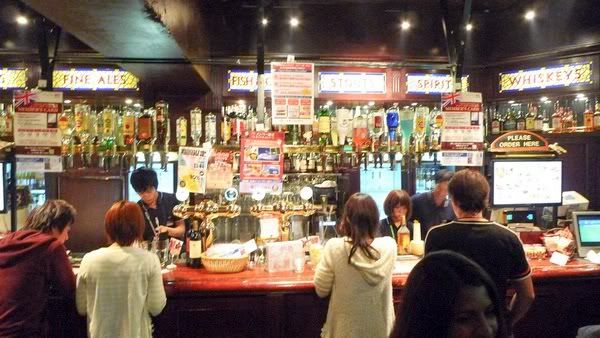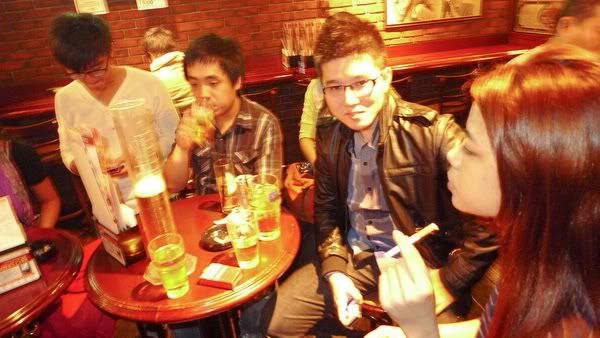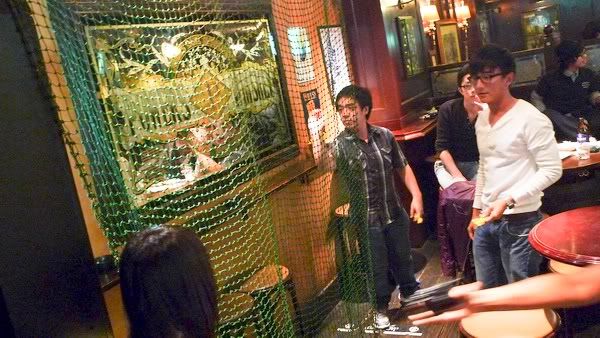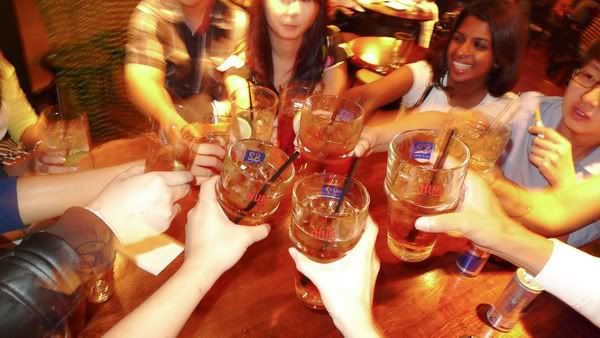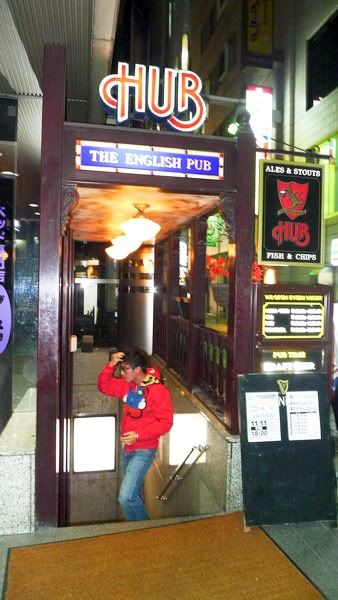 Well anyways, i had fun myself as well after some of us settled down in a nearby pub. Drank a few glass, played a few rounds of games before heading for supper at Matsuya!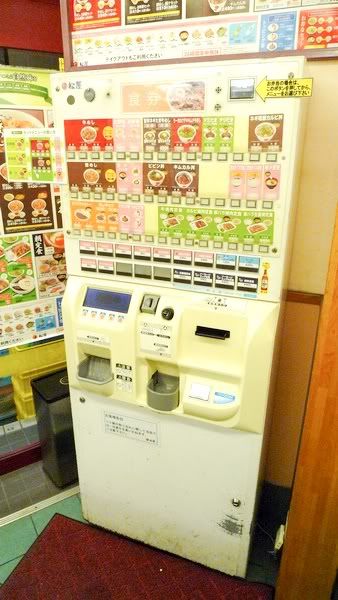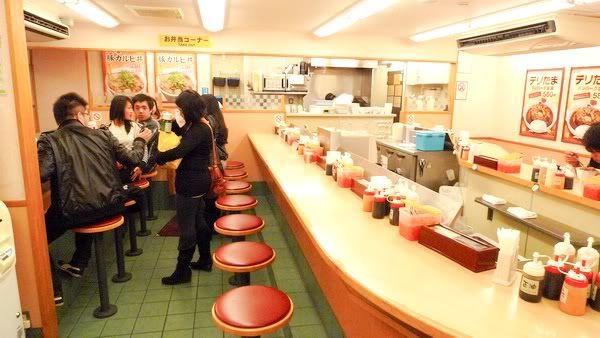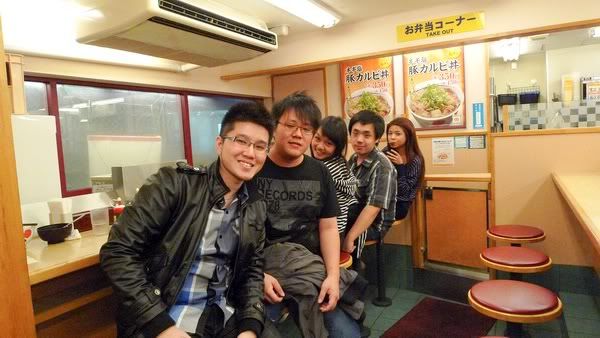 The pork rice we ordered was SUPER nice!!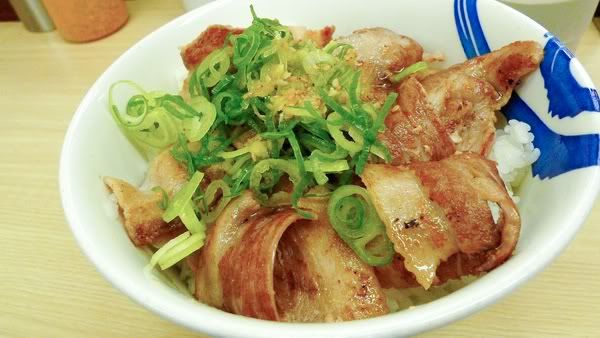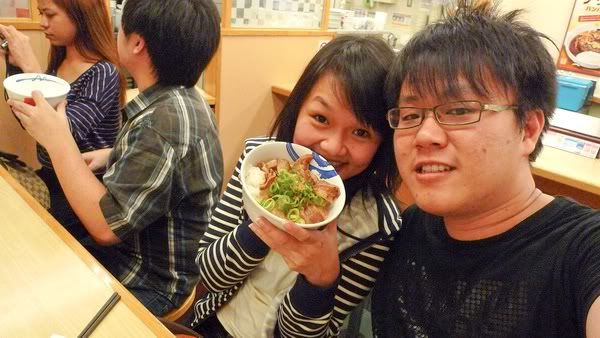 We actually shared the bowl of rice where 5 of us had 3 bowls because we wanted to try ramen at a nearby stall as well. LOL.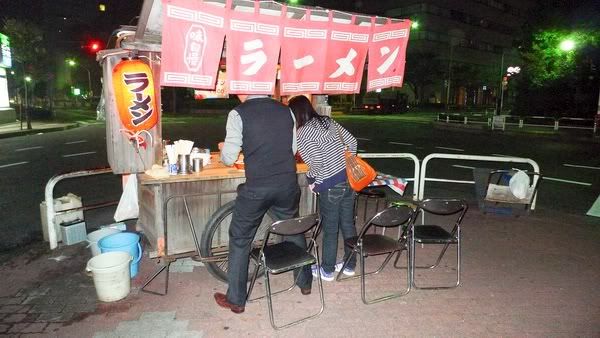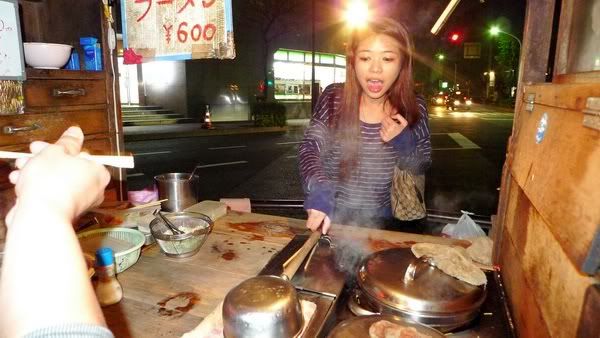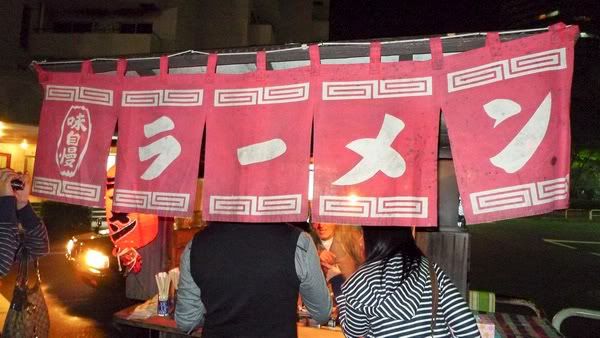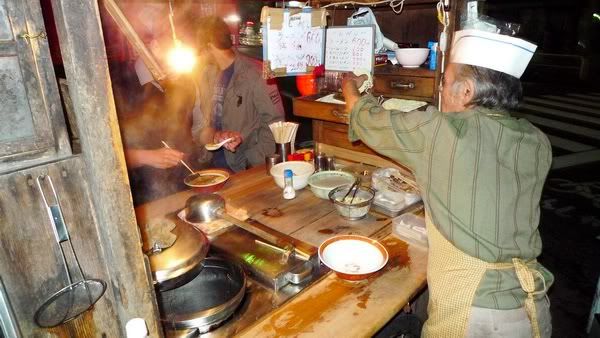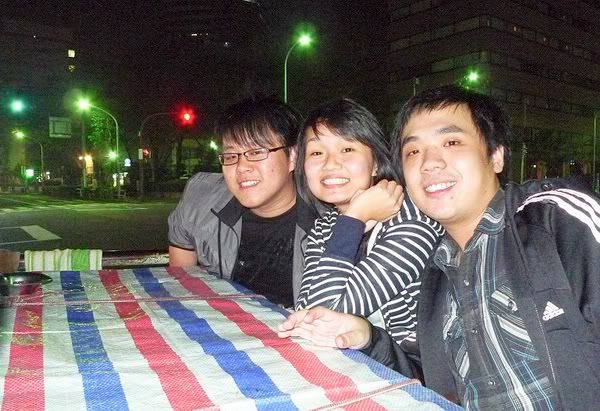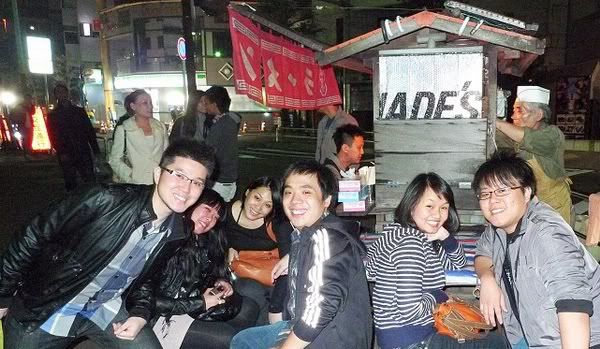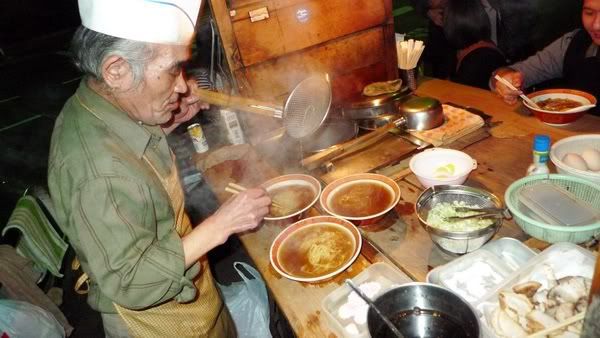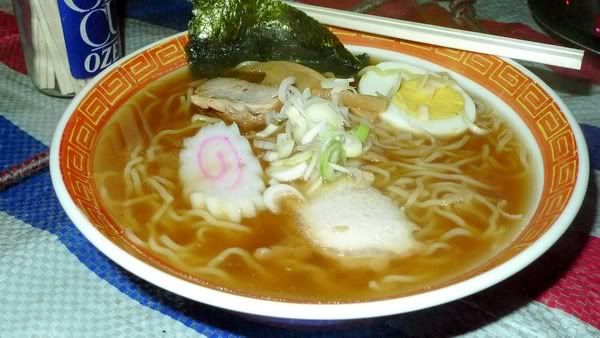 Too bad the ramen weren't as nice as the pork rice. Fulfilling night anyways & i had fun!!!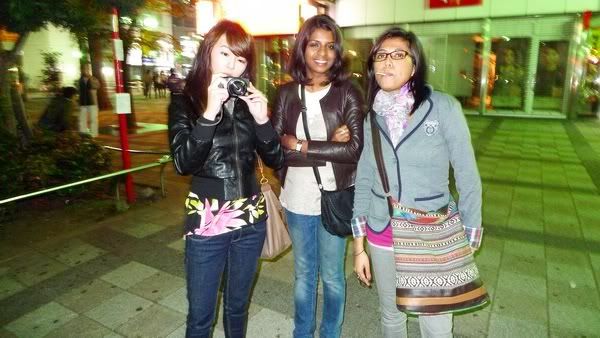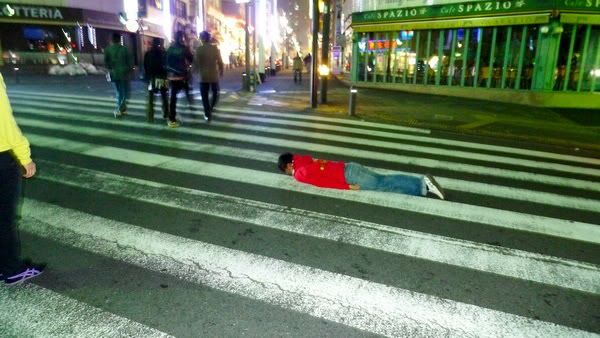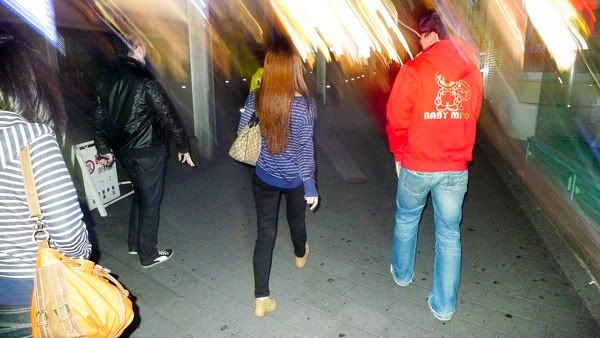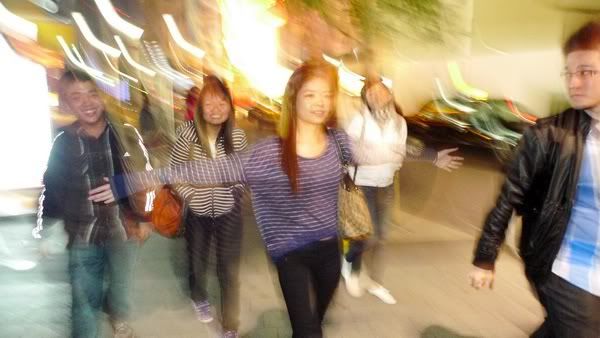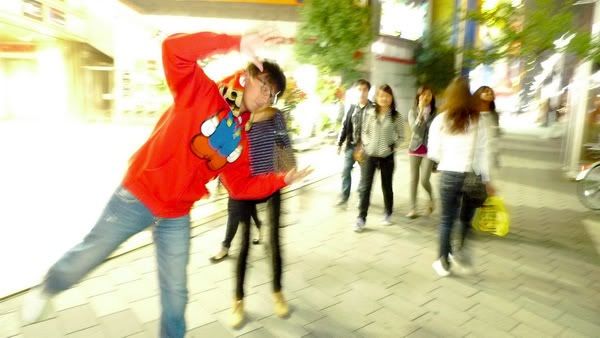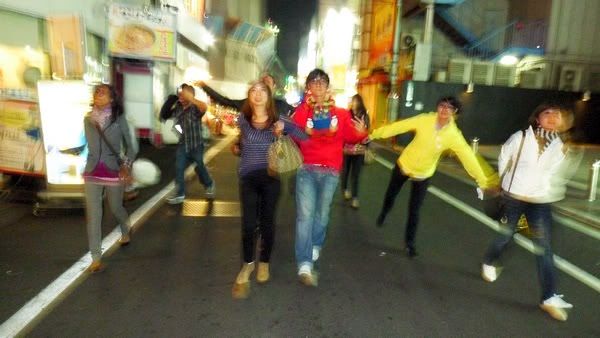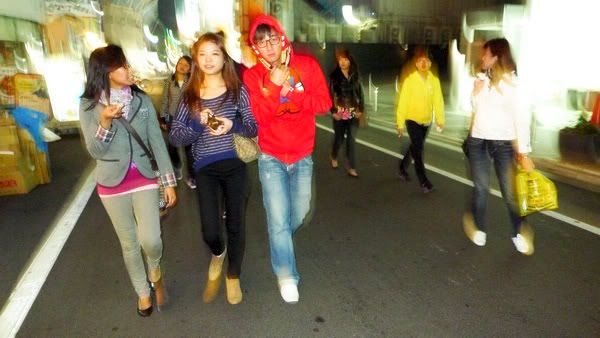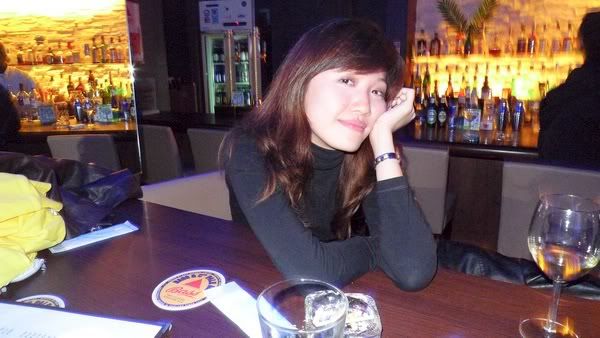 The rest of the night shall remain in our memories and that's about it. LOL.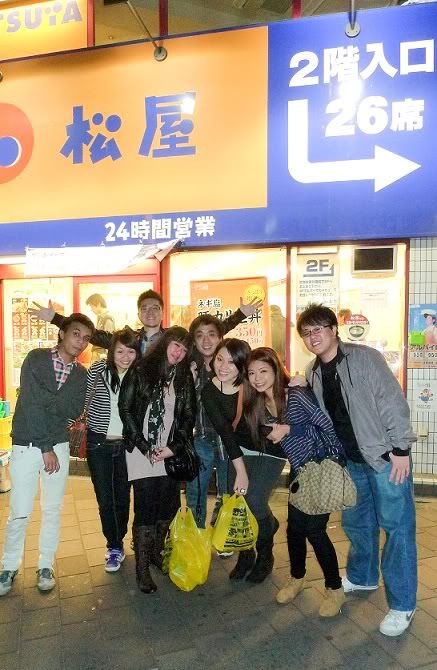 There goes my 1st day in Japan. Everything happened too fast. Bleh!
22 Flares
Tweet
Email to a friend
22 Flares
×