XPLAY party has been going from one place to another with raves of positive reviews!! In the recent XPLAY party in KK, DJ Nuold raise up the heat starting of with his set followed by the awesome combo of of MC Vibes and DJ point who got the crowd going along with em'!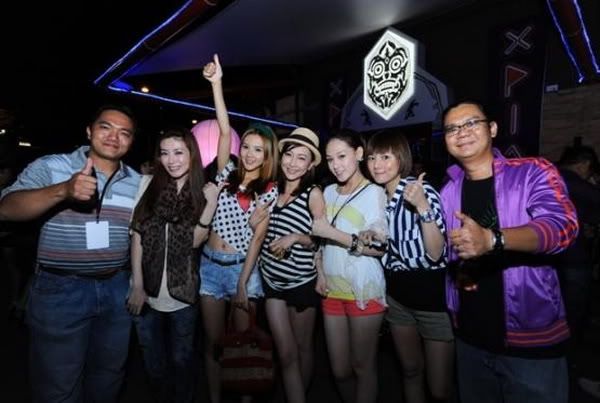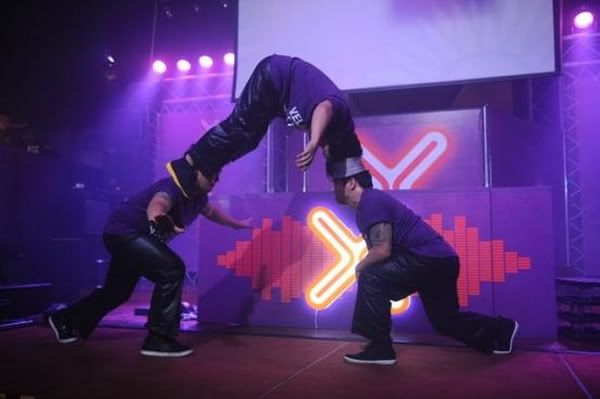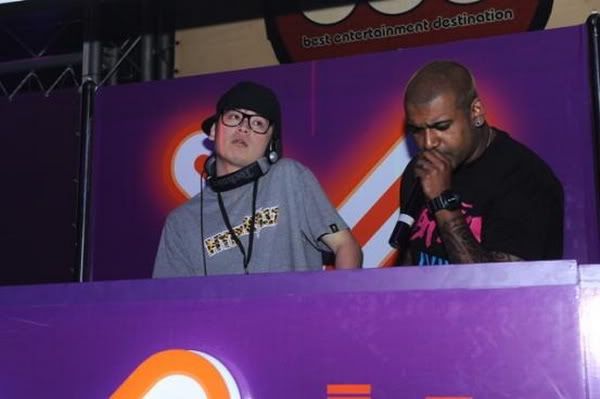 Of course, DJ Shy who came all the way from Los Angeles was the highlight of the night where she was welcomed with cheers from the crowd. The beat didn't stop till late night where every single one danced and partied all night long!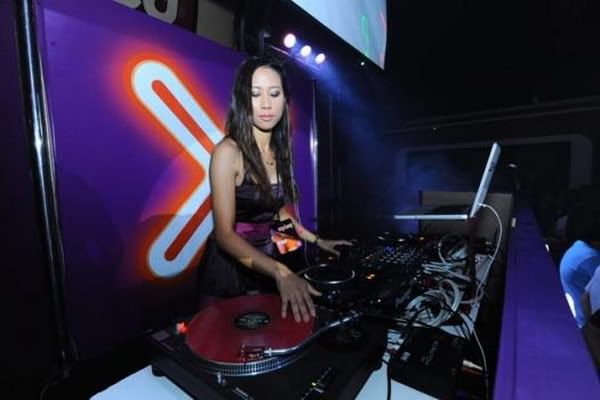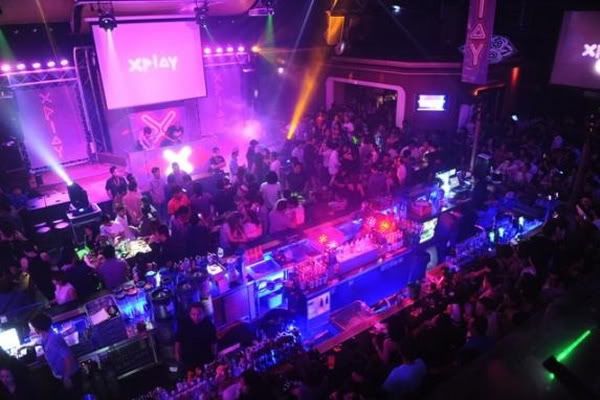 By the way, were you there in XPLAY FUTURE SOUND SYSTEM? The massive crowd who attended the party to the legendary beats of Paul Van Dyk was awesome!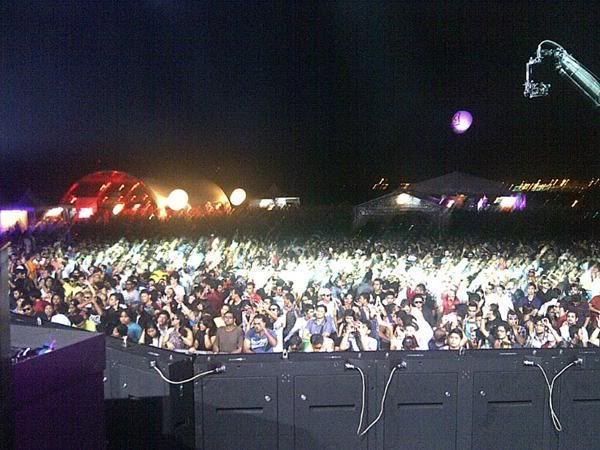 That being said, let me tell you what's up by XPLAY in the latest party that will happening at Paragon Club, Kuching!!
XPLAY @ Kuching
Date : 19th November 2011
Venue : Paragon Club
Time : 9PM till late night
The event will feature DJ MALIKA, the smokin' hot DJ from Russia, plus top as well as up-and-coming local DJs, DJ Jee Hoe, and Twilight Actiongirls a.ka. TAG (DJ Xu & DJ Bunga)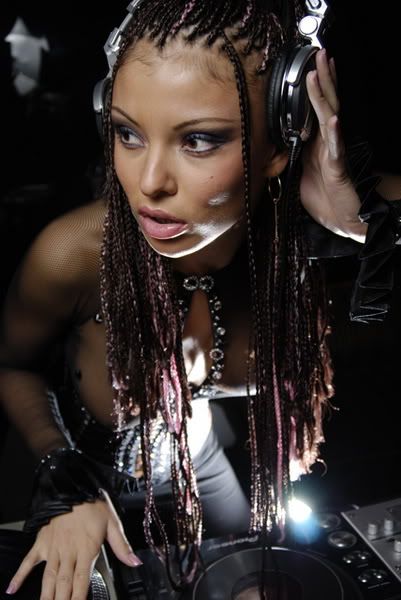 DJ MALIKA
• One of the best DJs in Russia.
• Has been in the DJ-ing circuit and has played all over Russia at the best parties.
• Is one of the few DJs that has been invited to spin at various countries including Vietnam, Thailand, Egypt, Turkey, Cyprus, France, Italy, Serbia, Bulgaria, Finland, Latvia, Ukraine and many more.
• High sense of musicality as she is a trained pianist.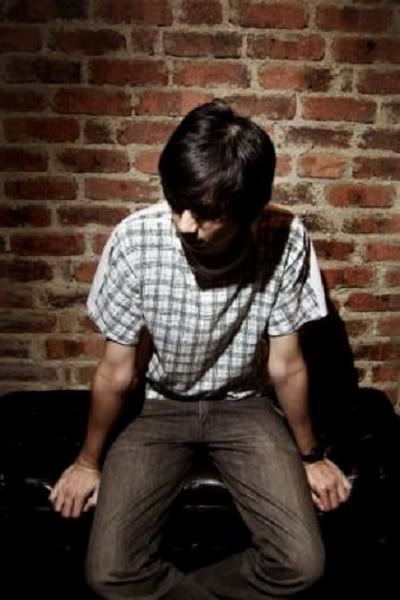 DJ FRATERNITY / DJ Jee Hoe
• A KL-native who's putting House, Disco and Electro music at the forefront of the local clubbing scene.
• Can serve up an eclectic and unique blend of mashed up tunes that consist of anything from ground-shaking beats to soulful rhythms.
• Although he is relatively new to the scene, his novelty factor, coupled with a blend of industriousness and diligence, has already earned him a lot of street credibility.
• Regularly plays in Singapore and Malaysia, and is also the resident DJ for HOUSE THIS?! in Barsonic.
• Has become a well-known face in local party scene that always bring the house down.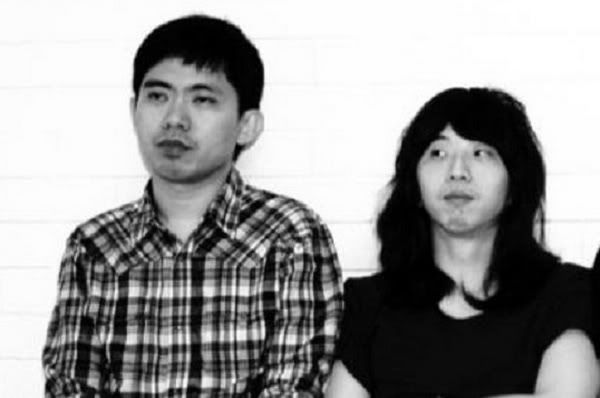 Twilight Actiongirls a.k.a TAG (DJ Xu & DJ Bunga)
• DJ Xu and DJ Bunga are part of of the group of DJs that brings the weekly indie night Twilight Actiongirl.
• The Twilight Actiongirl gang brings their own unique flavor to the rogue indie culture, hosting many parties and packing out odd venues – building a name from the underground up.
• Has a broad music policy which covers everything from electro-punk-rock & roll-disco, indie guitar, Britpop to garage rock to ska to classic soul to leftfield electro and all points in-between.
• Twilight Actiongirl won Best New Local Night in local club entertainment JUICE in 2004 and again took the honours for Best Local Club Night and Most Up For It Crowd in JUICE for 2005.
The party gets better and bigger but entry is still TOTALLY FREE! To get passes to attend this happening PARTY, all you have to do is go to http://on.fb.me/XPLAY11 & register for your FREE passes!
Hurry up and get all your friends to register too because this XPLAY is going to be MASSIVE! Passes are given on a first-come, first-serve basis so you have to register quickly to get your hands on the exclusive passes!
HAVE FUN AT THE PARTY!! =D
16 Flares
Tweet
Email to a friend
16 Flares
×