It was quite a rough week for me. Had some personal issues which was unsolvable and was bothered with it since 2 weeks ago as it kept coming back in my mind. Am just glad i had one of the best weekend in recent months, doing stuffs i love doing and hanging out with the right people.
Well, you won't learn how to appreciate the good days if the bad days didn't come. How true.
4 October 2011 – My 4th/5th (Forgot d xD )  Chatime of my life LOL. Thanks to @rachealtan


Chatime!
7 October 2011 – Went for a Sing K session after work. Was late for the session and the food was sucky at Redbox TheCurve but i enjoyed the session pretty much. Went for 2nd round (Gardens) & 3rd round (McD) with the same people talking about all sorts of rubbish. Night ended with an unexpected chat with Melanie and made a new friend – STILL AT CURVE MEH. Interesting night it was.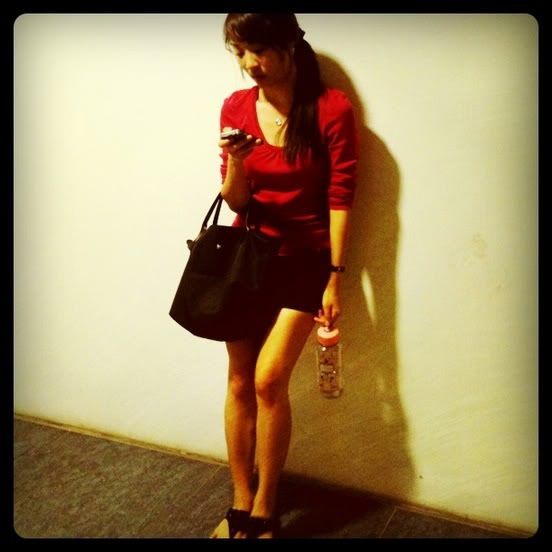 Evo Ong after Sing K
8 October 2011 – Watched Montenegro vs England witnessing the stupidity of Wayne Rooney resulting in him getting sent off. Pretty stupid.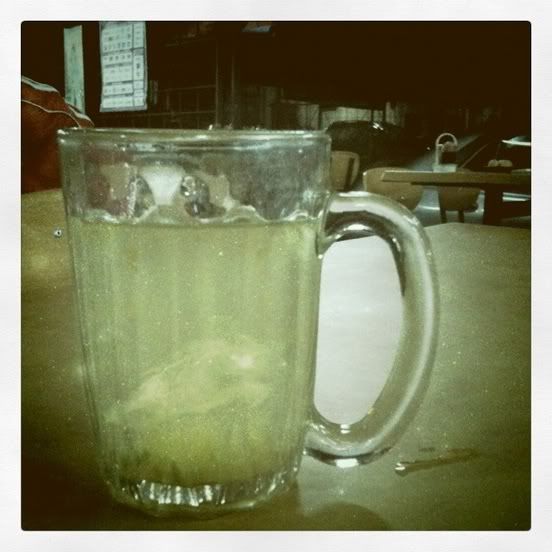 Limau Panas!
8 October 2011 – Thanks to @TuneTalk & @Churp2 / @NuffnangMy, i watched Real Steel. Awesome movie, recommended watch! Stay tuned for full movie review =D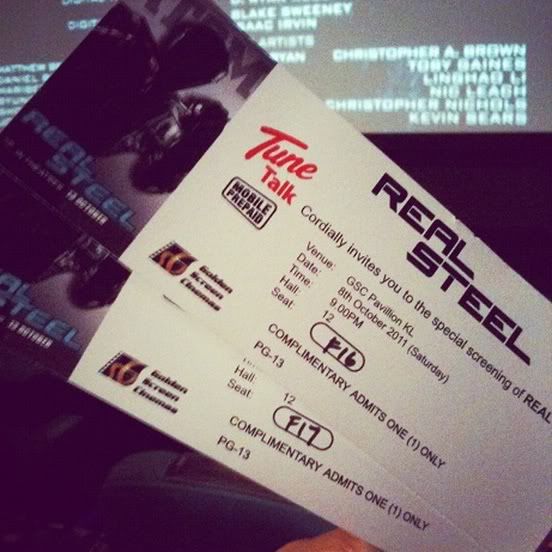 8 October 2011 – Met up with a few secondary schoolmates and had another round of quality time to sum up 2 awesome nights in a row. Totally appreciate the fact i still have awesome people around me in my life. =)


Cheers with Lowenbrau!
9 October 2011 – It was quite some time since i have this in my sight. KORG. =)

9 October 2011 – Went out for lunch with YewWeng and headed to McD afterwards where MrMah joined in with his GF. Shocking but happy for him.


Learned some thing new – Brewed Freshly = Dibru Segar. LOL!
A few other peeps joined in later on, all impromptu. Rare times like this, used to happen every single weekend back then. Suddenly miss stuffs like this. Getting older i guess. Had 3 cups of coffee at McD before leaving. Oh and yes, Happy Birthday to Mr Weng! Hope to return to the court soon to challenge him then.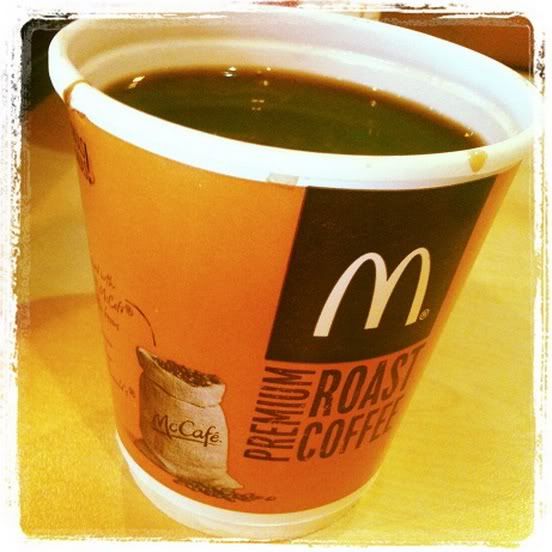 3rd cup of coffee -McDonalds
9 October 2011 – The Three Musketeers with Jason. Not bad. Went to Petaling Street for food later on. Pretty much satisfied with the food except for the Lou Shu Fun 老鼠粉.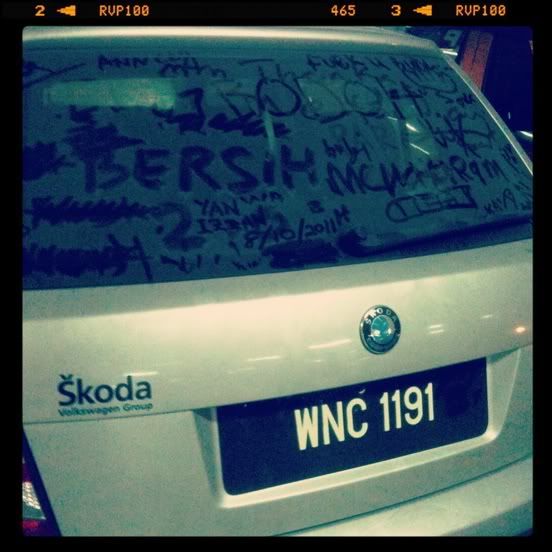 Abandoned car at Times Square Carpark O_O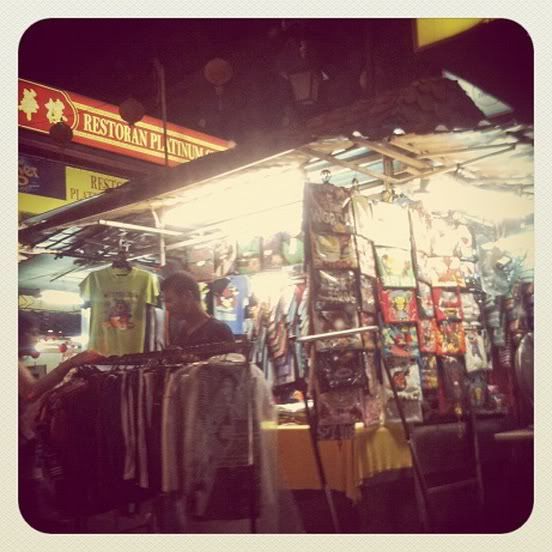 Petaling Street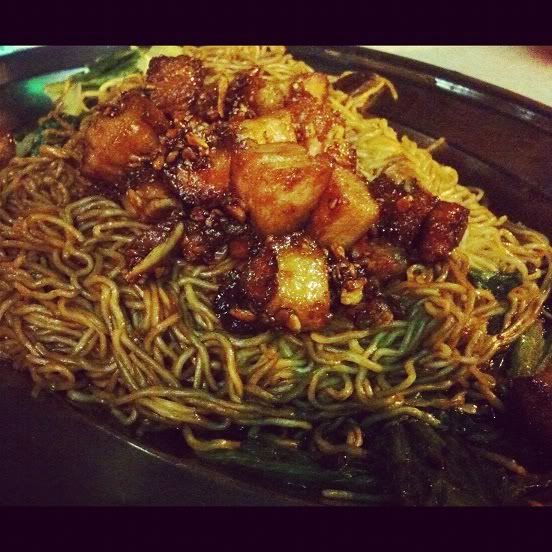 Siu Yuk Mee 烧肉面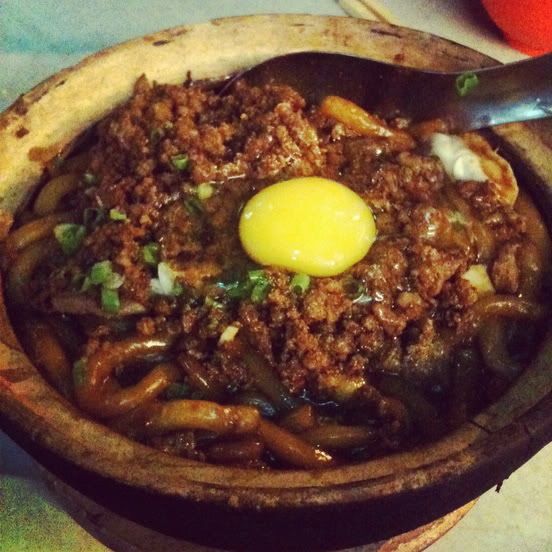 Lou Shu Fun 老鼠粉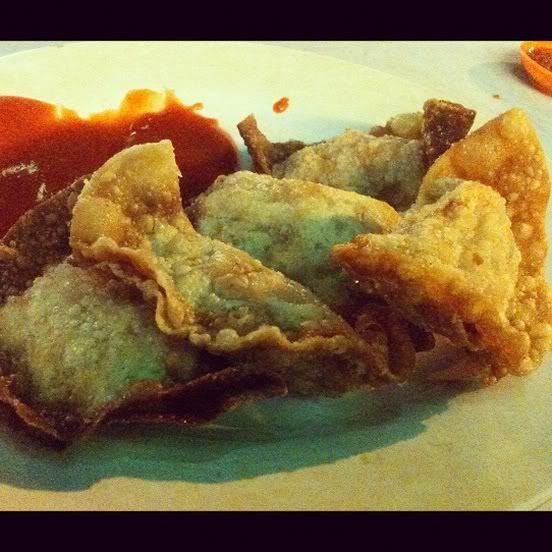 Fried Sui Gao 炸水饺
The weekend that was. 3 Awesome Days in a row. One of the best in 2011, pretty much balanced up my mentally stressful week.
*Oh btw i got a call with ONE very good news just before The Three Musketeers movie, was so kan cheong that i made a few calls straight to 2 person immediately before entering the movie hall. Hope we get it! *fingers crossed*
Love my life. =)
5 Flares
Tweet
Email to a friend
5 Flares
×