Jay Chou 周杰伦 is 32 years old. Hannah Quinlivan 昆凌 is 18 years old. Latest development about their relationship has broke the hearts of many Jay fans.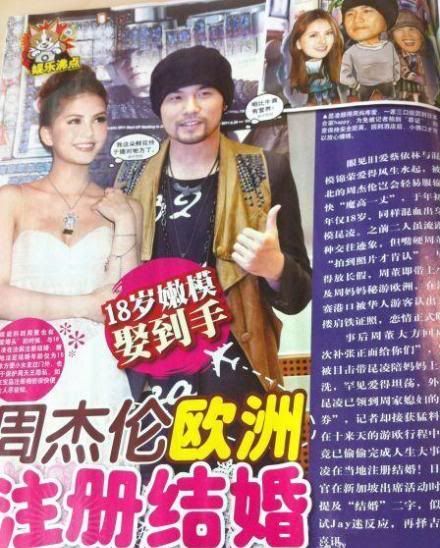 Just yesterday, a status update on Sina Weibo with an attached image of a magazine reporting about the marriage registration of Jay Chou and Hannah Quinvilan became viral where it was widely shared through the microblogging site.
The article published in the magazine stated that they registered when they were in Europe a few months ago and went for honeymoon in Tokyo, Japan just recently. It also says that Jay's mom 叶惠美 is very comfortable with Hannah and is happy that she's with Jay.

周杰伦 : "出道10年,你們是不是跟我一樣,碰到什麼困難都不­放棄?無論是緋聞或八卦?就算是我結婚了,你們還會繼續聽我的歌嗎"
Jay Chou personally asked the fans in Singapore in a recent performance (7 October「鬧哄哄音樂節」) that will they still be loyal to him following his music and film updates if he gets married. This appear to be a rare occasion especially when Jay is an artist who don't really talk much about his relationship, not to mention marriage, wedding and wife! That's where the speculation started.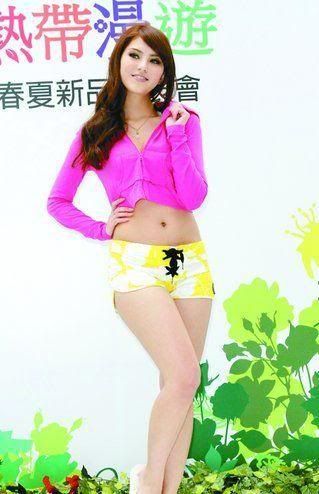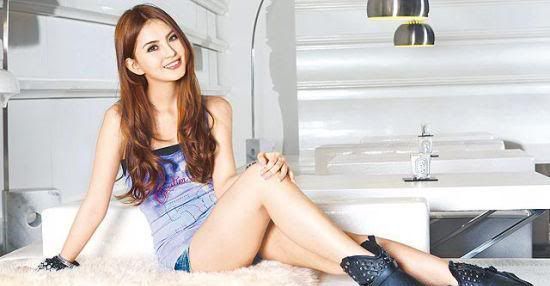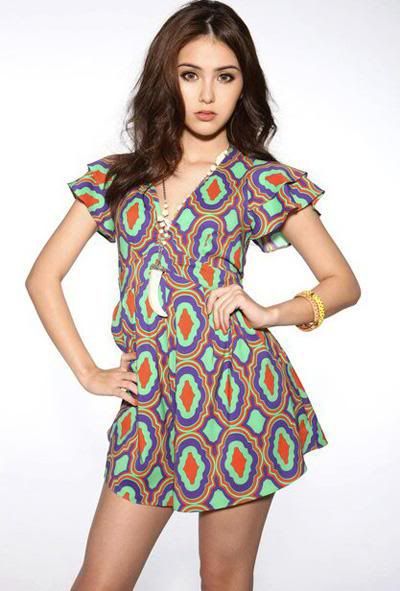 Anyway, one main factor which contributed to this relationship is the fact that Hannah Quinlivan is a Christian herself. Previously, Jay's mom who's a faithful Christian herself wishes Jay's future partner to be a Christian as well. That explains it all with Hannah securing her position.
Reports say that Hannah accepted Christ just recently under the guidance of a Pastor in a church with the witness of both Jay Chou and his mother plus some other close friends, however Hannah said that she was baptized 8 years back at the age of 10.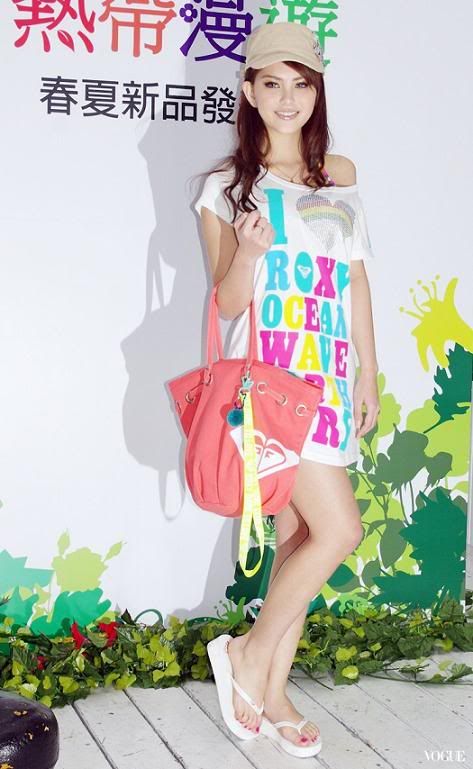 Fans have expressed their disappointment in this matter with lots of negative remarks on the Hannah. Hope this won't get out of control then.
While this whole news may be just a build up to the latest album by Jay which will be out in November, there must be certain truth in there with the official side refusing to comment on the matter itself. Whatever it is, if all reports above are true, i would be more than happy to wish the couple all the best!! Too bad to all the female fans of Jay Chou 周杰伦!!
Well you have to admit, Hannah is one pretty looking lady with quite a number of talents. What talents? Go find out yourself. =)
Click here for more info on Hannah Quinlivan.
13 Flares
Tweet
Email to a friend
13 Flares
×