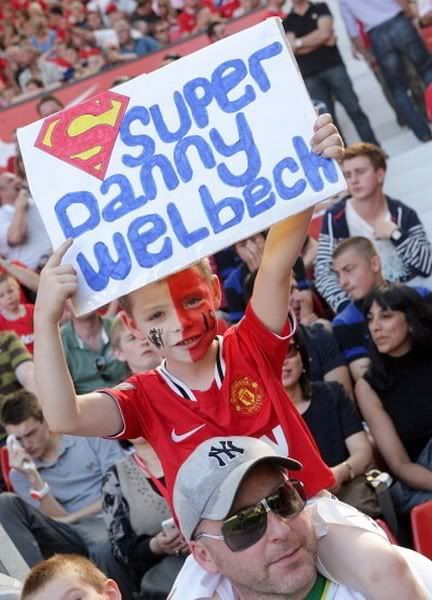 Manchester United was looking to be on the track of getting their 3rd draw in 1 week having scorelines of 1-1 against Stoke City the previous weekend and 3-3 against Basel during midweek Champions League clash.
Good thing they emerged victorious a few hours earlier at home grounds Old Trafford with Norwich City being the visiting team.
Manchester United 2-0 Norwich City
68′ Anderson
87′ D. Welbeck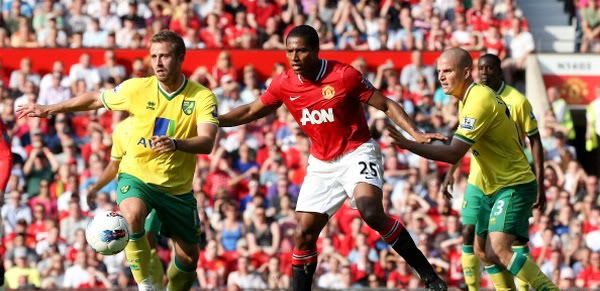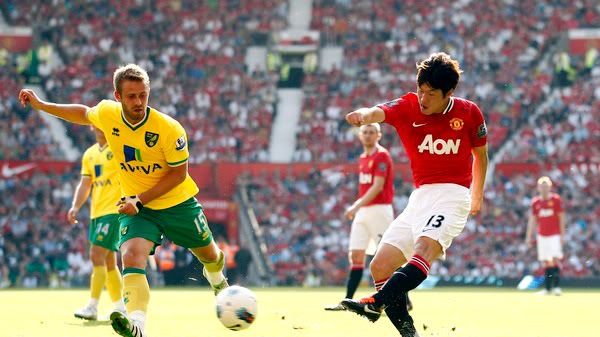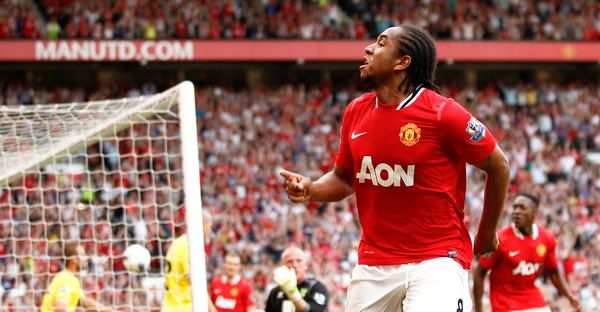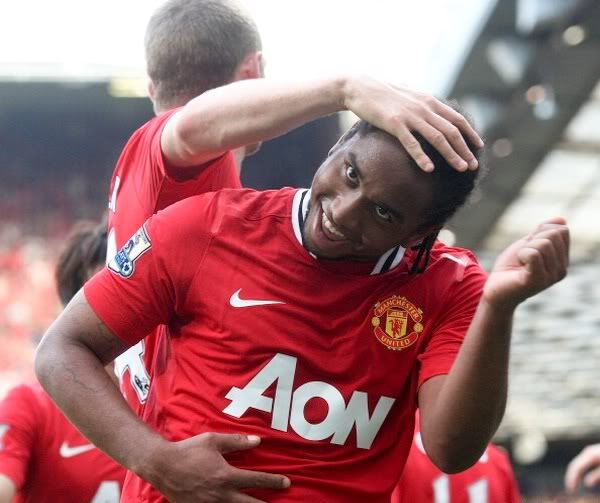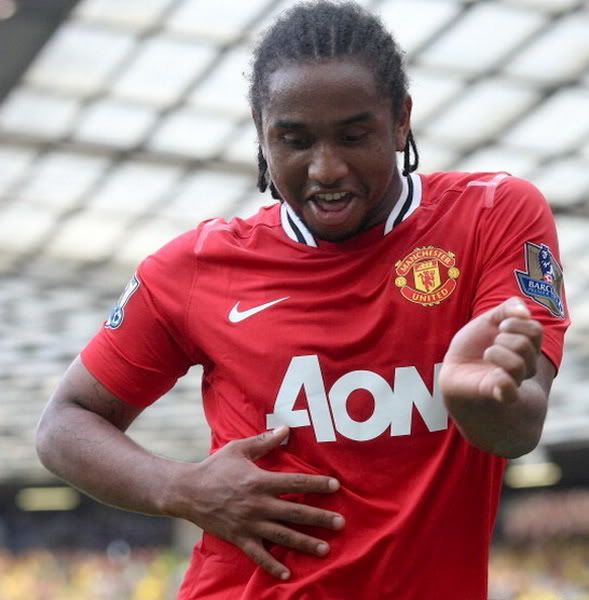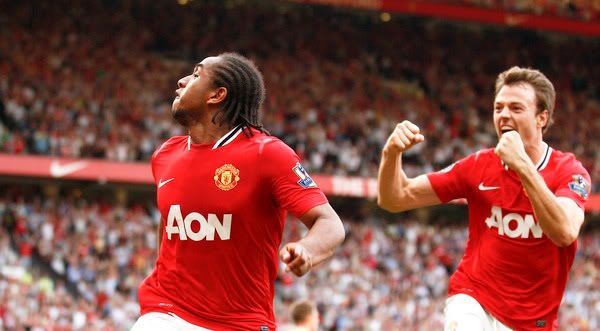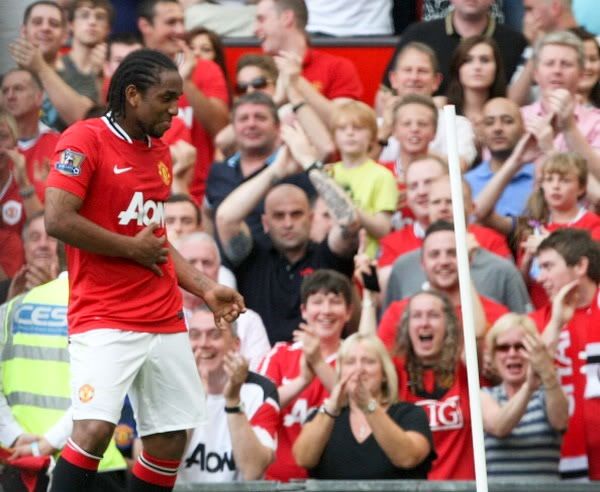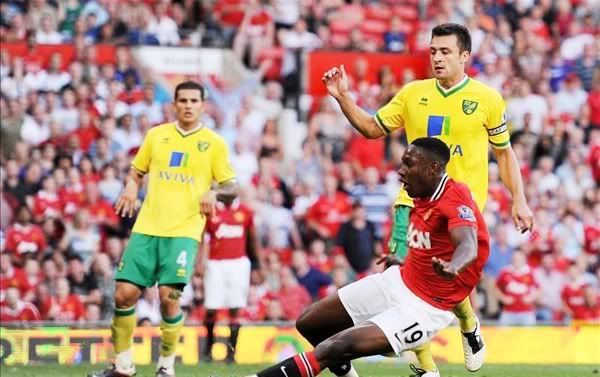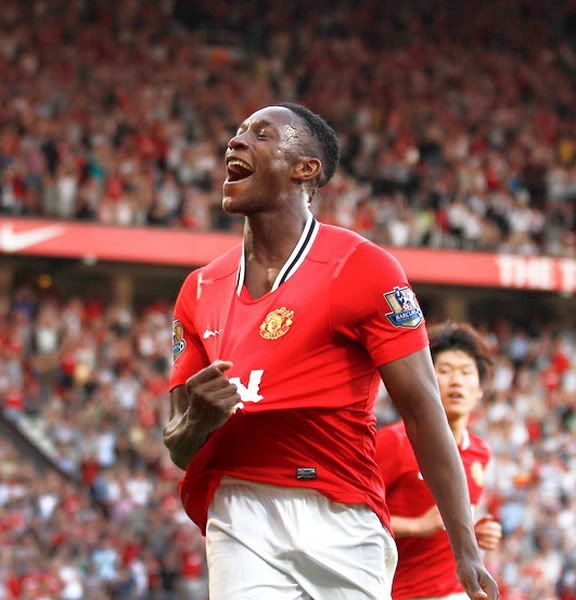 Both Anderson and Welbeck scored a goal each to lead Manchester United to a valuable win. An unimpressive win that was with quite a quality display by Norwich City as an away team. They played well and i'm just happy that Manchester United still managed to get a win with that unconvincing performance.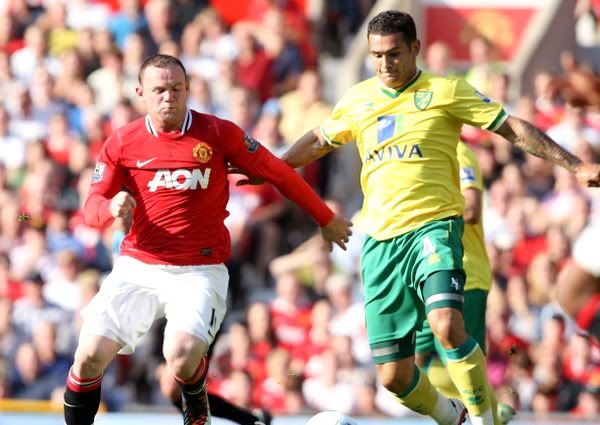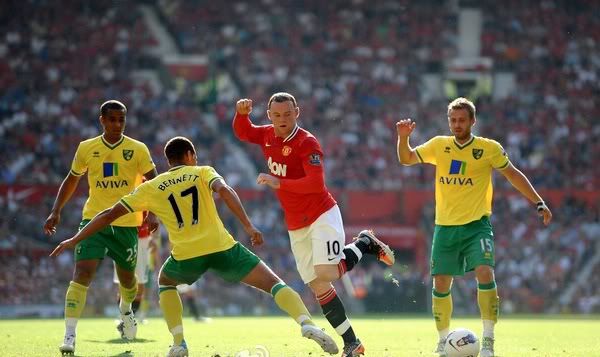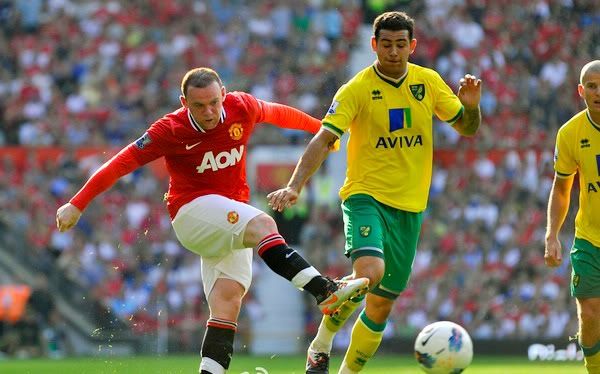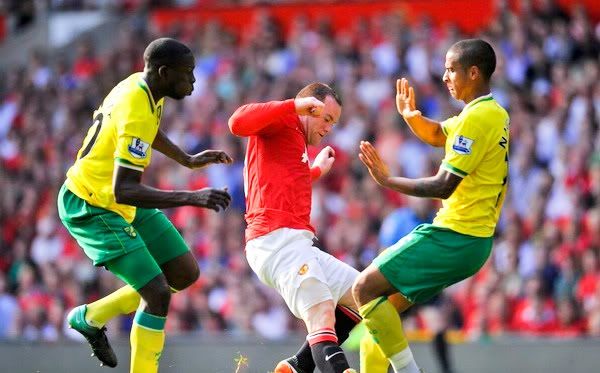 Wayne Rooney looked like  a joke with his failed attempts in scoring. Hope he take his chances seriously in upcoming matches as we need every goal we can to be on top of the league. Manchester City is chasing closely behind. Oh by the way…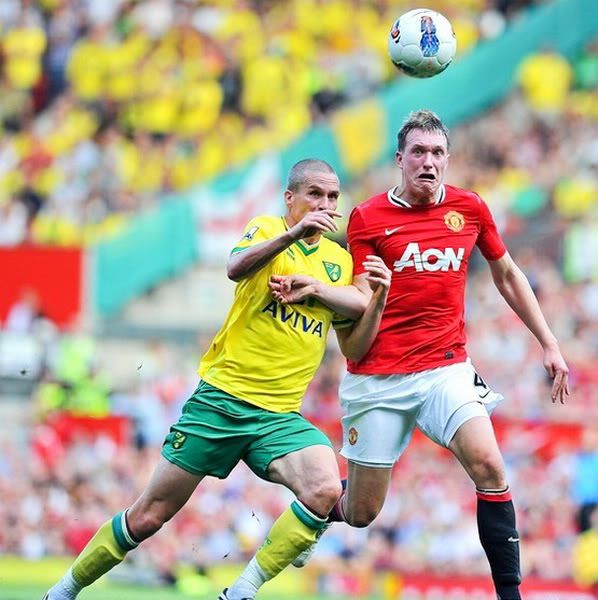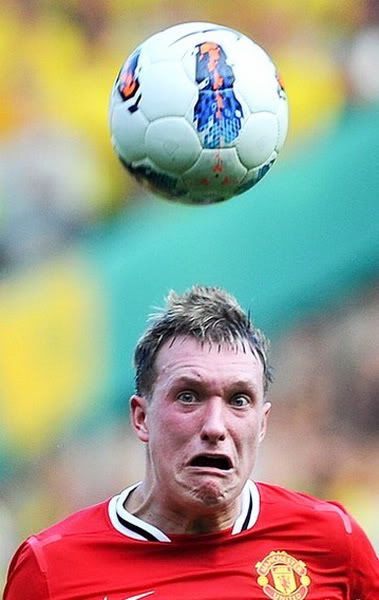 Phil Jones is THE MAN!!!
3 Flares
Tweet
Email to a friend
3 Flares
×