It was an early game in Anfield with Manchester United being the visiting team. The sun was high up and it was amazing to see Ryan Giggs playing the whole game in 90 minutes. 1-1 was a fair result with both sides playing equally well if you ask me.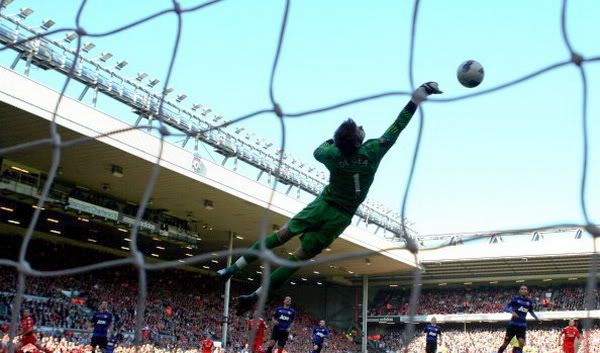 Though Chicharito scored the vital goal at the 81st minute of the game, credits should go to David DeGea for being the man of the day with quite a number of fantastic saves!!
Liverpool 1-1 Manchester United
68′ S. Gerrard
J. Hernandez 81′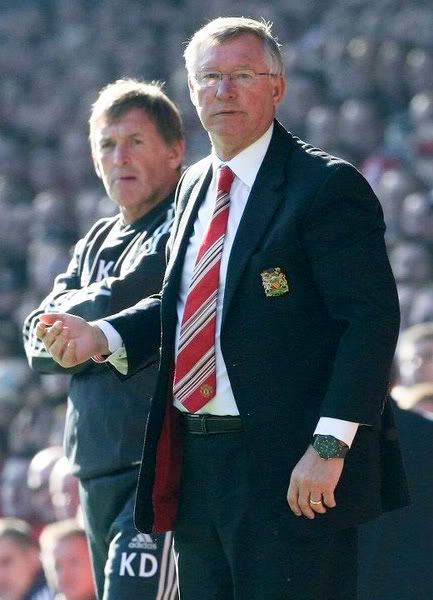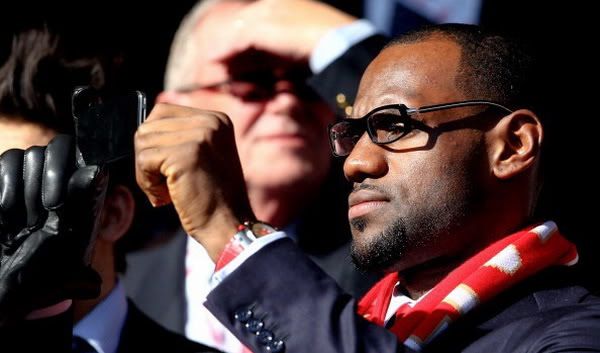 Minority owner Lebron James, an NBA superstar was scene in the crowd at Anfield.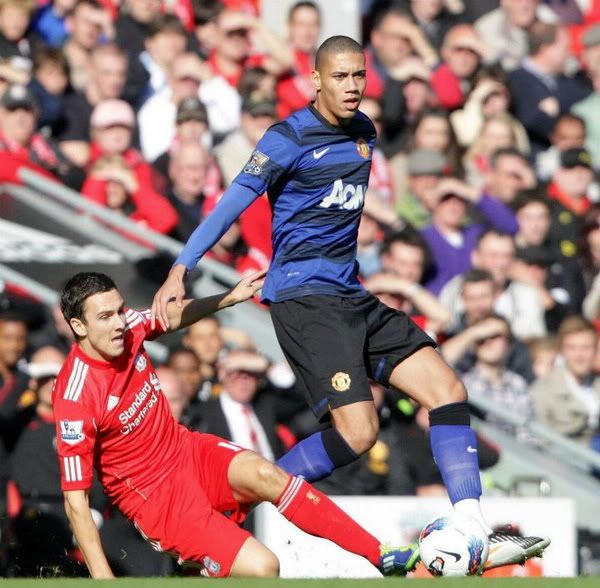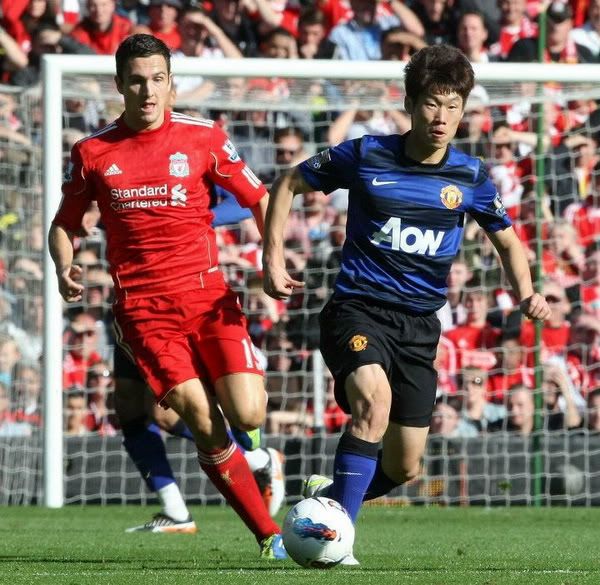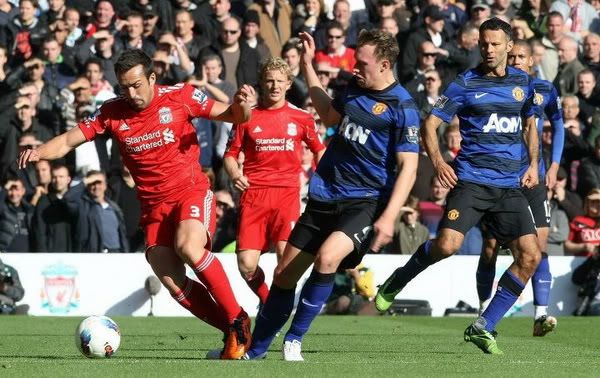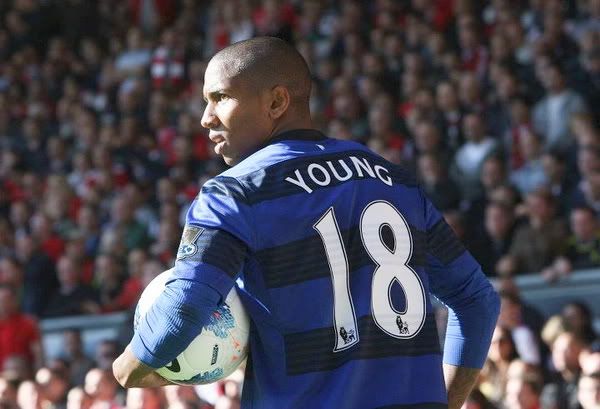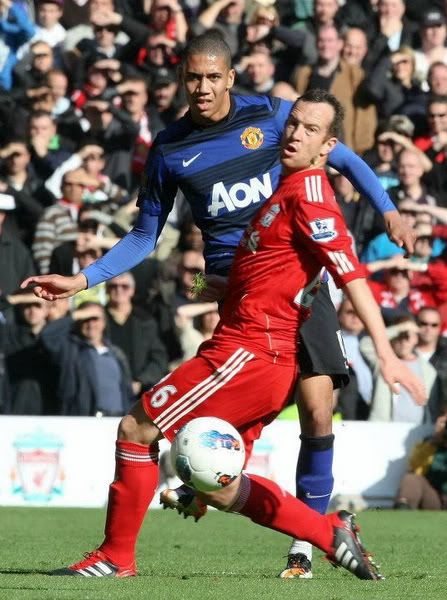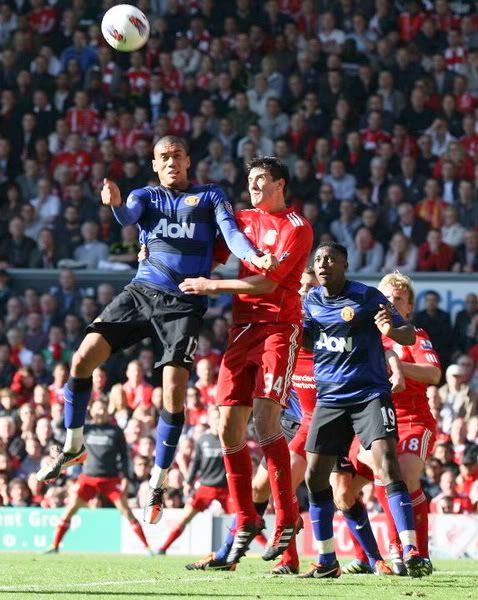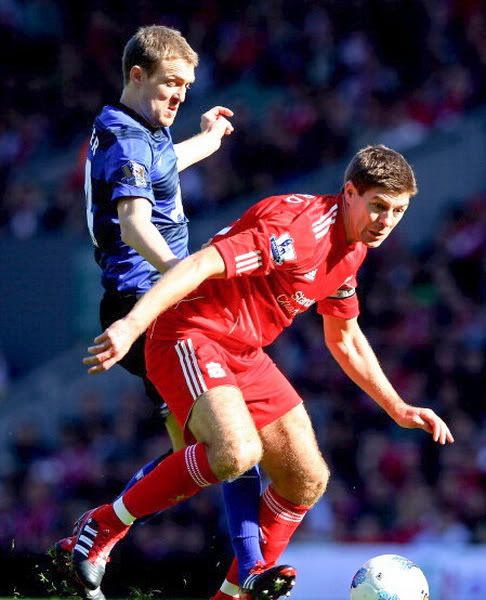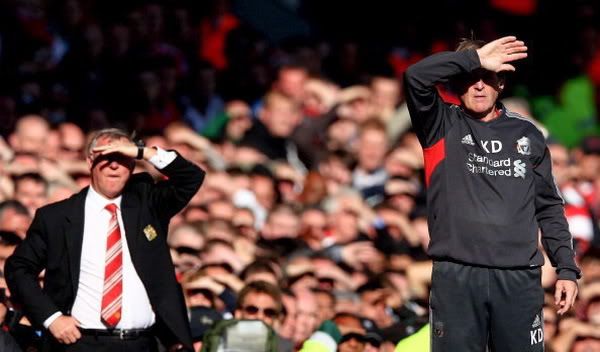 I wonder why Ferguson didn't send Rooney and Nani down the field at half time. They could have lead the team to a winning match. T_T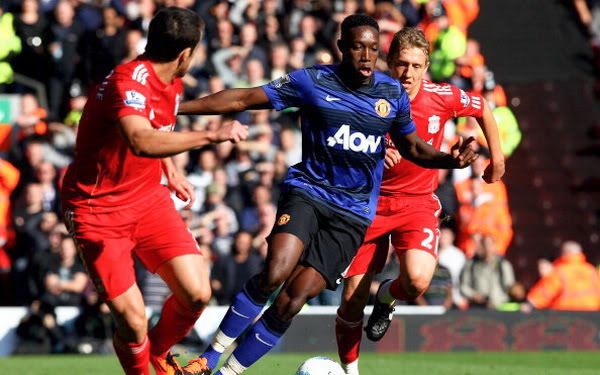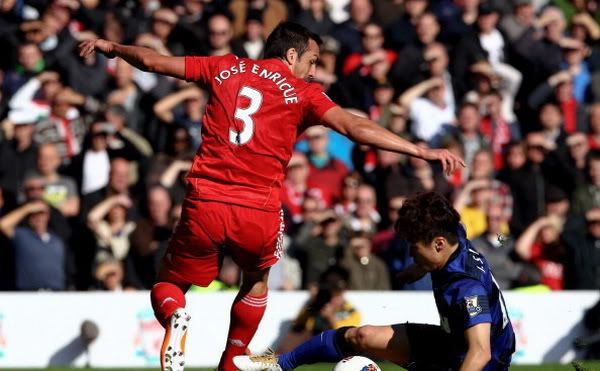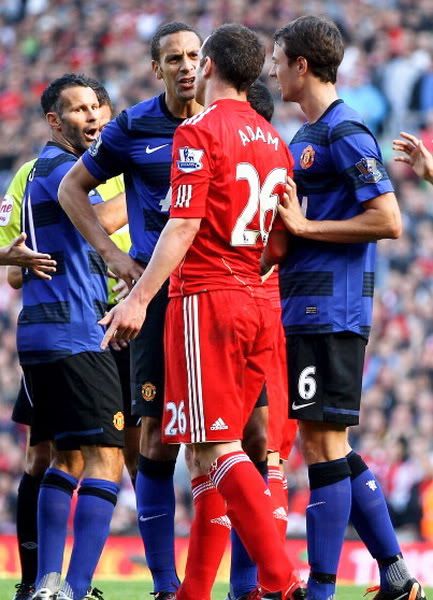 Too bad Chicharito cancelled out the so called Captain Marvel's goal with an equalizer. Both goals happened in the 2nd half in a fast paced 90 minutes match. Both teams were playing pretty fast but the first half was a bit dull with less chances produced.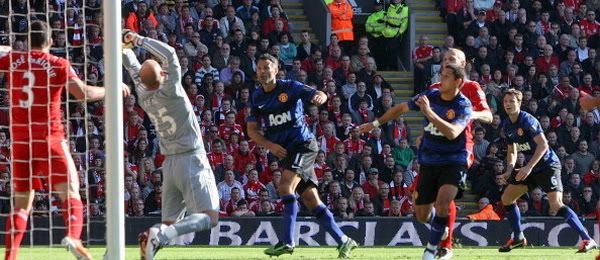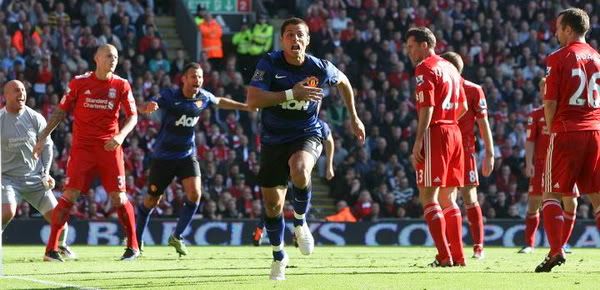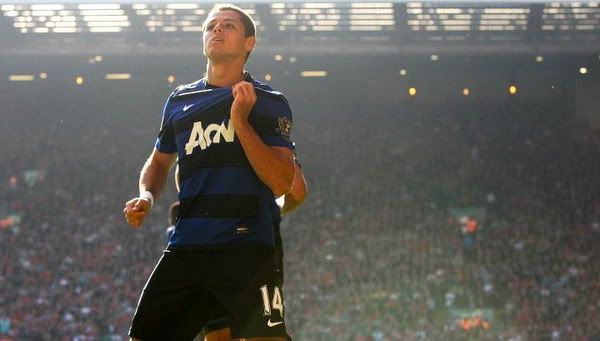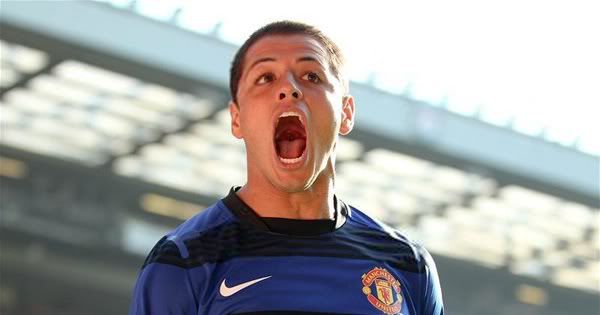 Glory Glory Man Utd!!!!!!
0 Flares
Tweet
Email to a friend
0 Flares
×