USD$20 Million is a huge amount but for Bruce Rockowitz whose net worth is of 2 Billion, the wedding would be totally worth it for him.
One of the most influential Chinese singer from Asia – Coco Lee 李玟 has finally tie the knot with Bruce Rockowitz, one of the top 50 CEOs in the world after 8 years of relationship. The wedding which was held from 27-28 October at Ritz Carlton Hotel Hong Kong is one dream wedding for many.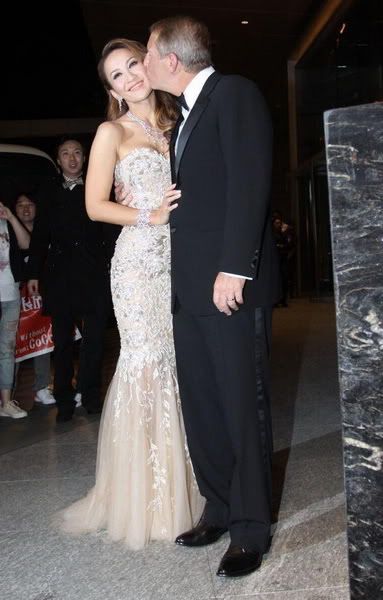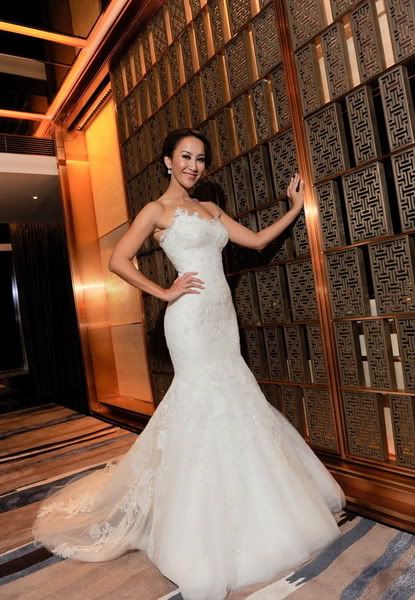 Around $10 million spent on six-star hotel accommodations and ticket fares for 300 friends and relatives. $3 million spent on private jets to fly international superstars, including Oprah Winfrey, Mariah Carey and Jennifer Lopez.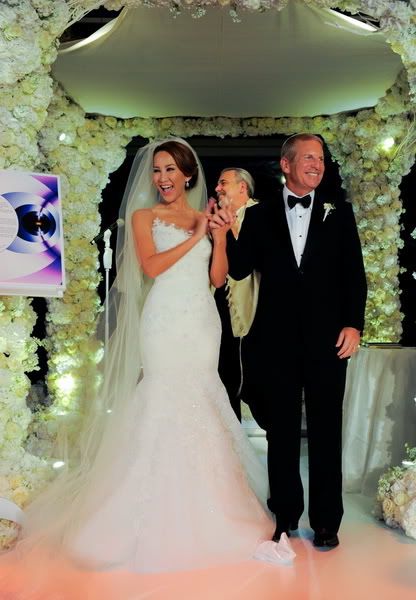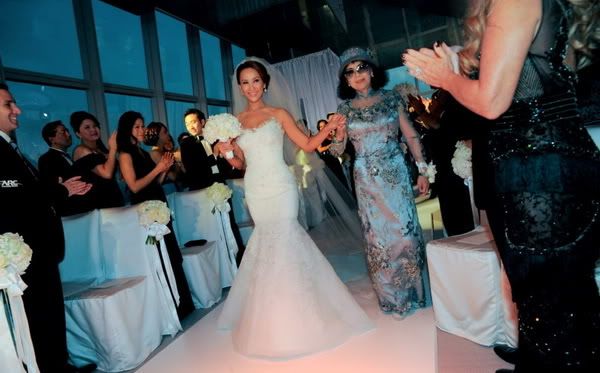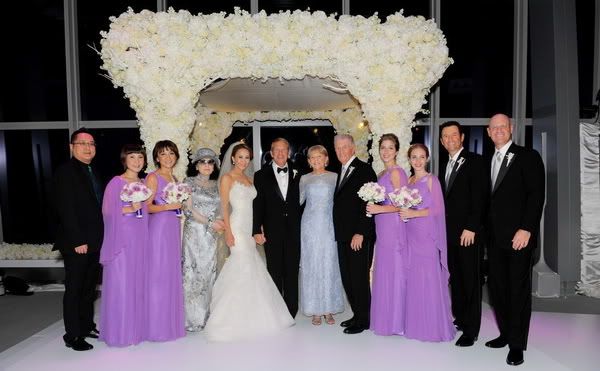 Their wedding rings are worth nearly $3 million. Other expenditures include $330,000 on hiring a PR company to prepare the wedding, over $33,000 on her Vera Wang wedding gown, and $1 million of jewelry sponsored by Piaget.
The two-day celebrations started on Thursday evening when the couple held a Jewish ceremony at the Sky 100 Observation Deck.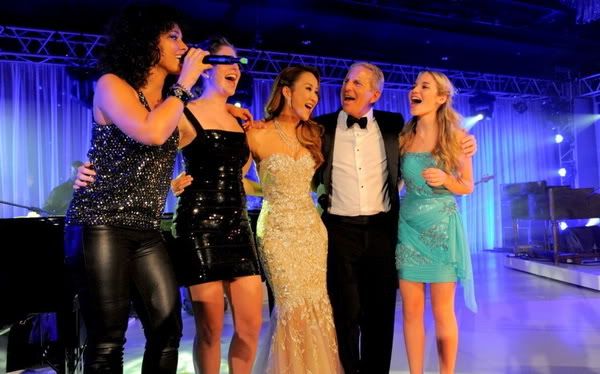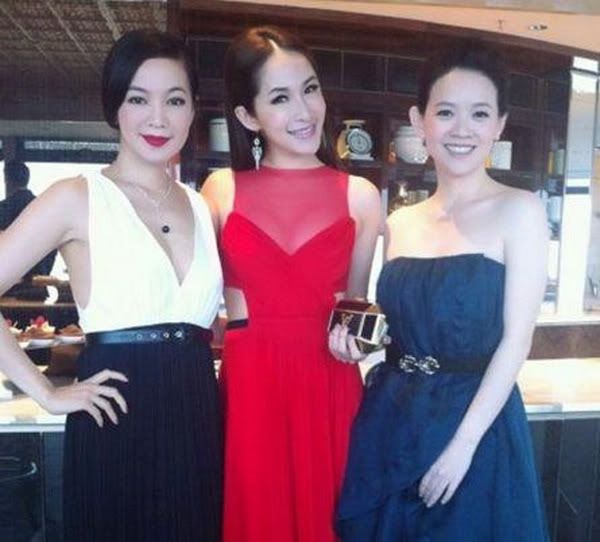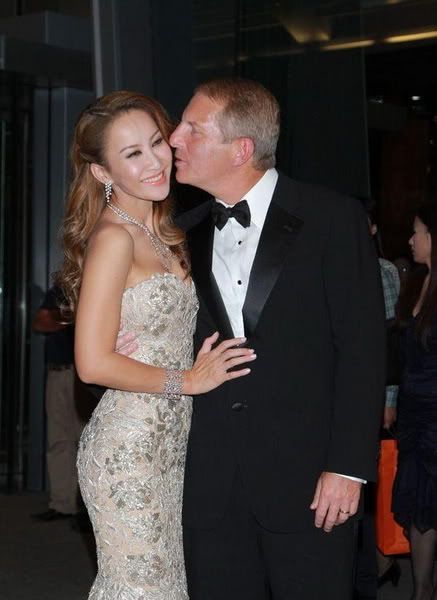 Bruno Mars, Alicia Keys and Ne-Yo were invited to perform at the ceremony and the wedding party.
If you wonder who is Bruce Rockowitz? Here's some information.
Bruce Rockowitz when to Hong Kong at 19 as a tennis coach. Later on he venture into business and never stop since then. In his earlier days, he was once business partners with Richard Li Tzar Kai 李泽楷 and Allan Zeman – both are well known wealthy figures in Hong Kong.
Bruce Rockowitz is the Chief Executive Officer, Group President, Executive Director, and President of Li & Fung (Trading) Ltd based in Hong Kong.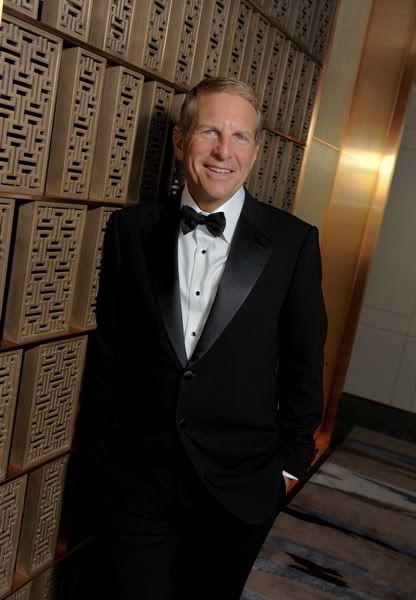 Having over 21 years of experience in Supply Chain Management of apparel and consumer hard goods for markets worldwide, Bruce Rockowitz has come a long way to be voted as 1 of 30 most respected CEOs being in the same list as Warren Buffet and Steve Jobs.
Bruce Rockowitz is 52 years old with an earlier marriage before this having 2 daughters. Both Coco Lee and Bruce Rockowitz knew each other back in 2004 during a gathering where they fell in love shortly after that.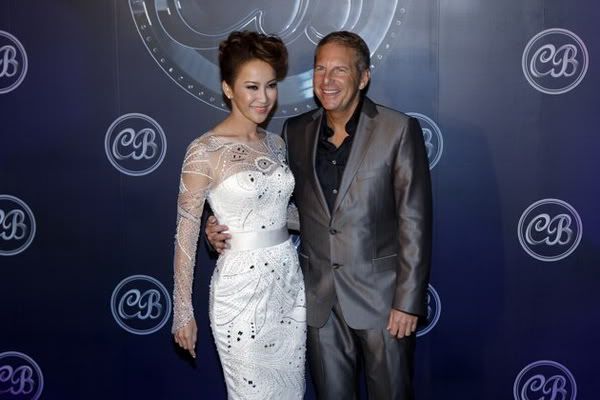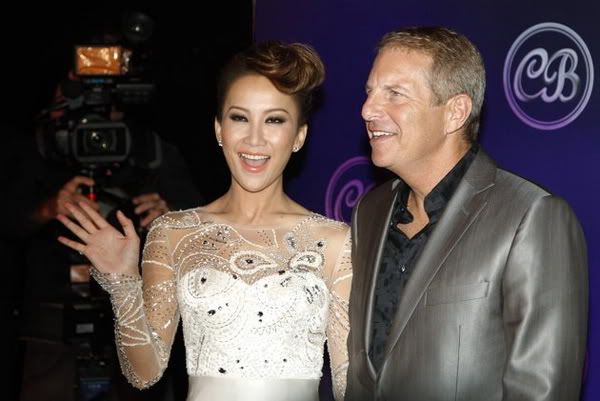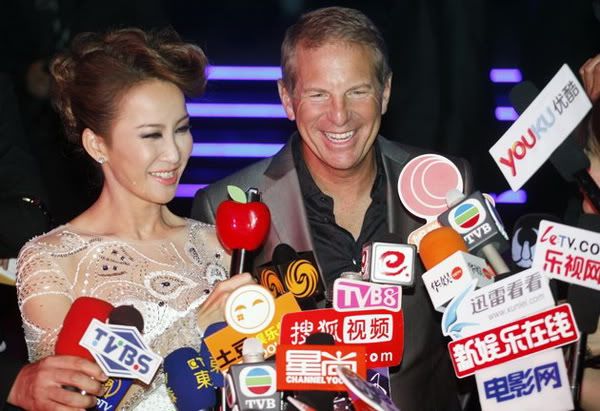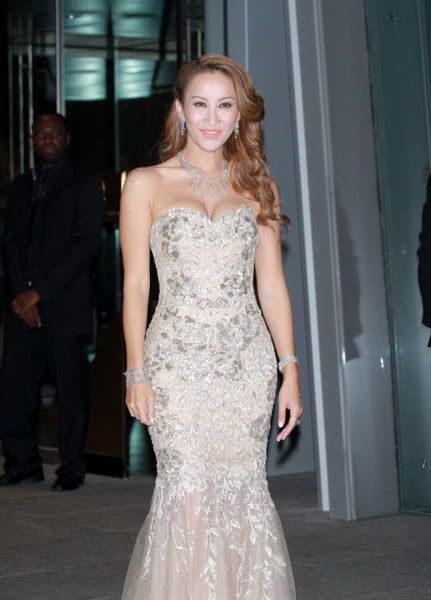 Interesting much. Anyway, Congrats to Coco Lee 李玟 & Bruce Rockowitz!!! =)