This year has been quite a quiet year for Nuffnang where bloggers parties don't happen that often compared to 2 years ago. Back then, it was crazy! Every now and then, they will throw a party based on a theme where bloggers have to dressed up to attend it with lots of awesome prizes to be won in the party itself!!!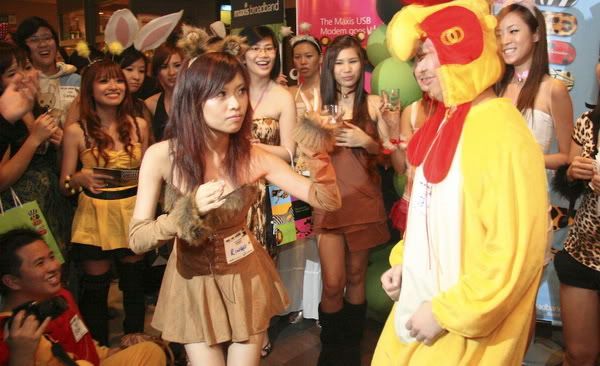 Pictures will do the job from here before i bring you to the main point itself!
PAST BLOGGERS PARTIES PICTURES!!!!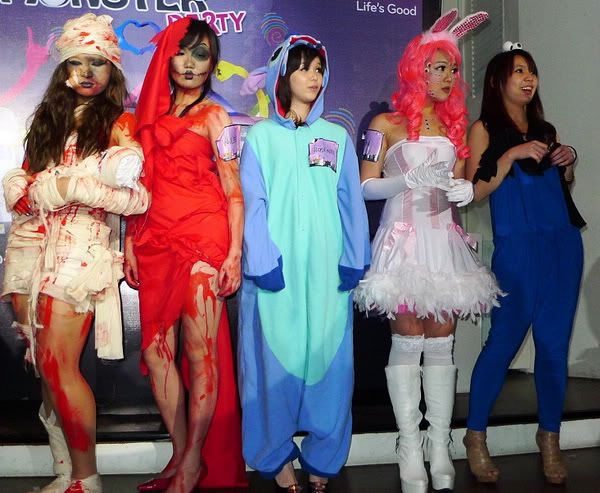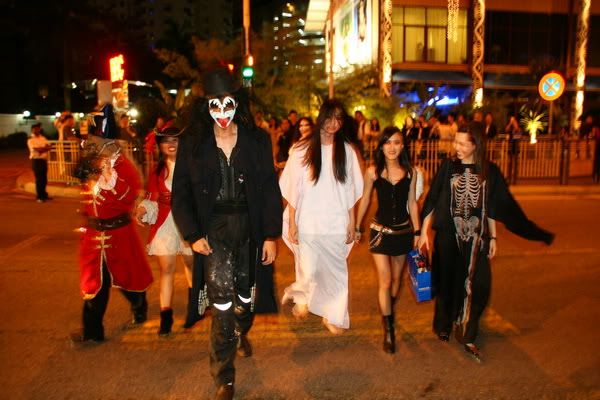 Now back to the latest upcoming party. Astro IPTV Hollywood & Celebrities Bloggers Party!!! Please allow me to share some information about Astro B.yond IPTV with you. =)
YES the entertainment provider service by Astro which is inclusive of HD contents, PVR and VOD content on high speed broadband!!! The best of 3 elements in 1 single service itself.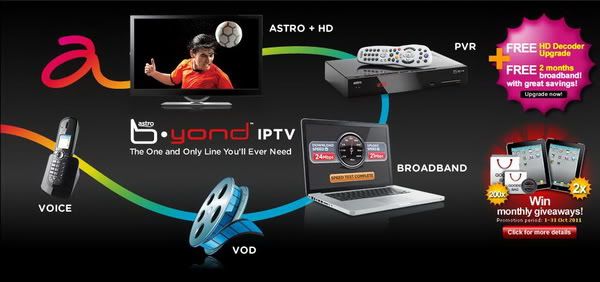 Astro + HD - With the existing channels by Astro, you can choose to have the HD (High Definition) channels
PVR - The Personal Video Recorder allows you to record your favorite content up to 7 days in advance and you can watch it whenever you want to.
*Capable of recording up to 300 hours
VOD - Video on Demand is an interactive service currently available that lets you select some latest exclusives entertainment programmes.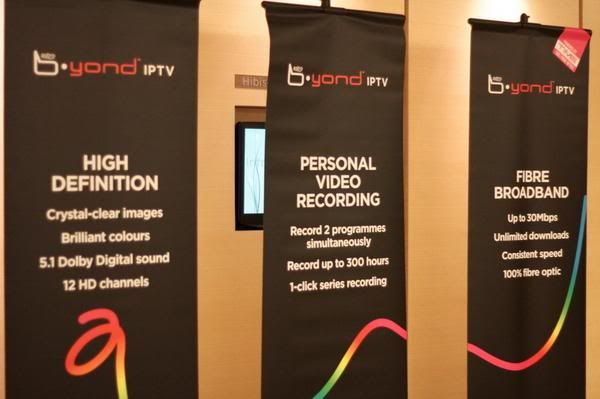 Wait, i mentioned high speed broadband right? You can get up to 30MBps in terms of broadband speed connectivity!
I was there when Astro launch the service earlier this year, tested it out myself and loved every bit of it! From being able to watch my favorite ESPN HD (High Definition) channel to recording all my favorite contents in advance where you don't have to wait because it's on high speed broadband, i was AMAZED!!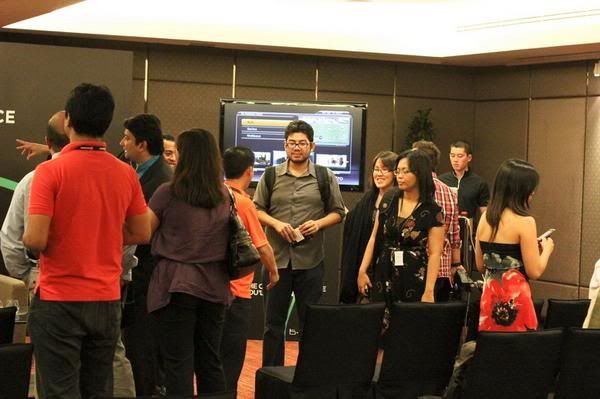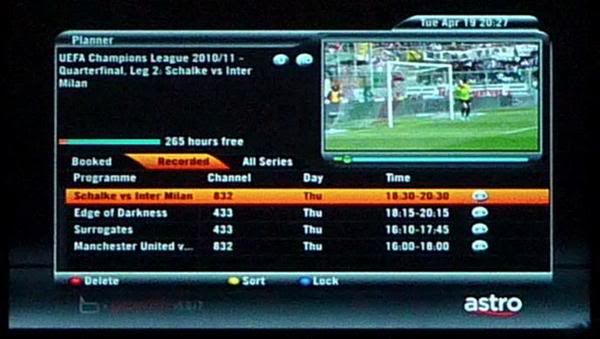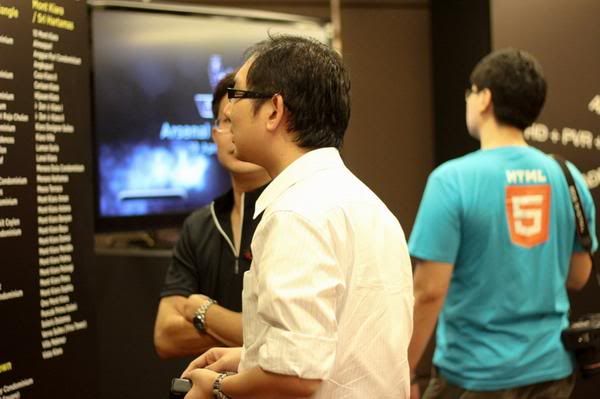 That being said, a new concept store surfaced just recently where it is called the B.yond IPTV Concept Store! The store is located at Solaris Mont Kiara and well, Astro would like to invite YOU to an all exclusive bloggers party and here are the details!
Date: 29th October 2011 (Saturday)
Time: 6.30pm – 10.00pm
Venue: B.yond IPTV Concept Store
No.5, Jalan Solaris 2, Ground Floor, Solaris Mont Kiara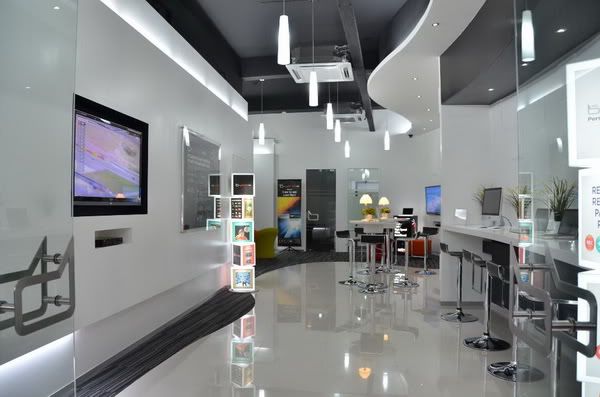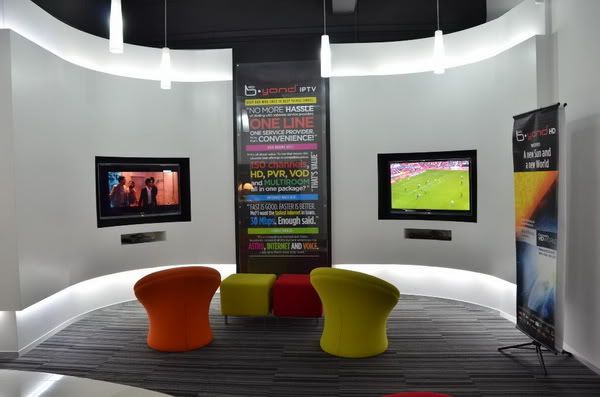 It would be an awesome fun night with lotsa games and activities with quite a number of prizes for the win! Of course, like past Nuffnang Bloggers Parties, you NEED to dress up based on a specific theme and for this party itself, it's Hollywood & Celebrities!!! *excited*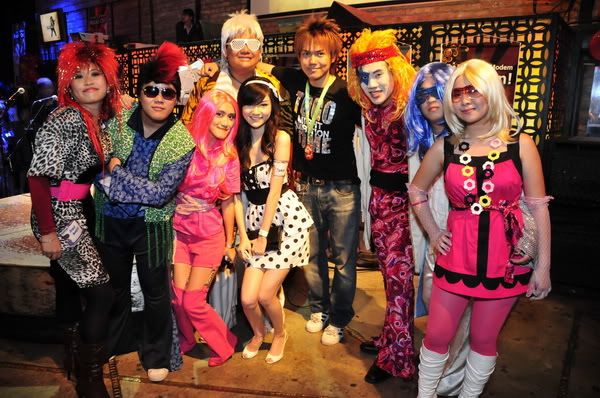 YOU WON'T WANNA' MISS IT!!!!
I heard that the prizes consist of 32" LCD TVs, home theatre system inclusive of a Blu-Ray player and MORE!! Wanna' go? Check out this blog post here and find out how can you attend!!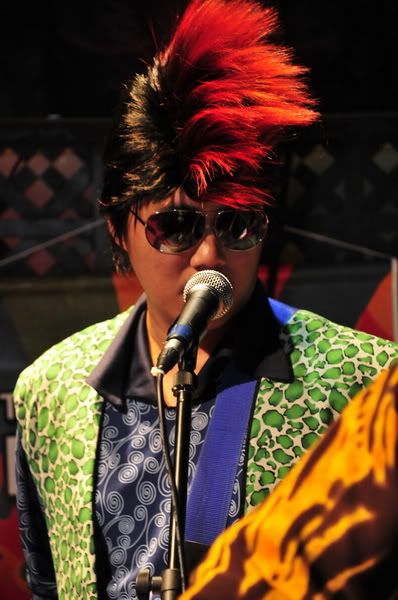 See YOU there and find out more about Astro B.yond IPTV here!
4 Flares
Tweet
Email to a friend
4 Flares
×