Last Saturday, Astro threw a party with Nuffnang and invited quite a number of bloggers to experience the latest Astro IPTV service. It was quite a sight especially when the night was a night when the city of Kuala Lumpur had loads of people dressing up in different costumes having an early Halloween celebration!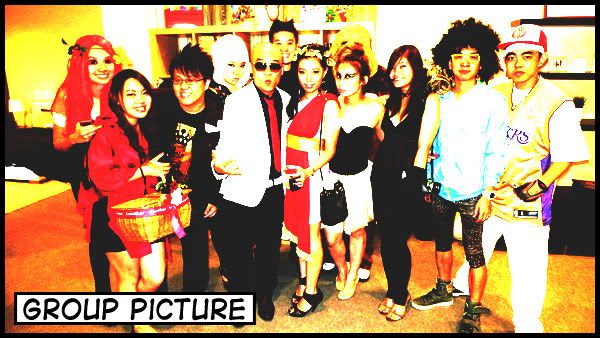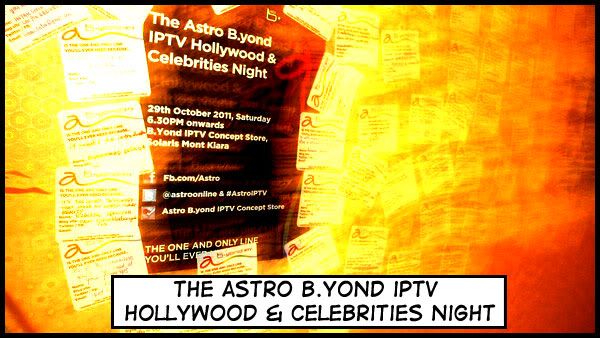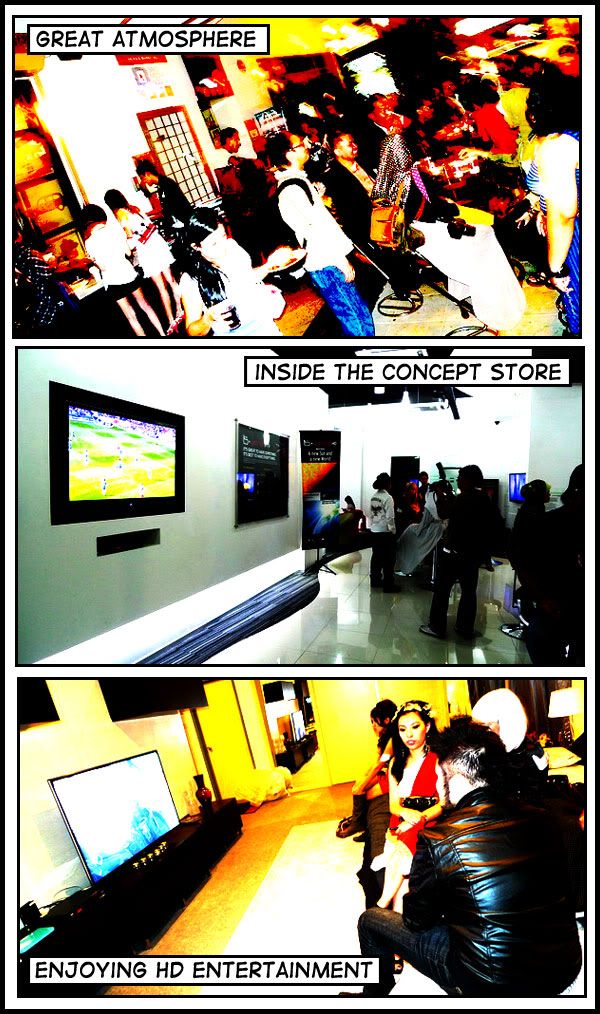 I personally met Pitbull, Captain America, Wolverine, Storm, Helen of Troy, Poison Ivy, Black Swan Kato, Mickey Mouse, Marilyn Monroe, Red Riding Hood, Princess Leia, Catwoman and more!! I even took pictures with them and it was nice meeting them in person. Lulz. xD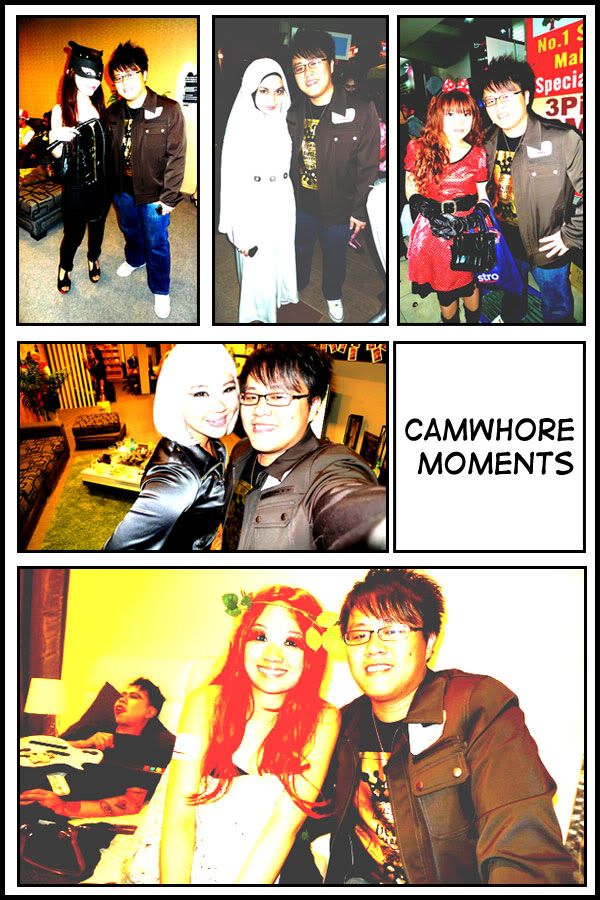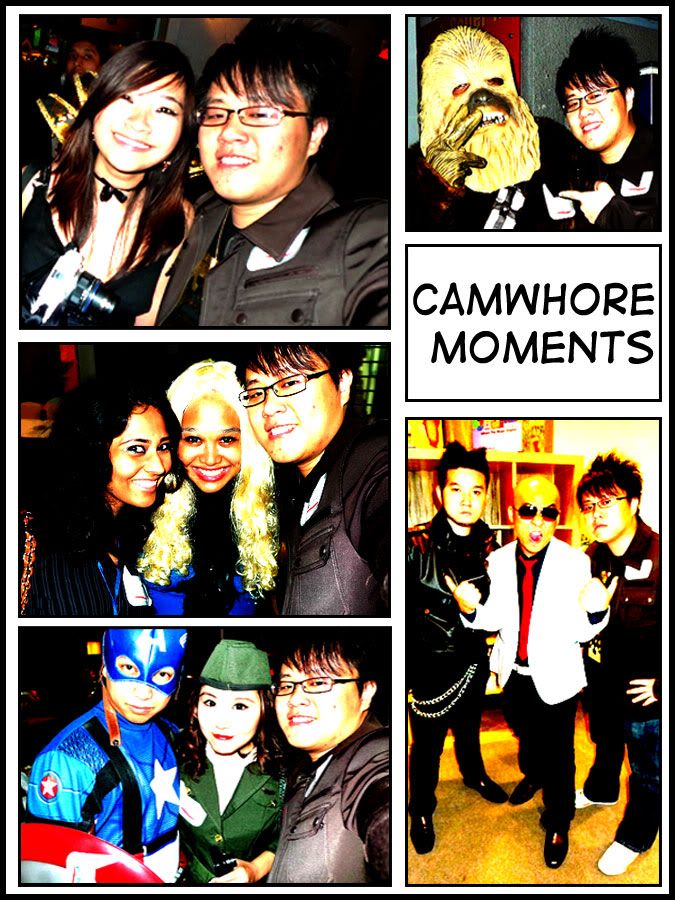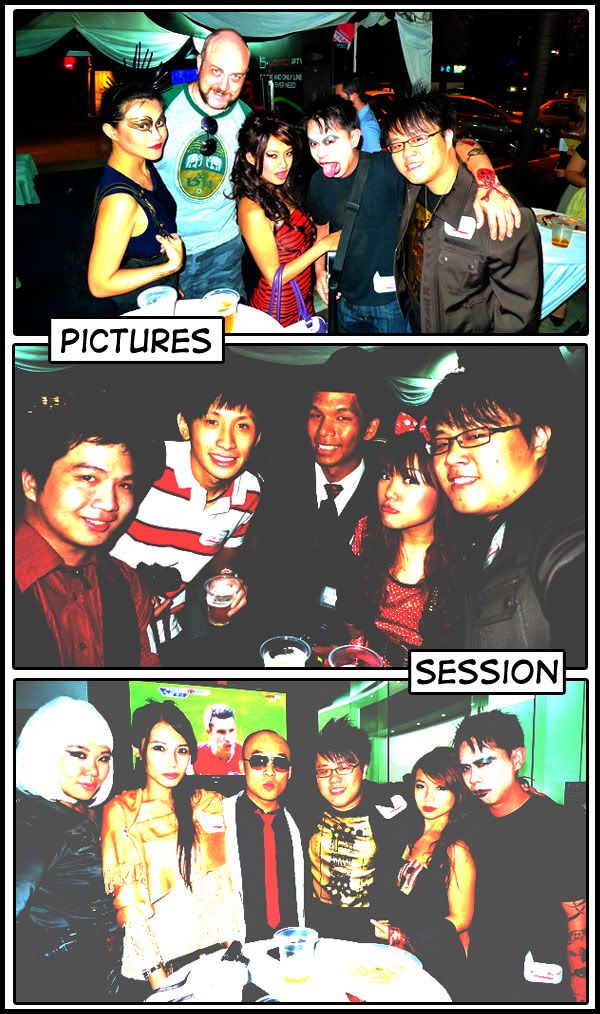 Well, i had my fair share of fun time with some familar faces exchanging normal conversation. Too bad i have to leave early that night due to personal matters, if not, i'll stay back and even ask some of them out for 2nd round.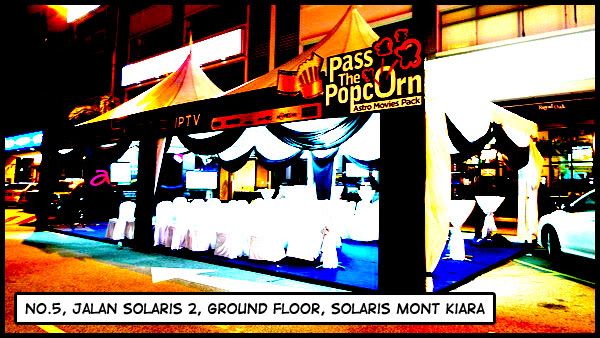 Anyways, do feel free to visit the Astro B.yond IPTV Concept Store which is located at the address : No.5, Jalan Solaris 2, Ground Floor, Solaris Mont Kiara
Another bloggers party soon? =)