Update : 25.09.11
初家晴在李佳薇新歌《煎熬》的MV中扮演一位失恋的女人,其回顾与男友热恋的过程因为尺度太大而被列为禁播MV,虽然MV被禁播,但她在MV中的完美表现,打动了很多人。
---
A few weeks back, Warner Music Taiwan released the
audio
of 李佳薇 Jess Lee's single 煎熬 Suffering on YouTube where it had quite a lot of positive responses. Then, just a few days ago, the music video surfaced.
To be frank, it is a very disgusting music video with quite a number of explicit sexual scenes as well featuring a girl in suffering living in a messed up life but managed to climb back up at the end. A very STRONG video. Watch.
Didn't expect Warner Music Taiwan's first arrangement for 李佳薇 Jess Lee to be like that, but perhaps, that's the only way to breakthrough the ever competitive music entertainment scene in Taiwan full of singers. A place where even top talented singers who couldn't survive long.
For your information, the original video actually contain more controversial scenes/video contents. Initially, Warner Music Taiwan spent TWD 新台币 250,000 for the video to be premiere/featured on YouTube mainpage within the country itself during Mid-Autumn Festival.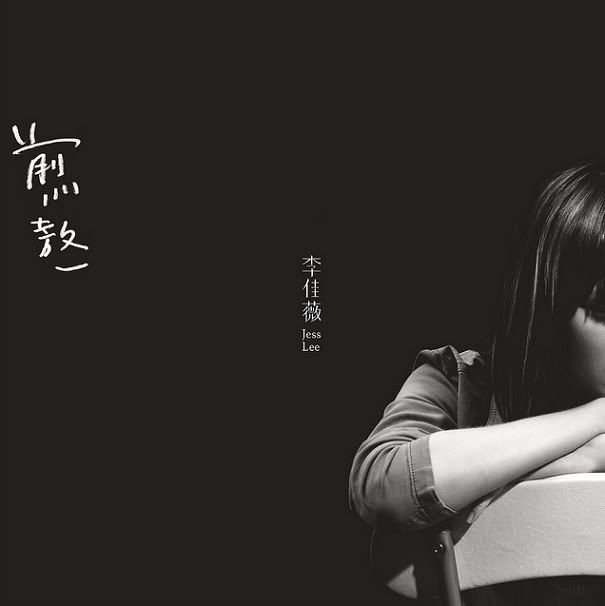 Due to the contents which YouTube deemed to be sensitive, the music video was banned and Warner Music Taiwan was forced to cut the length of the video from 10:30 minutes to 6 minutes in order for it to be featured.
The main character in the music video itself – Jennifer 初家晴 (泡菜妹) is one of the recent model who graced Taiwan's entertainment headline topic with rumors linked to multiple artiste such as Ken Chu 朱孝天, Jay Chou 周杰倫 & Edison Wang 王柏傑.
In the video itself, she went over the limits by acting in all the 18-SX scenes herself just behind a thin cloth + nu bra. There was even one scene where she had to pee and both the soundman & videographer need to record both the audio and video of her doing so. O___O
The video was uploaded on the 16th of September 2011 on Warnertaiwan official YouTube channel and featured on YouTube main page. The video has gotten 850,000 views so far and is expected to get 1 Million views in the next 24 hours.
The single 煎熬 Suffering is one of the tracks included in 李佳薇 Jess Lee's album -「感謝愛人」
Despite all the 'marketing gimmick', the music video did brought out the meaning of the short film/lyrics and with the vocals of Jess, it brings more impact. Of course, the whole approach was a bit too extreme, but i believe Jess Lee 李佳薇 will do us Malaysians proud where people would focus more on her vocals.
Can't wait to go through the full album!
*Btw, click here to watch the 10 mins full length video