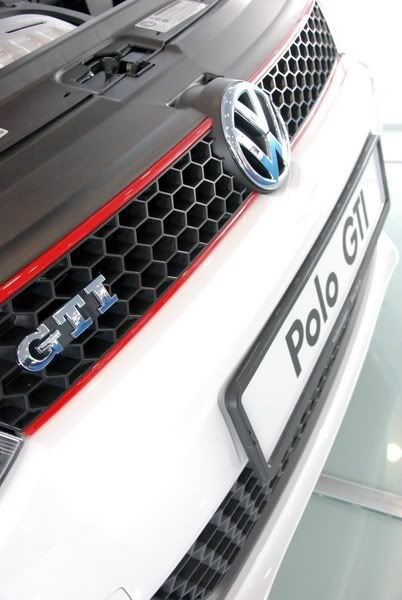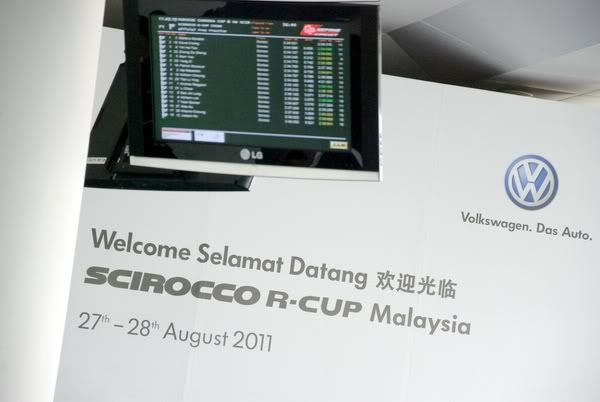 On the last weekend of August 2011, i had the privilege to be at Sepang International Circuit to get a taste of the newly launched Volkswagen Polo GTI!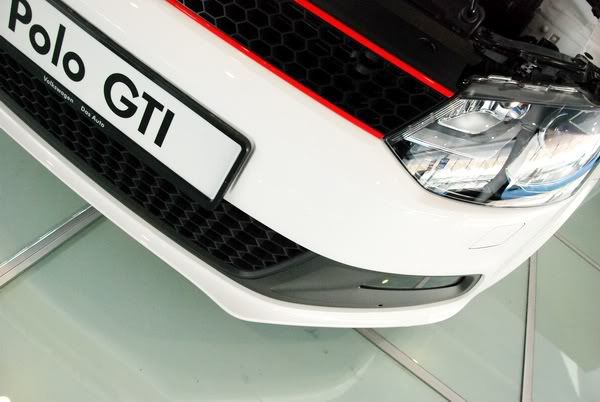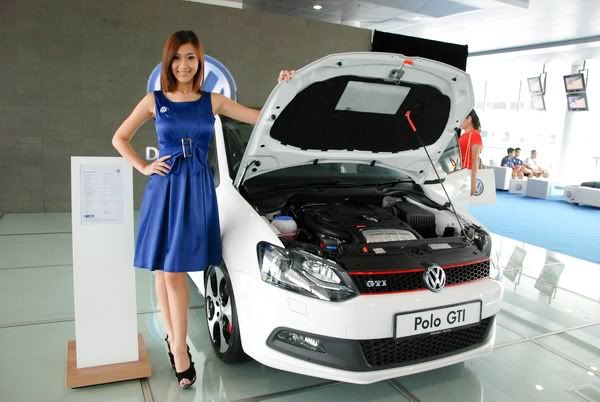 It was early in the morning on the 27th of August 2011 where i reached Sepang at around 10.30+ AM. Registered myself and had a look at the schedule for the day before exploring the area.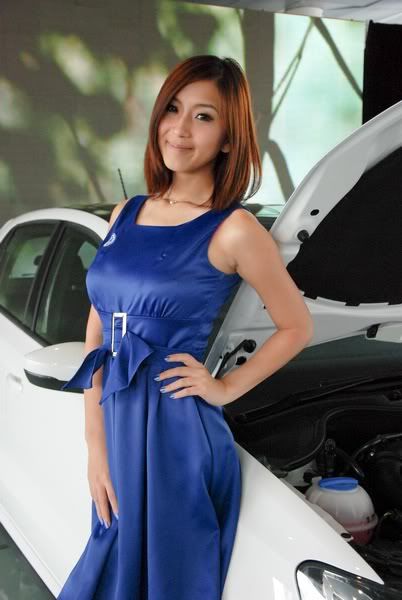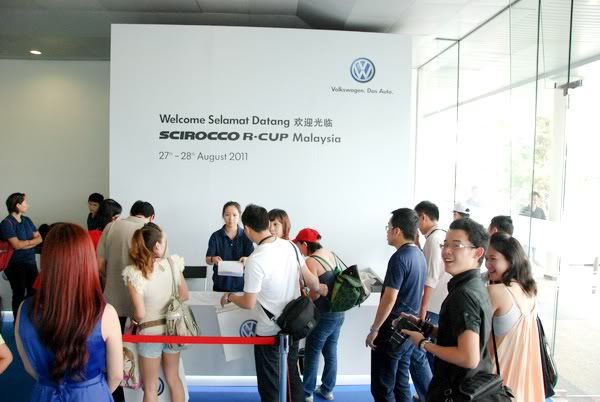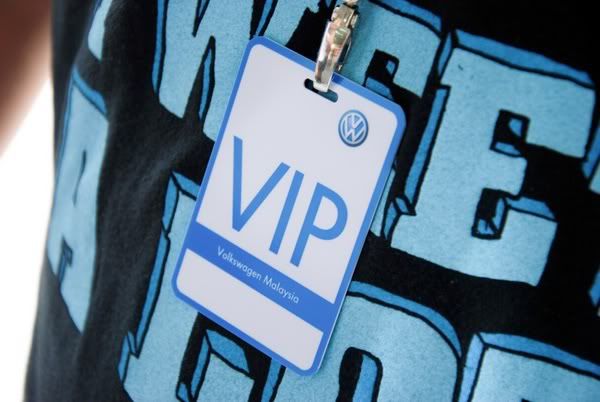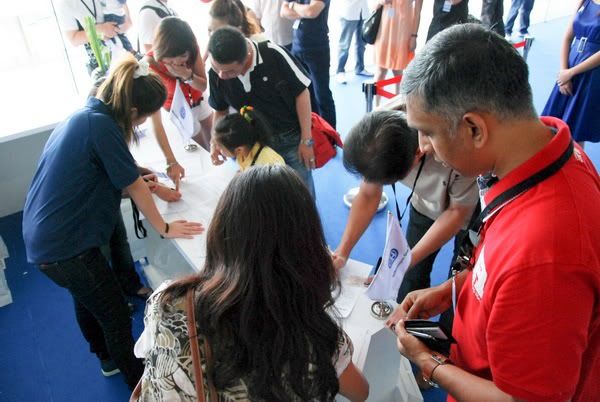 While i was admiring the Polo GTI (with a few models) displayed in the closed area, a few bloggers who were there earlier are already testing the new model launched by Volkswagen a day earlier. After getting some refreshments, i went straight to the test drive area to join them.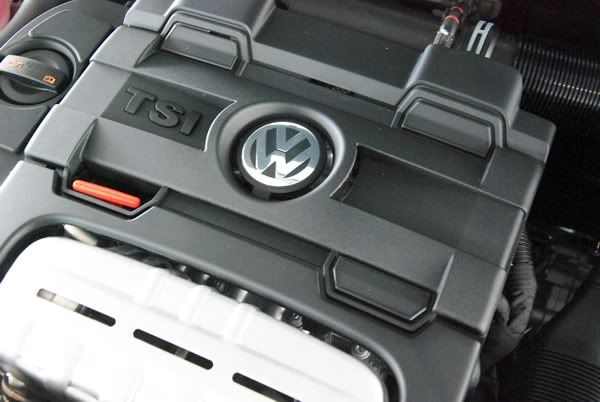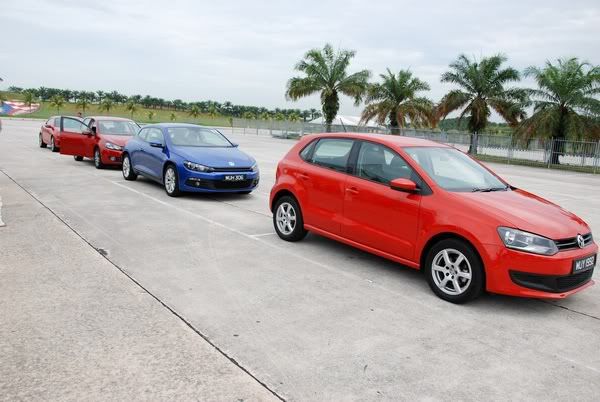 Participants were given the choice of driving either a Volkswagen Golf GTI, Polo GTI or Scirocco. Having tried the Polo GTI & Scirocco earlier last year, i opted to try out the VW Polo GTI!
Well i'm not a car expert to comment about the Volkswagen Polo GTI from head to toe, but one thing i know, i loved it even more than the Volkswagen Polo i test-drived previously!! It's much more stable and of course, much powerful!!
You could view the video below taken by Saimatkong/TianChad during their test-drive.
Upon knowing that we might get a chance to have a go on the track, we went back up to the hall to wait for the lucky draw of names.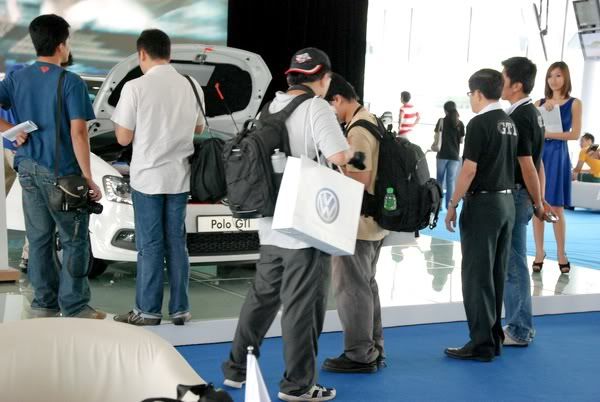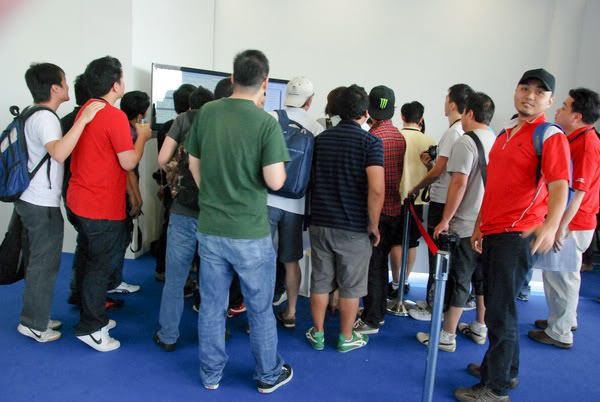 Snapped a few more pictures before the names were announced. =D
At around 11.30PM, the names were displayed on the screen where Tian Chad, Huai Bin & Saimatkong were amongst the long list of names selected to drive a selection of VW vehicle of their choice on the track!
Went straight down to the track with them.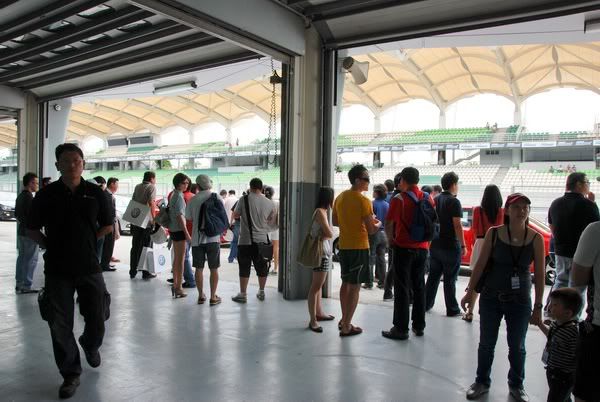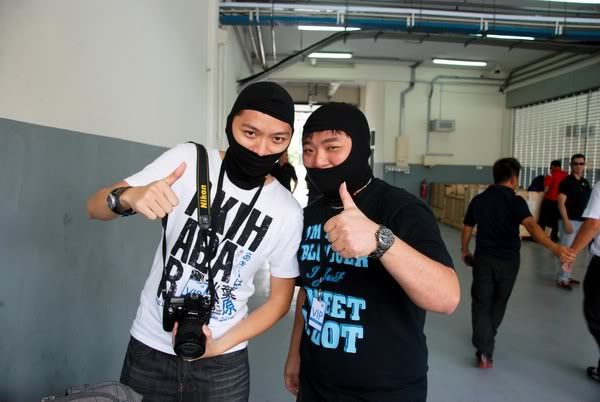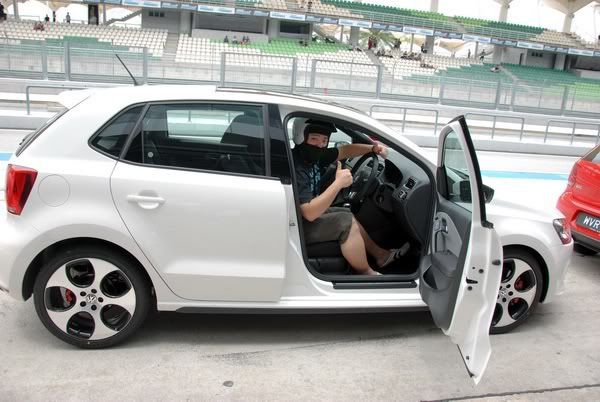 According to both Tian Chad and Saimatkong, the experience driving on the track was unforgettable and from their faces when they came back from the drive, it was clear that the both of them enjoyed it pretty much!
I skipped the 1st leg of the Volkswagen Scirocco R-Cup which happened later in the day due to personal commitments where the others stayed back. Had fun during the session and it's nice being able to see so many Volkswagen vehicles at one time.
Wished i had one myself though. =X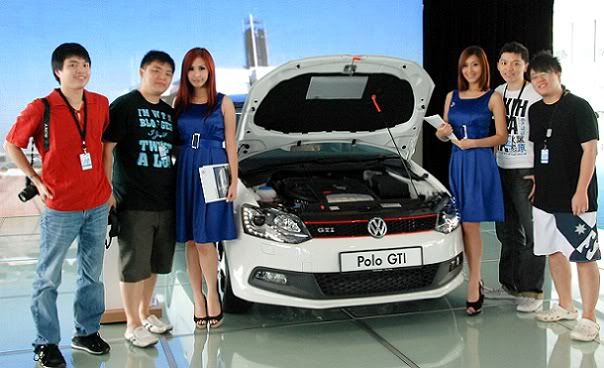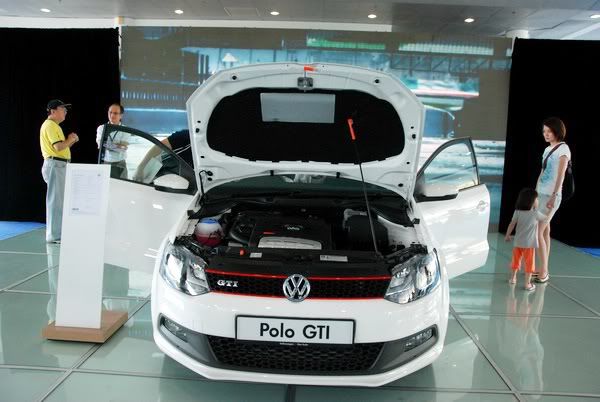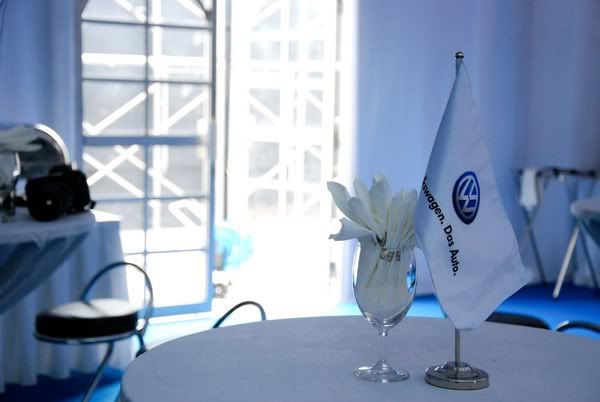 Volkswagen Polo GTI
- Available in both 3-door & 5-door versions.
- Powered by a 1.41 180PS TSI twincharged direct petrol injection 4-cylinder engine + 7-speed direct shift gearbox DSG.
- Able to deliver 178 horsepower at 6.200 rpm and 250 Nm of torque between 2.000 and 4.500 rpm.
For more information – http://www.volkswagen.com.my/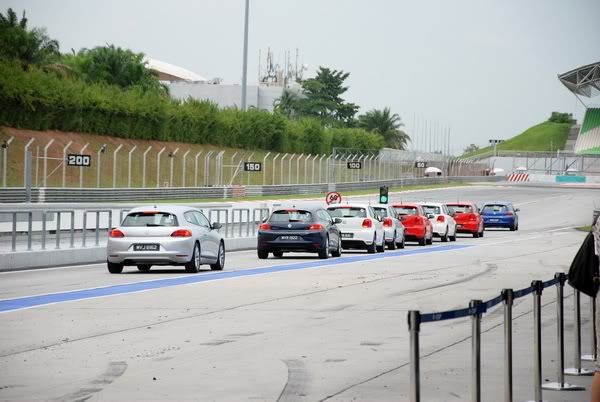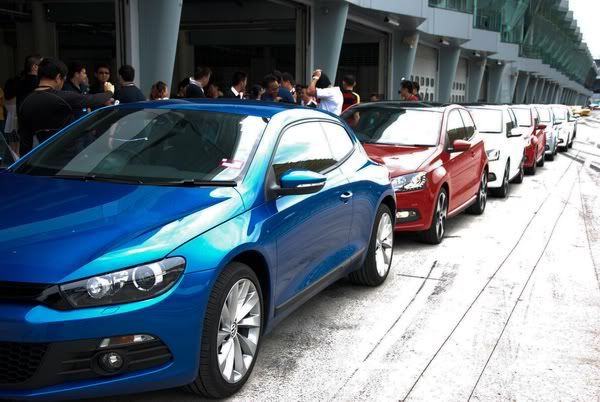 To those who missed the 1st leg of Scirocco R-Cup Malaysia at Sepang International Circuit, there'll be another leg comin' up soon. Details below :
2nd Leg of Scirocco R-Cup Malaysia at Sepang International Circuit
Date : 17-18 September 2011
Venue : Sepang Internation Circuit
For more information – http://www.sciroccocup.com.my/
For more pictures :
2011 August 27 Scirocco R-Cup Malaysia/ VW Polo GTI Launch @ SIC Facebook Album
4 Flares
Tweet
Email to a friend
4 Flares
×