Catching up on Bangkok Trip last month! Gosh, 2nd last post to do before i further delay it! =X
Continuing from Somtam Nua @ Siam Square Soi 5, the 4 of us (Me, Tiffanie, Abelene, Eugene) went to MBK Mall. Eventually, we went our own ways exploring the various shops there.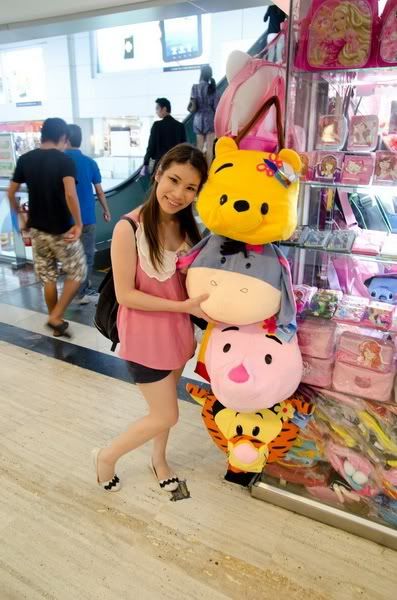 Both me and Tiffanie weren't really into the items available, instead, we just went window shopping walking around the mall till we got tired.
Weird eh? Go to Bangkok, window shopping. LOL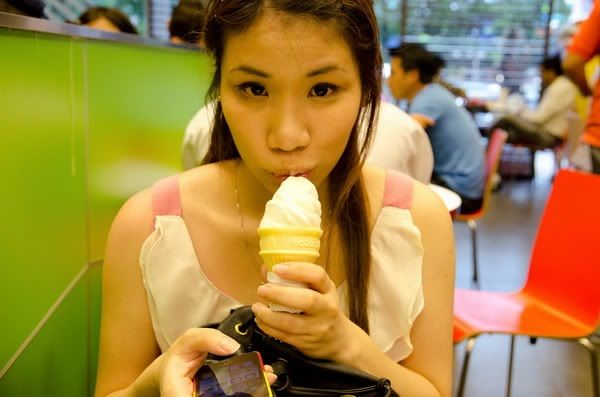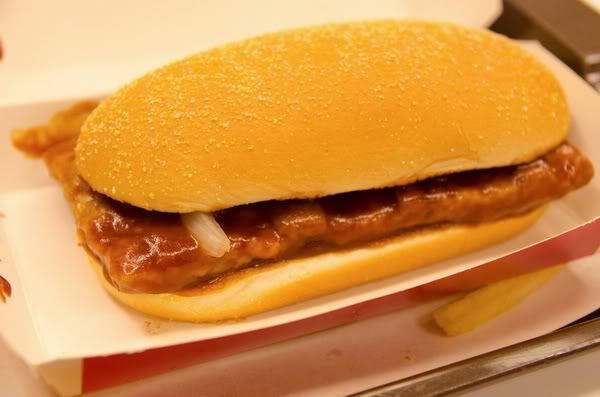 We ended up at McDonalds where i had a BBQ Rib Burger myself and the girlfriend having her sundae. Boring. I know. Lol.
Hours later, we met up with Abelene & Eugene, took a cab and headed to Yaowarat, Chinatown in Bangkok to hunt for our dinner!! Food again, yay! =D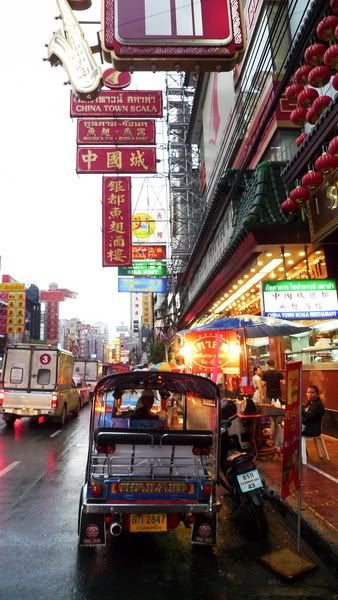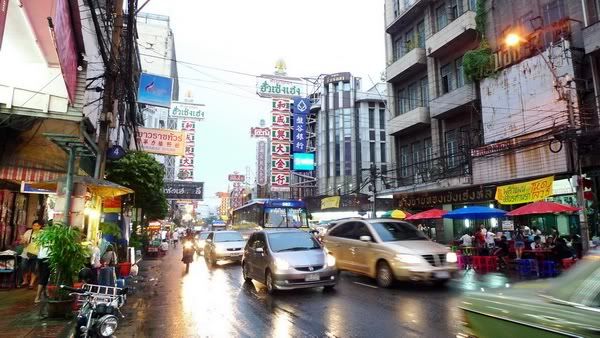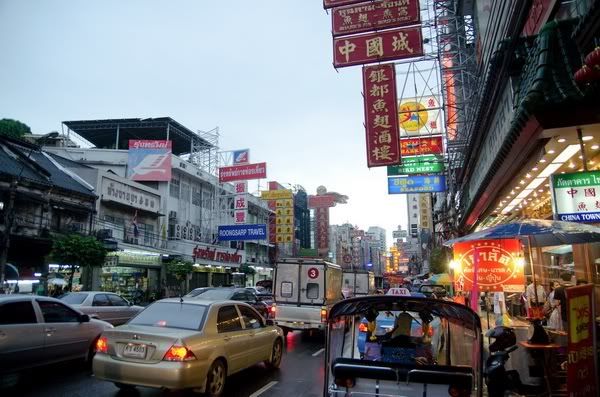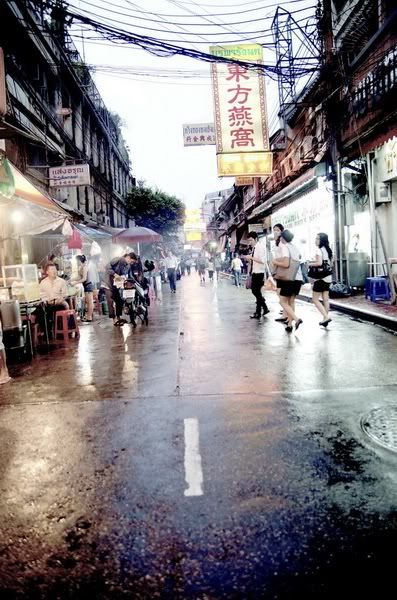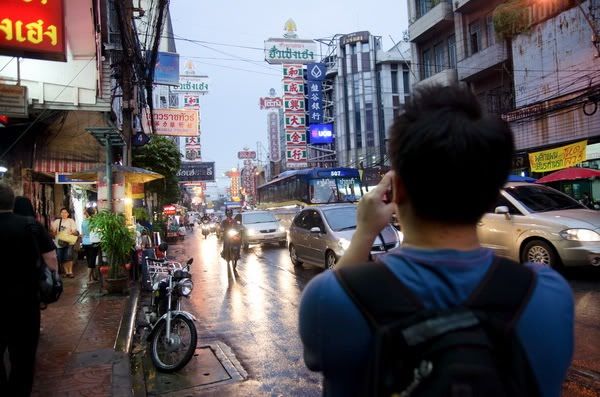 Yaowarat street somehow made me feel like i'm in Hong Kong (even though i haven been to HK myself before bleh). The old buildings there with all the huge signboards hanging outside kinda attracted me. We were walking along the streets then trying to find a good spot to dine.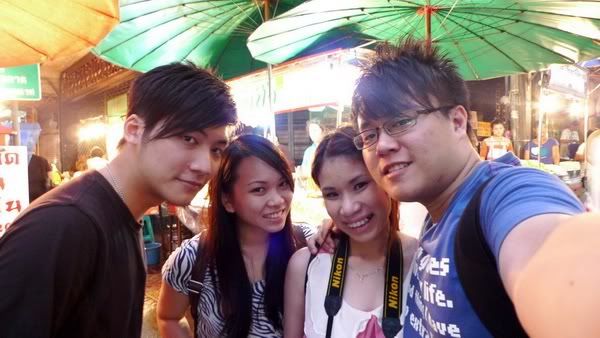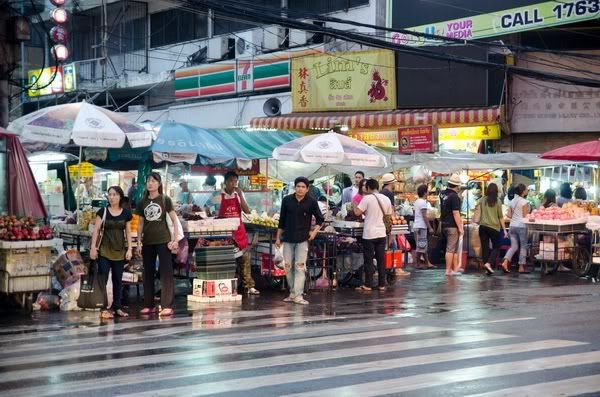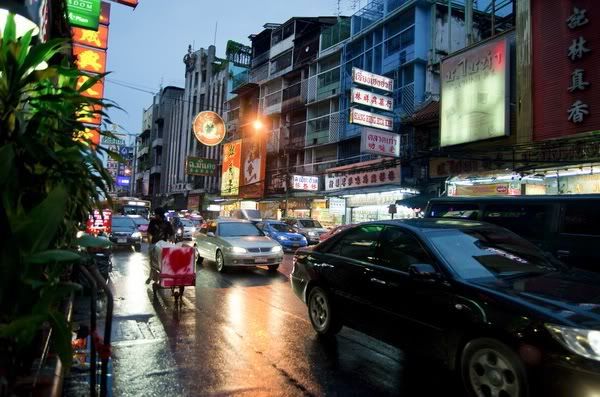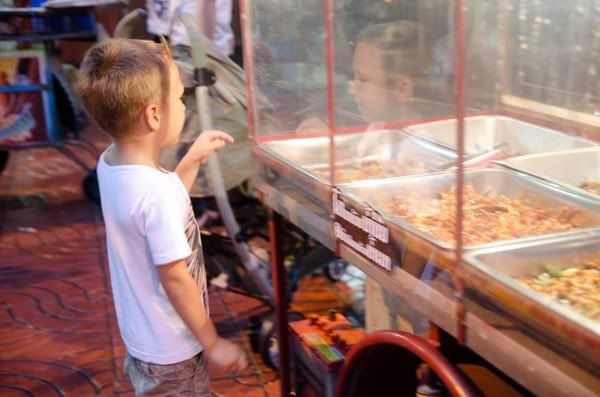 No we didn't have these for dinner. It was kinda gross and we were undecided standing beside the uncle selling these exotic food for more than half an hour. Funny period.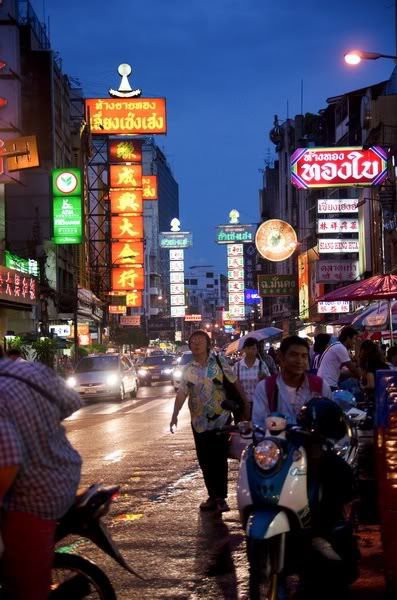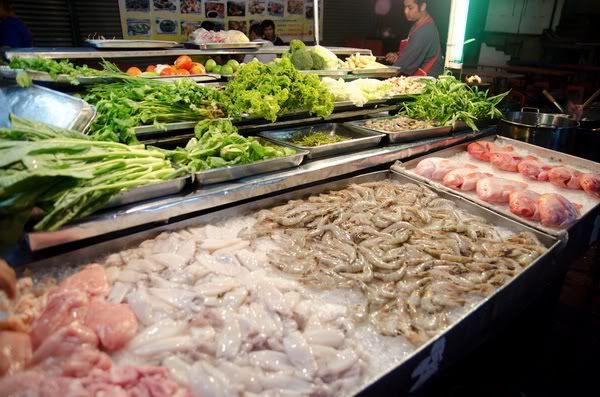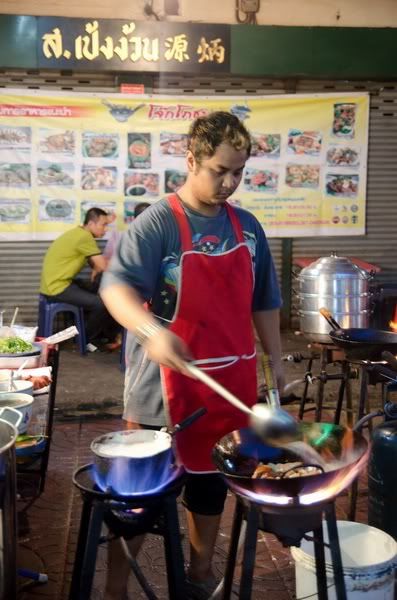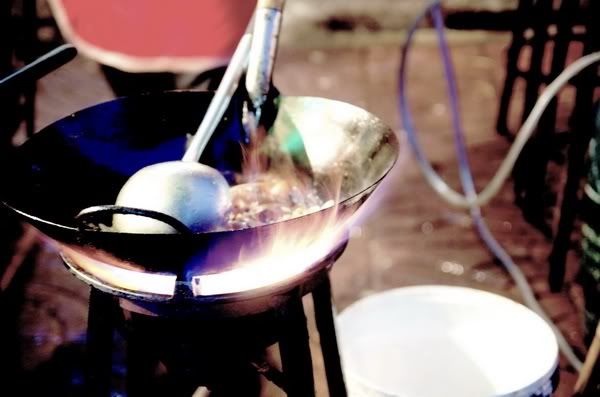 We moved on till we found this decent stall with all sorts of choices for food. Seated down and ordered quite a few dishes.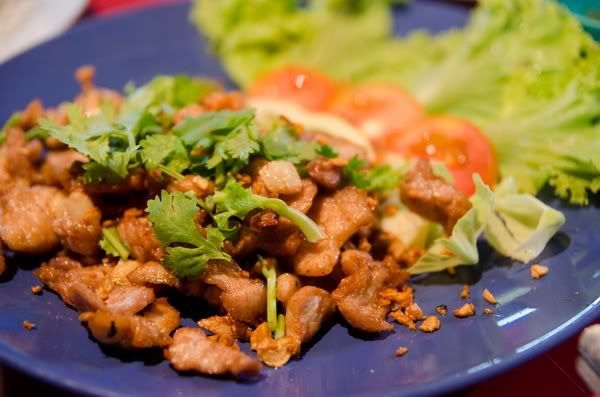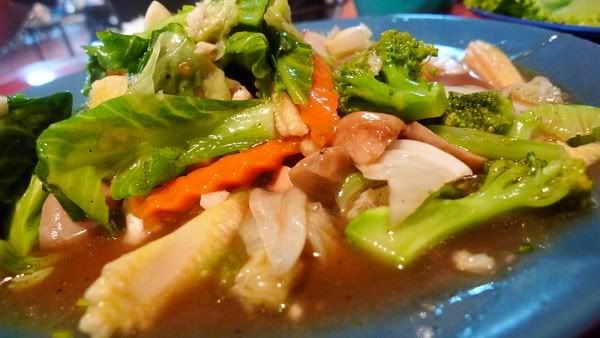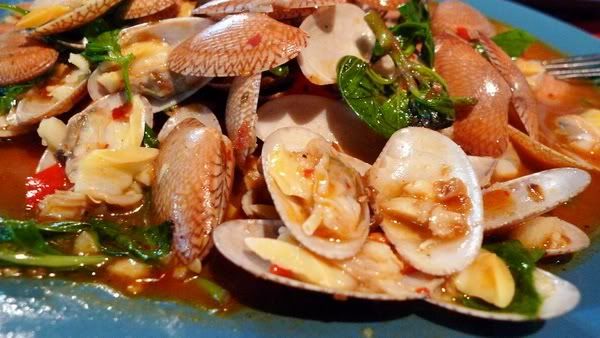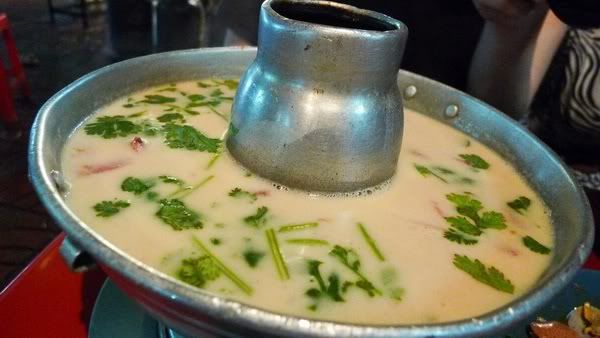 From pork to lala with fried mix vegetables as well as Tom Yum Gung (With Milk), we were VERY full at the end of the meal. It was GOOD! The Tom Yum Gung with  milk was quite 'Interesting', i prefer the original one more though.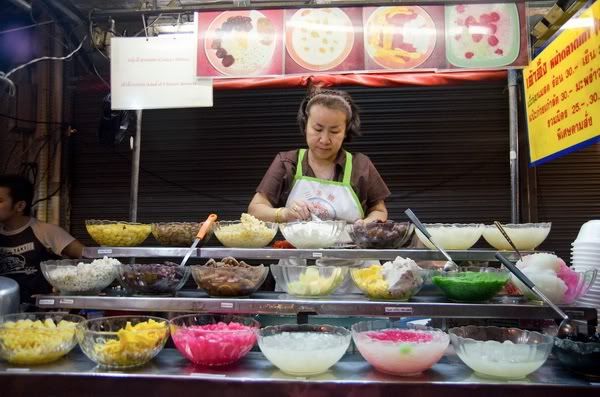 \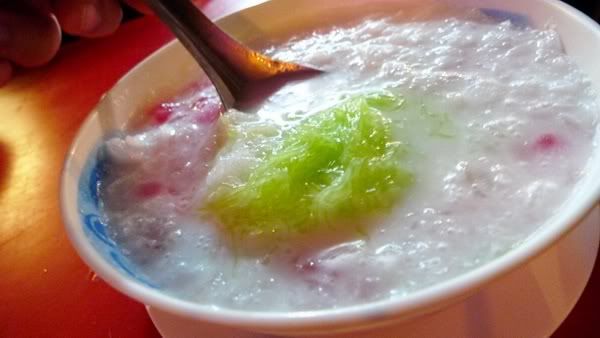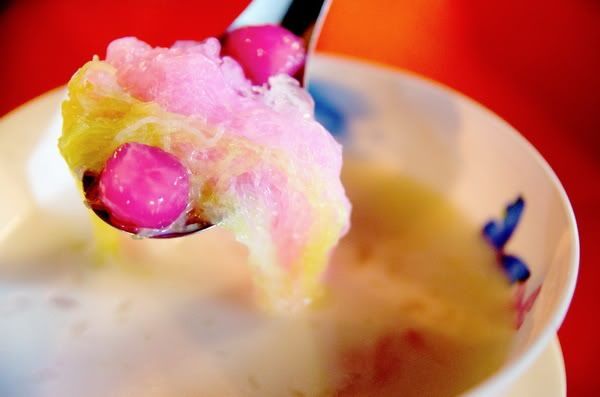 We settled down at another stall filling our already-full stomach with desserts which is incredibly delicious. Not too sweet, just nice  & refreshing! Forgot the names of the dessert but would love to try em' again next time! Hehehe.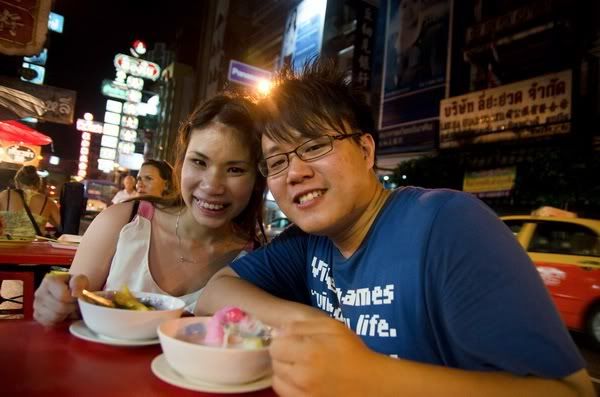 After our dessert, we decided to head back to a massage place nearby our hotel to get a massage before calling it a day. A long day it was.
One more post!! =D
3 Flares
Tweet
Email to a friend
3 Flares
×