An event as such should have proper traffic management control, but i don't see it. I don't know why, but perhaps that's not the main concern of the logistics team behind Arthur's Day 2011 Celebration which was held just last night at Speed City @ Selangor Turf Club.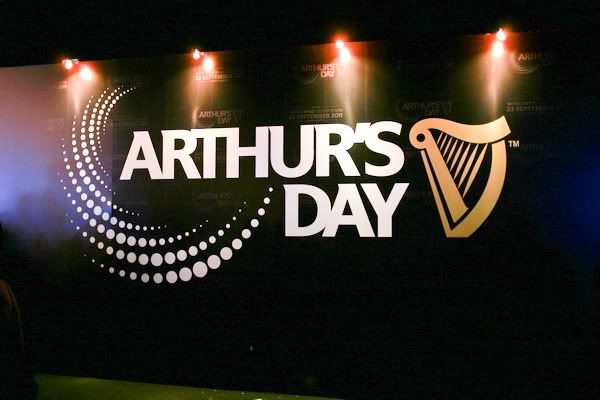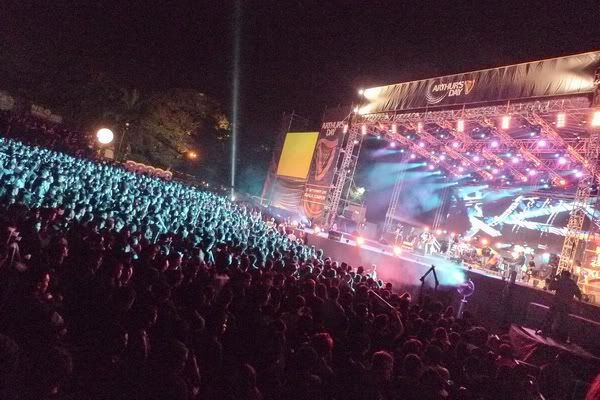 Some 20,000 people turned out at the event, a success nonetheless which had me wondering more on why didn't they consider the venue as a possible headache transportation wise. One way in, one way out; if there were arrangements made to divert traffic, it won't be an issue. =)
Rewind.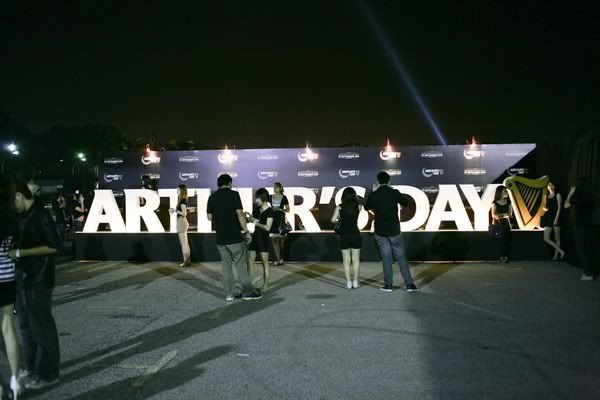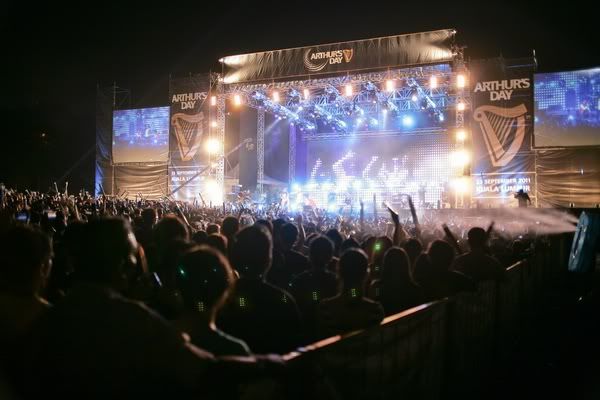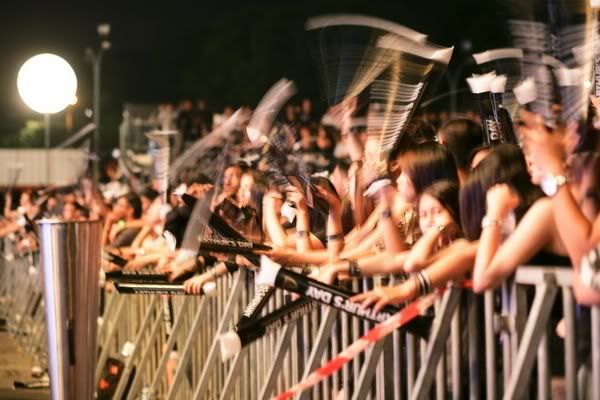 A night which i was looking forward into turned out to be something slightly different. In fact, it was something opposite. I was there with a college-mate. Reached there around 9.30PM. Just in time to catch Soler in action, one of the acts which i'm looking forward to. Excited much.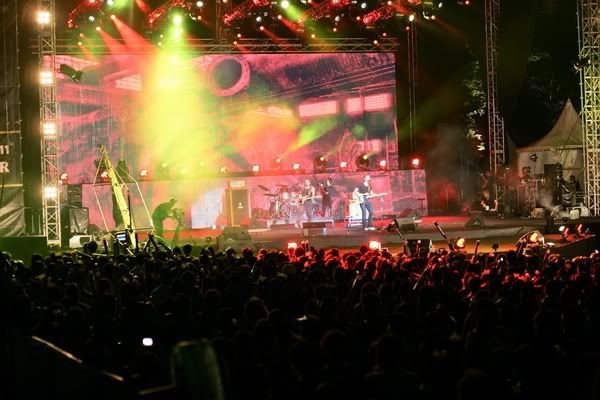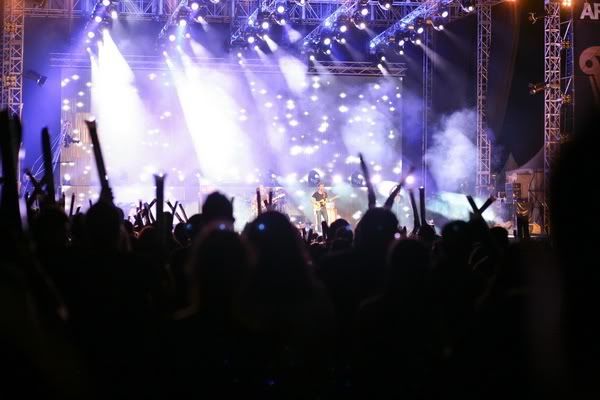 Not that i don't support local acts, but to have an event starting as early as 7PM on a Friday night in Kuala Lumpur city is just A.BIG.JOKE. So yeah, like i said above, i was just in time to catch Soler. =)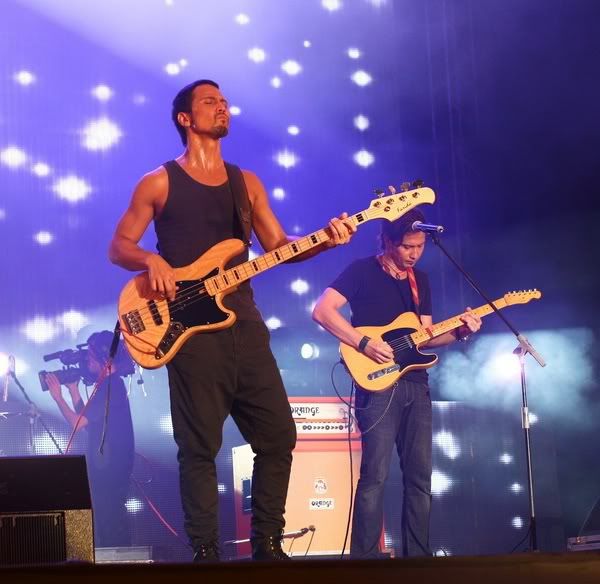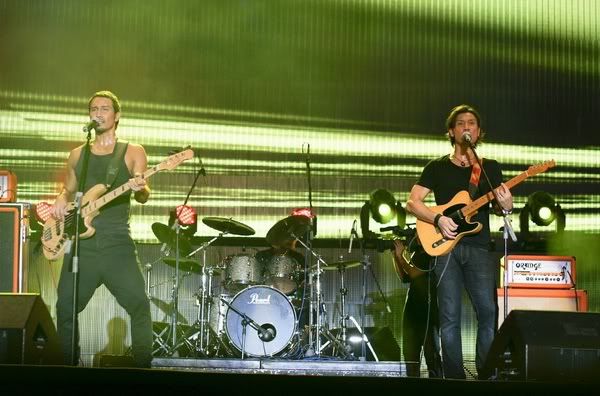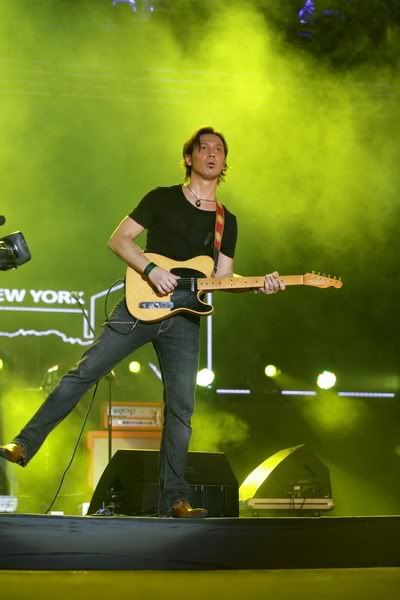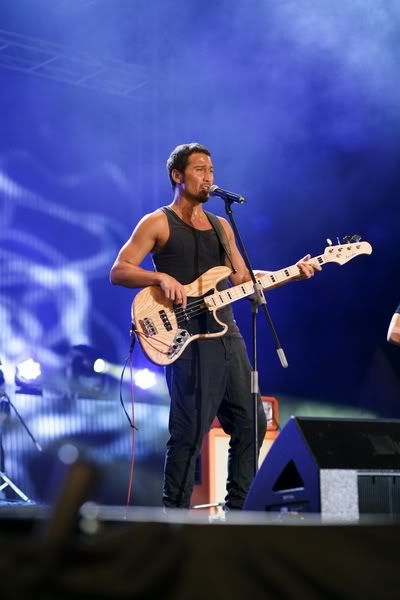 Too bad Soler didn't perform the songs which i've hoped for, of course, they were good. Loved their performances.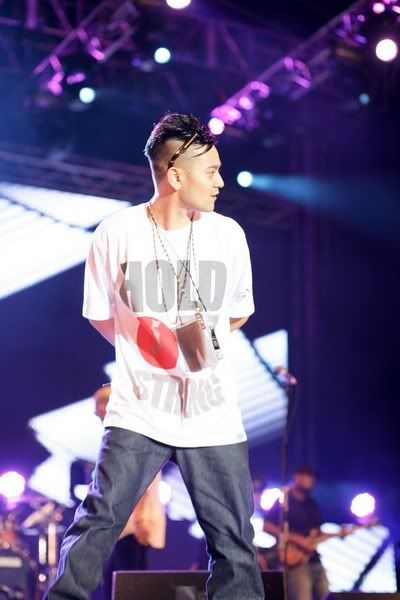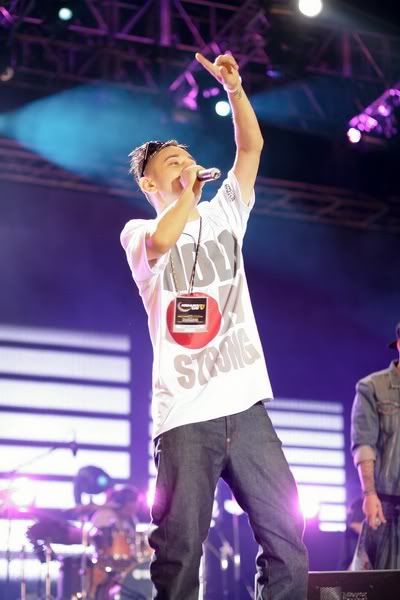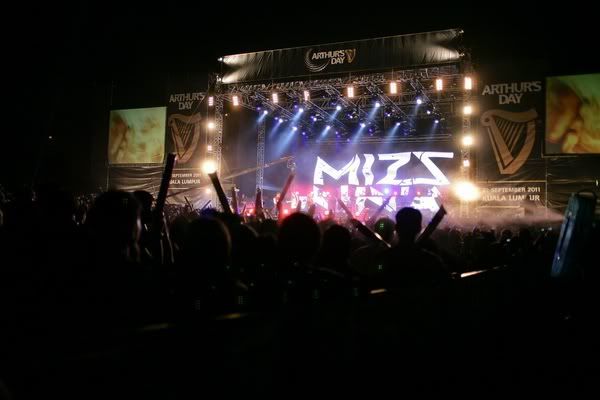 Didn't pay attention on the acts after that as i was catching up with some people i bumped into then. At the same time, i was busy trying to get my sms out as some friends were on their way to the event and i have their tickets. Distractions.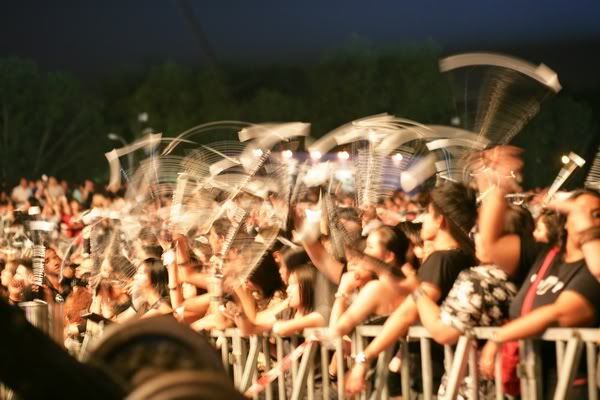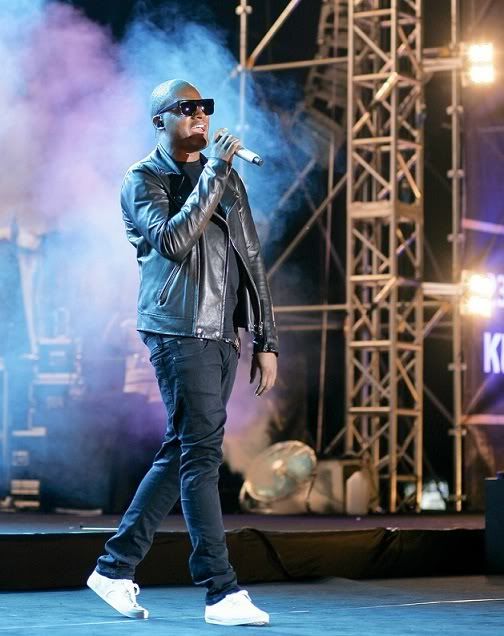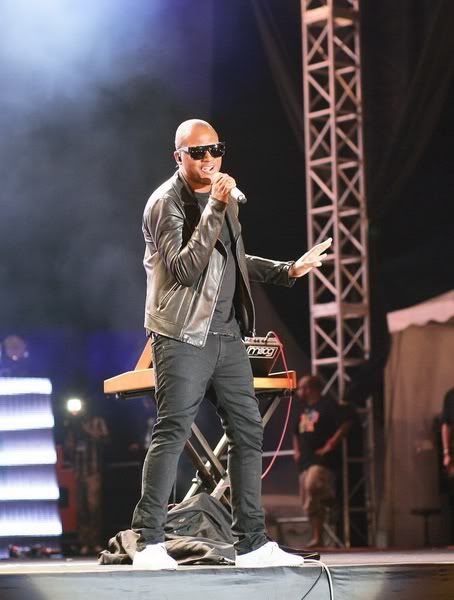 It was when Taio Cruz came out around midnight that the crowd screamed out their lungs. The international superstar wasn't really that good performing live. Personal opinion. No offense to his fans, i don't really feel that his performance was stunning & worth the wait, just.normal.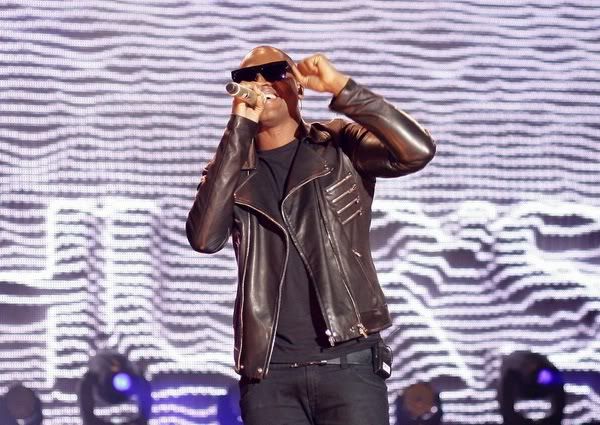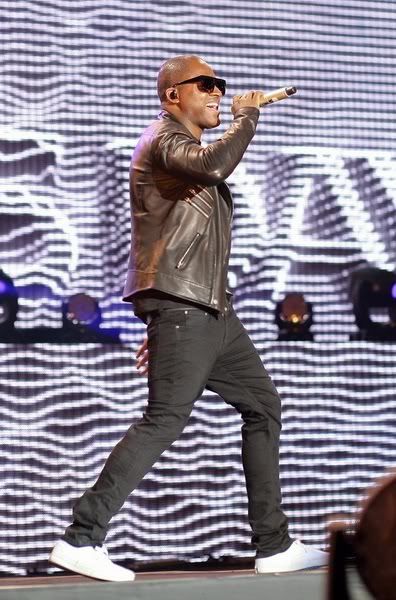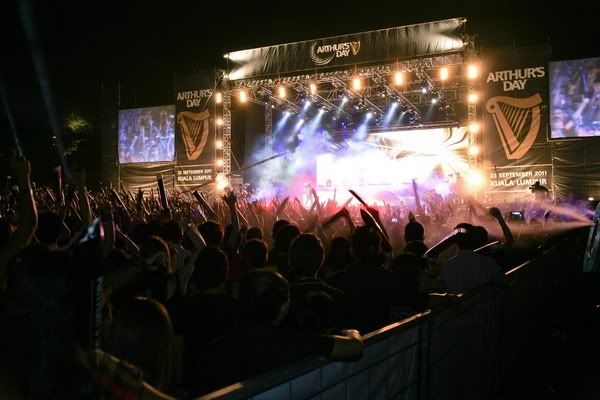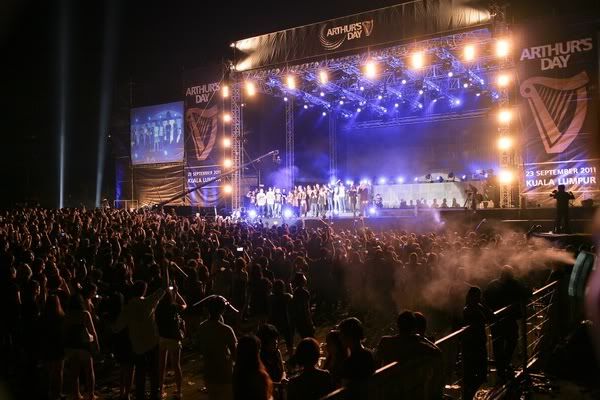 Of course, at the end of the day, it was a free concert and i know i shouldn't complaint but well, just stating my opinions. =)
Overall, the event was a success with 20,000 fans heading to a place out of Kuala Lumpur city in the name of Arthur. The acts lineup weren't exactly spectacular, but it was good enough to end a Friday night welcoming an awesome weekend ahead. TOO BAD the party ended at midnight instead of the normal till late (2AM-3AM). That sucks.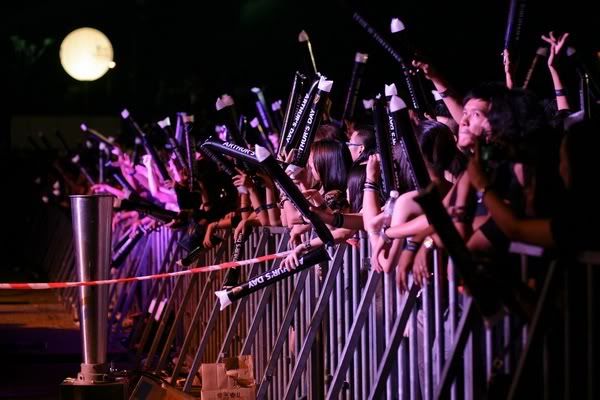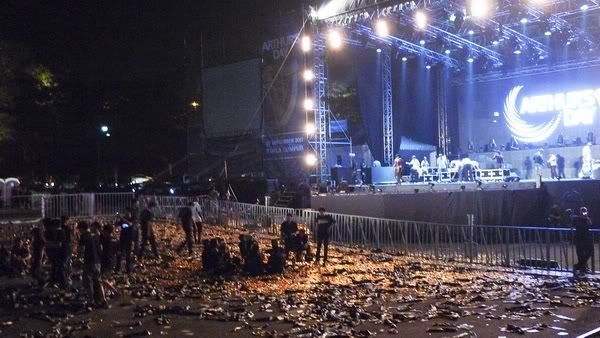 Oh and the traffic jams. I heard there are people who got stuck in jam for 2 hours just to enter the venue around 11-12AM. Well sigh. Felt really bad asking a few friends to come where they were stuck in a jam ending up not able to attend the event. Blah. T_T
Good event, sucky venue. That's all i can say. =)