Just saw these images which look freaking awesome!!!
Joss Whedon is nearing the end of filming for the anticipated May 4 release, starring Robert Downey Jr., Chris Hemsworth, Chris Evans, Jeremy Renner, Mark Ruffalo, Scarlett Johansson, Clark Gregg, Samuel L. Jackson, Cobie Smulders, Tom Hiddleston and Stellan Skarsgård.
The Avengers is gonna' kick ass next year!!!!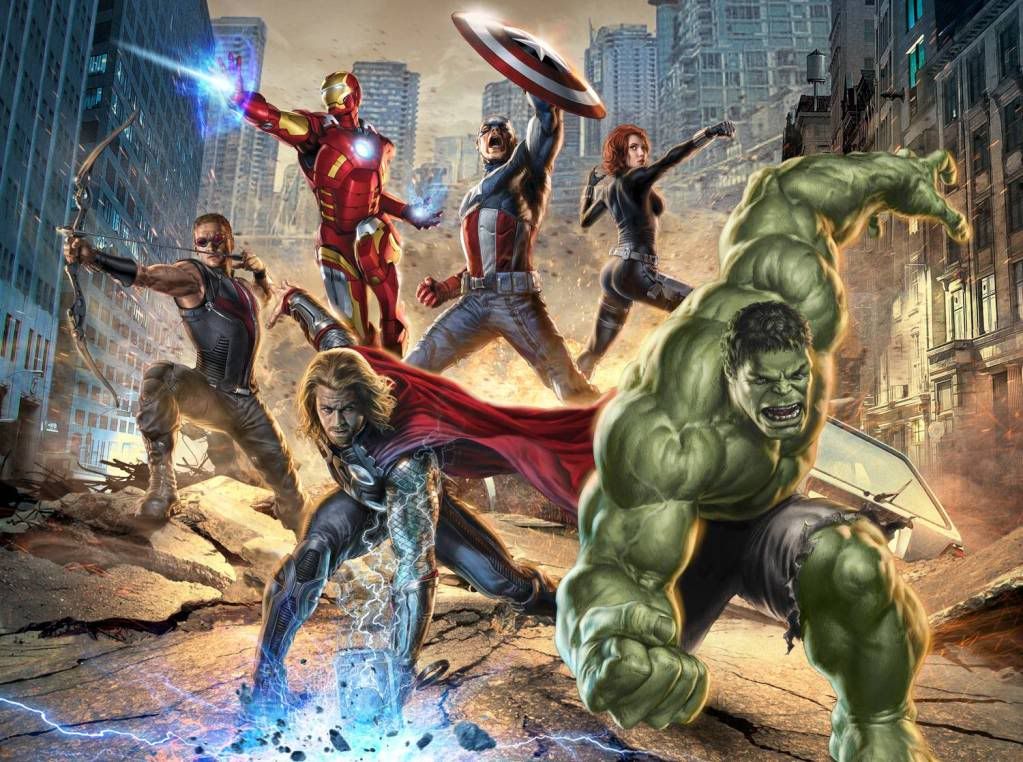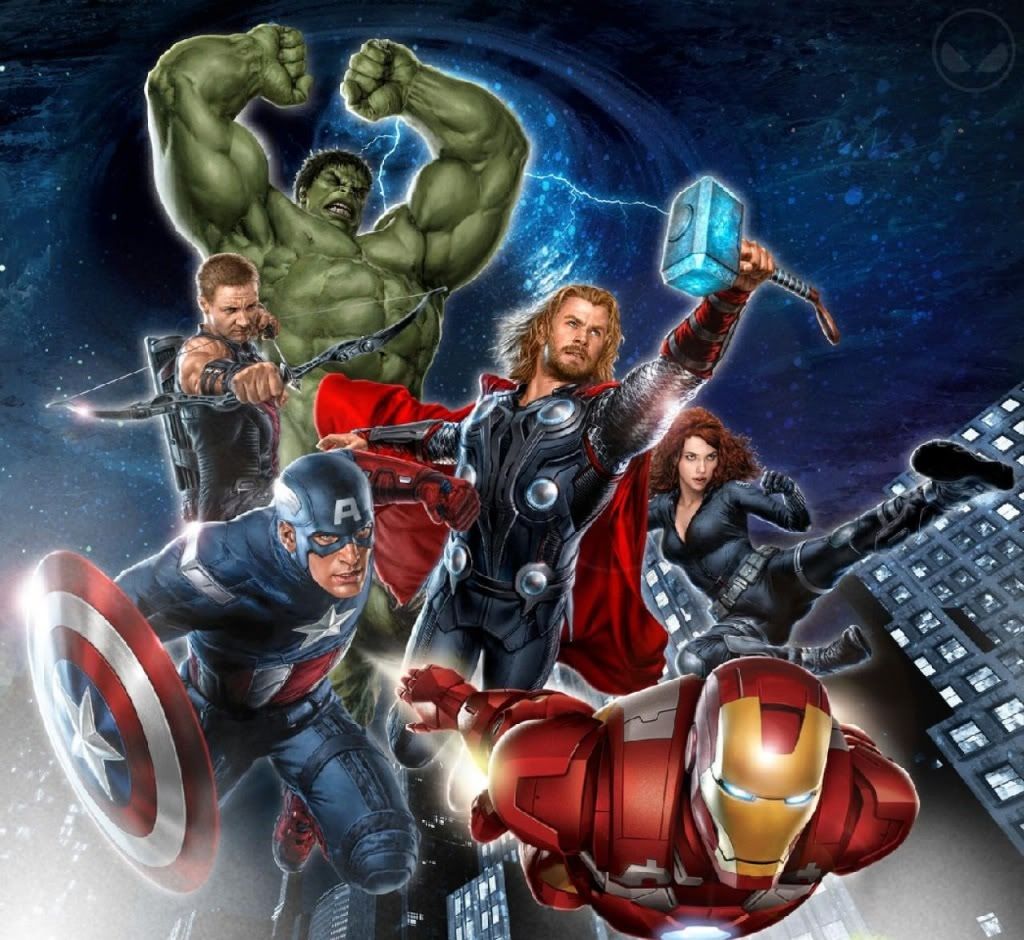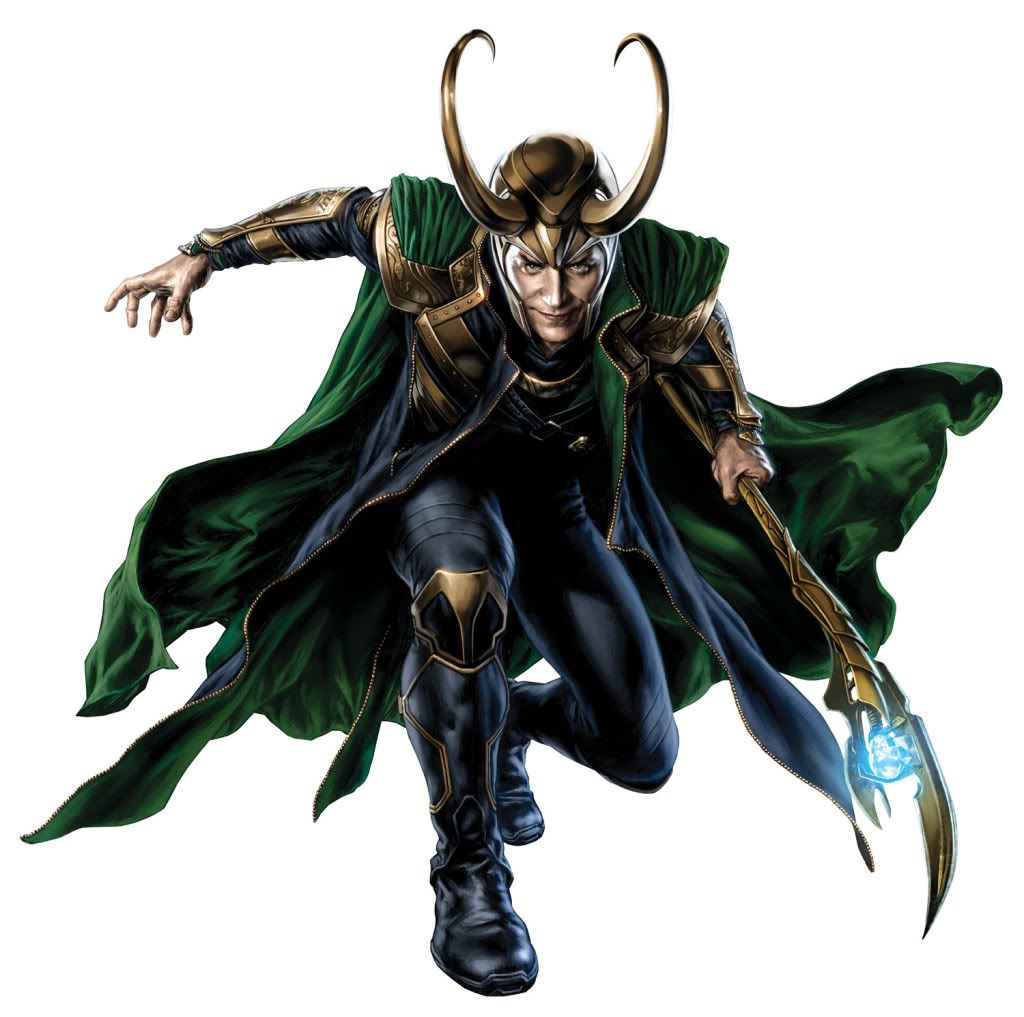 CAN'T WAIT!!!
3 Flares
Tweet
Email to a friend
3 Flares
×