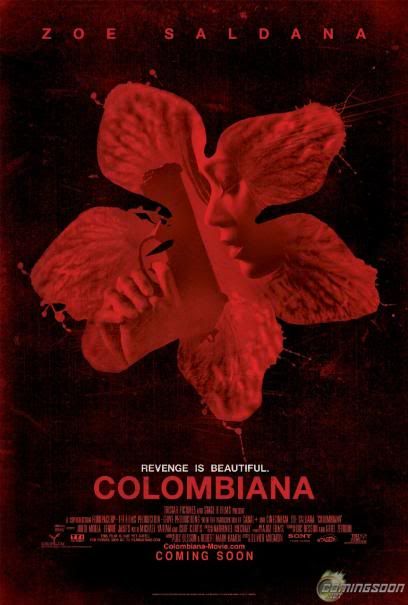 Watched this movie just yesterday at TGV Jusco Metro Prima Shopping Centre in Kepong and thought that it was pretty good. xD
Featuring the 'Star Trek' & 'Avatar' star Zoe Saldana, this movie talks about the revenge of a girl from Columbia who uses the signature 'Cataleya', a type of Orchid which originates from Columbia.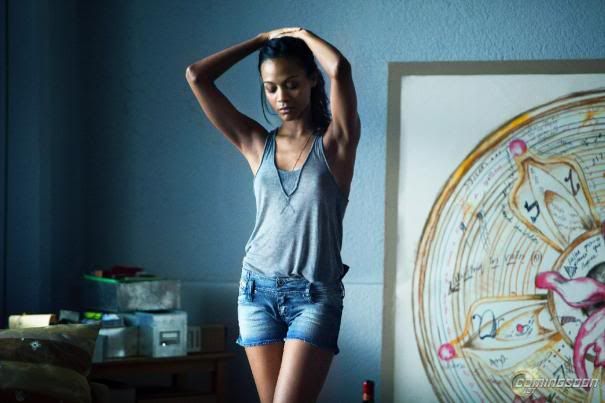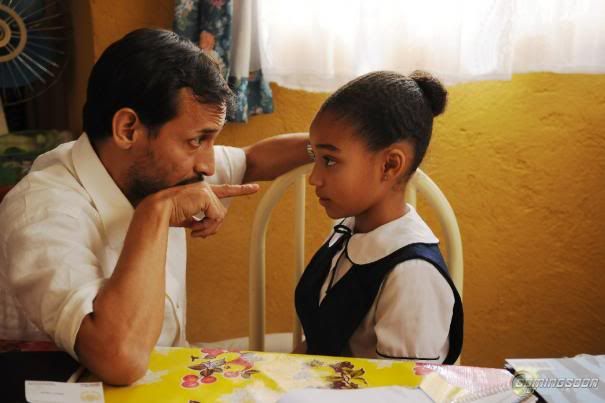 The movie started off in Columbia where the parents of the female assassin, Cateleya were killed in front of her eyes when she was just 9. Following the growth in later years where she acquired skills as an assassin, she went on with her ultimate plan to avenge the death of her parents.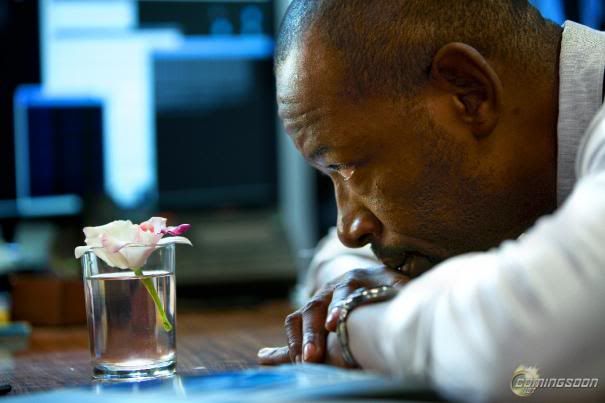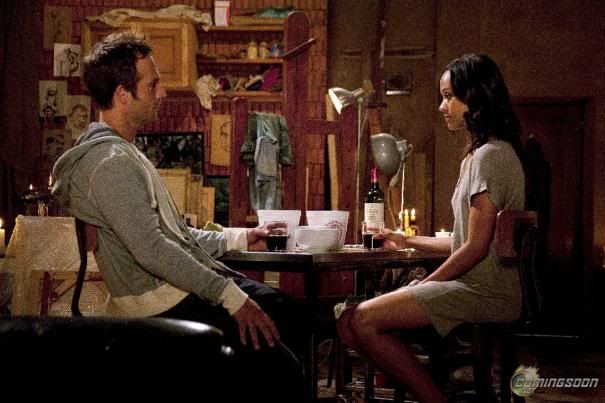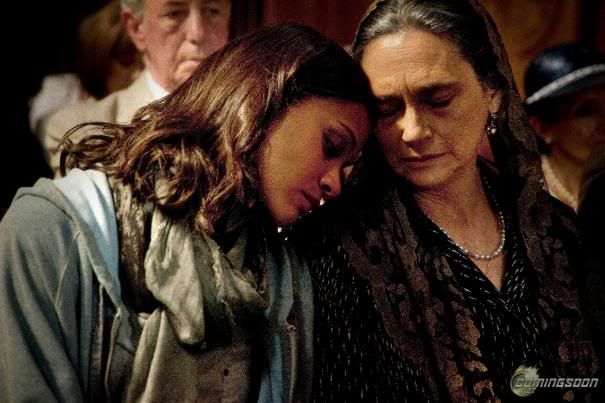 Frankly speaking, i find it hard to believe that a girl like her size could complete so much killing stunts living n the dark. But i guessed that's why i was attracted to her with that contrast being magnified in the movie filled with assassinations of high intelligence. It was interesting.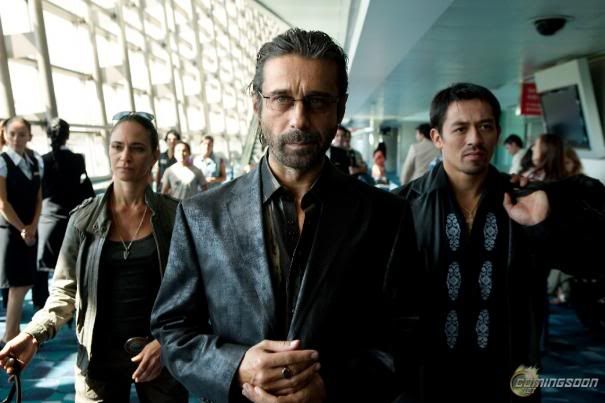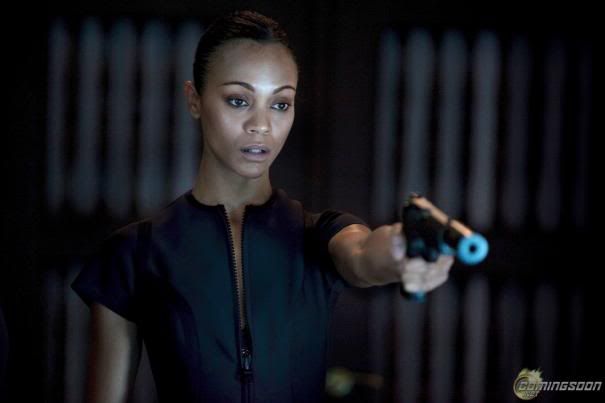 It was pretty sad leading to the end of the story where her last bit of rainbow in life was stripped off, i must say that Zoe Saldana pulled off a good job in this movie with quite a simple one sided story line. If it wasn't because of her, it would be boring much.
There were some parts which weren't well explained, but i could take it as i like the movie as a whole. Go watch it! =)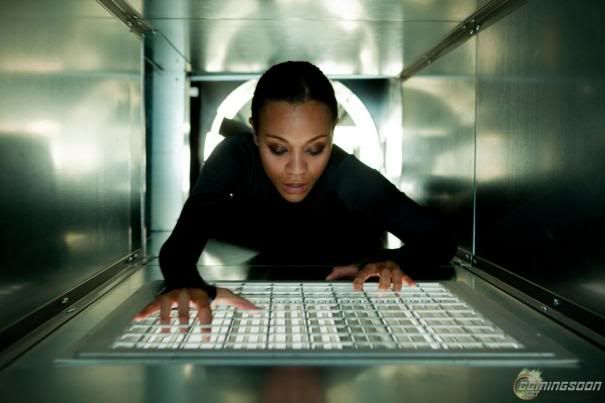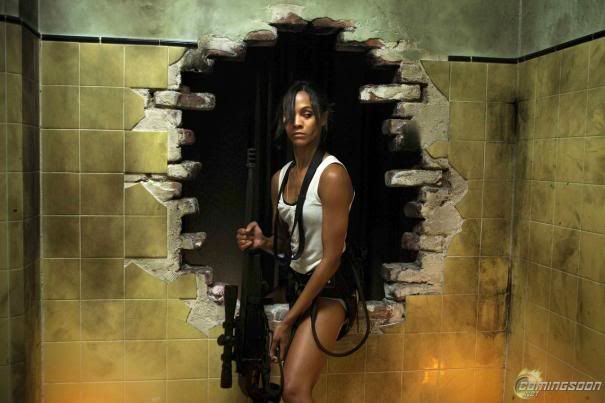 My Rating for this movie is 7/10.