After a few rounds of food hunting, we decided to stop a while and take a short break. Left Jonker Walk to this nearby place where we…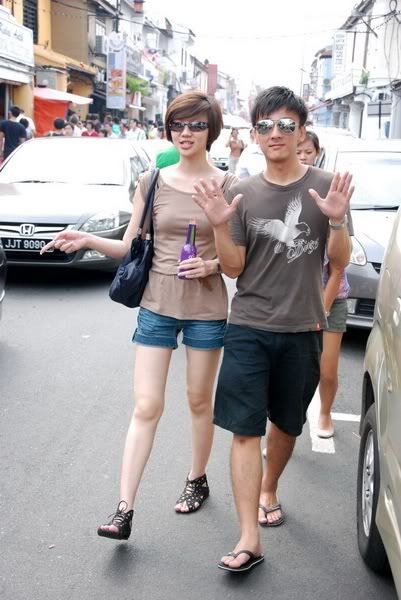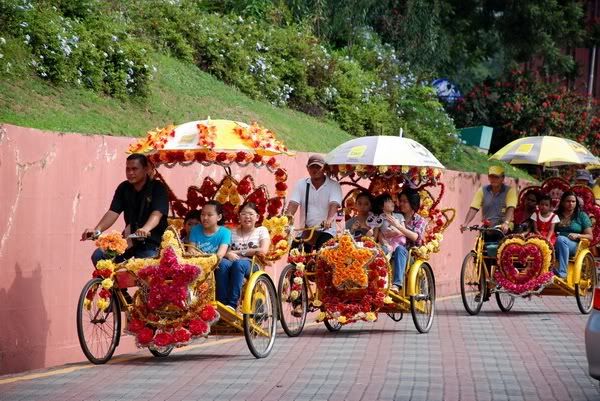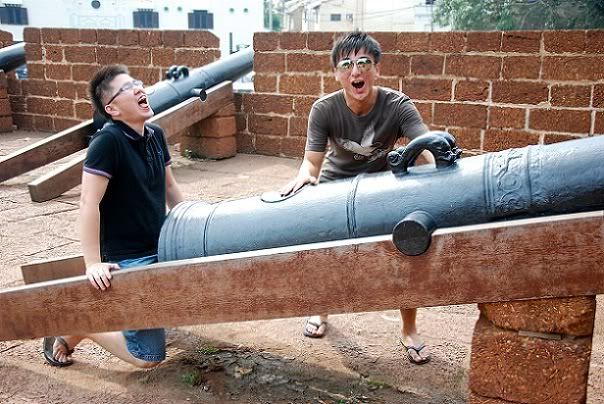 NicGan, BryanHoo
… had some weird times. Some really weird times. I don't know what went wrong with our minds but yeah, pictures don't lie. Of course, we had some good times as well.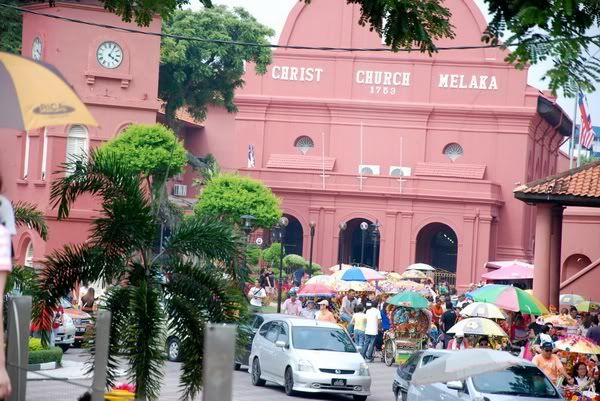 Michelle, Nic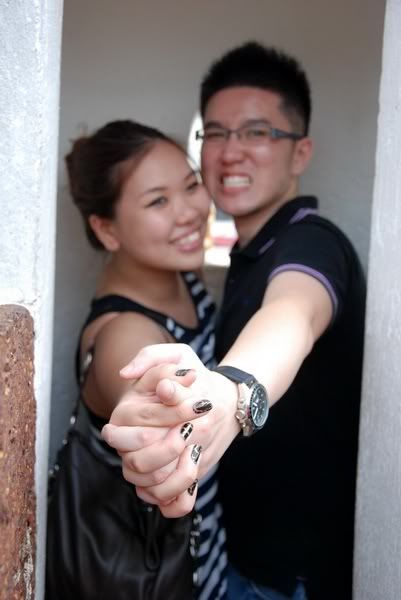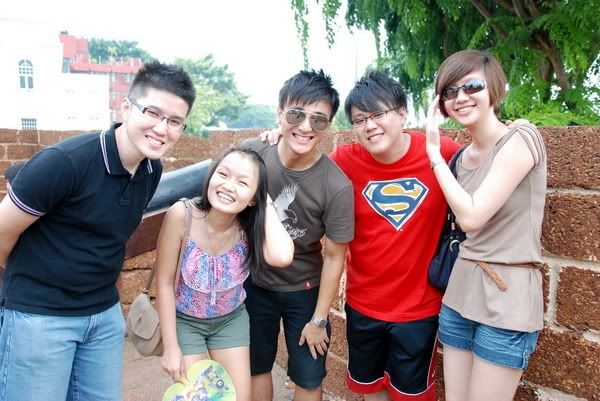 NicGan, Lavend, BryanHoo, Me, Adeline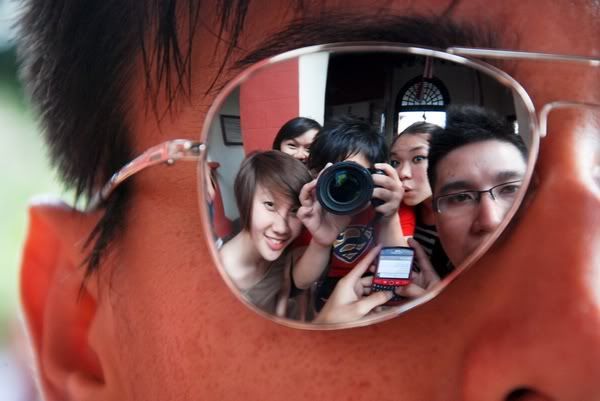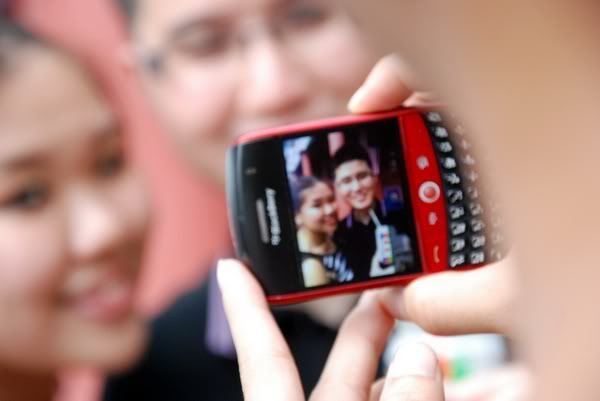 The hunt continues as we decided to have Satay Celup!! Went to the famous Capitol Satay only to found out that the queue is too long and it would take us 2 whole hours before we get our table.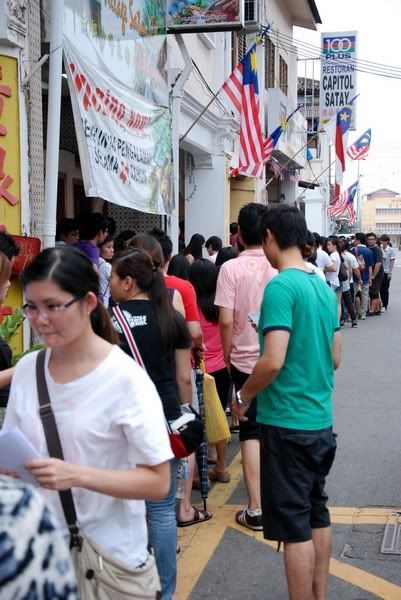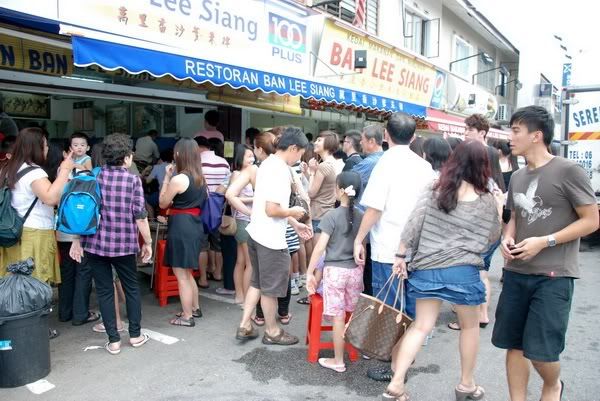 and so we went to Restoran Ban Lee Siang where we had our table in less than 15 minutes by cheating our way in. LOL
Won't really talk about how we made our way into the venue but it was really funny now that i recalled back how it happened.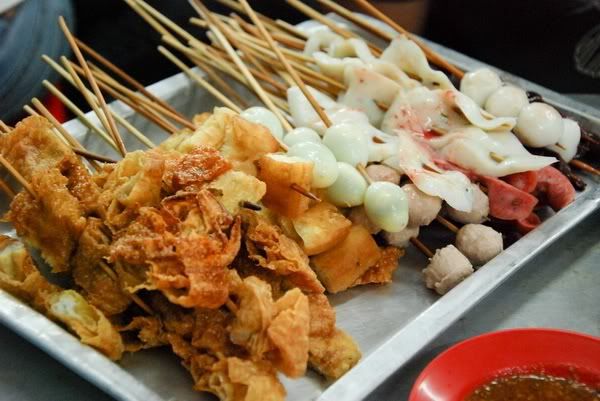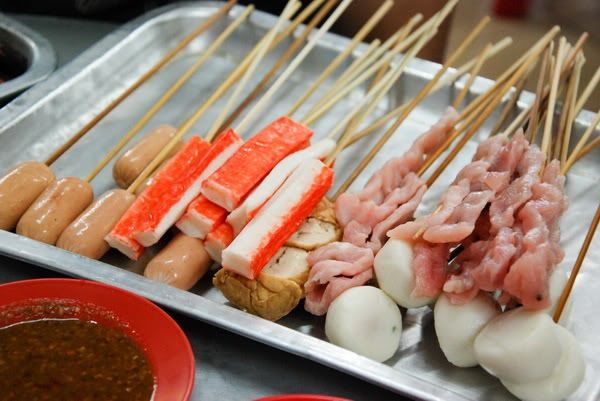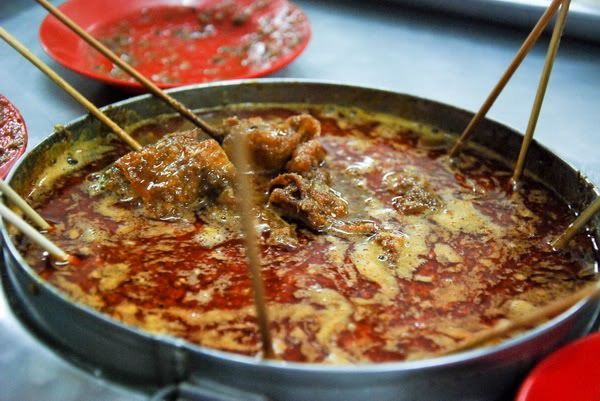 The feast started after Bryan and Nic got us trays of food. It was quite a challenge because i still haven fully recover from previous food sessions. At the end of the Satay Celup session, the 6 of us had 80-90 sticks altogether to ourselves. >_<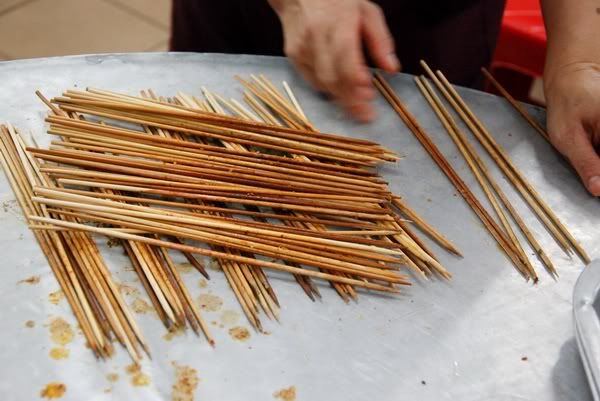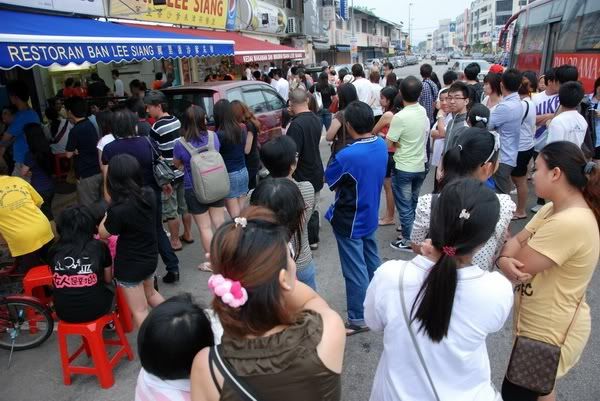 The queue at Ban Lee Siang got much longer by the time we are leaving. Figured out that there were too many people at other Satay Celup place. Actually, this is the first time i had Satay Celup in Melaka and i kinda like it. After returning back to KL, a friend actually told me that i have to go back and try the one at Capitol. Who wanna' join? =D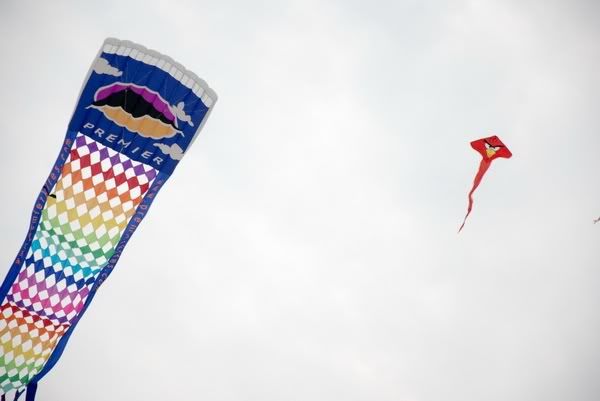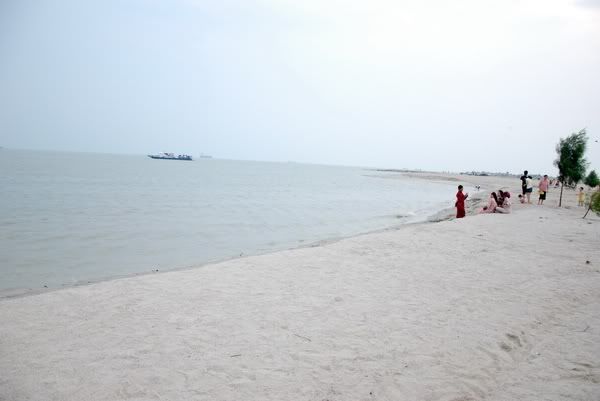 By the time we finished the session at Ban Lee Siang, all of us really had enough of food. At the same time, i was wondering that is there a beach in Melaka. Tweeted about it and received quite a few replies referring to Pantai Klebang. Asked Bryan about it and head there after a few discussions.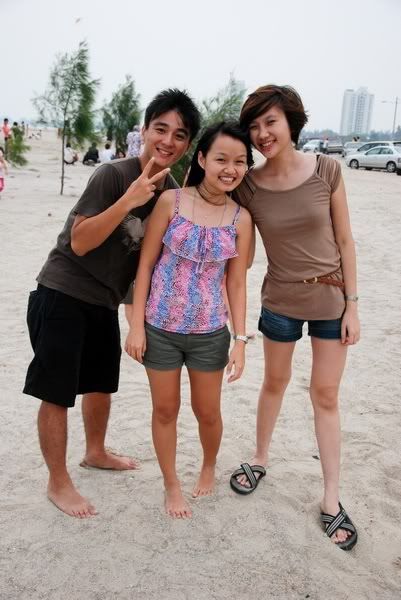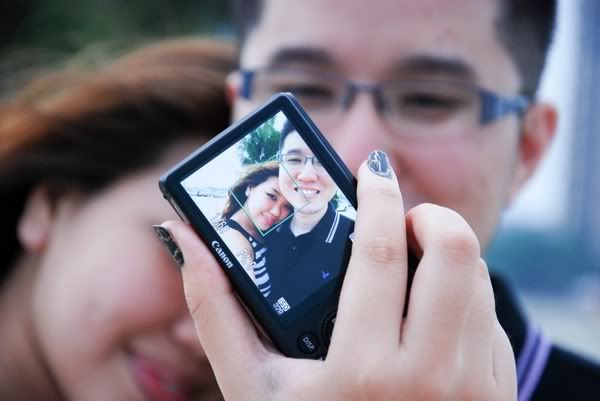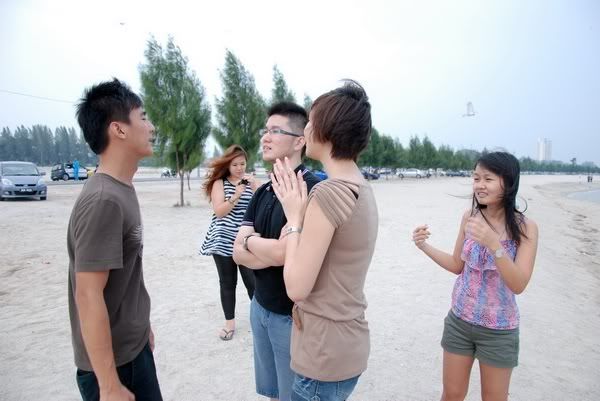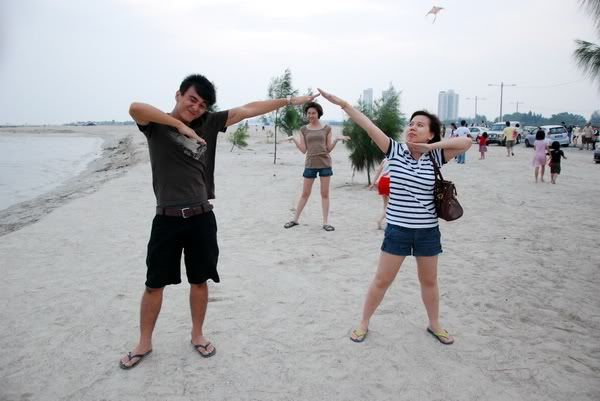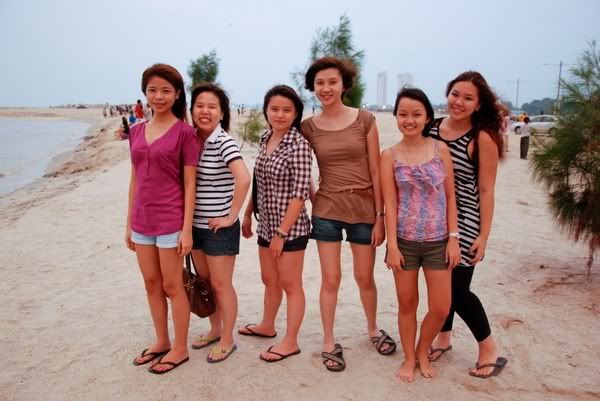 Met up with the other gang around evening at the beach and took quite a few pictures before we had the last food session in Melaka. The 1 hour+ fried oyster.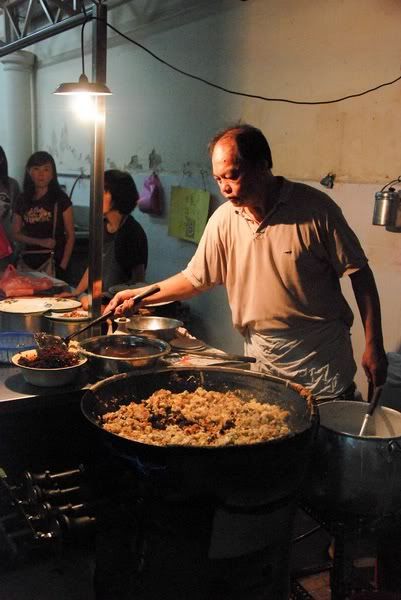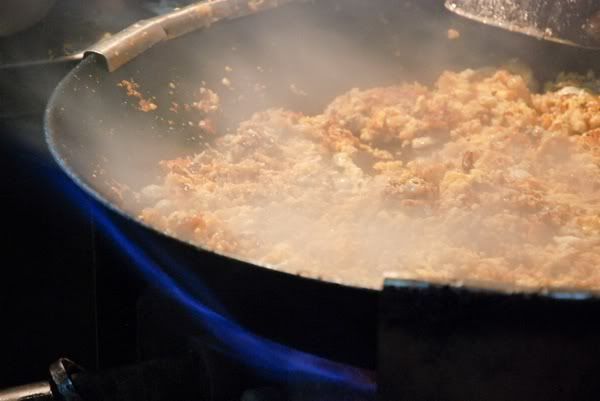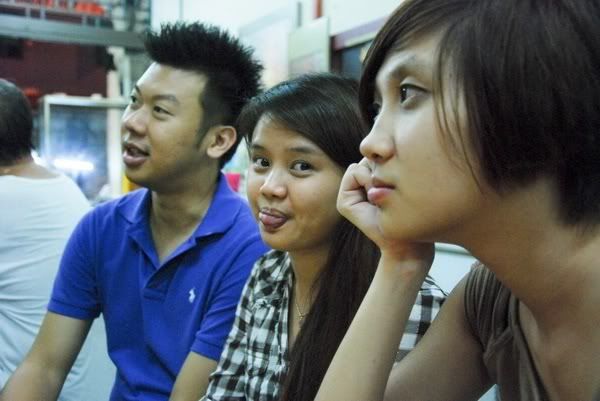 No joke. We waited 1 whole hour for the fried oyster. T__T Good thing the food was okay. Wasn't fantastic and definitely not worth the waiting but well, most of the time in earlier sessions was spent in waiting for our food so yeah…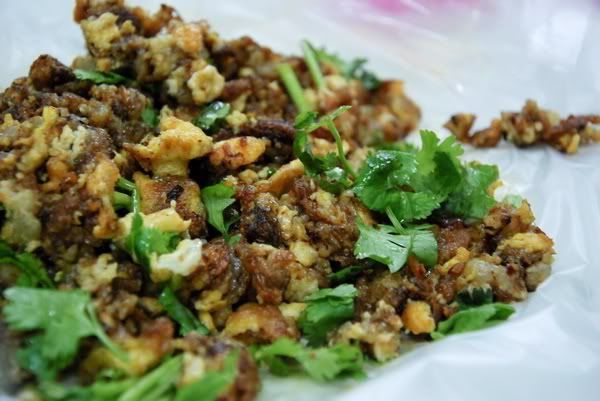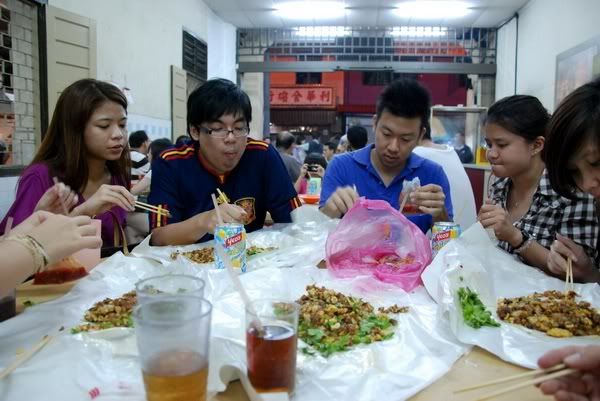 At the end of the day, all of us were dead tired. Glad that i still have the energy to drive back to Kuala Lumpur where we reached back home past midnight.
Though i was quite disappointed with some stuffs in the trip, I had fun. Wished it was a longer one though. Must plan another one soon. I hope! LOL.
3 Flares
Tweet
Email to a friend
3 Flares
×