Yet another convincing win by Manchester United thrashing 5 goals pass Bolton's defense in this weekend's EPL matchup. Sad for the home fans of Bolton at Reebook Stadium an i wished i was there in the away fans area to cheer for ManUtd! What a superb display!!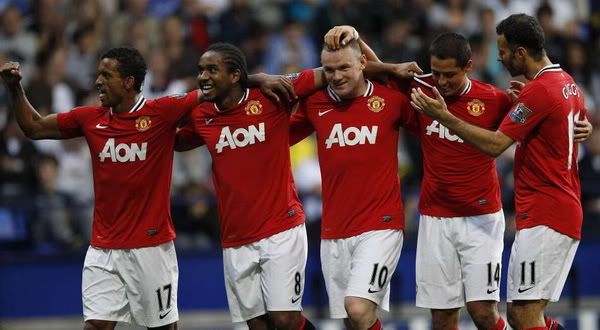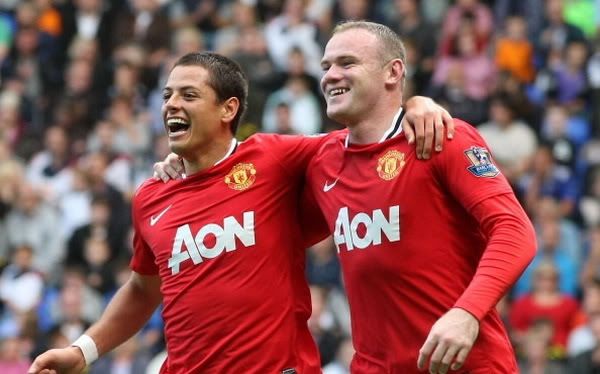 Especially the unstoppable form displayed by Manchester United top man Wayne Rooney who scored a hat-trick. Wayne Rooney becomes the 4th player in English Premier League history to score consecutive hat tricks after Les Ferdinand, Ian Wright and Didier Drogba.
Good job to Chicharito too for netting in 2 goals in the match!
That being said, Manchester united have scored 18 goals in their opening 4 matches – most by a club at this stage of a top flight season in 64 years
Bolton Wanderers 0-5 Manchester United
J. Hernandez 5′
W. Rooney 20′
W. Rooney 25′
J. Hernandez 58′
W. Rooney 68′
Check out more pictures of the match!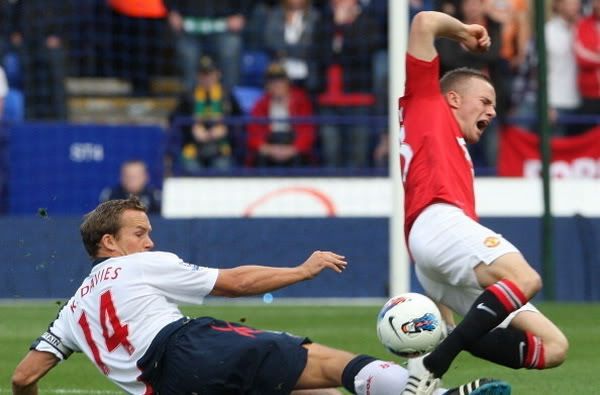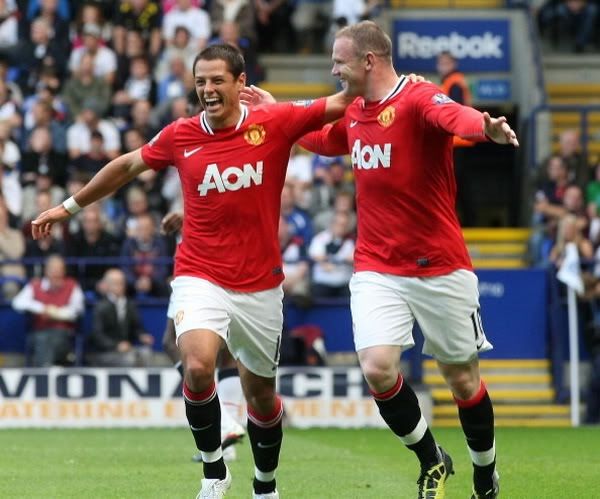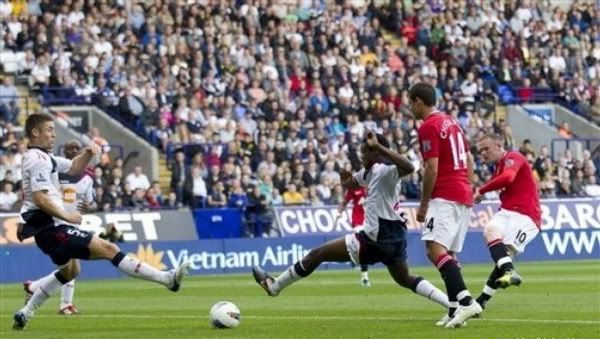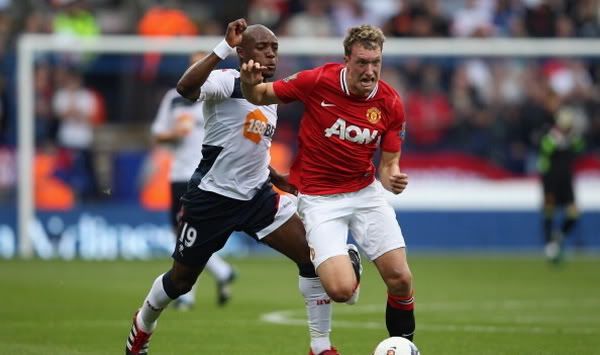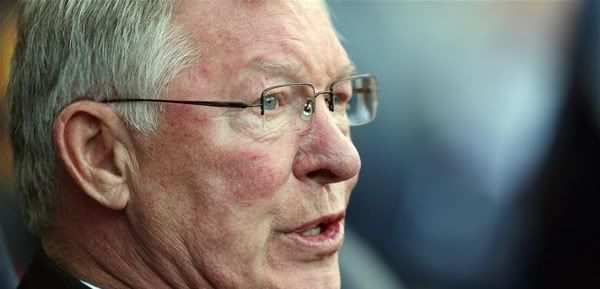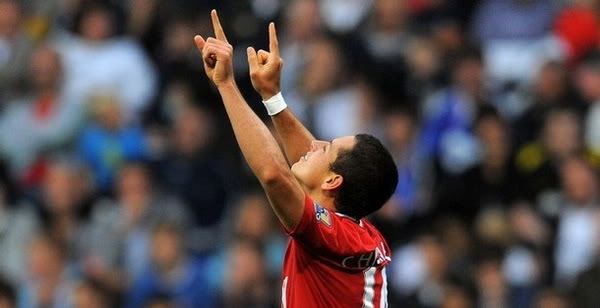 Both football clubs in Manchester stays on top of the league after 4 match of the season, what a sight! What happen to the traditional BIG FOUR eh? LOL
Anyways, am glad Manchester United won again. It sure feels good supporting the WINNING team. =D
The only thing missing so far is the legendary numebr 7 jersey roaming around the field. It's time the jersey should be passed on to another person since Owen can't really break through into the first team. A num7 Manchester United player who don't play regular football is just weird. Well.
GLORY GLORY MANUTD!!!
0 Flares
Tweet
Email to a friend
0 Flares
×