I'm now sitting in front of my computer with a stomach full of yummy food from Pasar Malam (Supper) & Pasta Zanmai (Dinner). What an awesome way to end the month of July welcoming August 2011!! LOL!!!! =D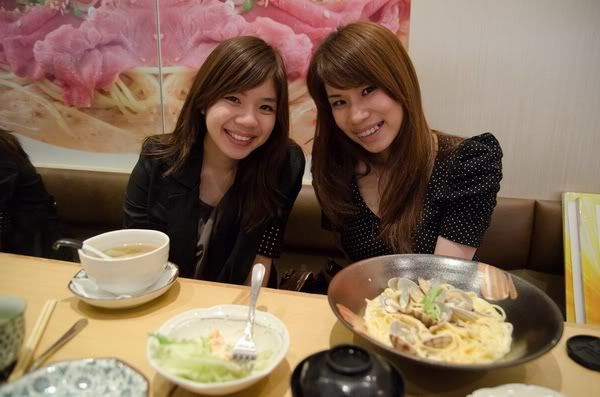 When KL was all happening with Freedom 360, Hennessy Artistry, Loud Festival Concert, Xplay Party, Viva Home Grand Opening & etc going on over the weekend, i was with Phoebe and Tiffanie for the past 2 days going out together having dinner 2 nights in a row!!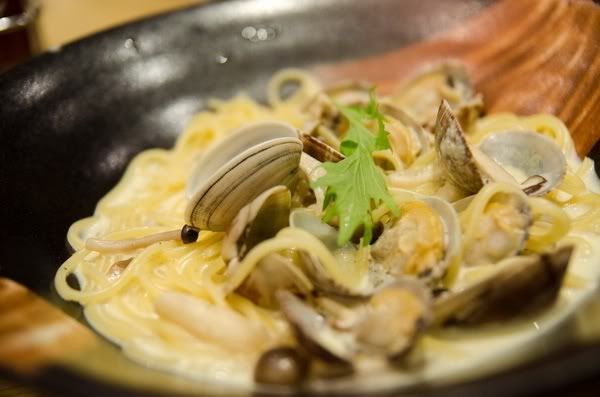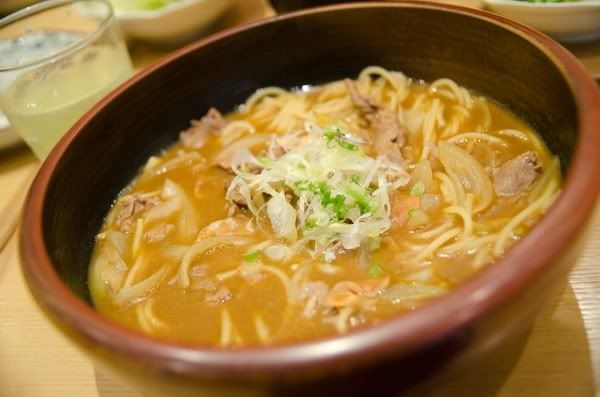 The pictures above were taken during dinner a few hours earlier at Pasta Zanmai, Sunway Pyramid! Highly appreciate rare times like this =D and….. it wasn't enough for me and Tiffanie, after Phoebe left for rehearsal, the both of us continued walking/shopping in Sunway Pyramid till my left leg got so tired & sore. Halfway home, i suggested we go to the 'pasar malam' in Kepong with Tiffanie agreeing straight away but i didn't expect us to get these home….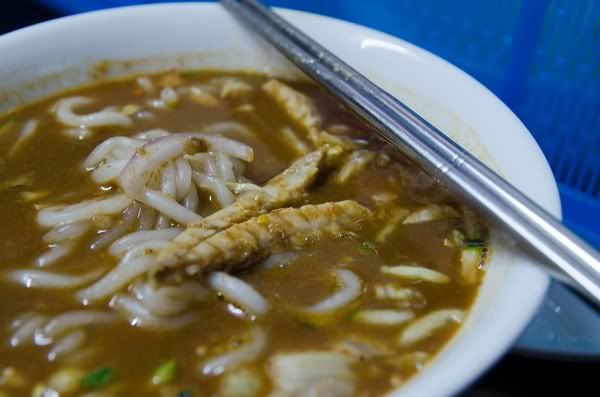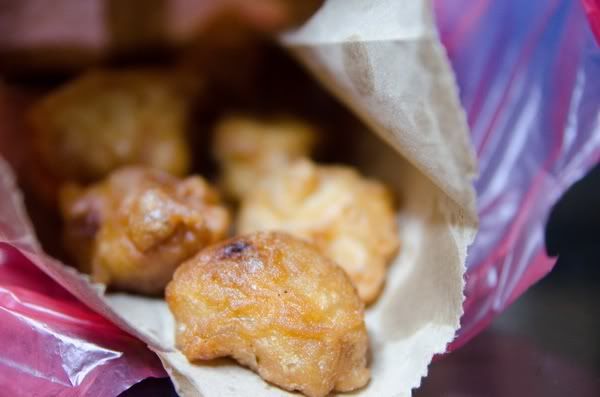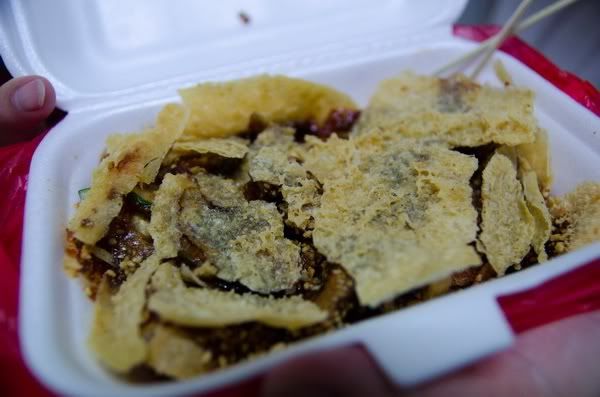 Totally enjoyed the weekend with her being by my side. Previously when i just had my leg injury, she wanted to come back but i didn't let because i can't do much stuffs apart from just lying down and i figured out i would feel like shit then, am happy to see her now that my leg is 90% recovered. =)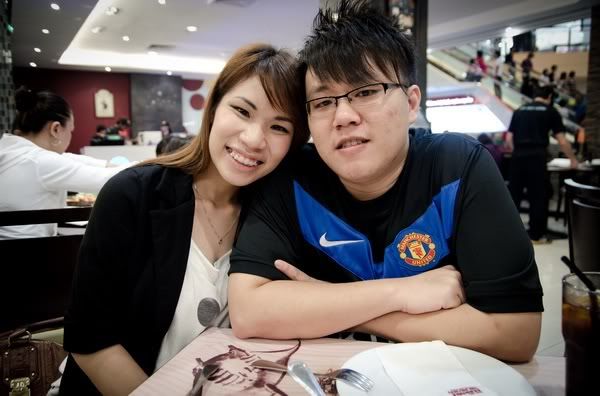 Thanks for coming <3
0 Flares
Tweet
Email to a friend
0 Flares
×