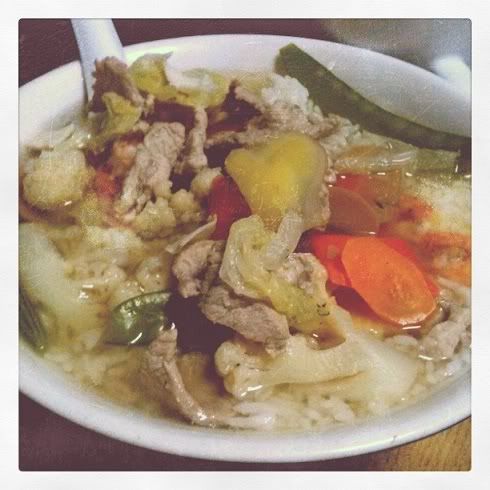 20 June
Had such meals in that period of time due to sore throat.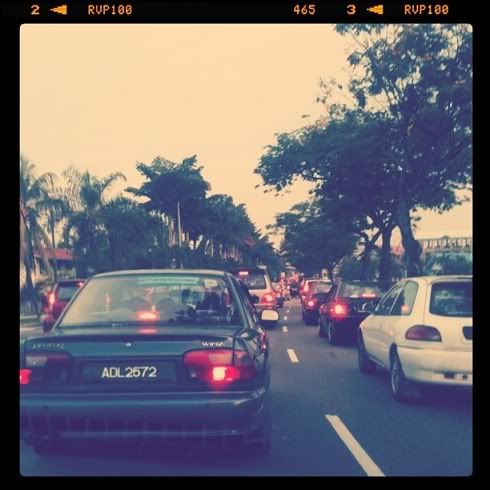 22 June
IN a jam on the way to a farewell dinner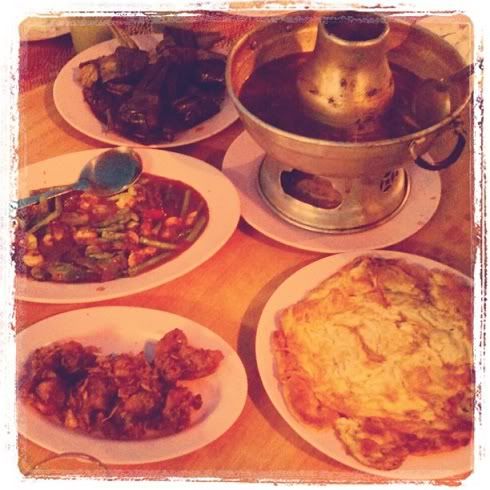 22 June
The dinner that was, Thai food. For Ai Wee.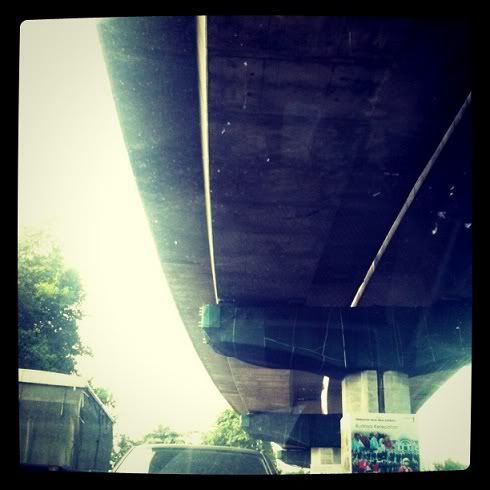 25 June
Sprained my left leg. On the way to Selayang Hospital.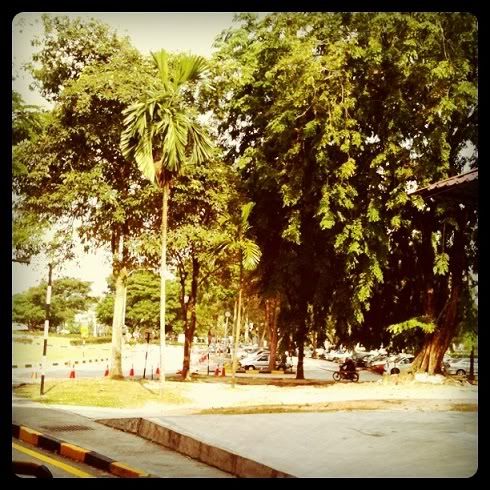 25 June
In Selayang Hospital. Waiting for dad to get me a wheelchair

26 June
X-Ray Scan!
0 Flares
Tweet
Email to a friend
0 Flares
×