Australia's YouTube sensation Jayesslee (Janice & Sonia)!!!
I don't think these girls need anymore introducton. If you don't know about them, go to their YouTube channel and watch their videos. Better still, go find YouTube videos of them performing live in various places. Beautiful vocals.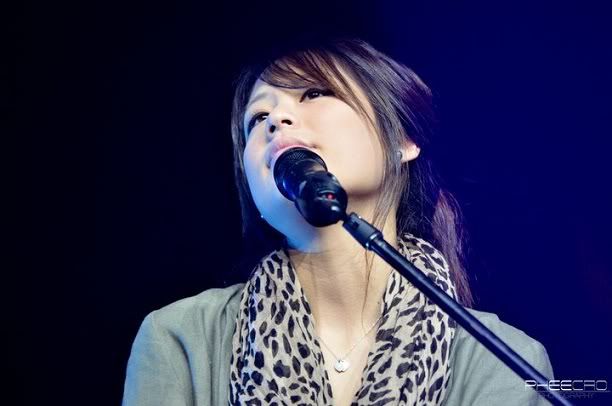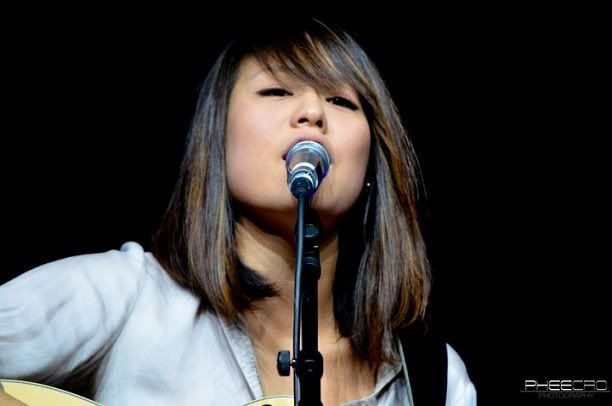 Who Am I by Casting Crown – One of my fav. Gospel Song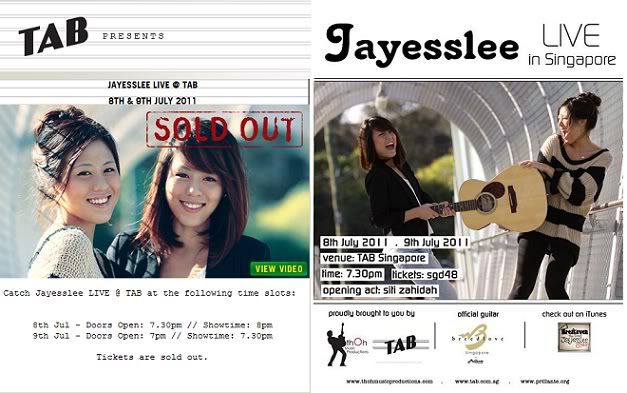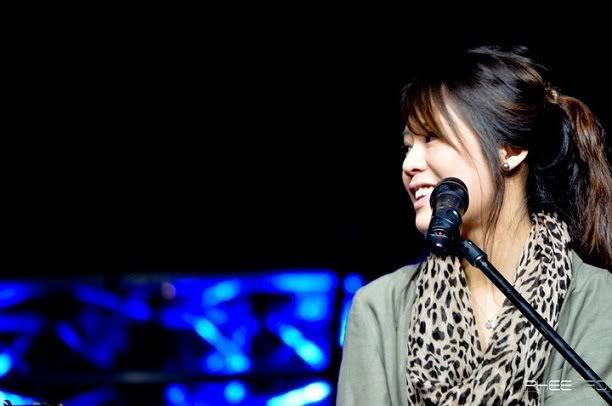 2 weeks ago, i knew that they would be performing in Singapore on the 8 & 9 of July 2011 through my girl. Days ago, i found out that the tickets were all sold out. Then came the news from Twitter that they will be also be in City Harvest Church Singapore on 9-10 July 2011 for a singing & sharing testimony.


Jayesslee – Does Anybody Hear Her (Casting Crown) @ NotForSale Conference, Seoul Korea
Awesome stuffs. Great to see such talented peeps giving testimony & i'm sure their performances would be a blast!! Wonder when will they come to Malaysia!!?
Check some videos of them performing live recently - Baby, Just The Way You Are, Price Tag.
*Would love to hear them singing more Korean tunes Hmm – 하나님은 너를 지키시는 자 God is Our Protector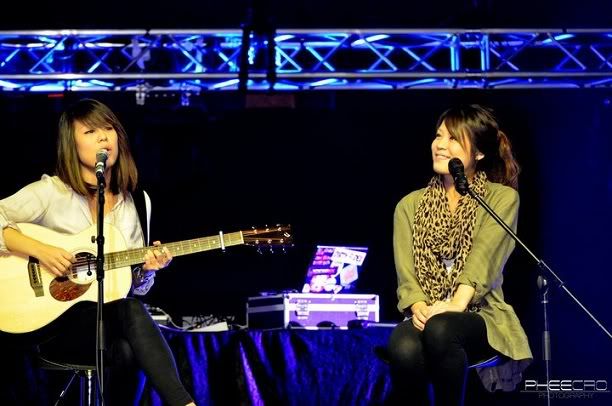 Related Links :
City Harvest Singapore
Twitter Cirty Harvest Singapore
Youtube – Jayesslee
Twitter JayessleeMusic
Facebook Jayesslee
23 Flares
Tweet
Email to a friend
23 Flares
×