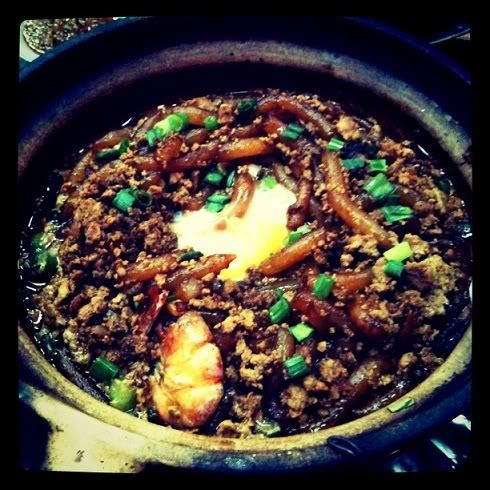 15 June 2011
Had Lou Shu Fun at Murni SS2 for dinner before watching Green Lantern at E@Curve. Haven been to the place in ages. Totally enjoyed it!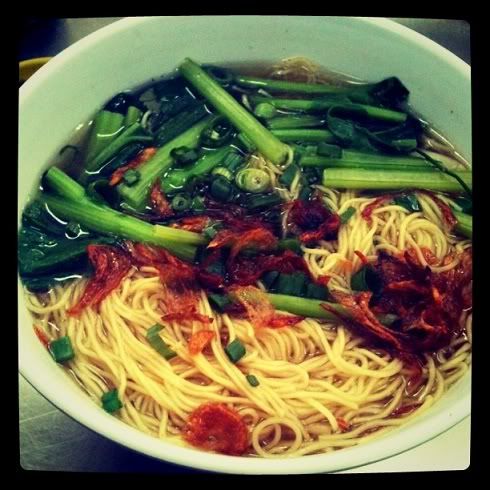 16 June 2011
Felt a bit uneasy with my throat. Had Wan Tan Mee soup at SS2 during lunch break. Sucky much, but have to endure it.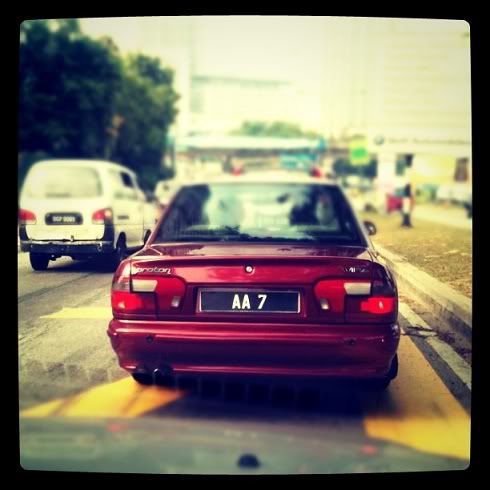 17 June 2011
Spotted AA7 on the way to office in the morning!!! Nice eh the number plate? =)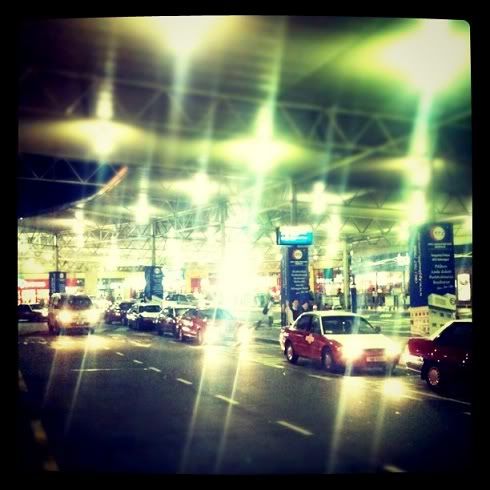 17 June 2011
Headed to LCCT to fetch the gf!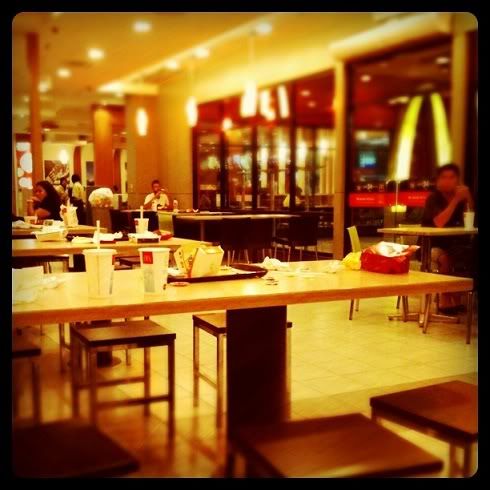 17 June 2011
Too bored, so took a picture in McD

17 June 2011
…and took another picture out of McD!

18 June 2011
Had this special popcorn by Hsu Jen – Canadian Bacon & Cheddar Flavor from Philippines! Taste weird but i like!! =)
0 Flares
Tweet
Email to a friend
0 Flares
×