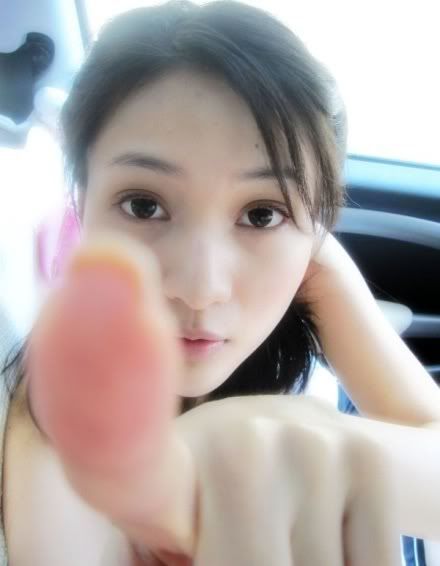 Recently, a girl named Guo Mei Mei 郭美美 became the hottest topic on China's internet space after she bragged about the luxurious life she had on Sina Weibo 新浪微博. The main reason she rose to fame was due to the link between her luxurious life and Red Cross Society of China 中国红十字会.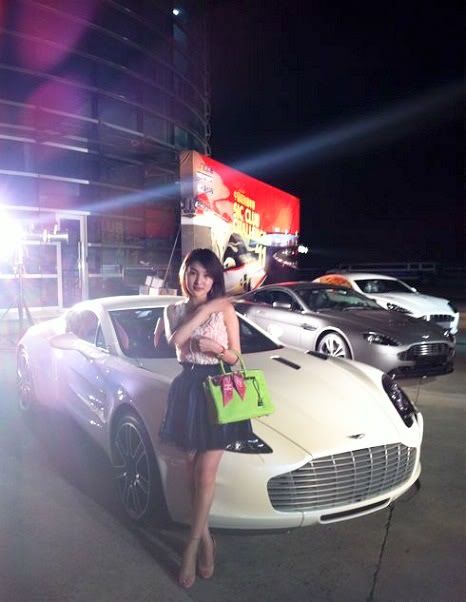 What if you found out that the money you gave in the name of charity to such non-profit organization contributes to people's luxurious life?? Hmmmm. =)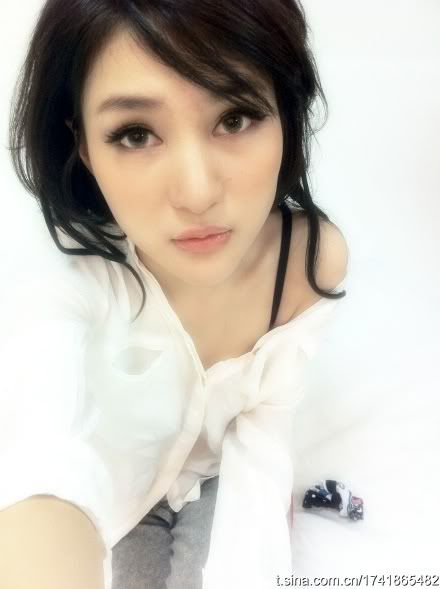 Her original name is Guo Mei Ling 郭美玲/ Guo Ling 郭玲.
'Netizens' doubt her ability to earn as much money to own super-cars and branded goods at the age of 20 where people suspected that it is link to a corruption within Red Cross Society of China 中国红十字会. People were wondering on how did she got her account verified on Sina Weibo 新浪微博 where at first she stated that she's an Actress, then it was replaced by a management role in Red Cross Society of China 中国红十字会.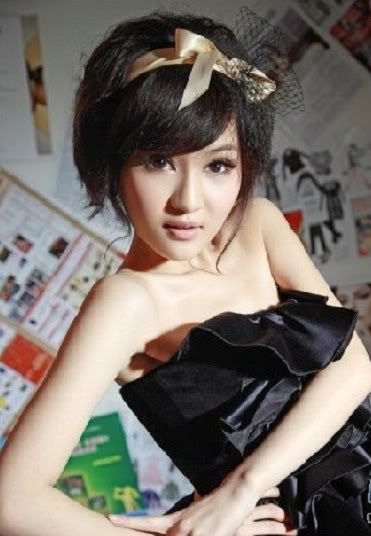 Some said that she's the daughter of Red Cross Society of China 中国红十字会 Vice President 郭长江, others said that she's the step daughter of 天略集团 TL Group Chairman 丘振良.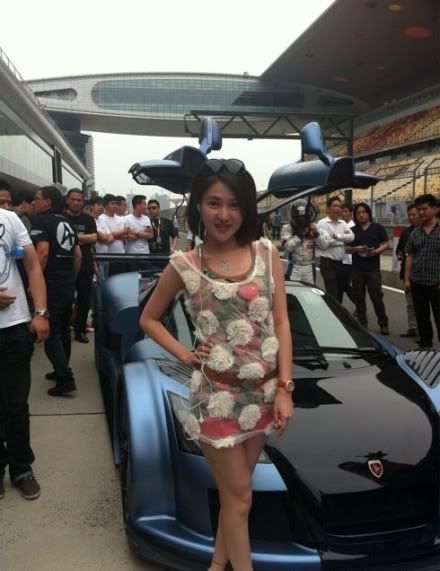 Here are some information about her :
– She has been living with her mother for the past 2 years and she don't mention about her dad. There's once she mentioned that her dad is in Sydney.
– Studied performing arts and went through plastic surgery before, loves flaunting her body with pictures posted on her sites
– Member of SCC (Super Car Club)
– Hang out around Shenzhen 深圳 & Beijing 北京, drives an Orange Lamborghini in Shenzhen & drives a white Maserati (20yrs old birthday gift) in Beijing
– Owns a Mini Cooper as well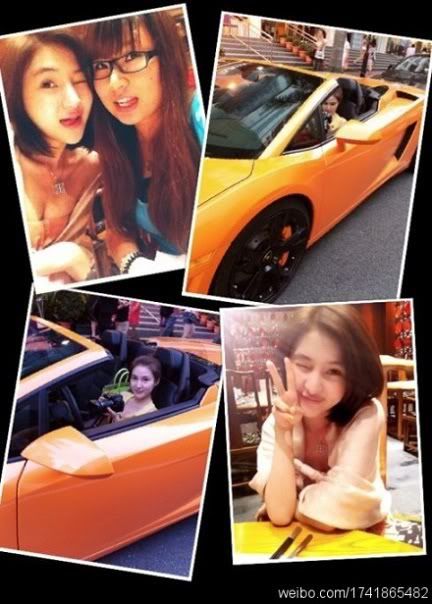 At this time of posting :
-Her verified status was removed by Sina Weibo 新浪微博
-Her number, QQ Messenger account, car number plate & school information exposed.
Here's some of her pictures when she was 18 years old :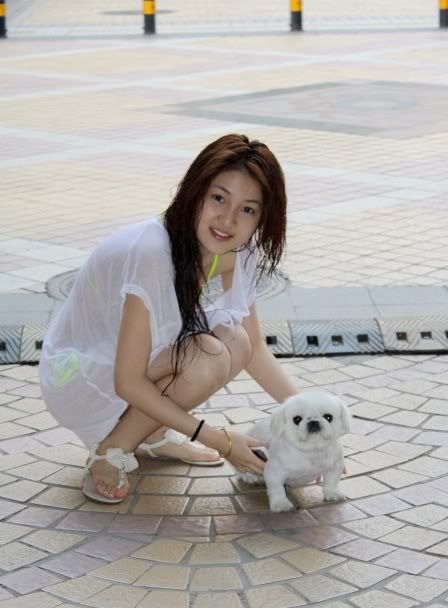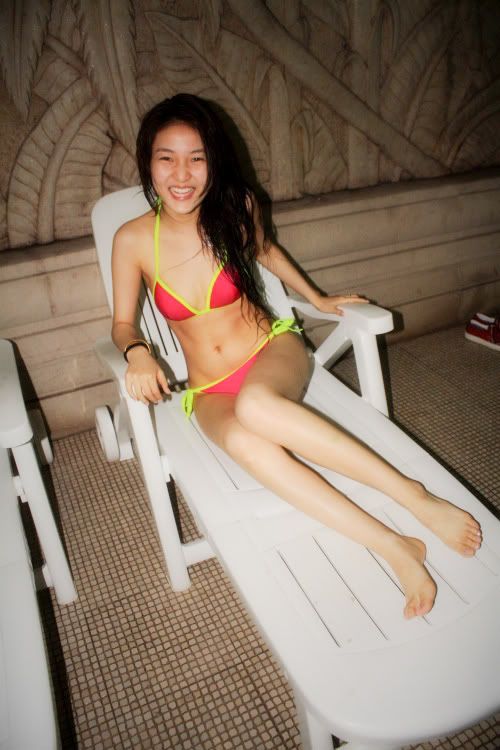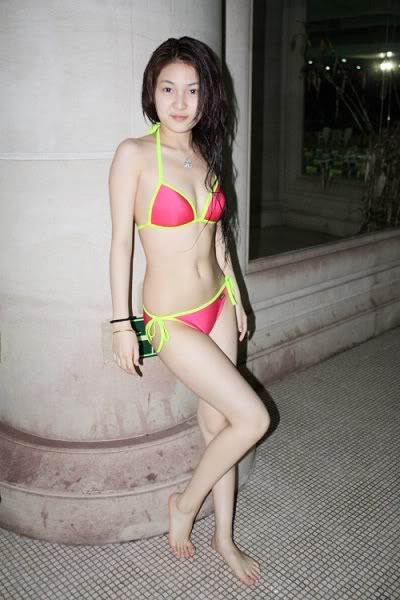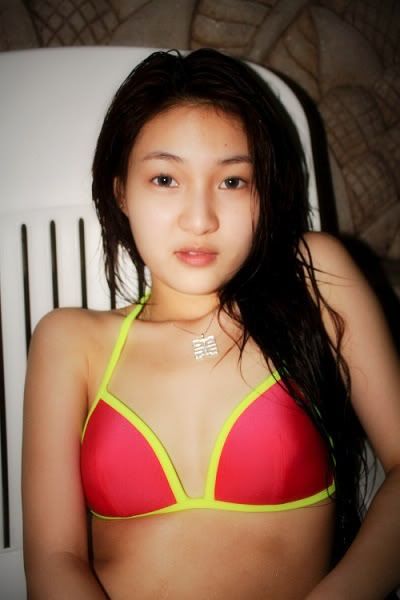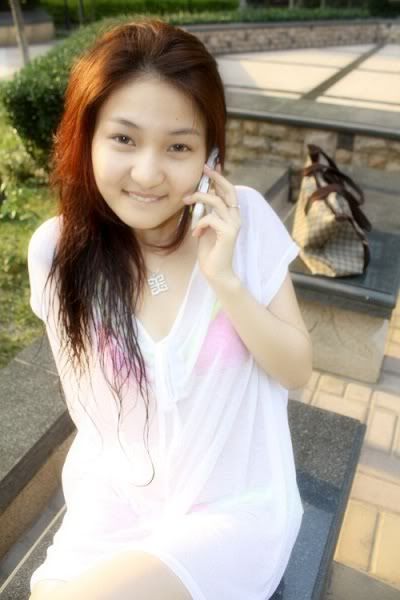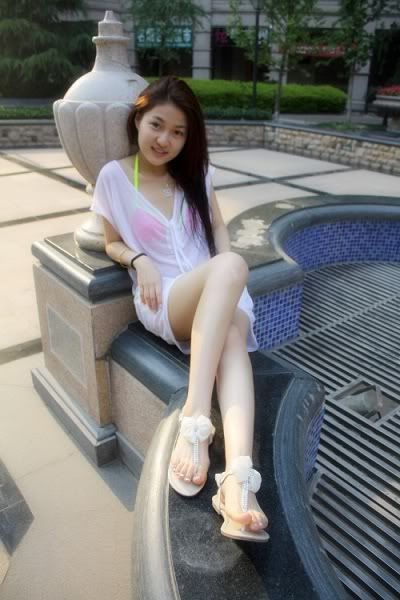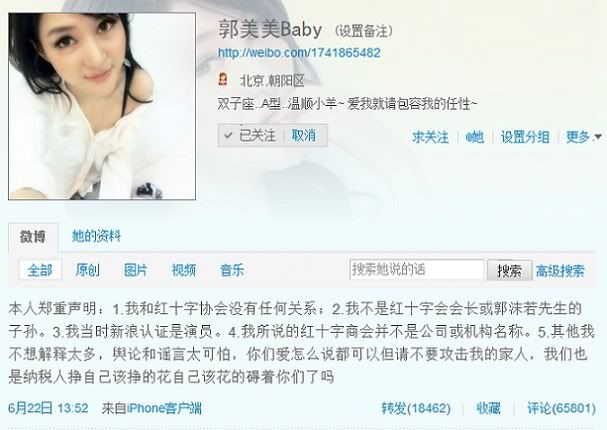 She explained that she's not in any way related to Red Cross Society of China 中国红十字会 in her latest update on Sina Weibo 新浪微博 and there's even a phone interview with her recently.
What do you think?