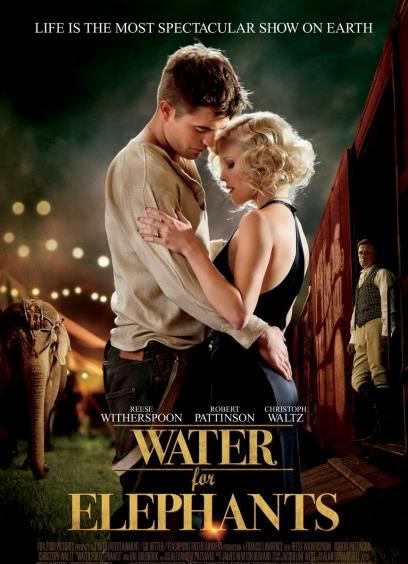 Thanks to Kel Li, i watched this movie – Water for Elephants 2 nights ago and thought it was really nice. The movie features 'Twilight' star – Robert Pattinson (Jacob) as a veterinary school student where he meets Reese Witherspoon (Marlena).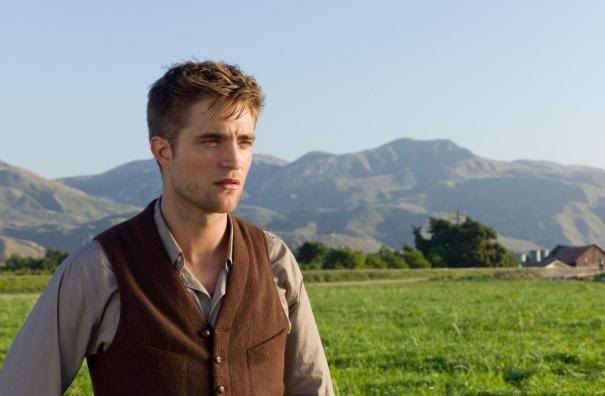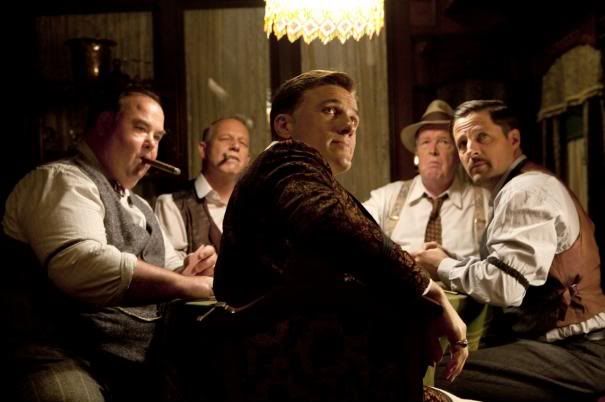 Set during The Great Depression in US, people were striving to find a living and the future was looking great for Jacob till something happen. He then joined a second-rated traveling circus troupe where he met Marlena.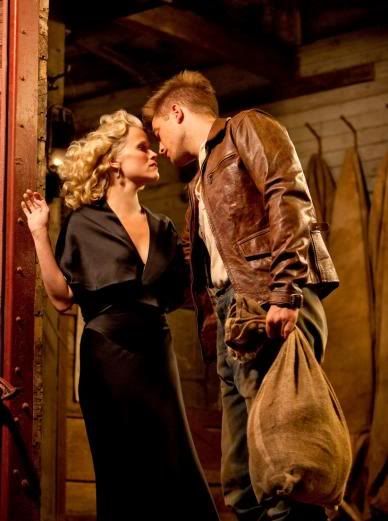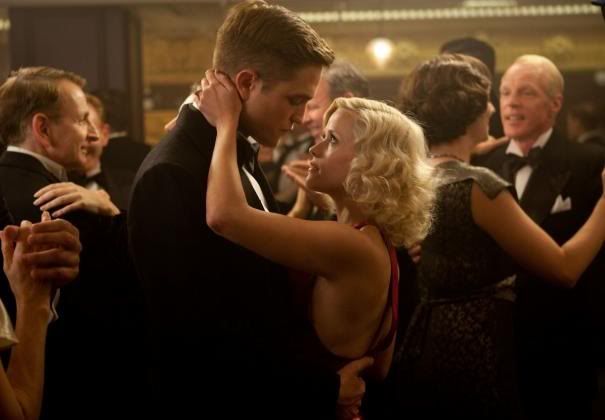 In this tale of forbidden love, the classic controlling & dangerous guy – August appeared to be the antagonist in this story. With him dominating Marlena's life, it was till Jacob appeared that everything changed.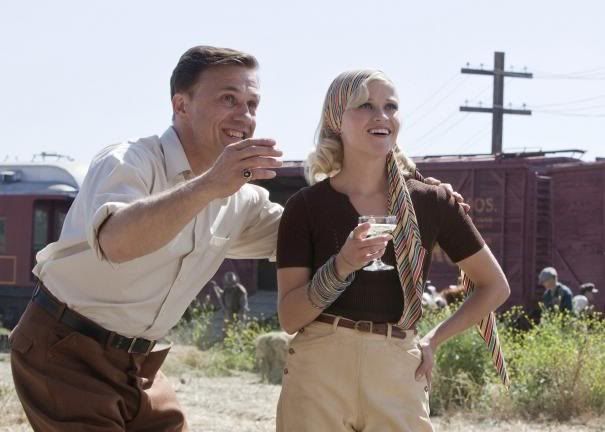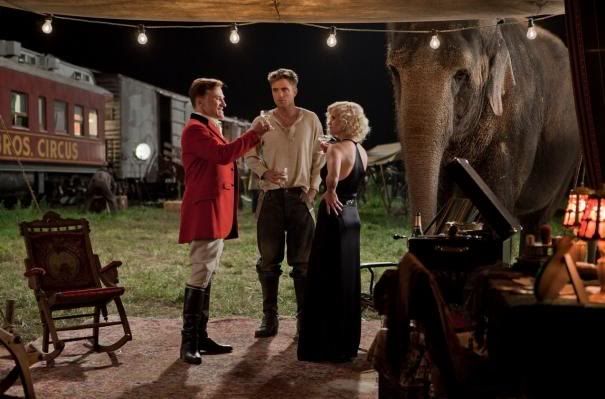 Filled with adventure as well as telling the tales of the hardship in people's lives back then, all the circus related scenes kind of bring back some of my childhood memories of going to fun fairs.
Well, circus was one of the BIG thing back then being the main entertainment in cities/towns.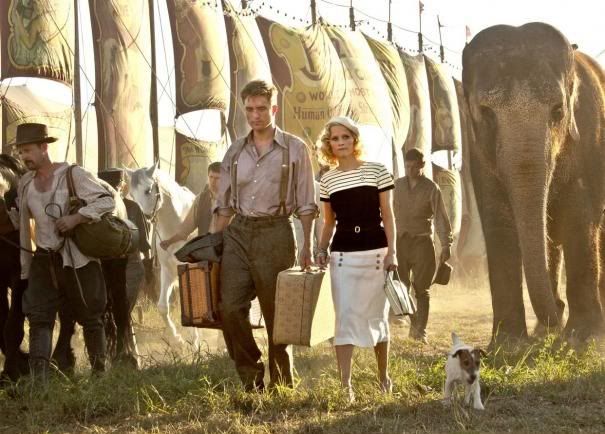 Anyways, with obstacles between the both, Jacob & Marlena went through it together where it all sparked off from the time Rosie appeared. An elephant.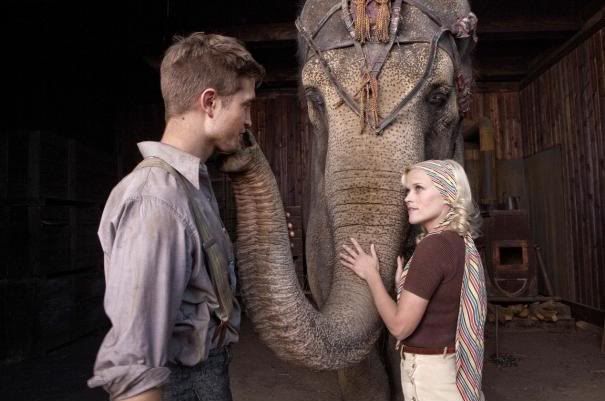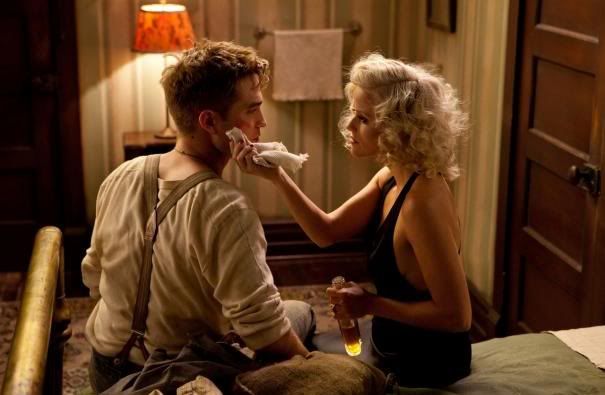 A forbidden love turned beautiful love story featuring the tales of hardship going through obstacles with internal & external factors. It's a nice movie altogether and Robert Pattinson can definitely do more than just 'glittering'.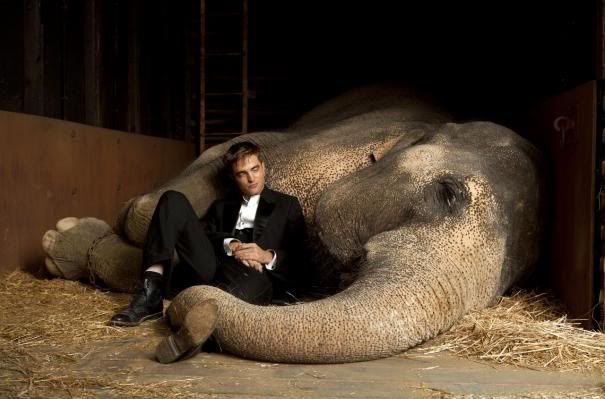 Every single woman out there deserves a better life with a good caring/loving companion in life. =)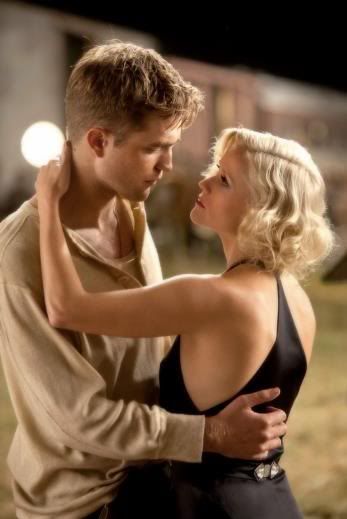 My Rating for this movie is 7.5/10
0 Flares
Tweet
Email to a friend
0 Flares
×