Previously, i've mentioned that you could own an iPhone 4 with Celcom and slightly talked about the invasion of smartphones in our daily lives.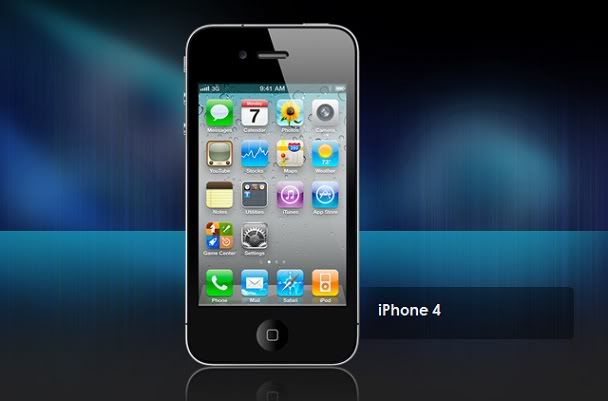 Today, it's a BIG day for Celcom!
For those in doubt and have made guesses, it's TRUE. The iPhone 4 WHITE will be made available to Malaysians starting from today by Celcom! (while stocks last)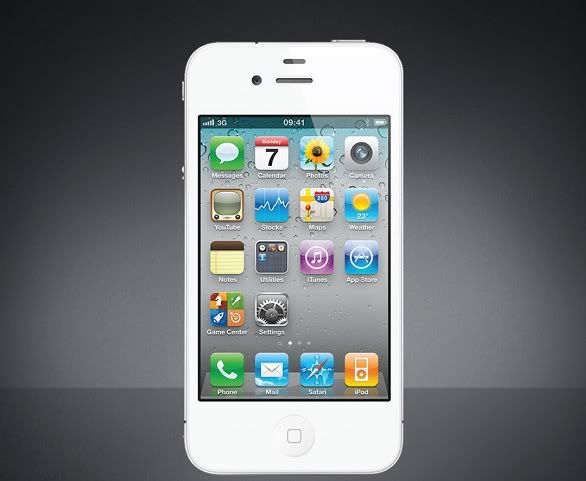 With that beind said, Celcom Exec has come out with different packages for different type of users. You can choose from unlimited talk time, free SMS & MMS and data of up to 6GB!
With Celcom Exec iPhone Plans :
• FREE data up to 6GB
• FREE calls within network up to 6000 minutes
• FREE SMS & MMS to all networks!
Apart from that, there's this special offer with Celcom Extended Warranty and insurance coverage!!!
– The12-month Extended Warranty will be in effect upon expiry of original manufacturer's warranty and applies for i98, i148 & i248 plans on 24-month contract.
– The FREE 12-month insurance coverage covers attended theft, accidental breakage and liquid damage. Applies to i248plan on 12 and 24 months contract.
Check below for the Celcom Exec iPhone 4 packages!!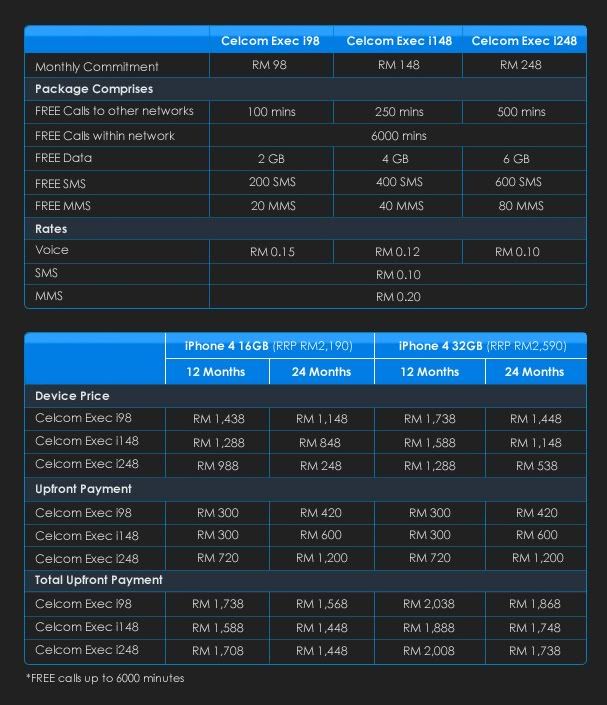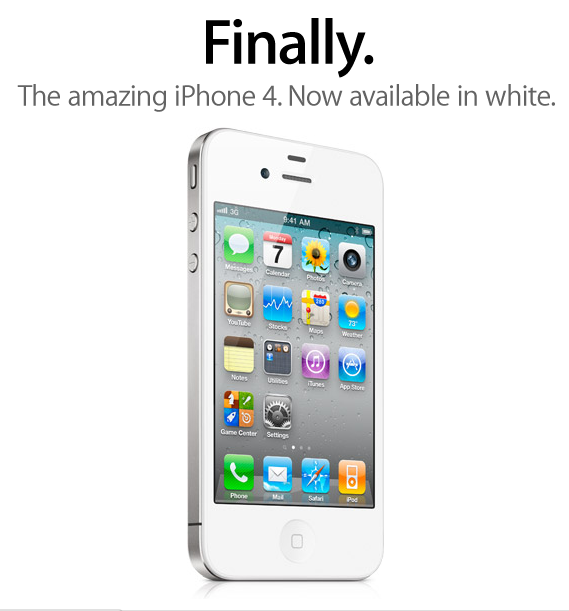 If you want to get an iPhone 4 WHITE, then you better be fast as there are limited stocks available. Soon, we'll see the Amazing iPhone 4 WHITE everywhere in Malaysia. Yay! Can't help to be excited for it! =D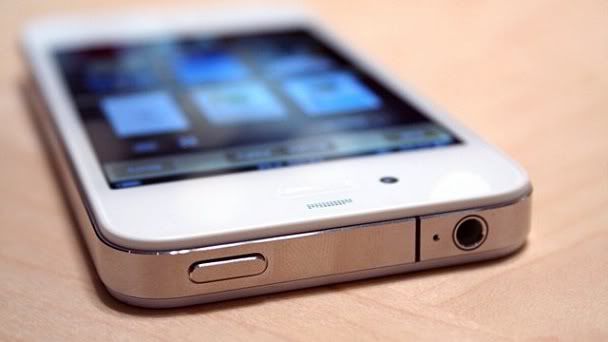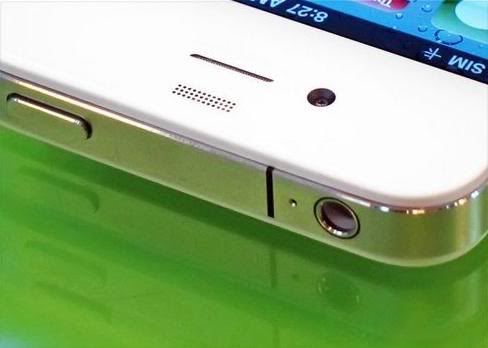 Find out more about the exclusive iPhone 4 packages by Celcom, as well as phone specifications, features and more.
Visit the website for more details : www.celcom.com.my/iphone