With over 300,00 satisfied subscribers being the first and largest 4G wireless broadband provider in Malaysia, P1 under Michael Lai's lead has always been making surprise moves in the Online space creating buzz amongst the top tech peeps in Malaysia.
In a recent campaign (Furiously Stronger, Wider and Faster) where they teamed up with Universal Studios, new P1 customers will be treated to an exclusive premier of the movie Fast 5 (Fast & Furious 5).
Well, that's not just it, there's a chance for you to win a trip to Hong Kong or an iPad & etc!!
How? Read more!

There'll be an exciting competition for new P1 4G subsribers to both P1 4G Home and On-The-Go packages. Awesome prizes such as a 5-star luxury holiday packages for 2 to Hong Kong, Bali & Phuket as well as iPads, netbooks and Digital Cameras. Other prizes include exclusive tickets to the screening of the Fast 5 movie plus limited edition Fast 5 merchandize.
Now you might be interested in how to join the contest.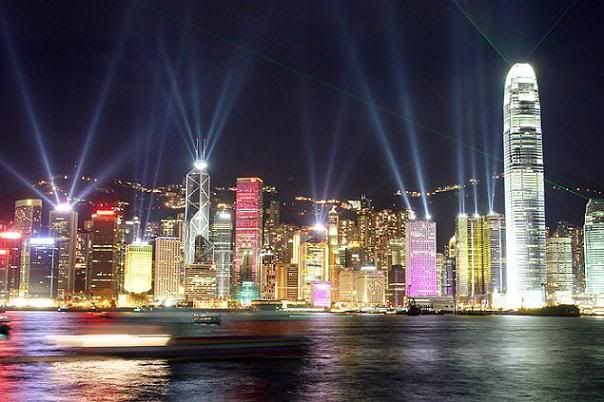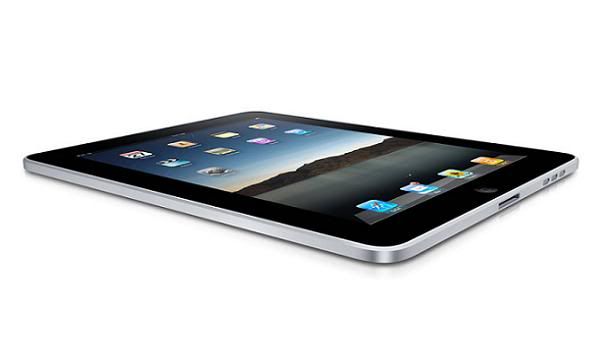 Well, upon registration of the P1 4G service, you just need to answer 2 easy questions and complete a slogan and you'll be in the run to win a trip to Hong Kong, perhaps an iPad & others!!
*Competition runs from now till 5 June 2011
P1 is offering special data promo packages for the duration of this campaign and competition. The Home package starts from only RM49, with savings up to RM330. Portable Outdoor Wiggy packages are available at RM10, RM20 and RM30 off normal subscription rates for the first 6 months, with savings up to RM240.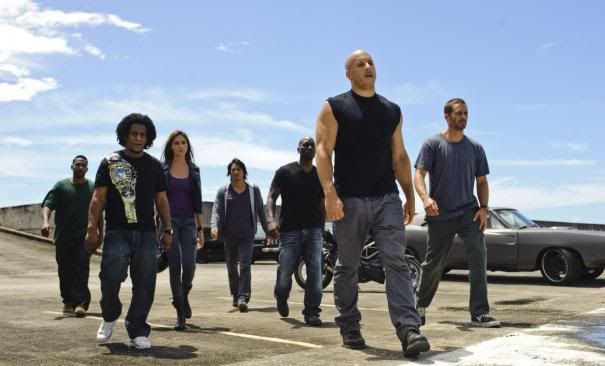 The Fast 5 movie starring Paul Walker, Vin Diesel and Dwayne Johnson opens in cinemas on May 5, 2011.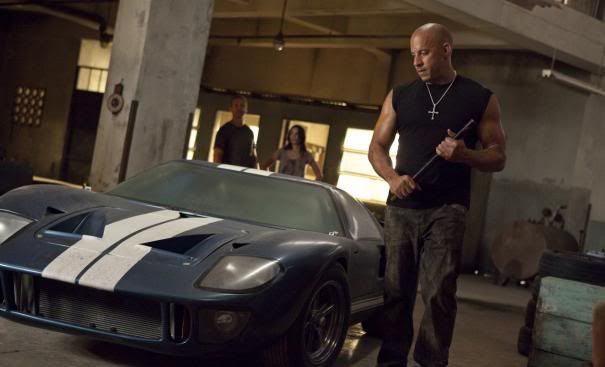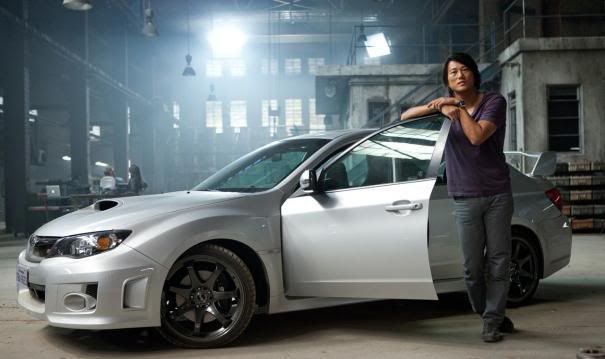 So,WHAT YOU WAITING FOR?! Subscribe Today & WIN!!
*For more details, click on the links below!
**P1 Fast Facts : P1 4G users consume on average 12GB of data monthly = 3,000 songs = 1,000 YouTube video streams.
***Remember to join P1 on Facebook & Twitter for the latest trends, entertainment, free tools & tips on experiencing the Best of the Internet!
Related Links :
Website : www.p1.com.my
Facebook : P1 Buddy on Facebook
Twitter : @P14G
59 Flares
Tweet
Email to a friend
59 Flares
×