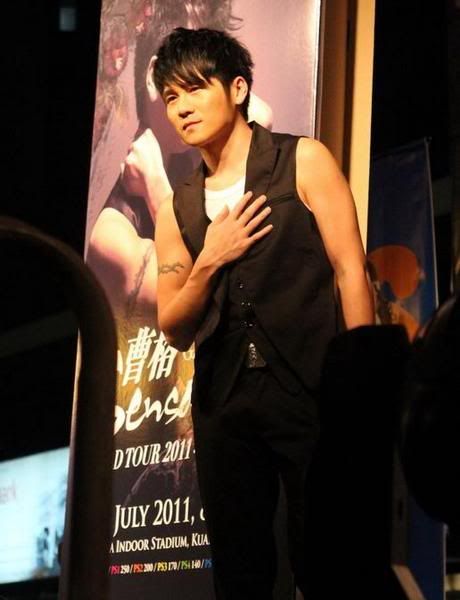 Just yesterday, i went to Low Yat Plaza, Kuala Lumpur to catch Gary Chaw 曹格 in person where he was there for the promo of his latest album ' Back In Control 曹之在我'!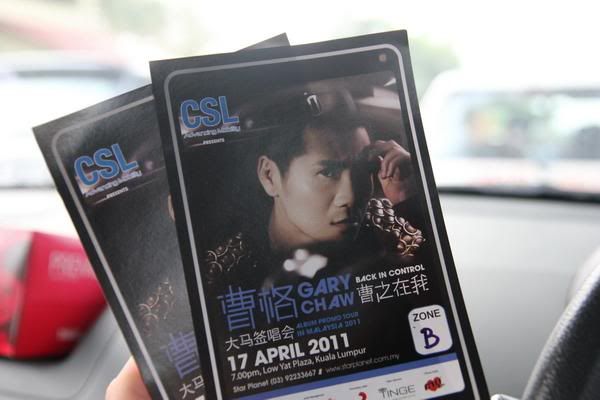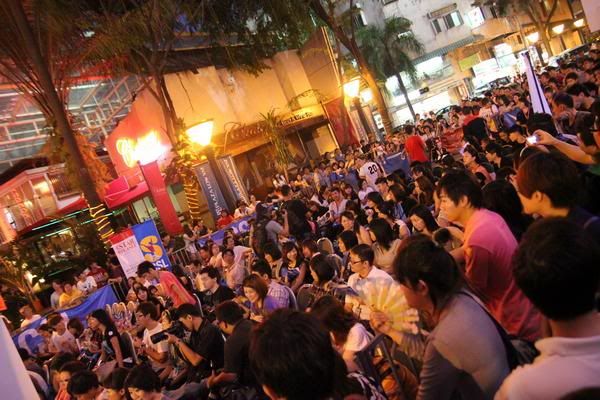 Reached there around 7.30PM where a huge crowd of fans were waiting eagerly for their idol already. There was this short mini game session where the emcee asked a few fans up on stage.
Soon, Gary Chaw 曹格 arrived and came up on stage where the first song he performed was '丑角' which is available in his latest album '曹之在我'. To be frank, i regretted the last chance not meeting him in person and to listen him performing live with his high range of vocals, it was really good!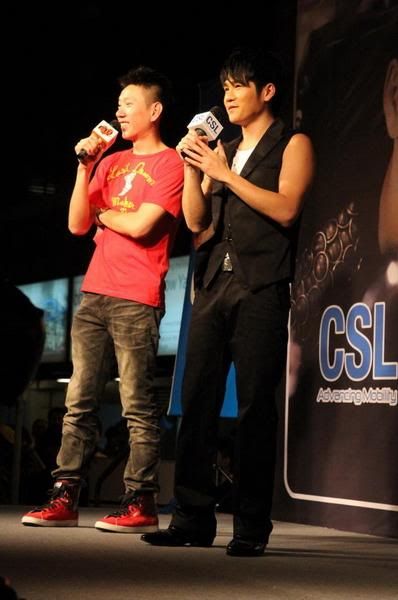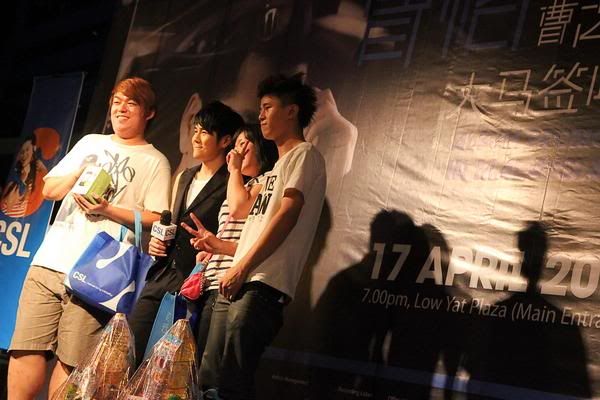 The conversations & interactions between the emcee, Gary Chaw 曹格 & the crowd lasted for like 20 minutes before Gary brought us entering his world again with another song 刮目相看 where this time, he went near his fans.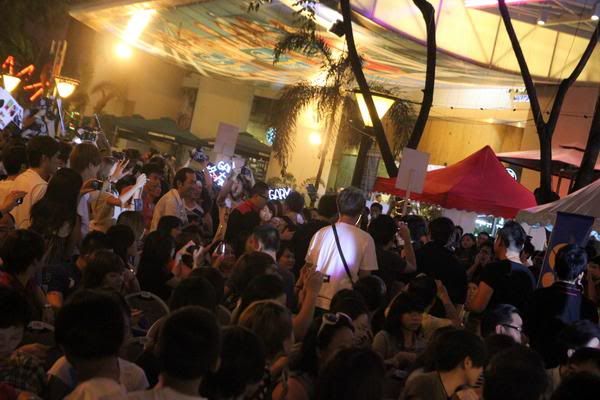 Of course, the fans were delighted and all of em' had a big smile on their face!!

曹格 – 世界唯一的你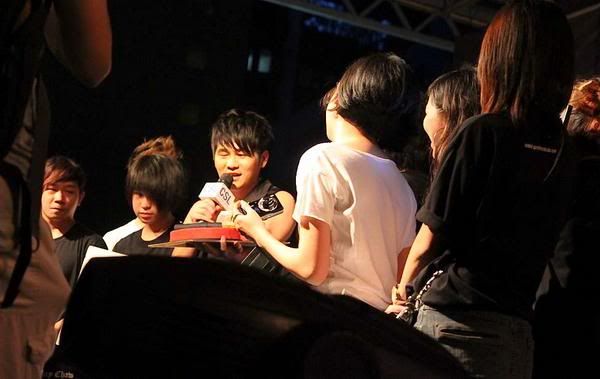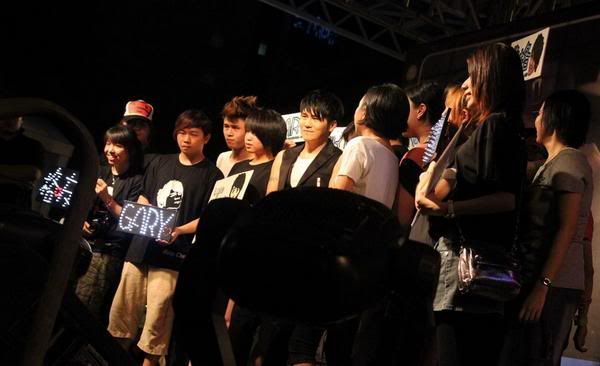 Members of his fan club went up on stage with him when he was singing the song 世界唯一的你, the song which brought him to the world of music entertainment re-introducing his vocals/voice to all the music recording companies.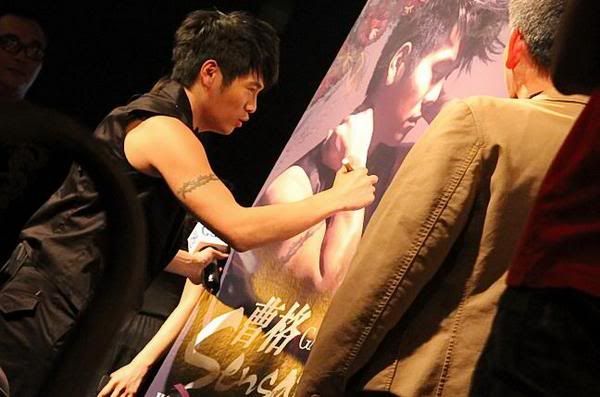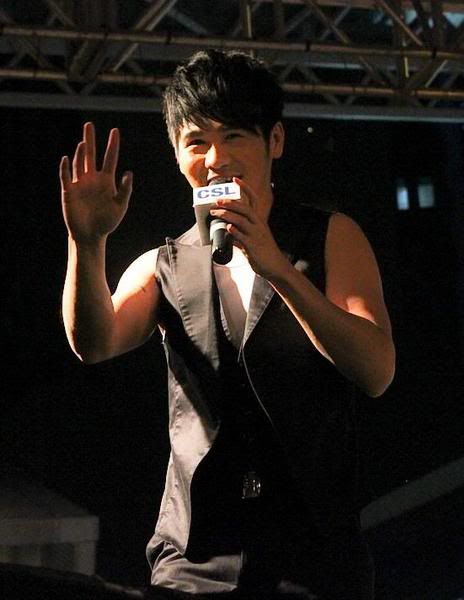 Anyways, Gary Chaw 曹格 revealed during yesterday album promo tour showcase that there'll be a concert happening on the 16th of July 2011 – Gary Chaw 曹格 SENSATION World Tour Live in Malaysia 2011. It would be EPIC!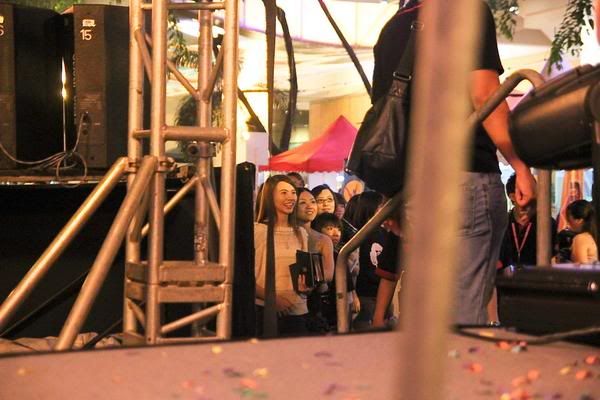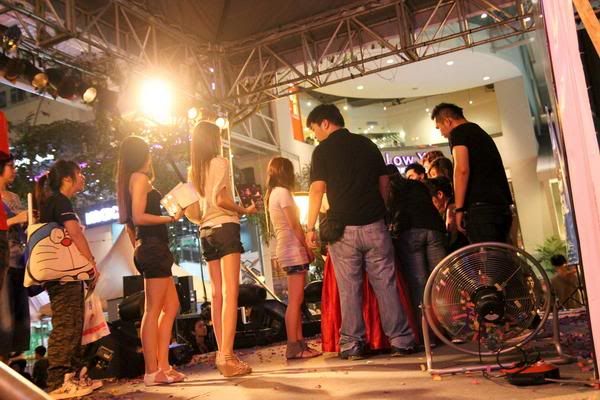 The signature session happened shortly after that.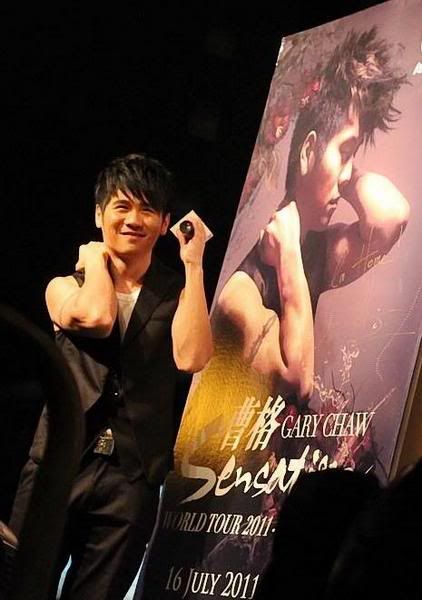 So, well, Will You go to Gary Chaw 曹格 SENSATION World Tour Live in Malaysia 2011 on the 16th of July 2011?! =)
*Facebook Album – Gary Chaw 曹格 '曹之在我' 大马签唱会 – Music Showcase @ Low Yat Plaza, KL