Saw Timothy Tiah sharing this just yesterday and clicked into it only to be amazed by Mercedes Benz!!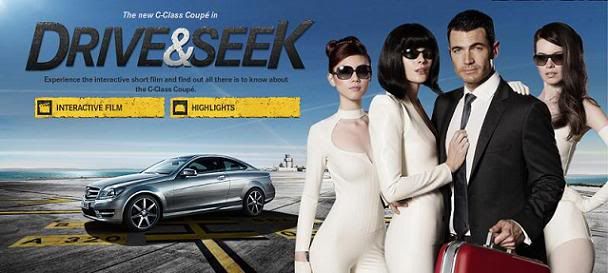 It's not the first time a car manufacturer company/brand coming out with a short movie like this which acts as an advertisement promoting their cars. It's not the first time either that a specific brand create an interactive short film/movie for the public to interact with.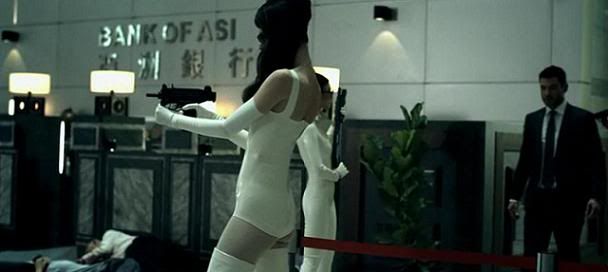 Loved all the 9 chapters as well as the highlights shown on the site with the interactive film/movie/advertisement featuring the Mercedes Benz C-Class Coupé.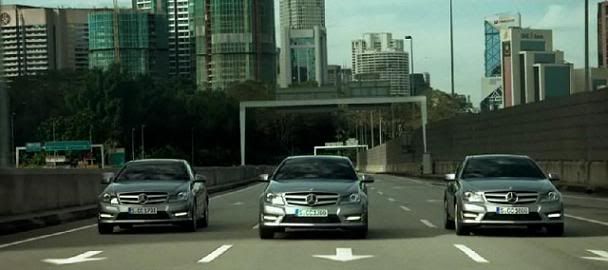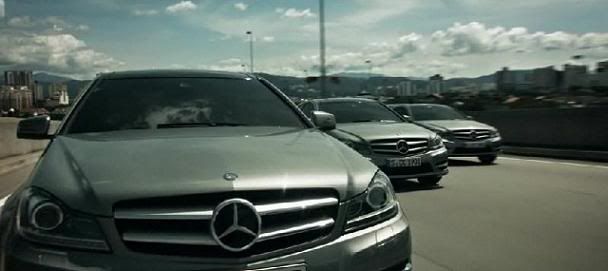 Perhaps, one of the main factor why i loved it is because it was filmed in Malaysia Haha! The videos were shot in Singapore as well and all of it were displayed in High Definition!! =D
Speaking of that, for a smoother interactive session with the Mercedes Benz C-Class Coupé videos, you need to have UniFi connection Hehehe.
Catch the trailer below!!
Maybe i'm also impressed on how they featured the police cars and policemen in Kuala Lumpur, Malaysia. xD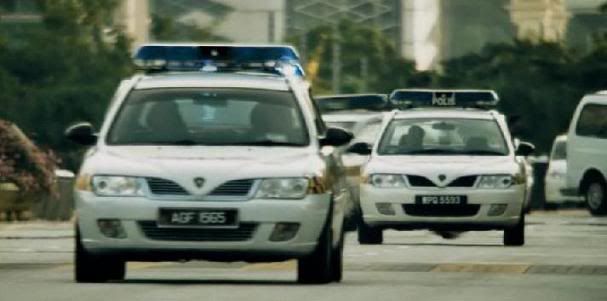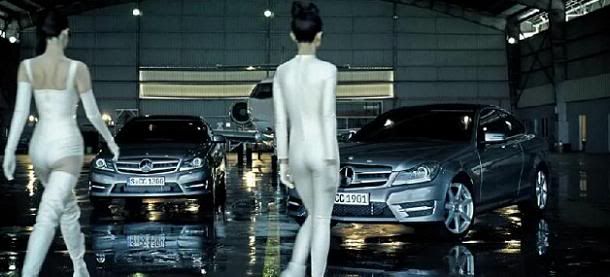 Experience the full length interactive film here!!! =D
11 Flares
Tweet
Email to a friend
11 Flares
×