It might sound funny or crazy but the recent happenings in the world had me thinking twice about it. This specific sign/symbol bugs me recently where I've seen it a few times in the past few days.
Was around KLCC area 2 nights ago and that was the first time i saw it. Snapped a picture of it and it's like there for like 10 seconds or so only, didn't really think much then.
Soon, i saw it at some other places, at quite a fast rate, it mysteriously appear and disappear a few seconds like that in a snap. Once in Petaling Jaya where i worked and another time in Sri Hartamas during morning.
Me being me, i don't really believe in stuffs like aliens or extraterrestrial life, but i have this feeling in me that something is gonna happen, am still unsure of what is that but a quick search on the internet leads me to this…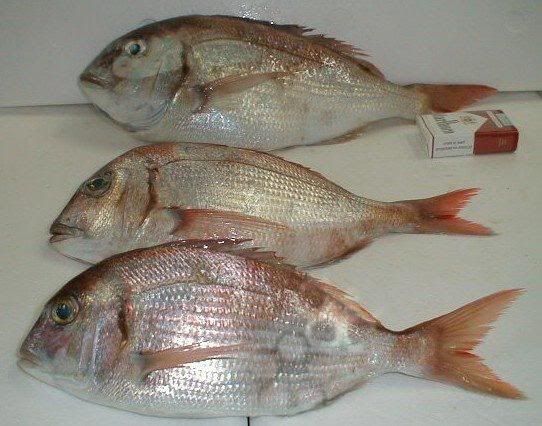 DID YOU SEE THAT!
Is it because of some radiation? 2012, the end of the world or apocalypse is not likely the case but could it be some sorta infection? I'm skeptical and at the same time clueless as well but i'm really interested in knowing what is this all about, crazy stuffs going on…
Am pretty sure i'm not the only one who saw this mysterious symbol recently because when i got the picture at KLCC, a few people around saw it too!
….and yeah, i found this as well, someone else recorded it…
O_O
82 Flares
Tweet
Email to a friend
82 Flares
×