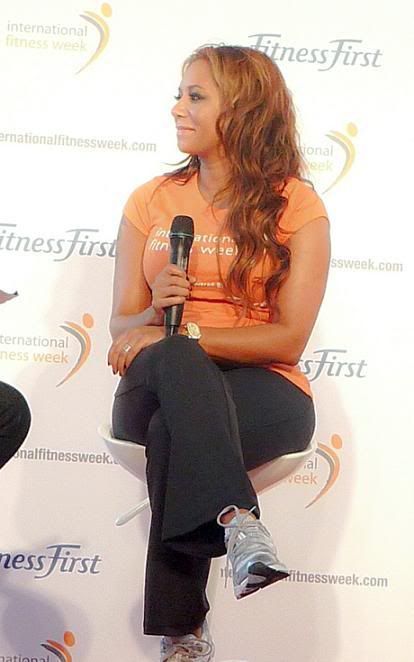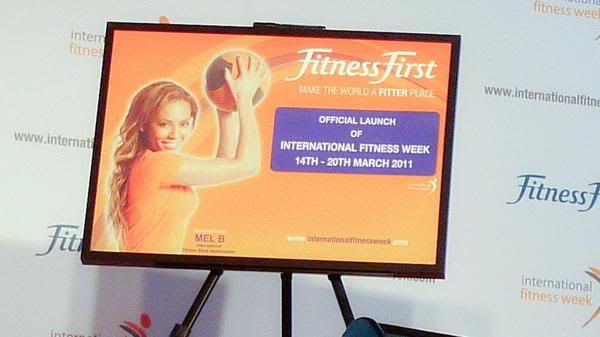 Thanks to MilkADeal for the invitation, i attended the press conference where Fitness First launched the International Fitness Week just last Friday at Fitness First Premium, The Curve/e@Curve. Melanie Brown of Spice Girls, the Global Ambasaddor was there to officiate the launch as well.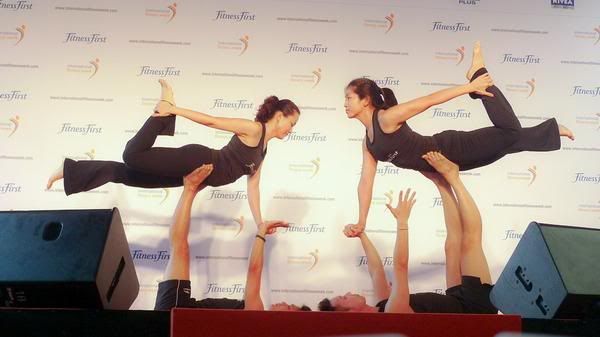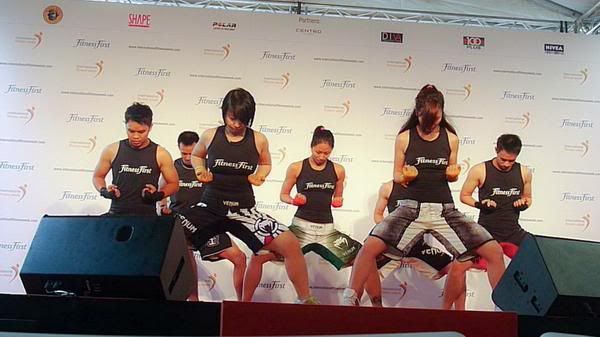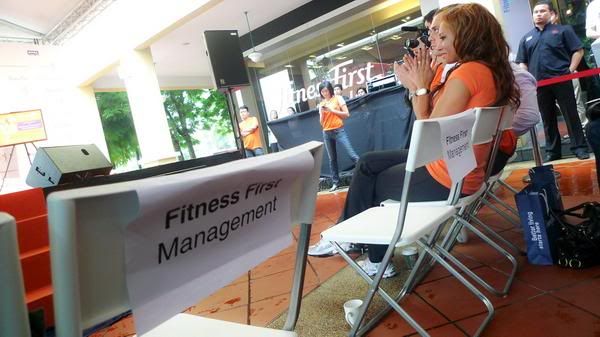 The event started of shortly after with a few performances/presentation which showcased some of the course available in Fitness First.
Kimberly who is a huge fan herself managed to ask her a question while i had my brain blank almost the whole time.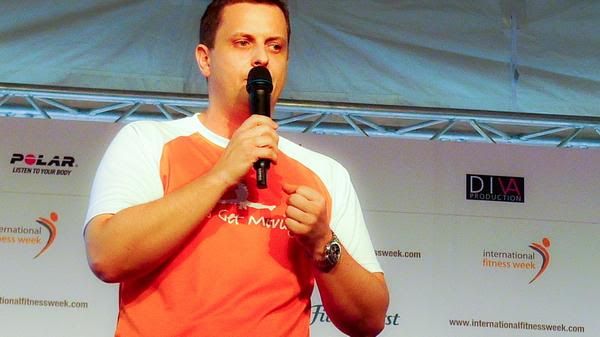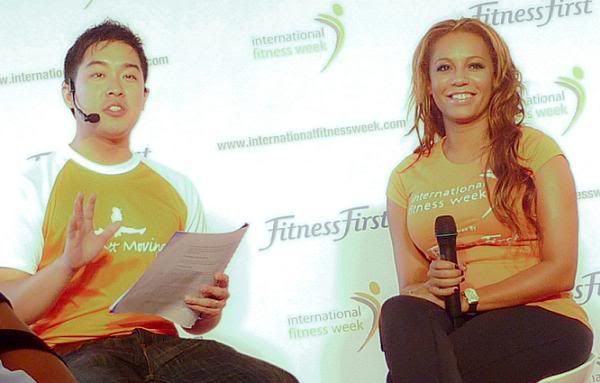 The Q&A session was short but fun and Mel B even revealed that while she has been in the studio recoding her own stuff, "there will also be a Spice Girls musical in the works, slated for 2012. – Source"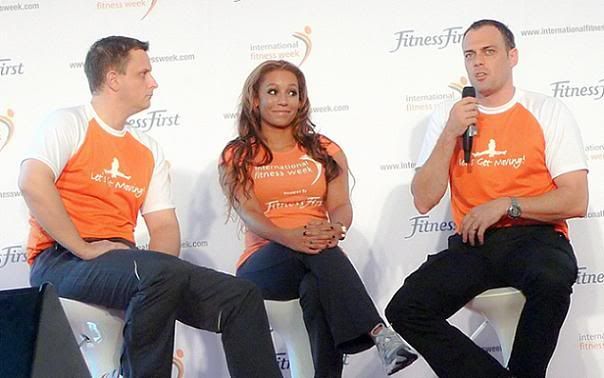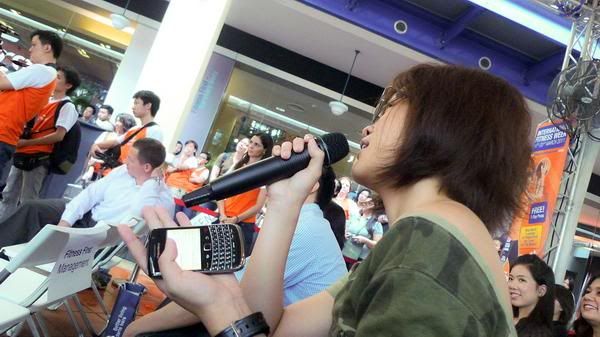 Kimberly managed to ask a question while i was stoning most of the time with my brain totally blank. Effects of Star-Struck, it happens, Don't Laugh!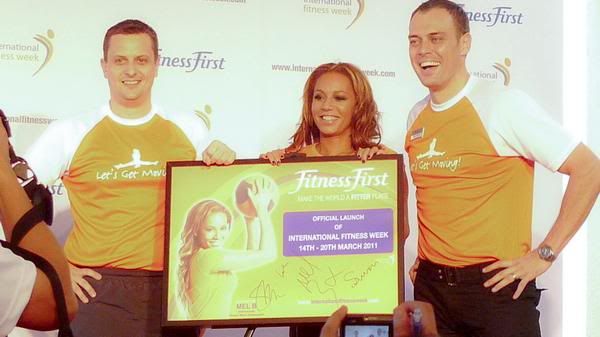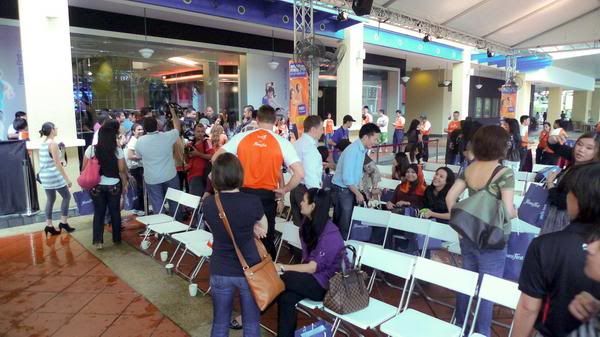 The whole event lasted for like 1 hour. After that, we were served with finger food and beverages in Fitness First. It was all good.
The International Fitness Week is still happening till 20th of March 2011 and they have some ongoing promotions, so feel free to drop by any Fitness First outlet to check it out.!
Anyways, thanks to MilkADeal again for the invitation!! =)
*By the way, if you feel like contributing to Japan on the recent quake/tsunami disaster, Click here to Donate with MilkADeal.
0 Flares
Tweet
Email to a friend
0 Flares
×