Totally loving this year's Chinese New Year!!! Firecrackers went "Bing Bing Bang Bang" since 12am up till 2am yesterday night, CRAZY!!! and the best thing was the reunion dinner last night. With the family, grandmother and the girlfriend, we had really good awesome food!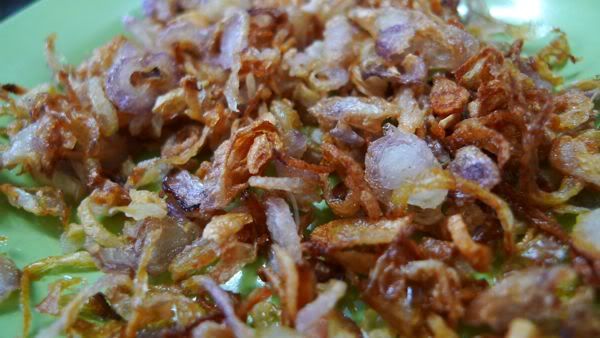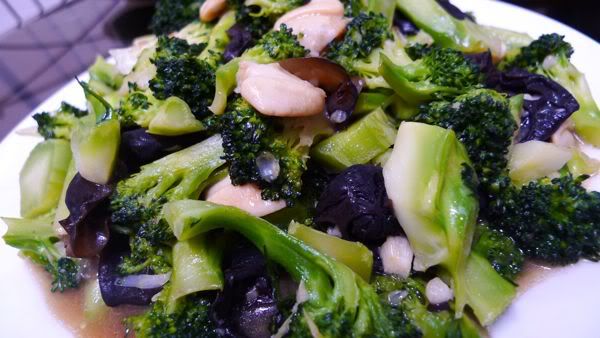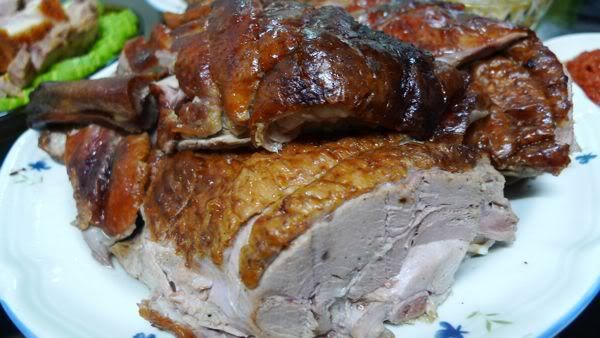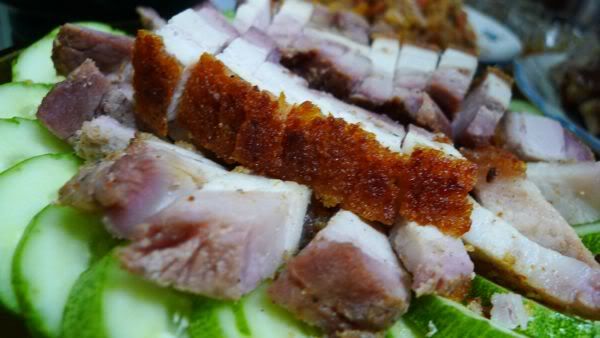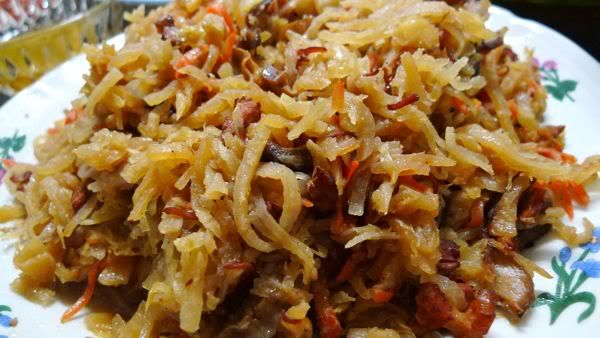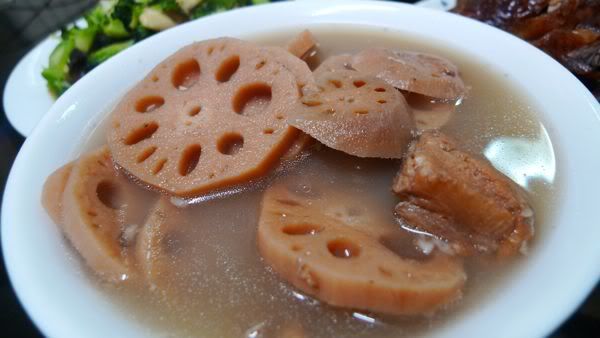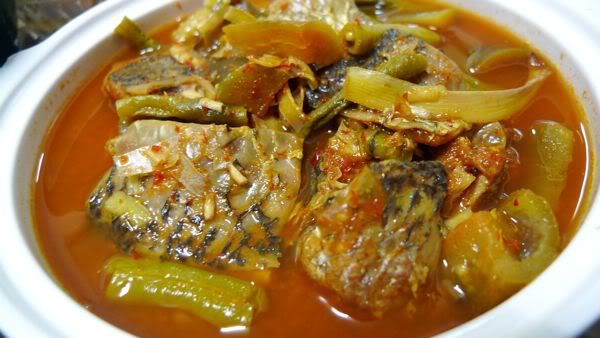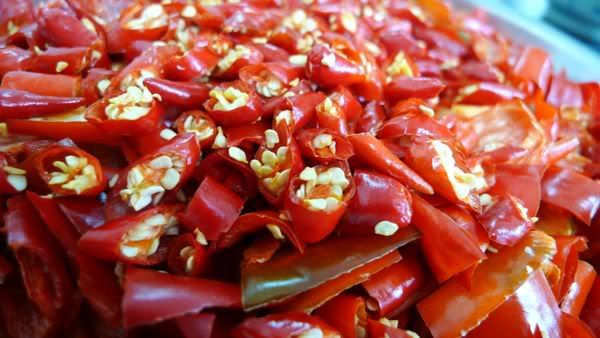 Confirm fatter already now… Haha. Anyways…
HAPPY CHINESE NEW YEAR 2011 PEEPS!!!!