Chinese New Year WON'T BE Chinese New Year if there ain't no firecrackers around. With the noisy "explosives" around to bring up the mood as well as to "disturb" everyone around the neighborhood xD!!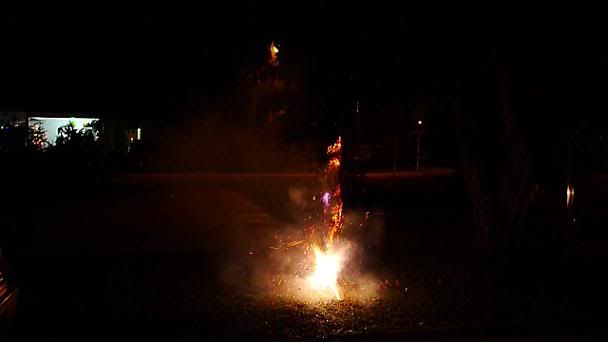 The people around my neighborhood played it from like 12am – 2am on Chinese New Year's Eve 2011 and that was went i really feel the CNY mood LOL!! It's quite weird actually because in past, i would think that it's annoying Haha.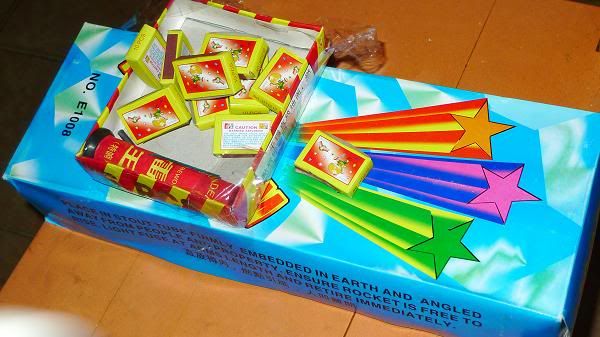 Anyways, the above video was taken when i'm in Kuantan on the night of Chinese New Year 2011 Day 1. =D
Nothing fancy to show in the video above but well, i enjoy being in her relative's place surrounded by all the loud conversations & laughters. CNY 2011 RAWKS!!
Advertorial
Remember that i talked about this site – www.MilkADeal.com before which offers you daily MAD deals?

Now they have this ongoing awesome MAD deal where you just need to pay RM10 for RM30 cash voucher to shop at Acmamall.com!
Don't worry cause it's safe to shop there as it have been in the business since July 2000. Furthermore, it's convenient to do online shopping nowadays!!

With 16,000 types of beauty products available, this online shopping mall will be a paradise for all the girls out there!!
and the best thing is – There's no shipping fees for flowers & beauty products!!!
**Cash voucher can be used from 20 February 2011 – 19 May 2011
*Only one voucher allowed per transaction
Come on, i'm sure RM10 is nothing for you in this Chinese New Year period!! Go get it now!!
0 Flares
Tweet
Email to a friend
0 Flares
×