Alright where should i start this. Hmm. I didn't actually plan to go for a year end holiday last year but thanks to Azran Osman Rani, the CEO of AirAsia X i went to Australia from the 28th of December 2010 to 1st of Jan 2011 spending the last days of 2010.
*it's quite a long story and i'm sure you won't be much interested on that but if you are really interested, msn/tweet/mail me. LOL!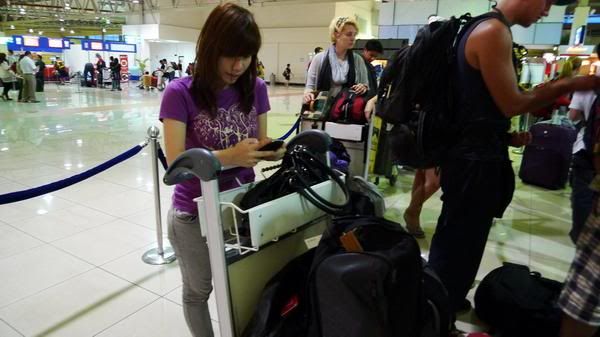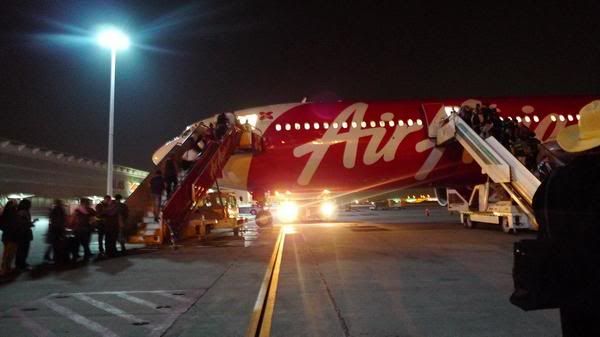 Of course, other than my girl Tiffanie, i couldn't think of anyone else to ask along with me on this very trip. Planned this trip like just 1-2 months before and did some research here and there.
Thanks to Kel Li who gave quite a lot of information on Brisbane/Gold Coast, i managed to secure my accommodation with RM800+ on the 4 nights stay in Brisbane and the RM400+ 1 night stay in Gold Coast.
Both me and Tiffanie are excited on this trip and we were looking really excited days before it exchanging loads of related messages.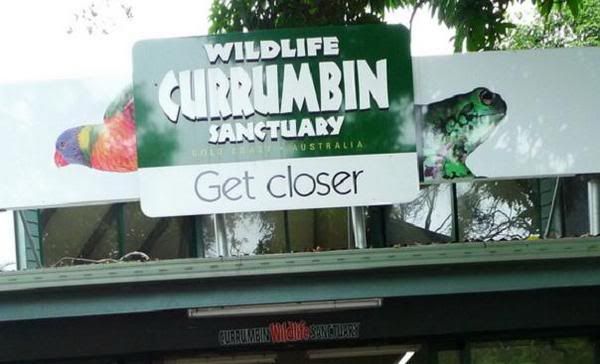 After 8 hours of flight time with 30 minutes of time waiting for our luggage, we headed out and the very first thing we did when we landed at Gold Coast was to head to Currimbin Wildlife Sanctuary which costs AUD49 per person. We got our tickets at 10% off by buying it online on their official site.
How to go – Take the bus 761 at Gold Coast Airport heading towards Robina. There's a Currimbin bus station in between the route and it costs less than AUD5 per person.
The main objective i planned this trip to Currimbin Park is because Tiffanie haven seen Koalas and Kangaroos before so i thought that she would be delighted to see them!! Well of course, i wanted to see them myself as well. =)
So we headed into the park and these cute little beings were welcoming us in their dreams hanging up on the logs of tress. They would wake up occasionally to scratch or look around and go back to sleep Haha!!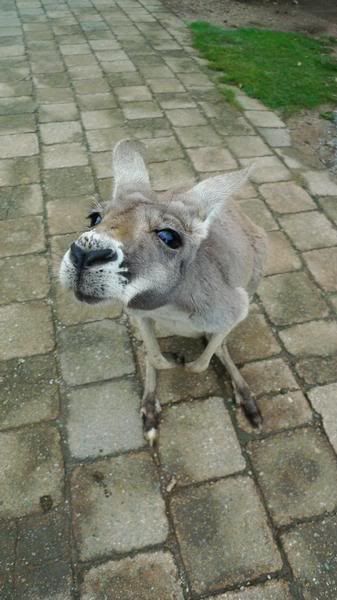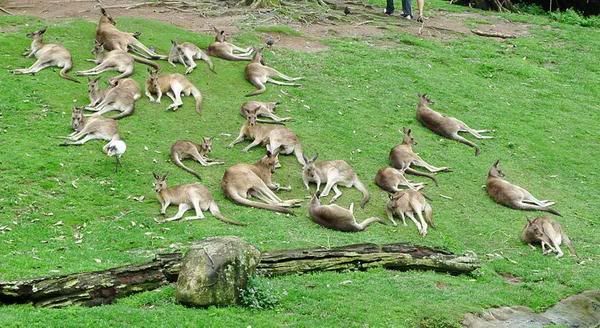 After observing the Koalas, we went further in to find ourselves amongst a whole lot of Kangaroos lazying around the area with tourists like us feeding them.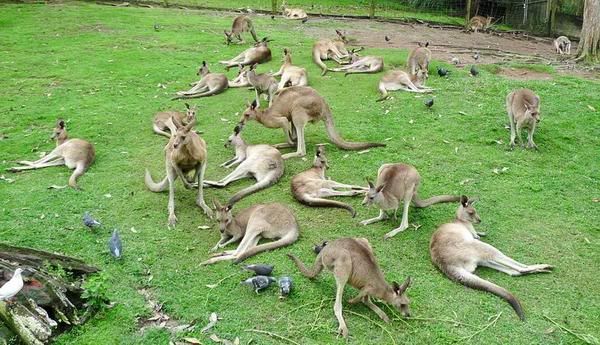 I've listen much on such experiences from friends who've seen and been to such parks in Australia but never really understand how awesome it is till i see her smiling the whole time. I myself love the experience as well and the kangaroos were extremely tame!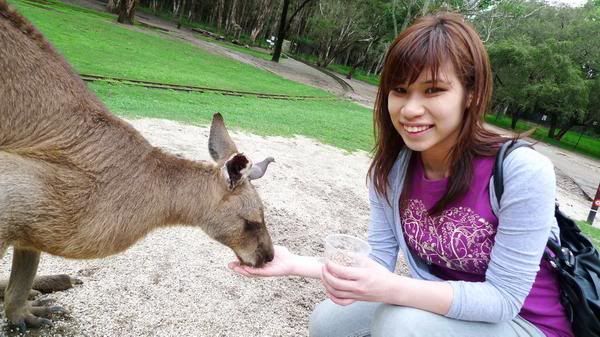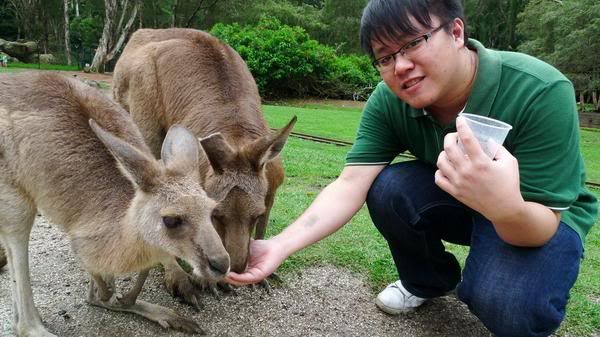 They were a fun bunch and oh they'll most likely "layan" you only if you got food for them Haha. Pretty realistic right?!
Went for a bird show after that and i'm impressed!! Some of the fiercest predator on Australian skies were  introduced and i believe i met one of the "Guardians of Ga'Hoole" as well, pretty knowledgeable session hehe.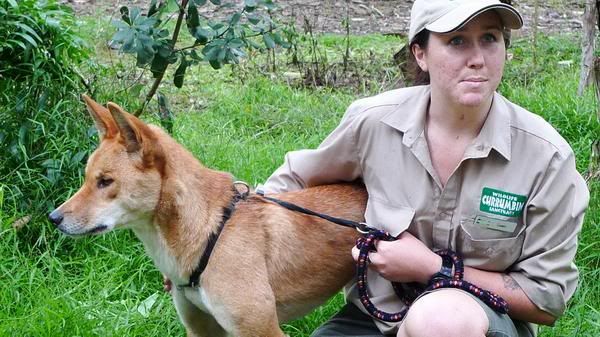 A dingo was brought out to walk in the park. Don't know what is a Dingo? Go Google it up!! =)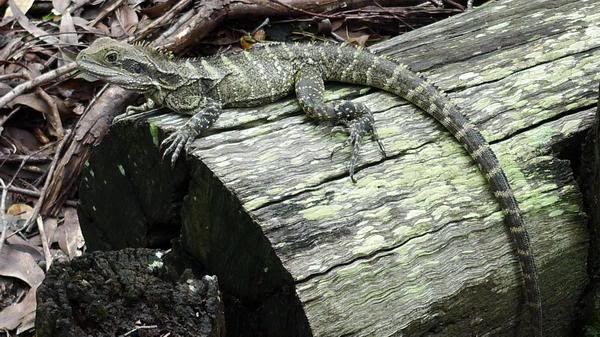 Such creatures are everywhere in the park!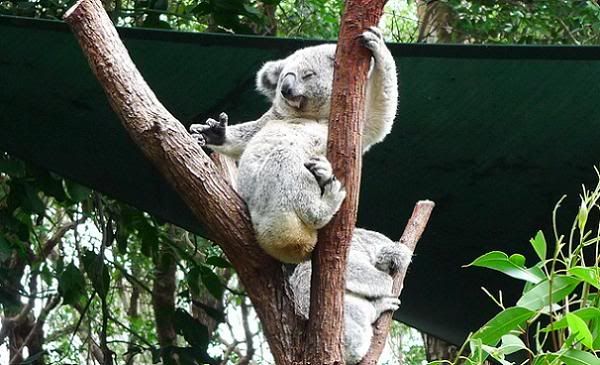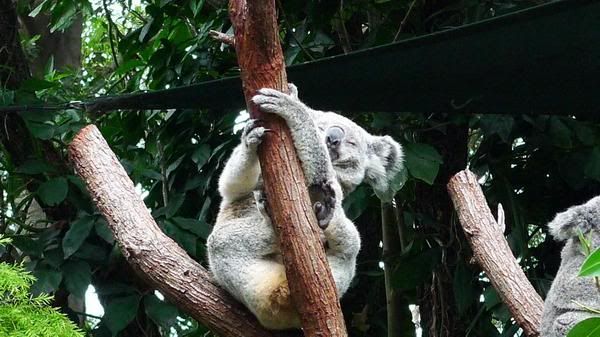 There were quite a number of other stuffs that we both missed or i didn't really go through here but the main point is we both had fun being in each other's company as well as having time together in Currimbin Wildlife Sanctuary. It might not be the best place to go at Gold Coast but it's nice!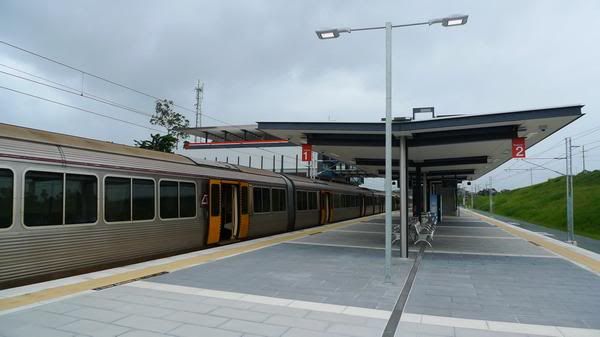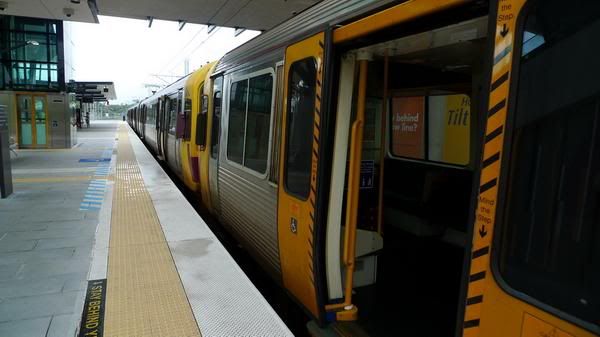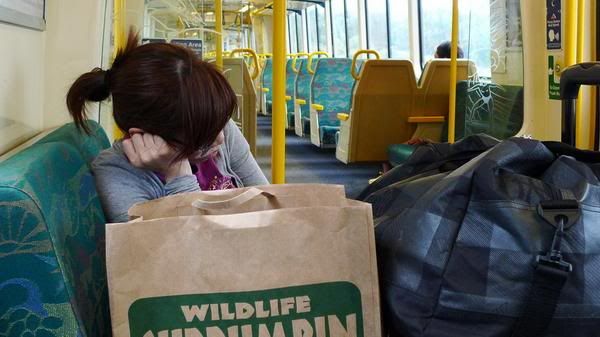 We left the place around 2PM and took the same bus number 761 to Varsity Lake Train Station. Got our train tickets and took a 1 hour plus train all the way to Brisbane to go to our accommodation place that we'll be at for the 3 nights.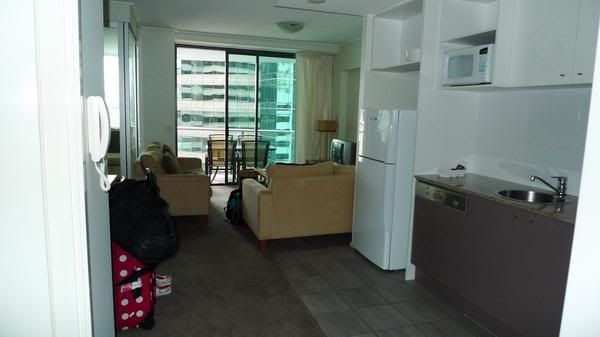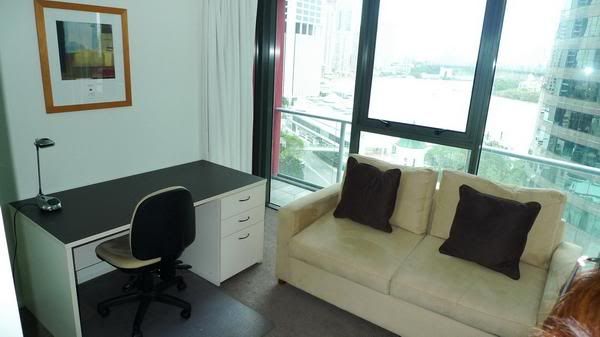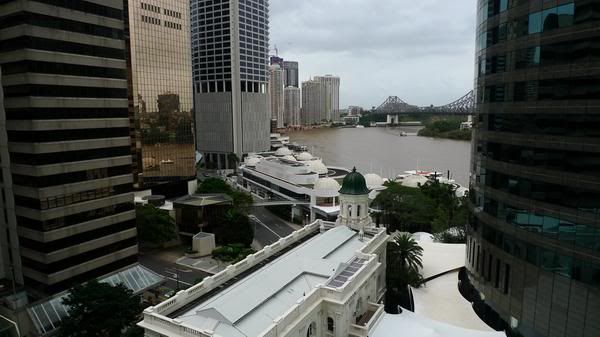 View from the balcony from the apartment we stayed in.
Believe me, the Oaks Felix Apartments is more awesome than what you see in the 3 pictures above. When i booked the place to stay in, little did i know of it's awesomeness and how big it was fully equipped with place to watch tv, do your work, cook and dine as well as providing you a washing machine and dryer machine. RM800+ for 3 nights? Totally worth it if you ask me!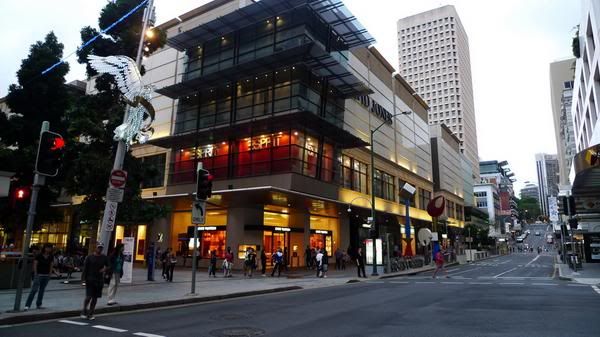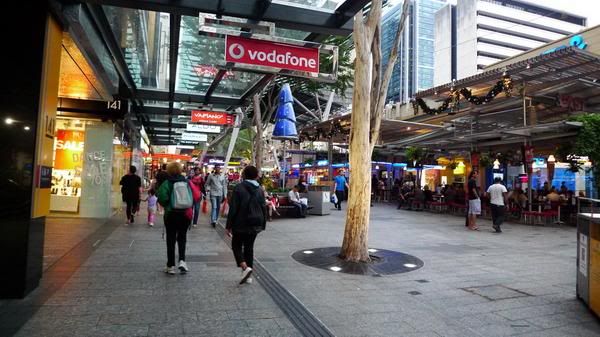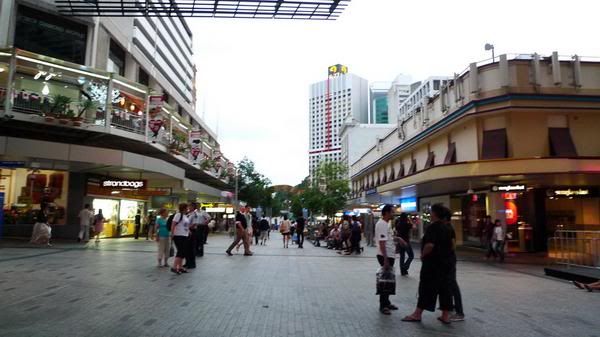 It was around evening when we finally settled down and for your information, places in Australia don't open up till late night like how it is in Malaysia, so when evening comes it's time to have dinner and…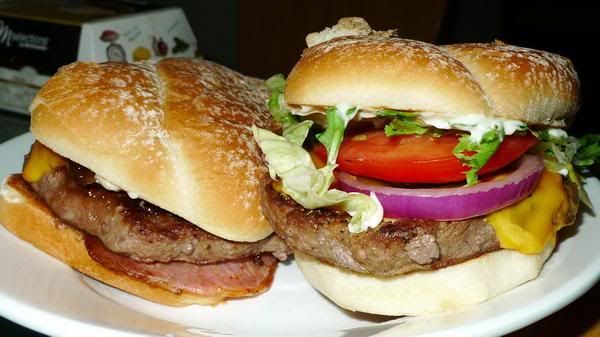 i just couldn't resist myself from getting the Angus Burger at McDonald's. What?! Some of you out there might be a big fan of Hungry Jack's but i just love the Angus Burger there that serves awesome beef patties okay!! =D
Ah i'm already missing the holidays there bah!!
Alright that's all for now.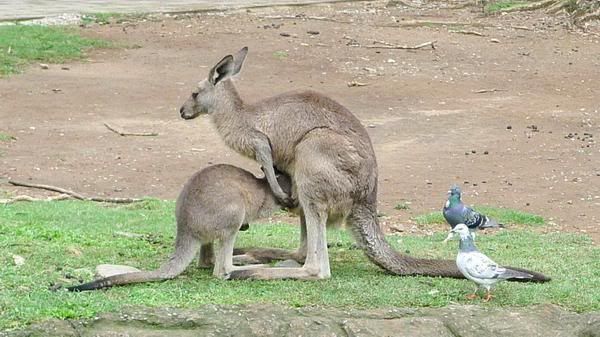 Till my next post on Australia 2010 Year End Trip 2010, Have Fun!! =)
5 Flares
Tweet
Email to a friend
5 Flares
×