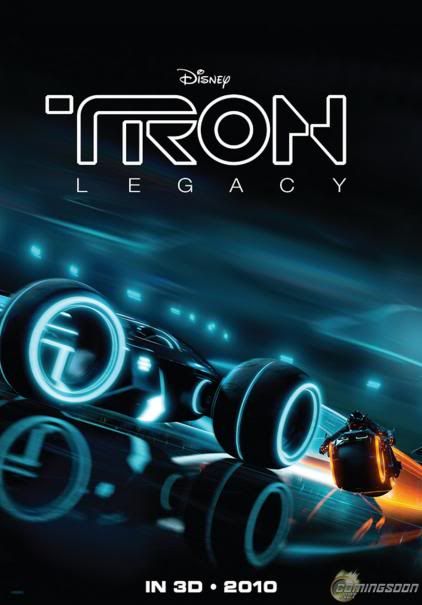 TRON: Legacy movie was worth watching, something different compared to the other available movies out there. Graphics were awesome and the audio background music totally rocked!!
Thanks to Nuffnang Malaysia & GPlusMy for the ticket to watch it in 3D at GSC Cinema MAXX. =D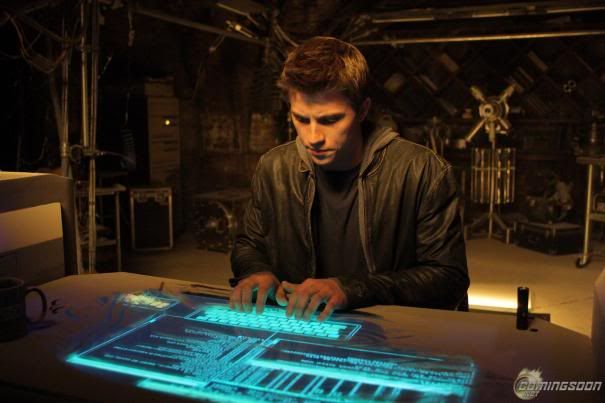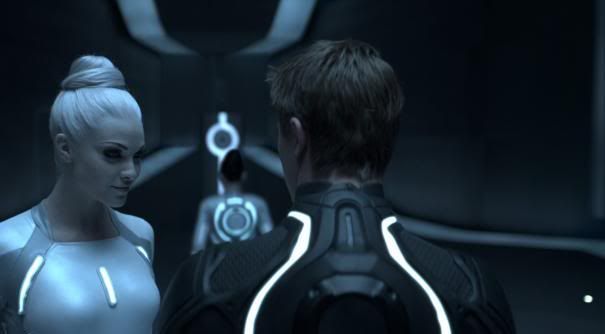 So yea, a movie bringing all of us into a fantasy digitalized world introducing us to far advanced weapons & vehicles. Sounds awesome right?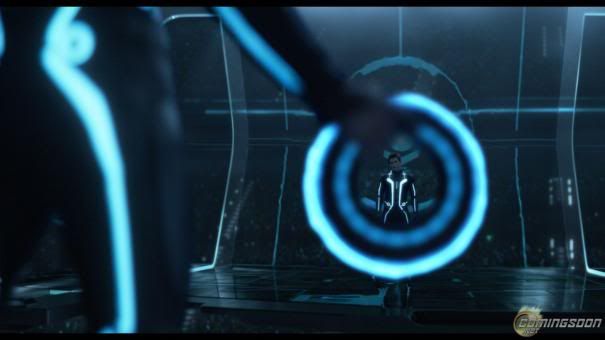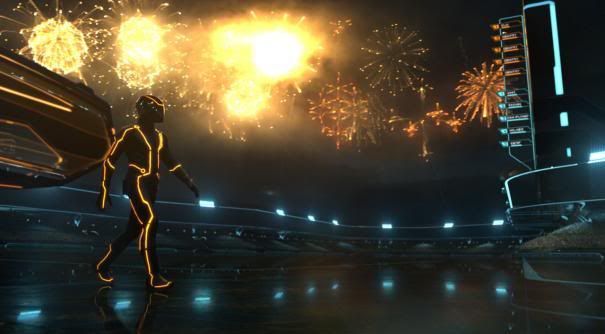 Tournaments & Races that we don't normally see with different rules that are based one the grid lines, with light circles as weapons and the awesome bike that appeared in the movie, I loved the graphics being shown in the movie!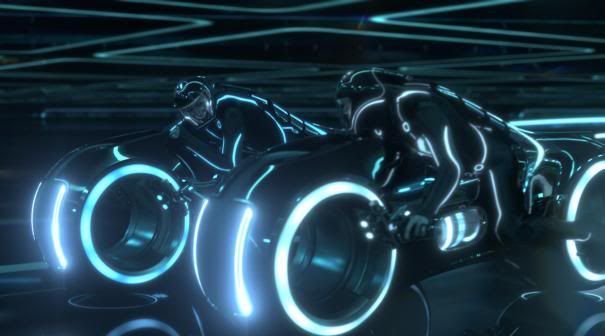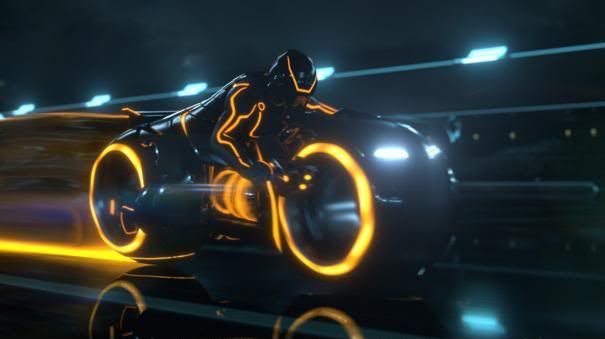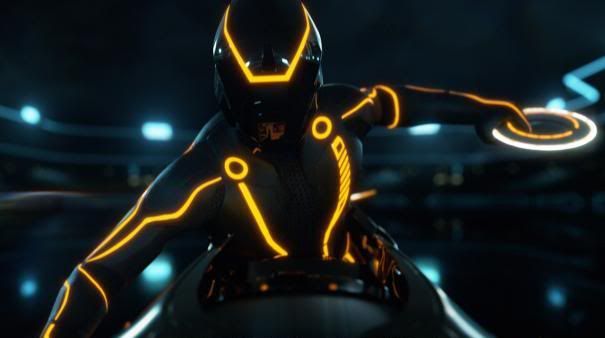 The parts i loved most in the movie must got to be the futuristic bikes vroom-ing around the arena with 2 teams fighting each other. The whole film was made in a beautiful way with the costumes, backgrounds, sets and even the make up and hairdo were visually stunning!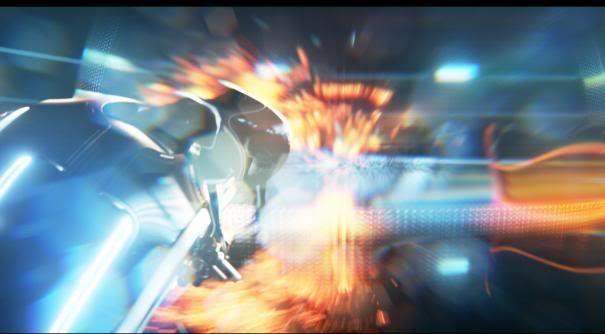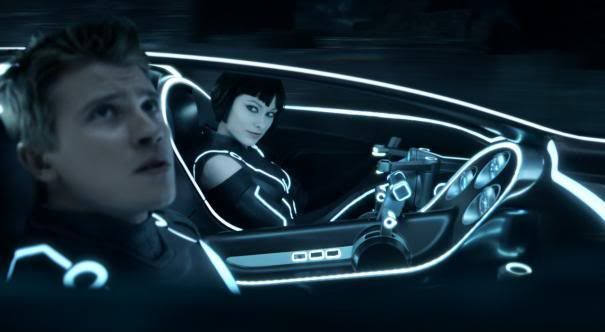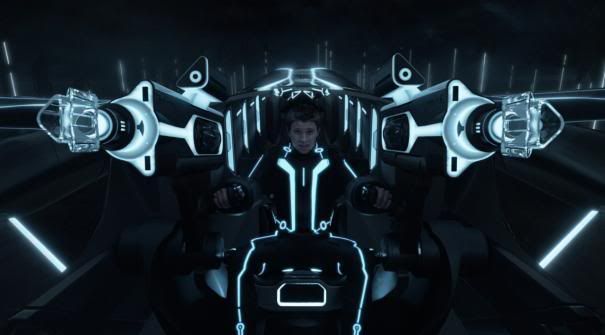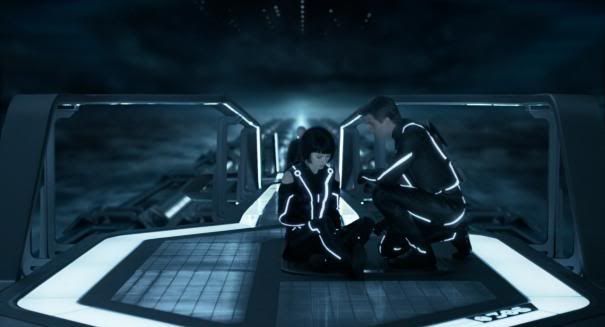 I have to admit that i have blur memories on TRON from the '80s, so the whole glowing environment in the movie with all the other exaggerated stuffs with it makes the movie interesting. However, the whole story could have been better as it is quite crappy to me. You'll know what i mean if you watch the movie.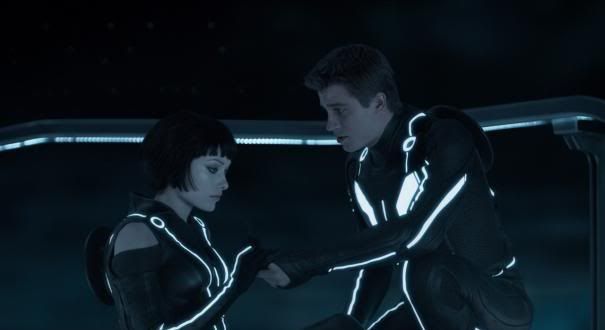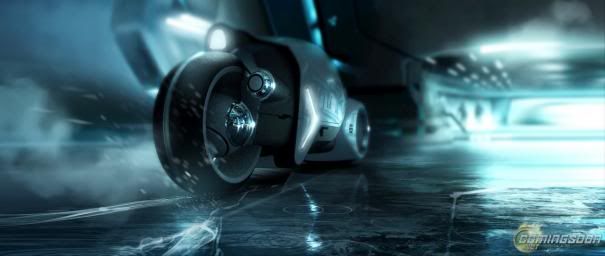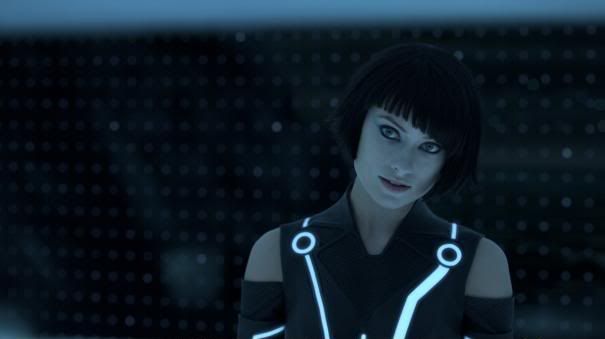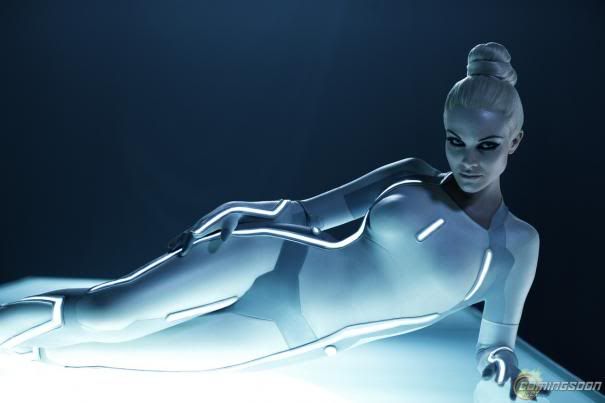 Well, people have been saying that the audio & soundtracks have been the highlight of the movie apart from the role of the leading actress. Daft Punk did a very good job in bringing out the cool factor of Tron with all those background music audio behind every important scenes.
Overall, it's a movie that's worth watching with its effects & beautiful scenes + all the glowing "stuffs". If you asked me on should you watch it in 3D, i would say watching it in 2D is equally as fun as there isn't really that MUCH 3D scenes that stands out.
So yea, head to the cinemas and sit & enjoy the ride!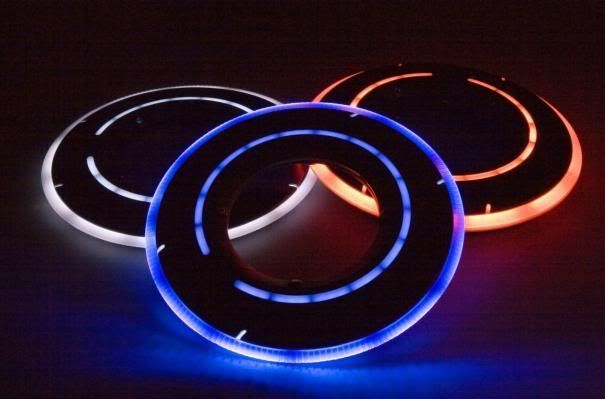 My Rating for this movie is 7.5/10