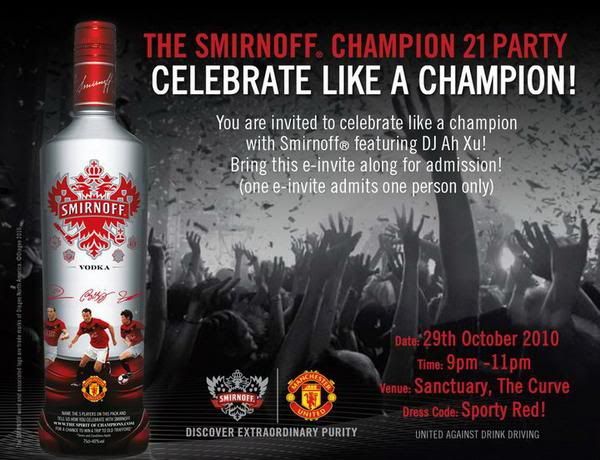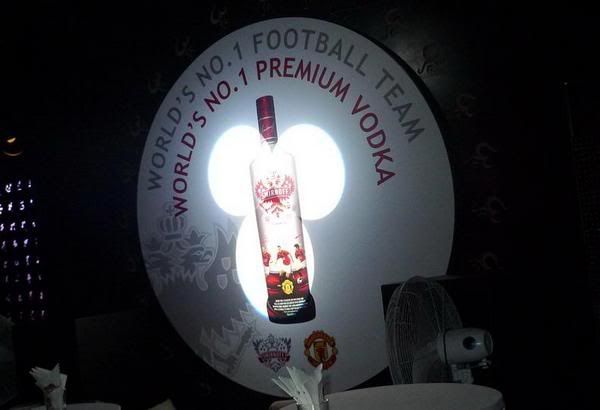 Just last Friday, i was invited to this exclusive private party – The Smirnoff Champion 21 Party which introduces the new limited edition Smirnoff Manchester United Bottle.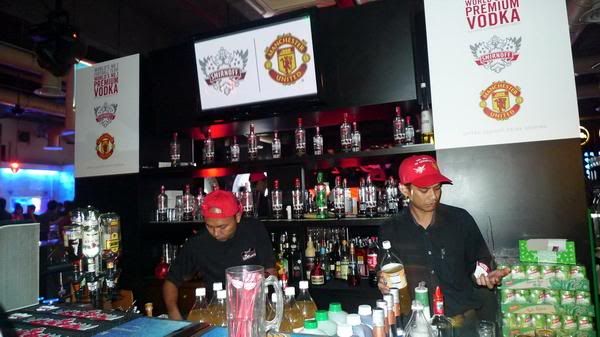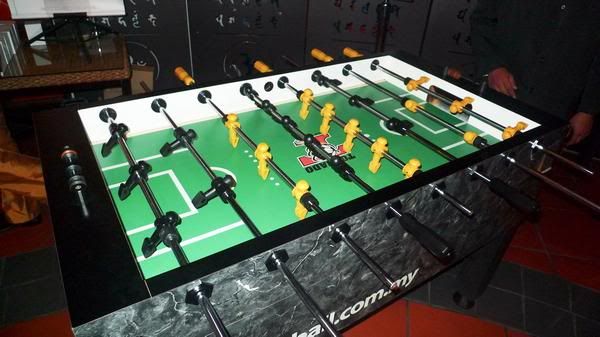 Asked a few people along that night where there were free drinks provided as well as games to play to win some Smirnoff Merchandises. The party was held at Sanctuary, The Curve and the best part of the night was going into the Ice Bar taking the Smirnoff (Vodka) shots in there.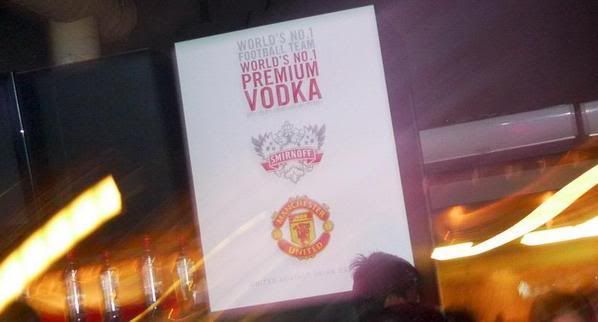 Yes Sanctuary existed pretty long already but i don't frequent that place so i don't have the chance to go into the ice bar before. Freaking cold place and i've heard that there're people who tried being in that place for 2 whole hours or more. Some game session with friends that is. Crazy!!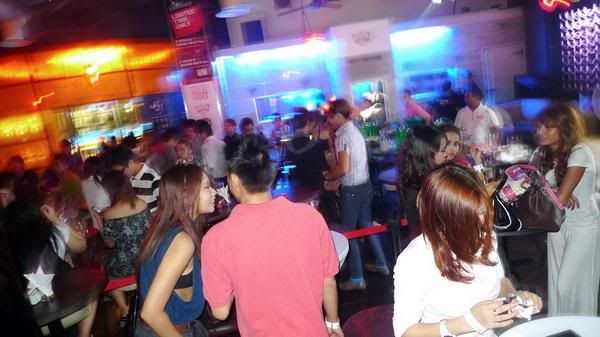 It was just a simple private party to introduce the limited edition bottle to their partners and distributors, so there wasn't much activities apart from the games session. As far as i know, the bottle is only available in a few countries in the region and not out of Asia.
So if you're a Manchester United fan, i would encourage you to get it at any supermarket/nightclubs for keeping purposes since it's a limited edition bottle.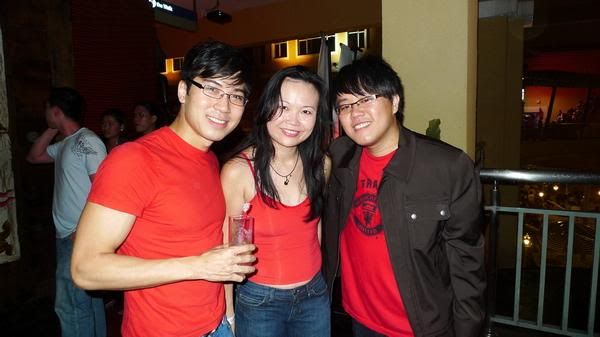 With Kar Wai and Shirley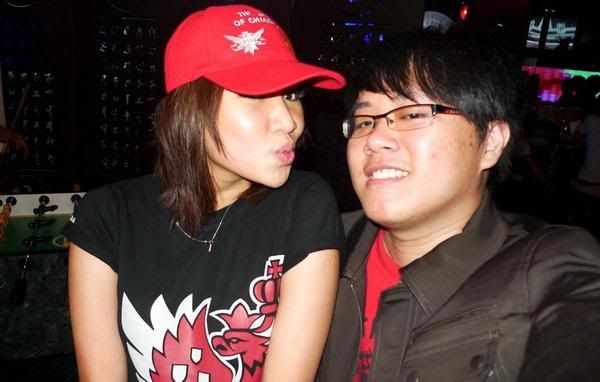 With Jean
Didn't expect to meet Jean there and well it was nice having a short conversation with her. Quite funny in fact because… ah never mind LOL. Just some small lil. things.
Anyways yeah, here's the relatively new Limited Edition Smirnoff Manchester United Bottle. =)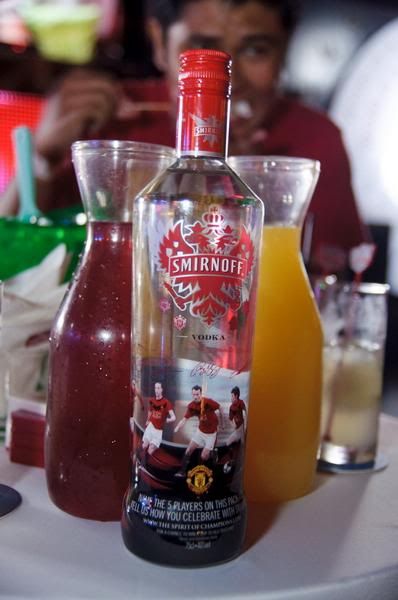 What do you think about it?