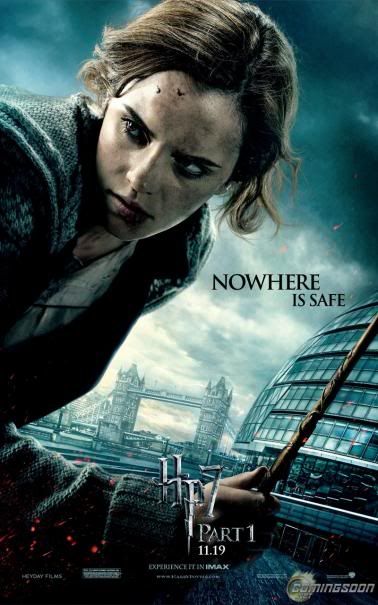 Would all of you Harry Potter fans hit me if i say that i've watched this movie on earlier Monday with me not being a hardcore fan of the story/Harry Potter. Adding on to it is that i've only watched the first Harry Potter years ago, didn't even read the books as well!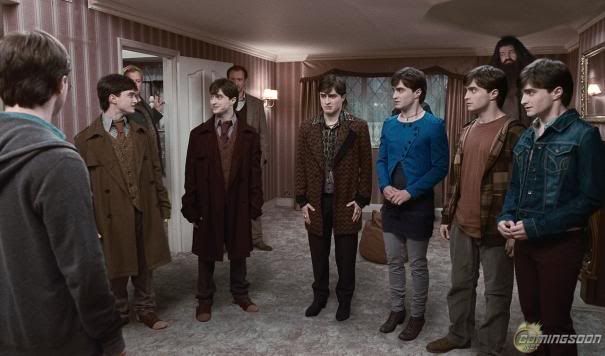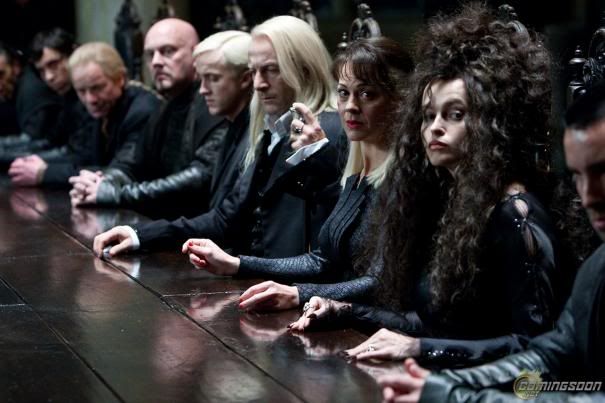 Well thanks to Nuffnang, i attended the media screening of Harry Potter and the Deathly Hallows – Part 1 just a few days ago at GSC Mid Valley.
To tell the truth, this movie would be good for those die hard fans of Harry Potter out there but for people like me who didn't really follow the story from the start, it is advise that you choose other movie to watch.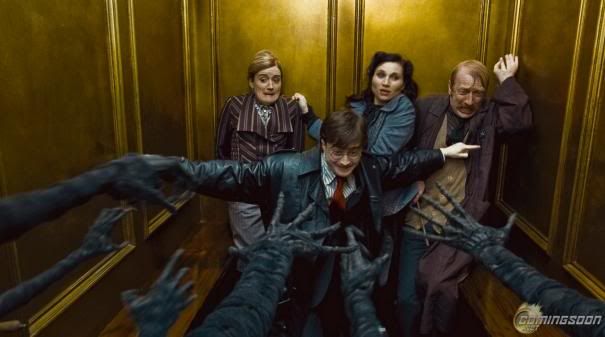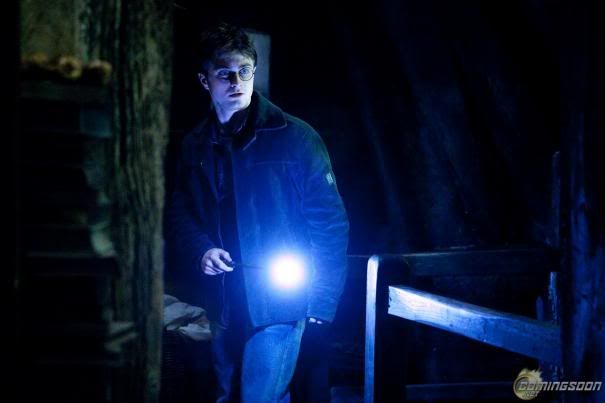 YES you know Harry Potter i know Harry Potter as well but this movie is really lengthy in a way that you would be lost somehow if you don't know the storyline. To me it's still a watchable movie with a good storyline at a slow pace.
The world of wizardry is going through a hard time with Voldemort seeming unstoppable turning the world upside down. More and more challenges awaits the three friends who's on a quest to destroy the Horcruxes!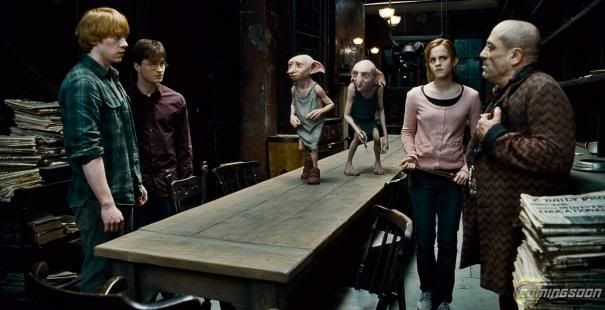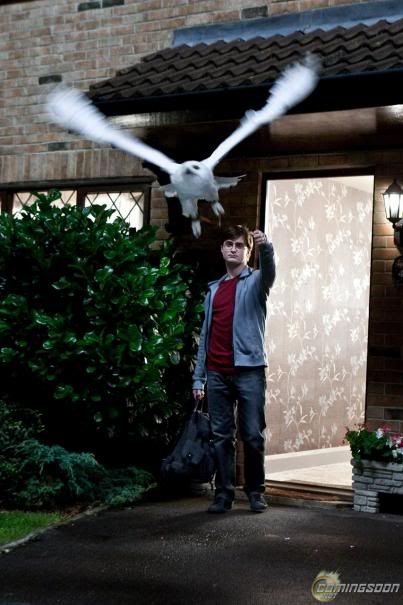 There's a steady buildup to the story and according to a friend who've watched the movie as well, this very movie sticks pretty much to the original story being told in the books. Definitely a must watch if you have been reading the books and watching the movies all these years.
If you haven been doing so, you could still try it out. It's not too bad, just that you'll be blur at certain parts. =)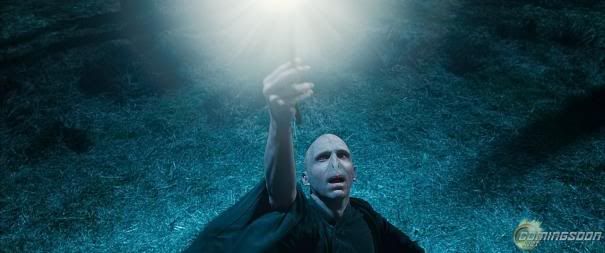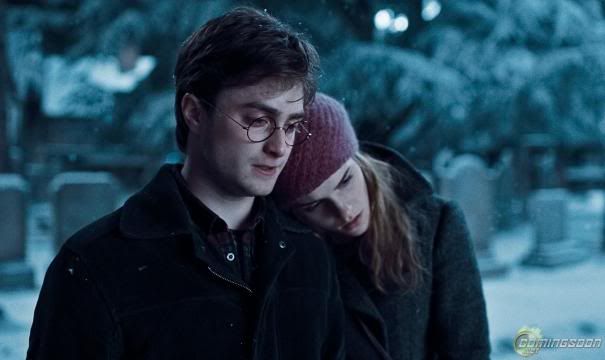 My Rating for this movie is 7/10