I actually planned to write this post early this month when i got the cheque through mail and thought of a list of stuffs to write down stating a number of things but along the days i got so lazy till this day that i finally find time to write it.
Well i'm still lazy so the idea of making a long post will be out of the picture. Hehe.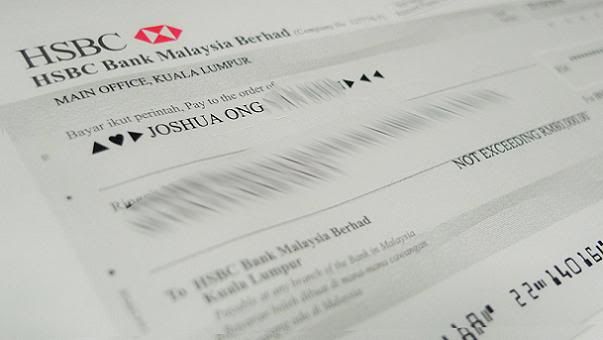 So yeah, i clicked cash out not long ago on Nuffnang site and unlike some top bloggers who gets to cash out every week/month, this is only the third time i cashed out from Nuffnang throughout the 3 years i'm with Nuffnang. Once a year!
Won't reveal the amount that i have earned with this blog but i could say that it's an amount that i didn't imagine i would get by blogging and i owe Nuffnang a big thanks for this.
All i could reveal is that most of the earnings i get this time is through blogging on joshuaongys.com after shifting over from joshuaongys.blogspot.com and i've waited 1 year to accumulate to the amount of money.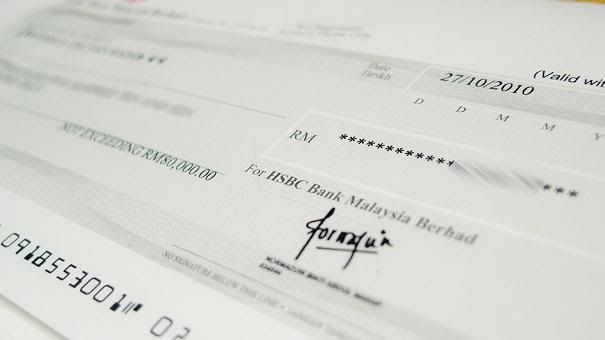 and with that, i am spending part of the money on something i've been wanting for a long long time. =)
A BIG thanks to the staffs working in Nuffnang Malaysia youknowwhoyouare. Really, THANKS!
On the other hand, the good news of the expansion of Nuffnang to China just came out today and i would like to congratulate Nuffnang on this achievement, being one of the first few Nuffnang bloggers watching the company growing in such a fast pace is something really excited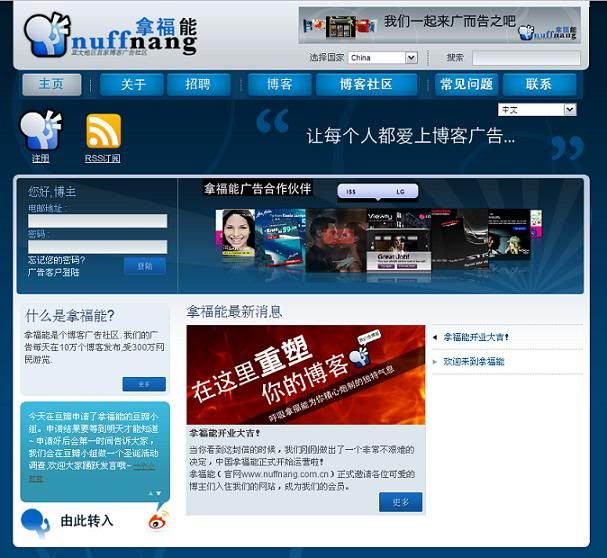 All the best to 北京联友天下科技发展有限公司 that is handling Nuffnang China and now, Nuffnang is available in 5 countries!!
In just 3 years that is, Crazy!!
So yeah,
Thanks and Congrats to Nuffnang!!! =)
17 Flares
Tweet
Email to a friend
17 Flares
×