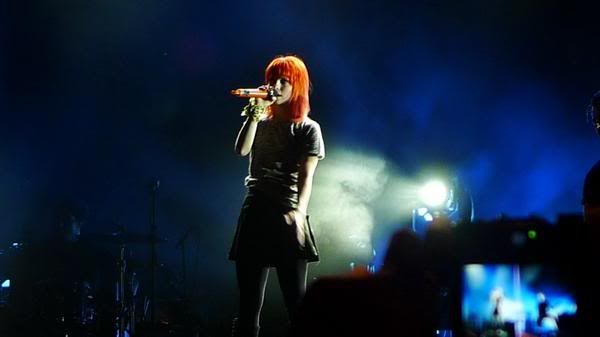 Paramore Live in Kuala Lumpur 2010 – Ignorance (Opening Song)
Woots i just came back from Paramore Concert that was held earlier just now at Bukit Jalil National Stadium!!
Paramore was Awesome!!!!!! The whole band is really good, not only Hayley and her craziness. They are very good in bringing up the atmosphere making the crowd jumping, singing and dancing altogether.
Now i know what my girl meant because she attended the concert in Singapore earlier this year and she mentioned that she enjoyed a whole lot that time.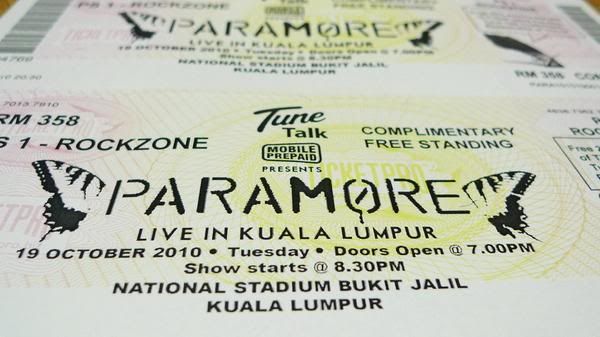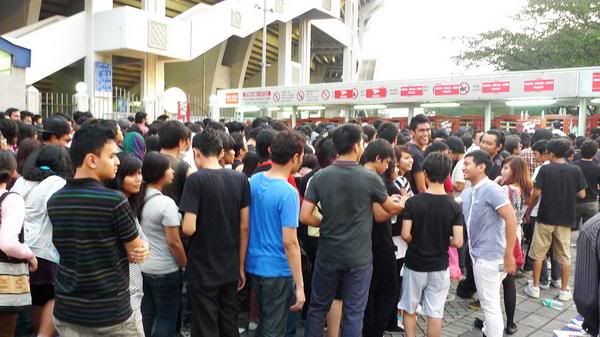 Thanks to Tune Talk & Nuffnang for the Rockzone tickets, i was there like 2 hours before the concert, yes super early i know but i didn't know i would reach THAT early LOL as i took the train.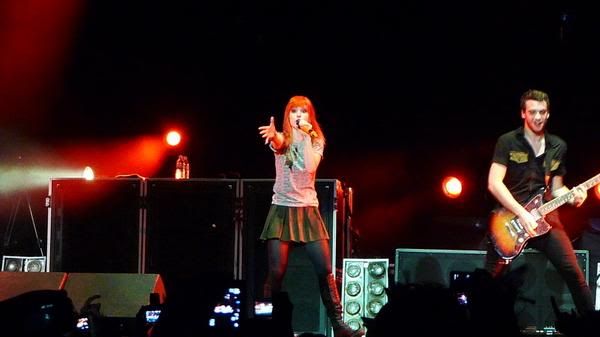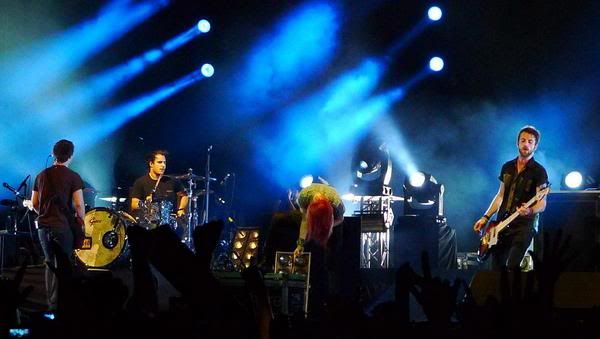 Well anyways yes the concert!! Paramore is an awesome band as they came out on stage right on time and to be frank, i think that's the first time i see artists appearing on time (not like i frequent concerts but still) in a concert and by that alone, thumbs up to them.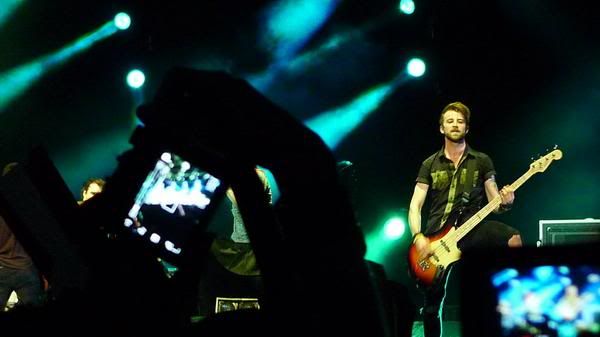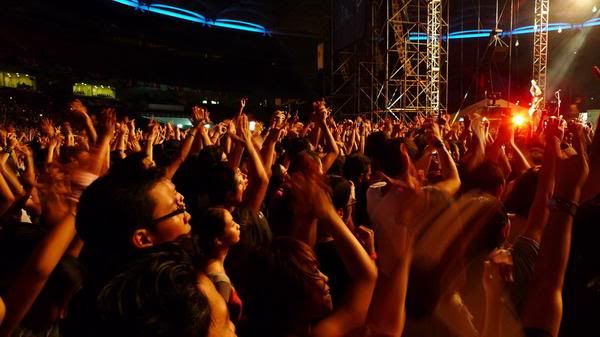 Of course, Paramore did a great job entertaining us during the night with an extremely energetic concert. Hayley especially, she ran from one end to another end, jumped here and there, scream and shout and sang out loud. It was all crazy with much fun!
Hayley did mentioned that it was their first time here in Malaysia and they have been touring for 6 years already. She added on that Paramore should be in Malaysia much earlier looking at the amount of positive response from the amazing crowd of fans!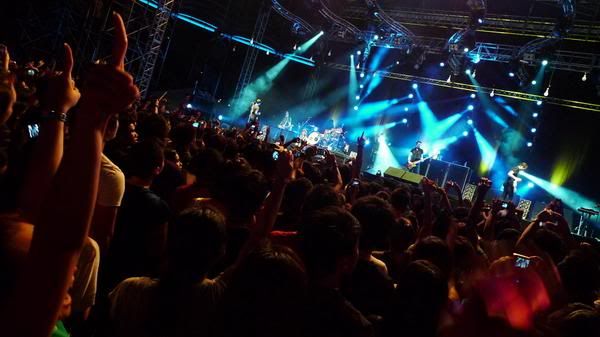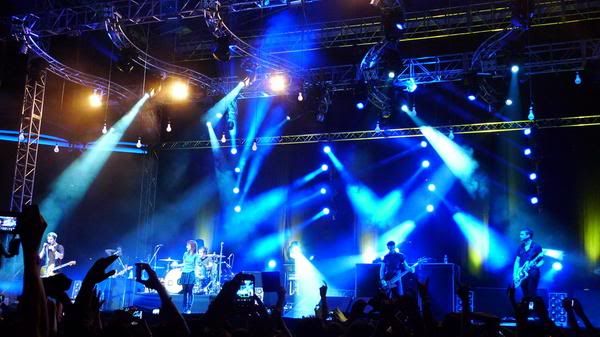 The Only Exception – Paramore Concert Live in Kuala Lumpur, Malaysia 2010
One of the best part of the concert was the part where Paramore performed The Only Exception. Everyone was holding up their handphones, lighters & etc in the air and waving their hands singing along. The best thing the whole place was dark and we're all enjoying Paramore's performances under the bright moonlight!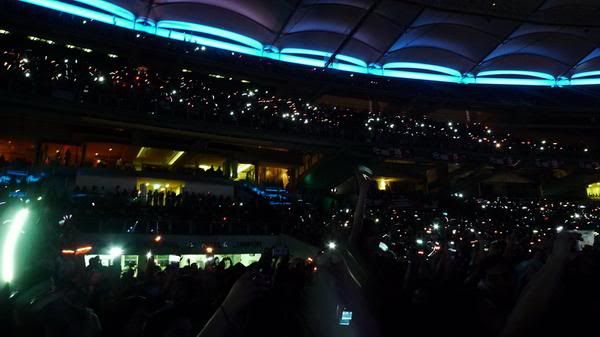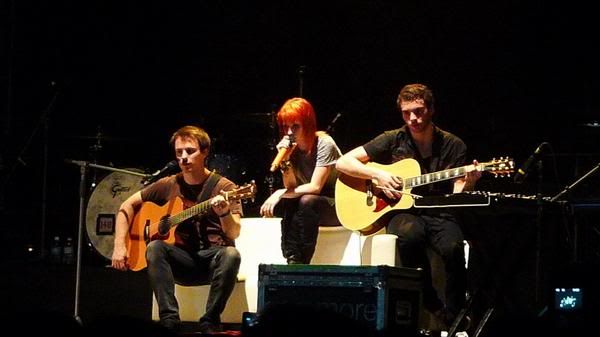 When It Rains – Paramore Concert Live in Kuala Lumpur, Malaysia 2010
I liked it when they performed a few songs acoustic version. The song arrangements were good and there were pretty much of interactions between the crowd and Hayley so i guessed those die hard fans right in front of the stage had quite an awesome night last night then!!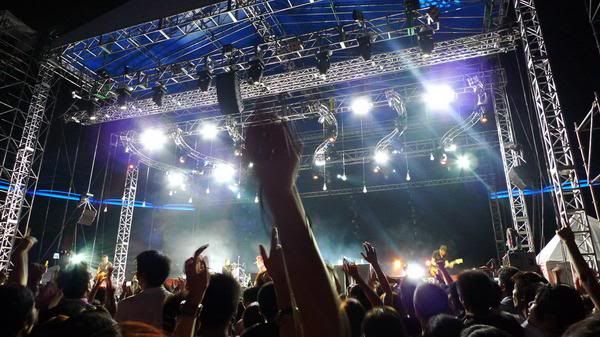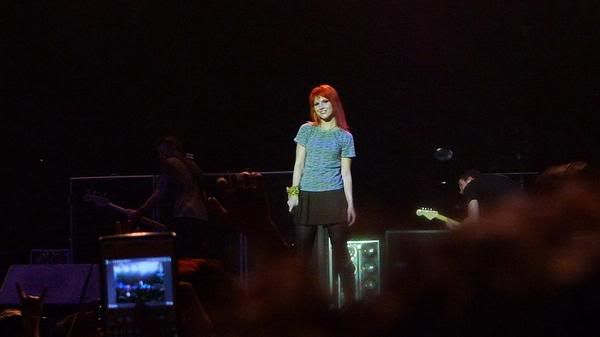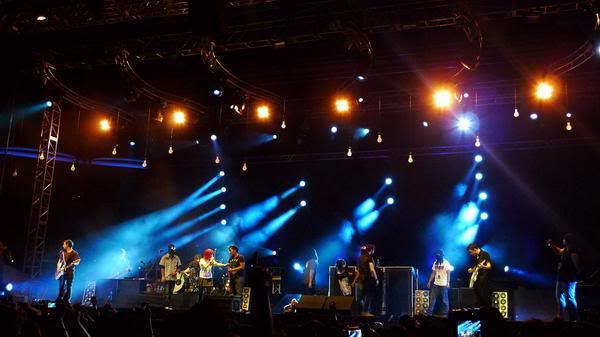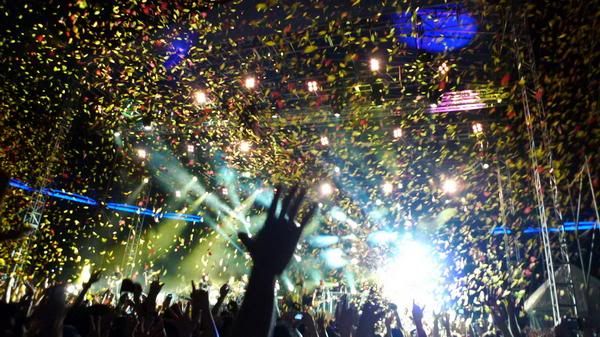 I don't know about you but my Tuesday night totally rocked thanks to Paramore!!! One of the best concerts i've been in 2010!! =D
It was an awesome performance by Paramore and i would definitely watch them again if they ever come back to Malaysia!!!
*Will update this post soon with more pictures and videos!! =D
**Full post updated 6.25PM 20 October 2010
Related Links :
Facebook Album on Paramore Concert Live in Kuala Lumpur, Malaysia 2010
Feeling Sorry – Paramore
Decode – Paramore
When It Rains – Paramore
Brick By Boring Brick – Paramore
Careful – Paramore
Playing God – Paramore
That's What You Get – Paramore
The Only Exception – Paramore
Ignorance (Opening Song) – Paramore