Attention to all party people!
Yes Hennessy Artistry is back yo, and this is the BIGGEST​ among all, because you will have artist like them performing!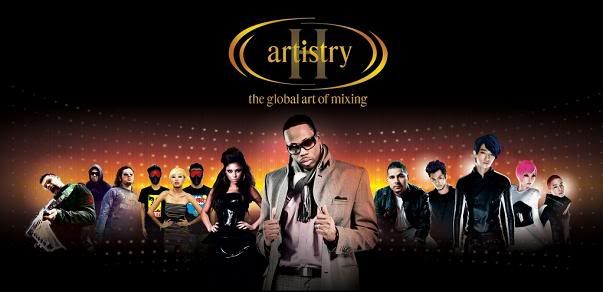 Spot the familiar faces on screen, and you get to see them live, why not?
Da Mouth, Kardinal Offishall, DJ Alex Dreamz, Deja Voodoo Spells and also our very best local artist Mizz Nina!
Here is some of the information about the performing artists: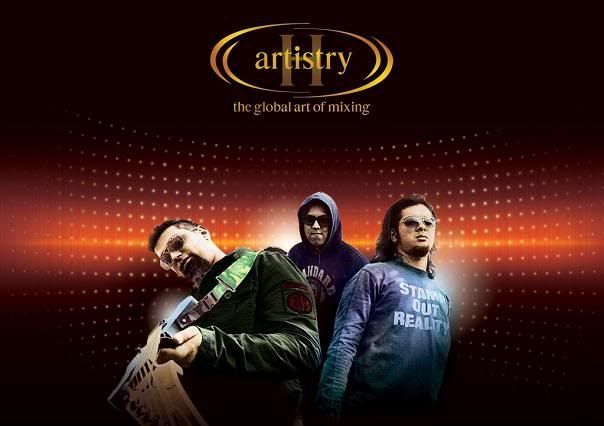 With an insatiable love for precision-based rock music, Deja Voodoo Spells have garnered a reputation as a no frills, versatile, hard-hitting progressive rock group. With intricate compositions, the bands CD sales testify their popularity and this 3-piece group will not stop until the crowd is fully-rocked out!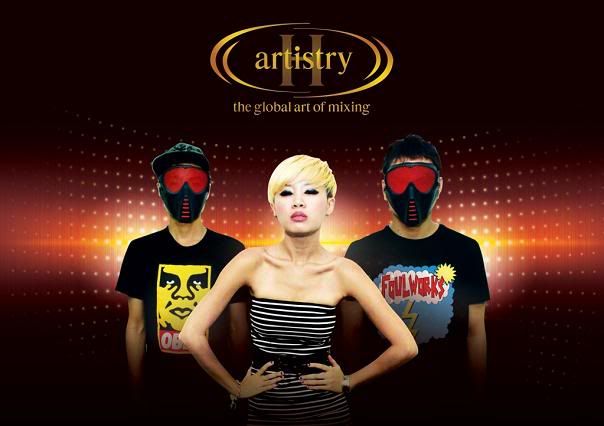 FOULWORKS produces an extremely infectious and unique sound that is gathering online and club momentum, and with them, DJ Ms. Eva T, pumps out the finest sounds in Electroclash, Hip Hop, R & B, Progressive House & Beach House. Together, they are geared to rock the stage.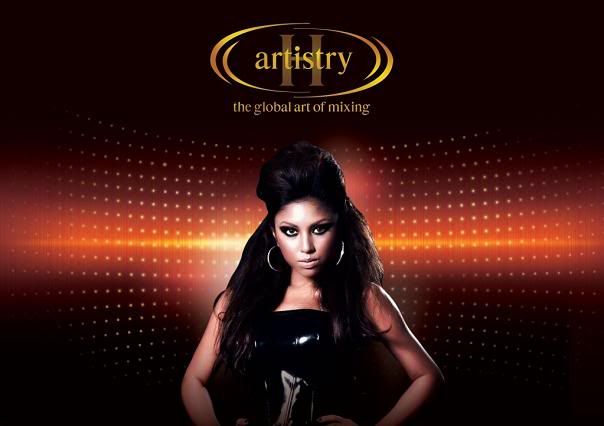 With musical influences such as MC Lyte, Run DMC and Lauren Hill just to name a few; MizzNina brings something fresh to the table with her flipped musical style and unique lyrical poetry. Famously known as the Hip-Hop Princess, MizzNina is a force to be reckoned with as she dives headlong into bringing the local music scene a notch higher.
And lastly, Da Mouth!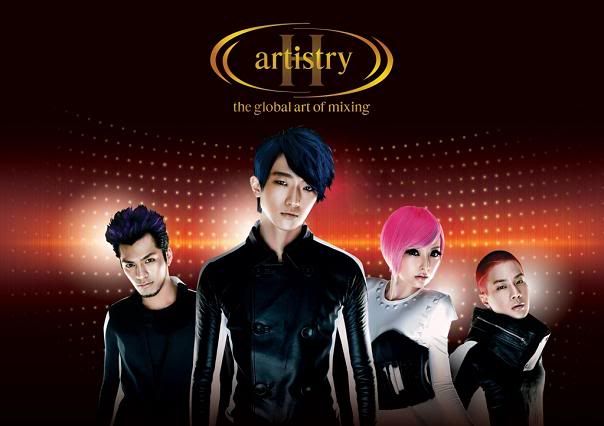 Taiwan's rhythm pumping HipHop quartet, Da Mouth, take on the stage. Regarded as the Black Eyed Peas of Asia, Da Mouth is storming through the international music scene with their high-energy performances and their concoction of multi-talented and multi-racial group members
You don't want to miss this chance, here are the details
Location : Malaysia International Exhibition & Convention Centre (MIECC) at Mines Resort City
Date : Saturday, October 23, 2010
Time : 9PM till late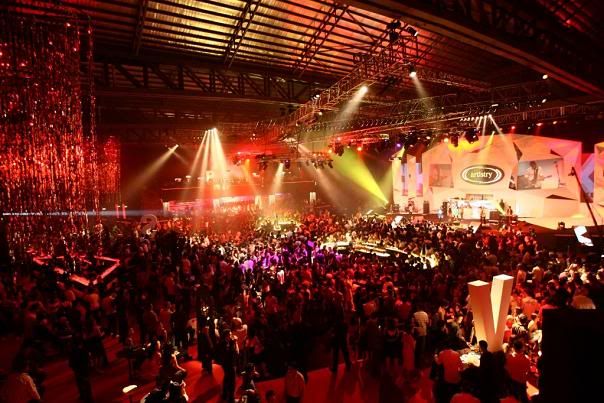 Being a fan of Da Mouth, I don't want to miss the chance to see them on stage, if you are interested to party the night out with these awesome artist, here's what you can do :
In getting yourself invites to this just a tip that RSVP on the H-Artistry website usually opens a week before the event BUT doesn't really last for long! Follow @hennessymy and their Facebook Fan page to keep a lookout on contests to get yourself invited alright?
Till then, let's see who will I bump into there?