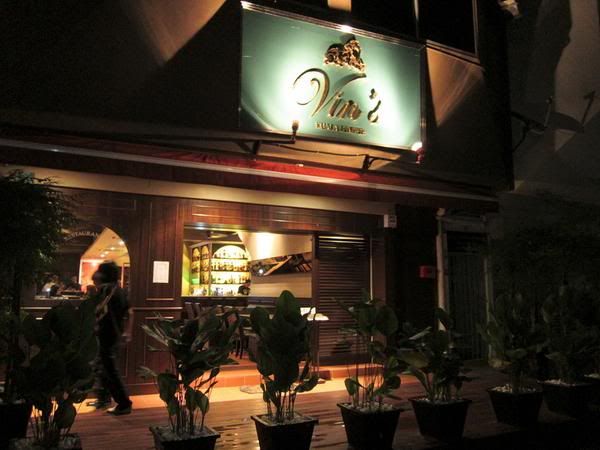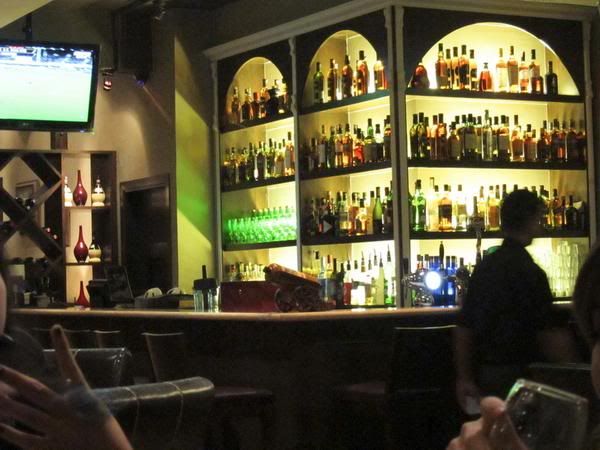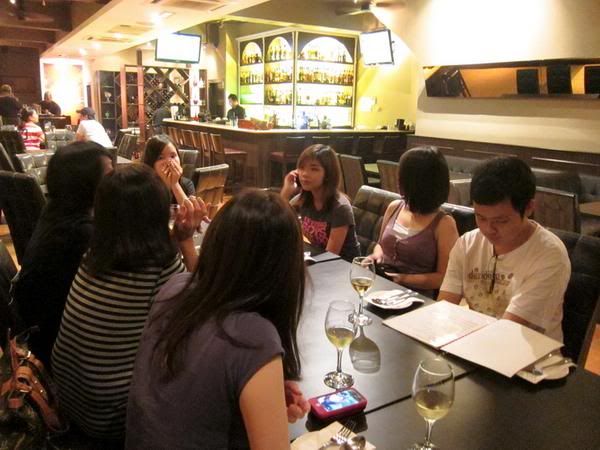 The girlfriend was in Kuala Lumpur earlier this month during the Raya Weekend and her family celebrated her sister, Phoebe's birthday at Vin's @ TTDI. A few of her house mates joined as well on a Saturday night dinner.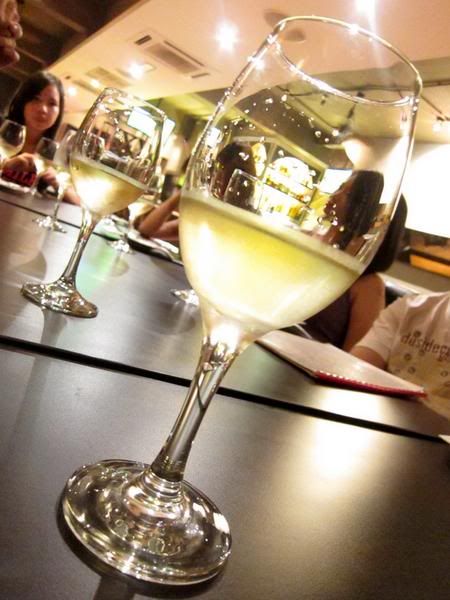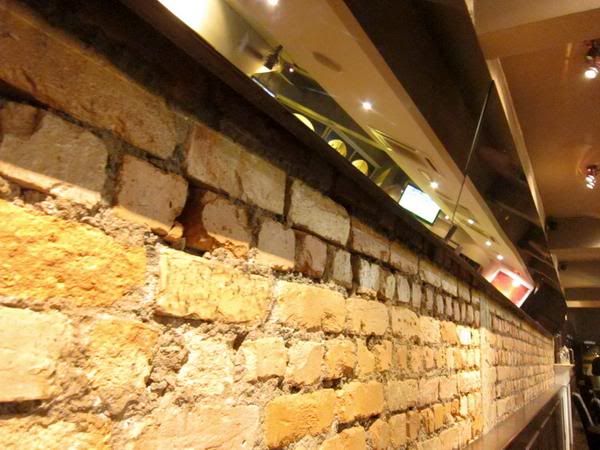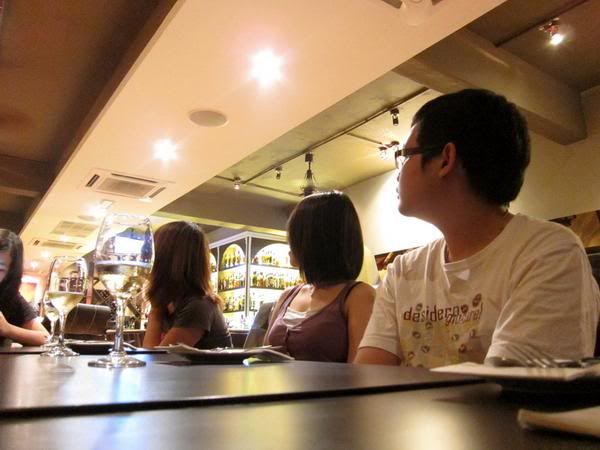 It was actually my 3rd time there at this comfortably cozy restaurant/bar which is in between a  row of shop lots, well hidden in the neighborhood of Taman Tun Dr Ismail.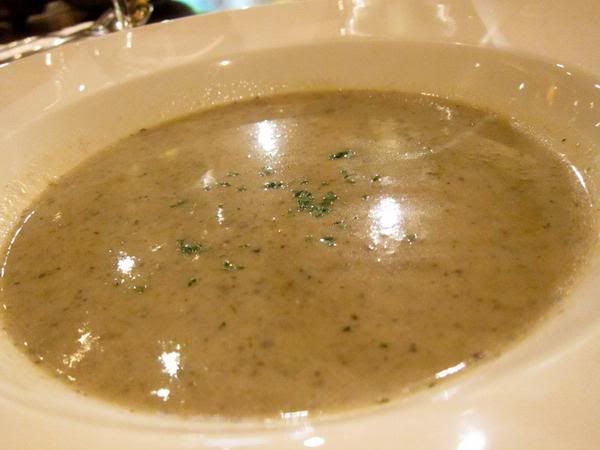 Wild Mushroom Soup RM12.90 – 4/5
A mixed of different mushrooms cooked together where my girlfriend claimed it's the best mushroom soup she ever had so yea you might want to try this out if you happen to visit this place!

Vin's Chic tikka masala RM16 – 4/5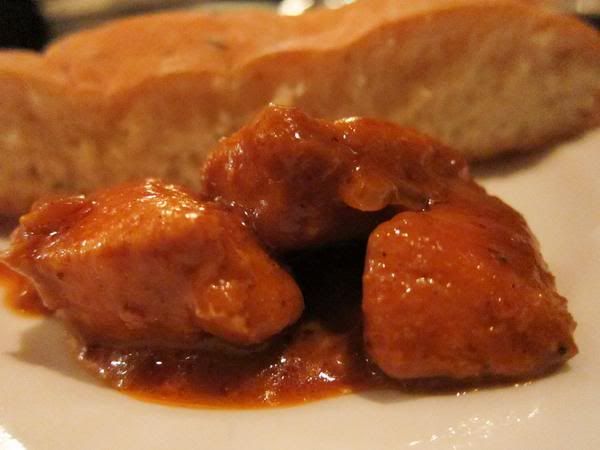 Vin's Chic tikka masala RM16 – 4/5
Boneless chicken that is lightly spiced with Vin's secret spice mix and it's delicious. It's like soft chicken meat mix with awesome curry gravy that you eat along with the bread that was served and though it's a bit too spicy for me, i loved it!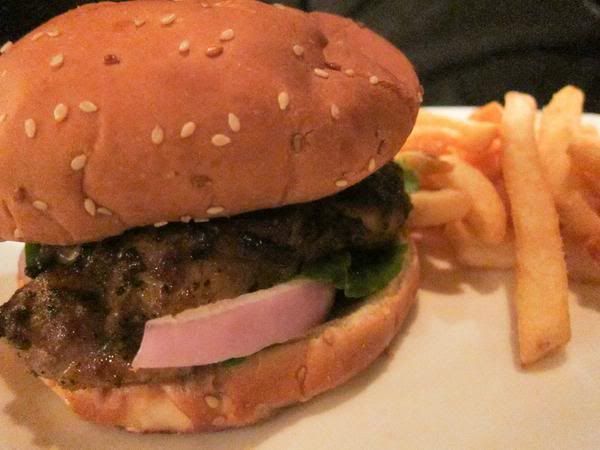 Grill Chic Burger RM21 – 3.5/5
Whole chicken breast marinade with Cajun Spices served with fries. I did try a bit on this and the chicken was well cooked to perfection. Those who've tried it out say that it's quite good so i suppose it is then, would like to try it next time haha. All by myself!!

Mediterranean seafood with tagliatelle aglio olio RM27 – 4/5
Olive oil based, mix seafood with garlic, white wine, chili flakes, and fresh herbs. This is one of the dishes that i loved as well, the Italian food served here are pretty good i must say and you should try this one if you love seafood!

Smoked Turkey Aglio Olio RM28.9 – 4/5
Sliced smoked turkey breast tossed with aglio olio style tagliatelle or spaghettini. Alright this was what i ordered that night and i enjoyed it pretty much. I like the one above more though as i'm more into seafood. Hehe.

Shepherd's Pie RM24.90 -3.5/5
New Zealand Minced lamb topped with potato crust served with gravy. I don't know why but most of us loved the peas served along with this shepherd's pie. Back to the pie, this is very very satisfying especially thanks to the cheese in it! The ingredients added in it were delicious and the gravy was just nice and this is what the birthday girl ordered. Which she couldn't finish it at the end of the day Haha.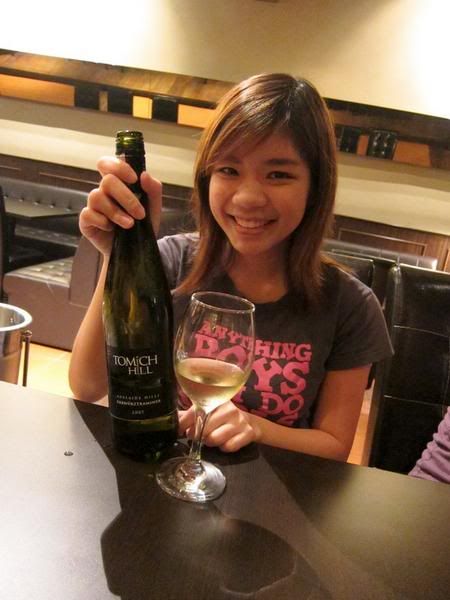 A place that is not too noisy with good customer service serving good food, prolly a bit tad expensive for some but well it's worth it. Anyways, anyhow, it was a good night. =)
*You should try the steaks there as well if you're into steaks that is!!

Vin's Restaurant & Bar at TTDI (Taman Tun Dr Ismail)
Address : No.6, Lorong Datuk Sulaiman 1,
Taman Tun Dr.Ismail, 60000 Kuala Lumpur,
Telephone : 03-7725-9053‎