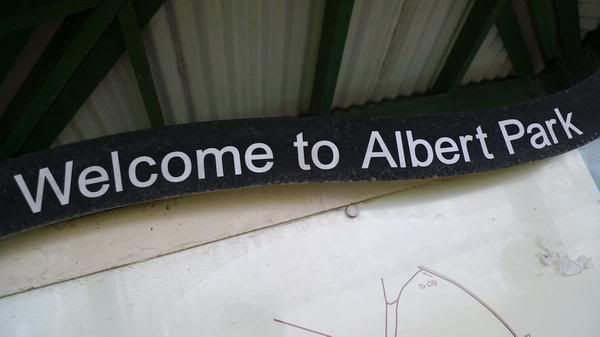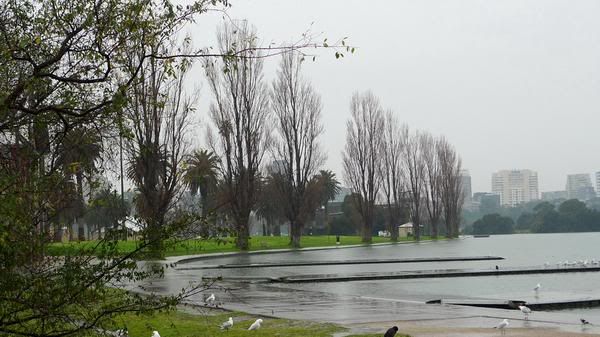 Albert Park is a suburb in Melbourne, Victoria, Australia, 3 km south from Melbourne's central business district. Its Local Government Area is the City of Port Phillip. At the 2006 Census, Albert Park had a population of 5827.

The suburb is characterised by wide streets, heritage buildings, open air cafes, parks and significant stands of mature exotic trees including Canary Island Date Palm and London Planes.

Since 1996, Albert Park and Lake has been home to the Australian Grand Prix.
Source : Wikipedia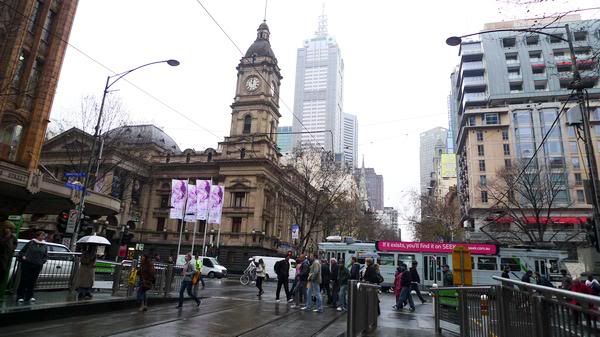 Tuesday, 10 August 2010
It was a rainy morning with no signs of sunny day that me and the girlfriend met up with Abelene and Eugene at Flinders Street Station in Melbourne. We were brought to Queen Victoria Market before heading to this beautiful park, Albert Park.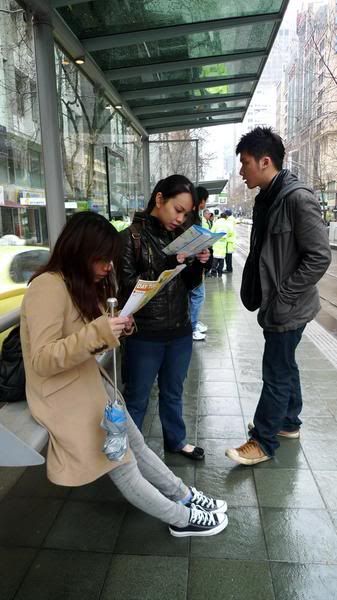 Though there isn't any sign of the rain stopping, both me and the girlfriend were still excited and went on with the plan arriving at Albert Park with 2 loft of bread. To "communicate" with the birds!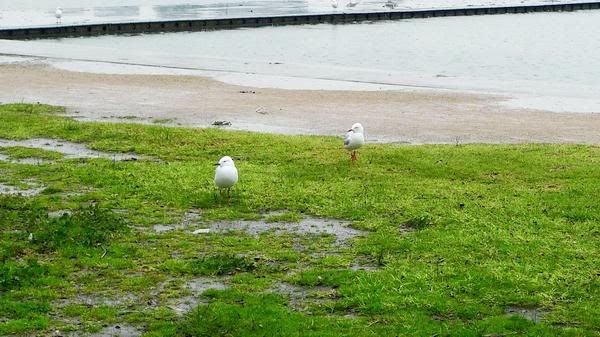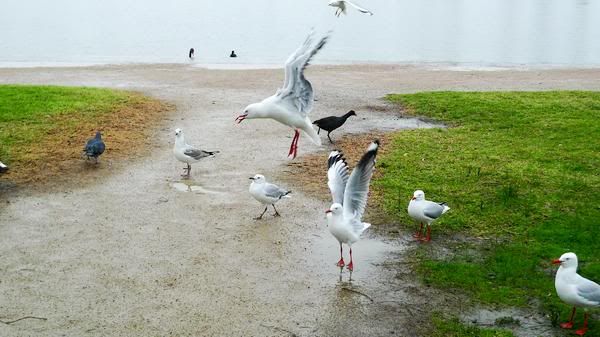 It all started with a piece of bread by Eugene and one by one, the pigeons, swans, ducks & etc came to get their share of food.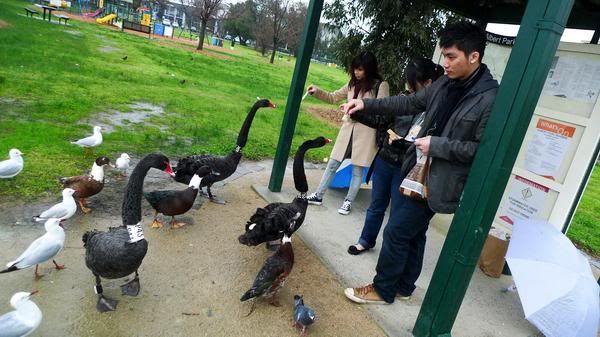 Ya i'm sad like that where i don't normally interact with the birds around living in Kuala Lumpur. Haha and i did have fun throwing the piece of bread out to attract the birds. We were like kids and the rain didn't have it's gloomy effect on us.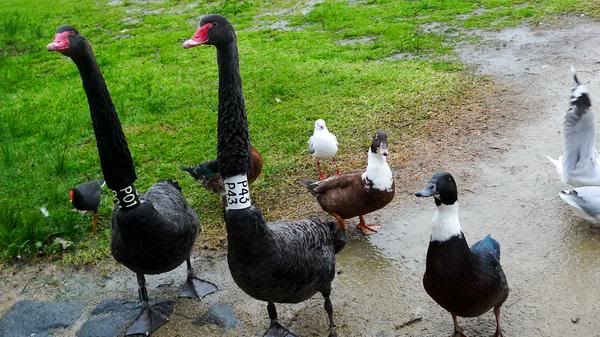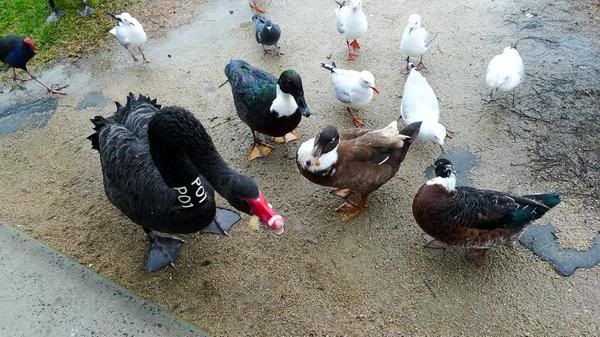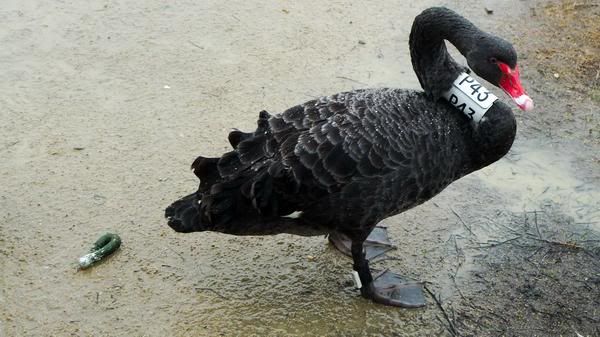 It was even funnier when one of the swans gave us a "gift" out of appreciation and the next thing that happen, i place a piece of bread on the awesome "gift" and the swan went on and put it in its mouth and….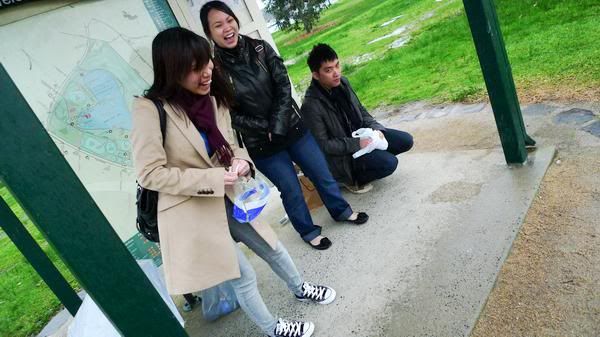 Okay i'm evil. Full stop on that part aite!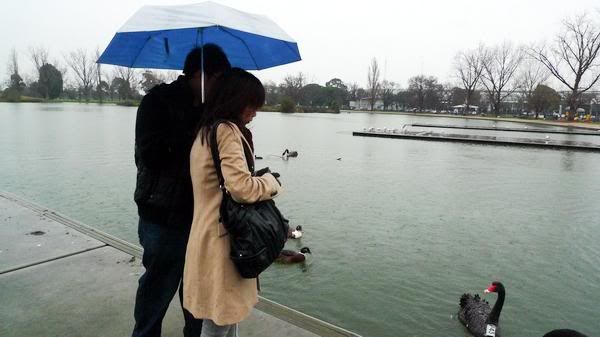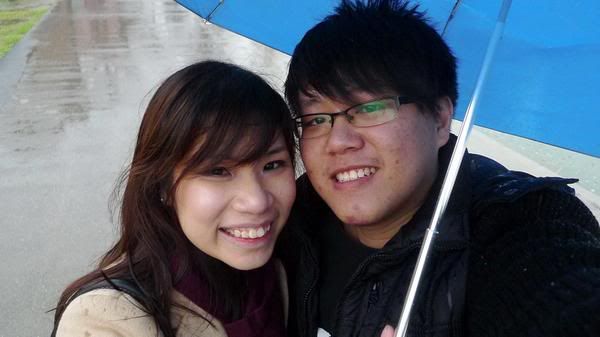 Thanks to the rain, we didn't really get to explore the park but just stayed under the umbrella walking just for a while around the area. Well yea maybe that helped in increasing the "romantic-ness" but i would love to go to the park one day again, definitely a sunny day.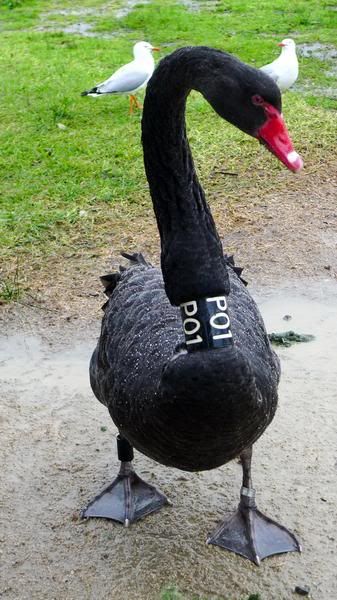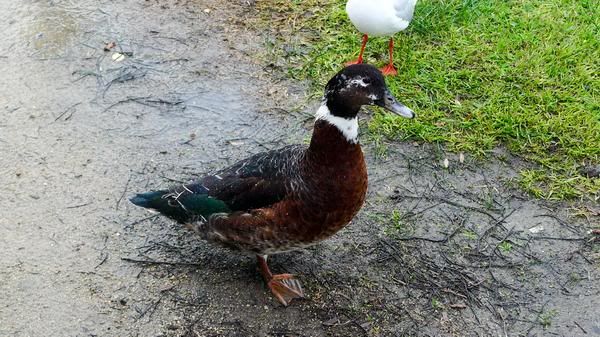 Quack Quack!
6 Flares
Tweet
Email to a friend
6 Flares
×