This is that kinda movie which will make you leaving the cinemas with a smile and it's suitable for almost everyone!! Despicable Me in 3D is pretty wow for me as i love the roller coaster scene the most, want to know why? Read on! =D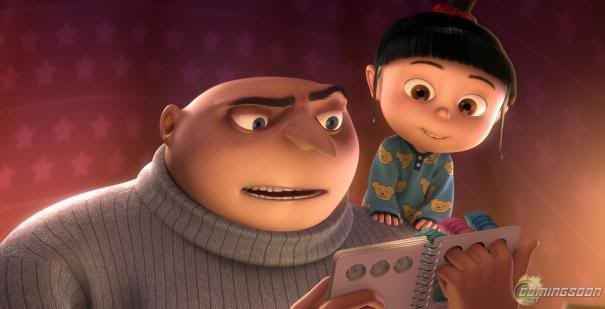 Alright so, this is actually a very simple and straight forward movie. An evil villain wants to be the most evil of all villains but fails in every possible manner with a few good/funny twist.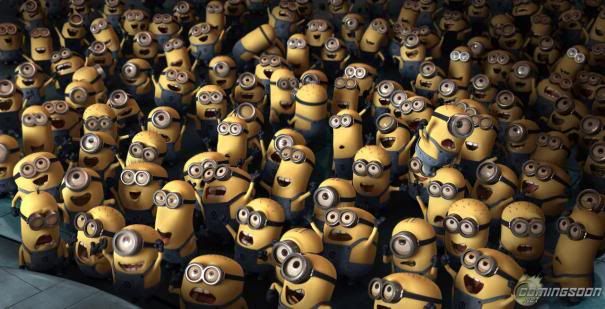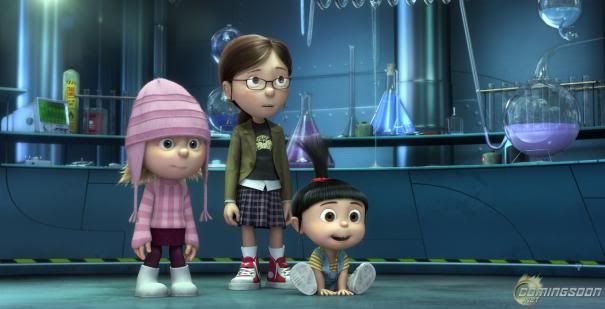 The ever cute Minions and the 3 adorable orphans that is that made this movie entertaining with quite a few things to laugh about. With a failing plan in process, these characters helped made the plan looking not such a failure as it is whichidontknowwhatamitalkingabout.
Oh YES, THIS!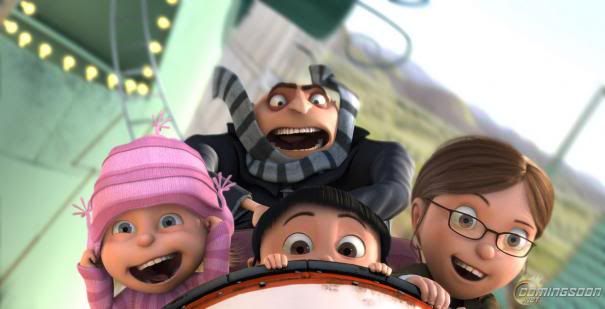 The best part of watching Despicable Me in 3D is this. THE ROLLER COASTER RIDE!!! The 3D scenes were pretty cool and awesome and for someone like me who is scared of going on a roller coaster ride, this is the best i could experience!!
YES, i'm that sad. =(
Ok lah, actually i didn't want to reveal so much on the movie that's why i mentioned just a few parts of it. To enjoy this movie, please do go to the cinema and do so. Would be a good decision if you bring your girlfriend along that is. =D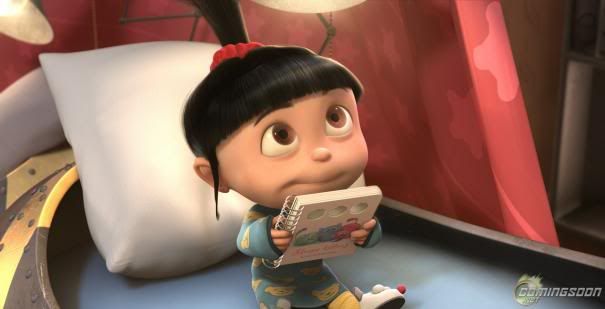 Now, can i have my bedtime story? I wan 3 little Octopus!
Paul1, Paul2, and Paul3!! Yay!
My Rating for this movie is 6.5/10
*thanks to United International Pictures Malaysia for the tickets!