Yes, Malaysia will be in the list of concert venues in the Jay Chou's The Era World Tour Concert [周杰伦超时代世界巡回演唱会].
It's still a long way to go but we're releasing the news now because we're THAT excited! Bearing in mind that the Singapore leg of the concert for all three consecutive shows sold out within 2 hours, would you get tickets this far ahead of the concert?
Source : Jay Chou, Live in KL, 5th March 2011
The news was published on MSN Malaysia a few days earlier and yes i know i'm lagging but finally it's confirmed!
Well of course it won't be as awesome as the one in Taiwan with some million dollar 3D effects going on but i guess it will be a great concert to attend. The tickets of Taipei concert were snapped up in 2 minutes where else the ones for the concert in Singapore were all sold out in 2 hours so now i wonder how fast will the tickets go off when the organizers started selling it out here in Malaysia.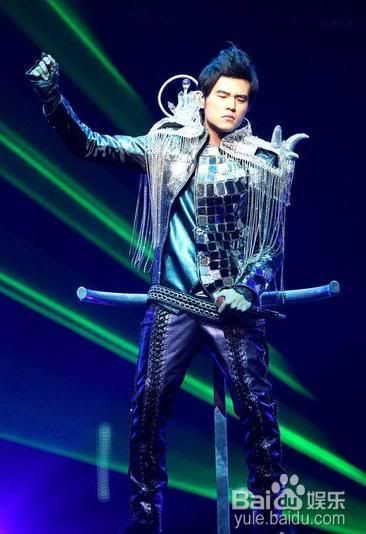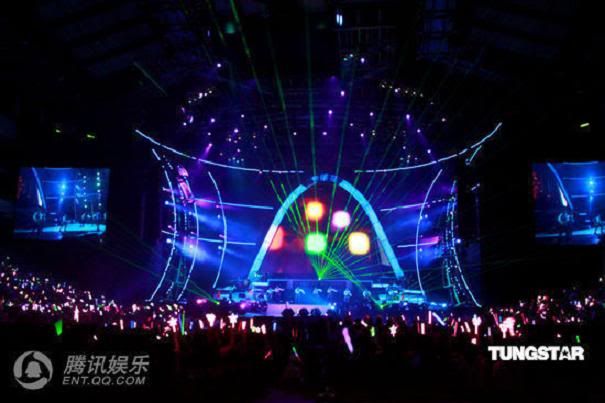 Jay Chou The Era World Tour Concert 周杰伦大马超时代世界巡回演唱会
Date: 5th March 2011
Time: 8pm
Venue: Bukit Jalil Putra Indoor Stadium
Ticket prices to be announced at a later date
The chances of Jolin Tsai 蔡依林 appearing in Kuala Lumpur is like 0.05% LOL but hey who knows? Right?
Wish i could go for concert then. =X