No Joke! Jay Chou The Era World Tour 2010 – 周杰伦2010超时代世界巡回演唱会 which consist of 40 venues, the concert tickets for the first 3 concerts of the tour at the first venue which is in Taipei, Taiwan were snapped up in 2 minutes time.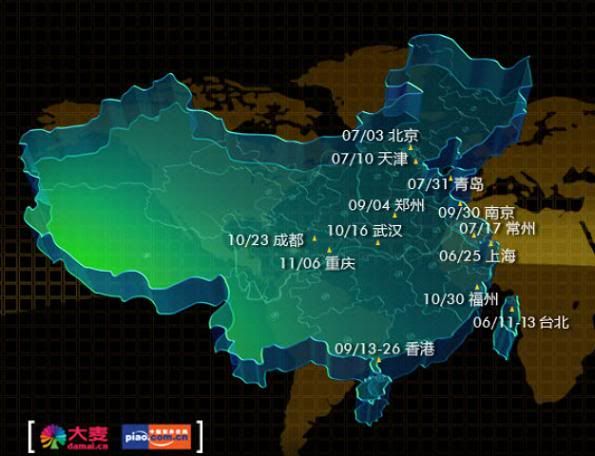 According to statistics, Jay Chou have been in the entertainment industry for 10 years already with 9 albums with a breaking amount of 27 Million in album sales.
All of us know how talented he's in his music but never did i imagine this could happen.Just right after the concert organizers announced the start of the sales for the tickets for the Taipei stop in the tour, the tickets were all sold out in just merely 2 minutes. Can you like imagine that?
I guessed those hardcore fans of Jay Chou won't regret on this then.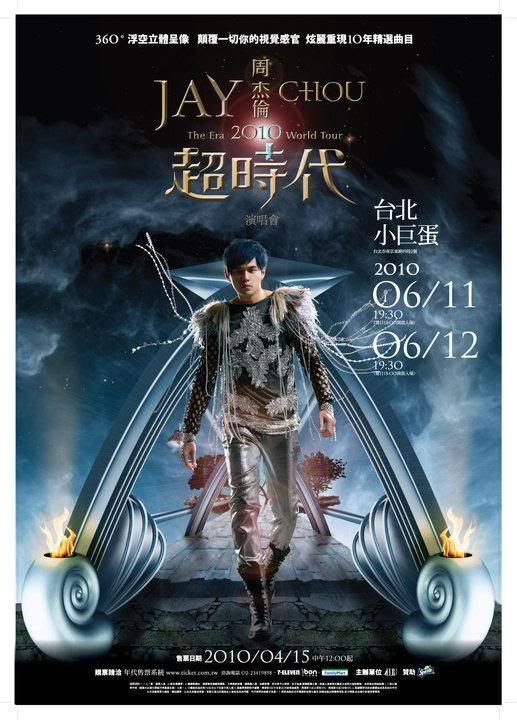 Because Jay Chou will always surprise his fans as how he did in his past concerts. In this upcoming concert that will happen in 10 days times, 2000 LED will be used for special effects and lightings and there'll be this "360 Degrees 3 Dimension image" which comes with the Mapping special effect technology.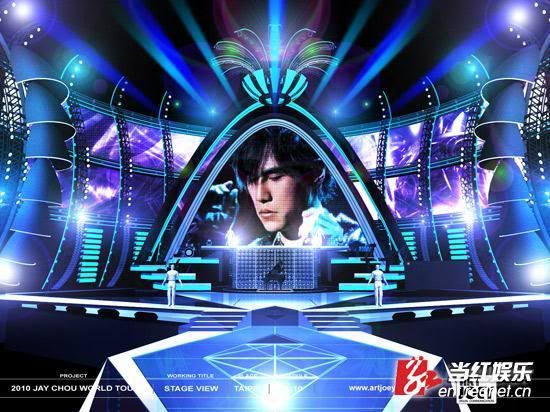 If i'm not mistaken, that'll be the first time this technology will be used in a concert itself allowing spectators to view the 3D special effects from all angles. This technology alone costs 新台幣 40 Million TWD and the whole concert costs up to 新台幣 1 Billion TWD!!!
That's just the Taipei, Taiwan stop out of 40 concerts in total in the tour.
Looking at the statistics alone made me go WOW already. I haven even talk about the various costumes that will be used as well as which song will be performed and how will it performed.
It's insane!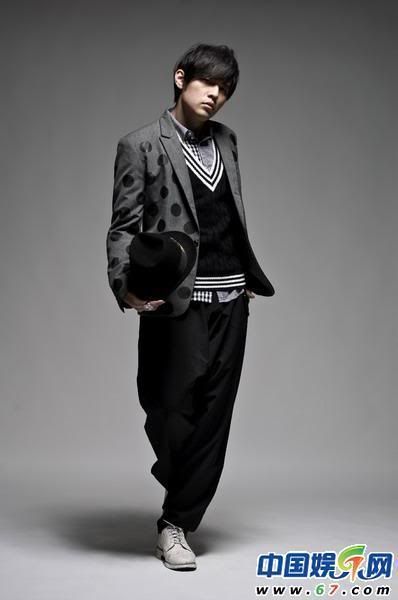 By the way, Jay Chou 周杰伦 was named one of the top 100 Most Creative People in Business  recently by American Magazine Fast Company making him the only Chinese Singer to be in the list. Undeniable! Source
19 Flares
Tweet
Email to a friend
19 Flares
×