22 June 2010
6PM Comments Closed
1.30PM
UPDATE : The free CD giveaway on this blog post here is only valid until 22 June 2010 6PM.
---
IF you notice, since Facebook surfaced taking over the world wide web by storm, a lot more people are spending more time online. Since then, many companies have also joined in and make their presence more visible through the online cyberspace.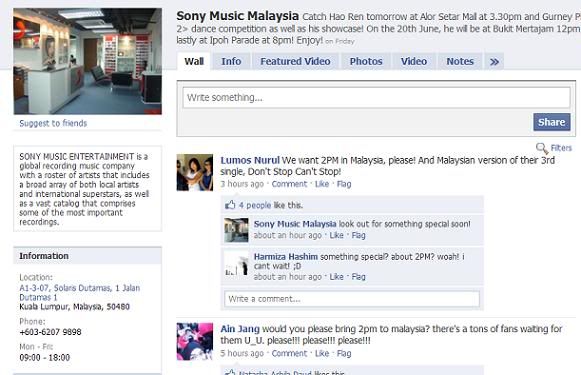 These companies have been engaging the online users providing useful information and i must say, Sony Music Malaysia is one of the most generous and informative company around that uses Online Social Media tools effectively.
Apart from the usual updates on Music and Entertainment on the various artist under their roof, Sony Music Malaysia Facebook site do give out prizes from time to time which includes CDs, premiums, movie tickets, movie premiums, showcase passes and even "Meet & Greet" passes.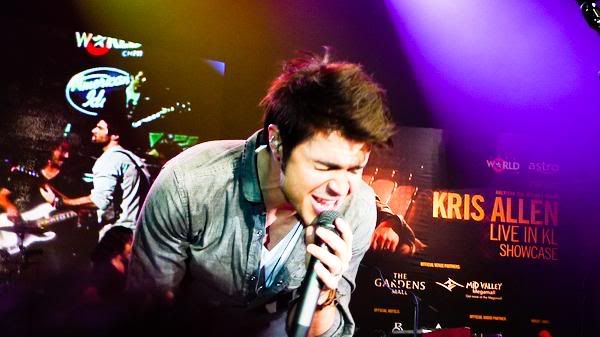 To state out some of the great stuffs i've gotten from Sony Music Malaysia – attending Cindy Yen 袁咏琳 Press Conference early this year as well as watching American Idol Season 8 Winner – Kris Allen Performing Live at The Gardens.
To cut things short, i'm going to share a good news with all of you out there!!
BLOG ABOUT SONY MUSIC MALAYSIA FACEBOOK PAGE AND GET 2CDs OF YOUR CHOICE!!
Yes, you can choose 2 CDs from artists like Alicia Keys, Kelly Clarkson, Christina Aguilera, John Mayer, Usher Westlife, Backstreet Boys, Boys Like Girls, Jay Chou 周杰伦, Wang Lee Hom 王力宏 Tata Young and etc! List of Sony Music artists.
Here's the steps you NEED TO READ CAREFULLY AND FOLLOW!
1. "LIKE" Sony Music Malaysia Facebook Page
2. BLOG about Sony Music Malaysia Facebook Page.
3. GIVE ME YOUR DETAILS – Leave your blog entry permalink, name and email address/handphone number under the comments section in this blog post.
RULES :
– Only open to Malaysian residents.
– Only the First 10 bloggers who does all the 3 steps above CORRECTLY are entitled to get the 2 Free CDs from Sony Music Malaysia.
*If you've participated in a similar free CDs giveaway in other blogs, you won't be entitle to this again, give other people chance mah ok?
**If you didn't provide enough information then you won't be able to get the 2 free CDs as well
ALL THE BEST!!


*Sony Music Malaysia is on Twitter as well and they do give out freebies through Twitter from time to time as well. Follow @sonymusicmy alright?!