Started playing this online flash game a month ago where i really wanted to win the grand prize of the contest.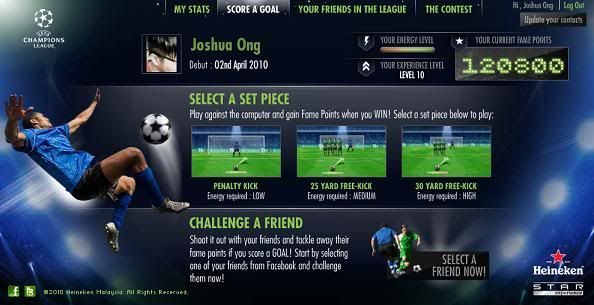 Results came out just a few days ago and i was a bit tad disappointed that i didn't win with like 50k points away from the grand prize winner but no complaints as i didn't really play much at the last few days of the contest as i was quite busy then. Sigh.
So, now that the English Premier League is coming to an end already with the Champions League finals looking less entertaining with Barcelona failing in defending their champions title, i have already shifted my focus to the most prestigious football festival/event in the world – the upcoming 2010 World Cup South Africa.
It's just 36 days away from the 2010 World Cup and soccer fans all around the world have to get ready to face the attack from everywhere!
Parents will "Attack" you for not doing house work
Bosses will "Attack" you for your low productivity
Girlfriends will "Attack" you for ignoring them
and of course, Other soccer fans will "Attack" you for supporting another different team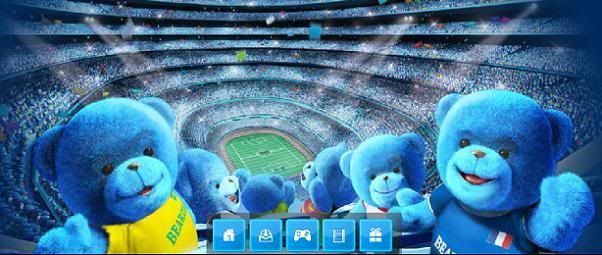 Anyways, here in Malaysia,  other than our parents,partners, friends and etc, the Blue Bears will be around to "stalk" you throughout the World Cup campaign and "Attack" you with loads of stuffs up for grabs to ensure you can enjoy yourself be it whether are you a soccer fan or not!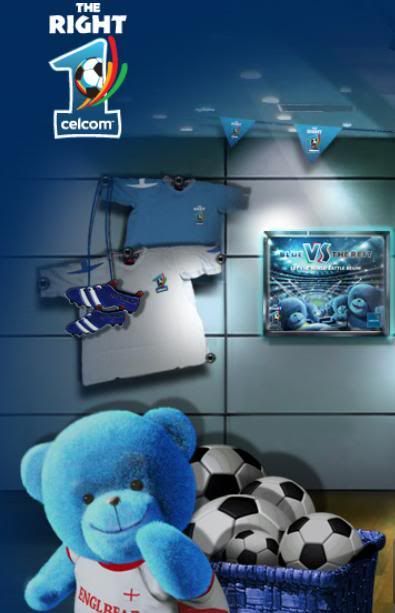 You will find yourself having a whole basket of stuffs at the end of the day with a victory hand sign and a big smile on your face.
So DO be "aware" of what the Blue Bears have for you to keep you in the World Cup Mood!!
Better still, Explore and check it out now!
0 Flares
Tweet
Email to a friend
0 Flares
×