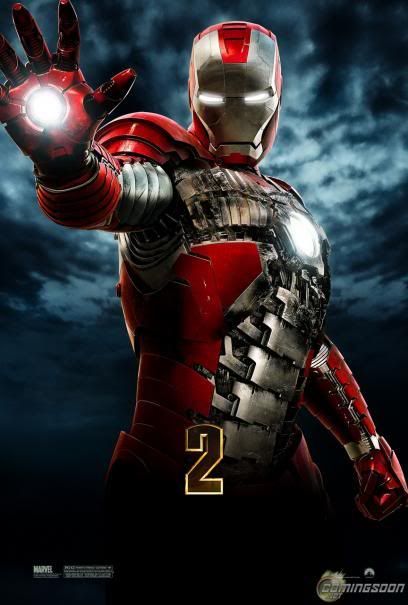 Was at Mid Valley yesterday for Iron Man 2 premiere. =)
Well, I'm one of those kids who grew up watching awesome superheroes cartoon back then but Ironman didn't come into the picture where I was just introduced to the likes of X-men, Spiderman and etc.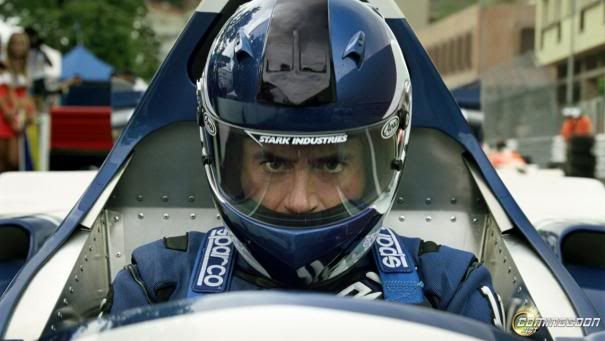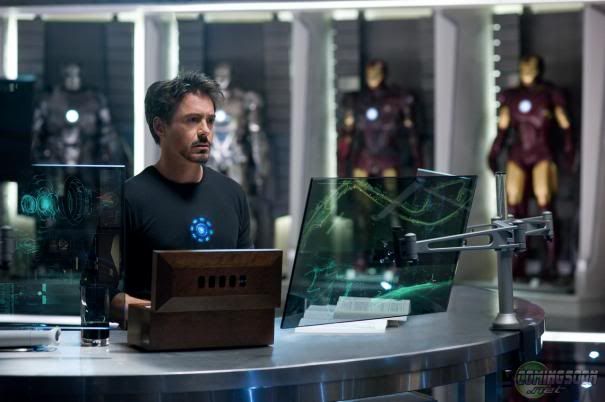 So when I watched the first Iron Man movie, i am quite blur about the character and what's his super powers. Then again, people often say that sequels won't be as good as the first one.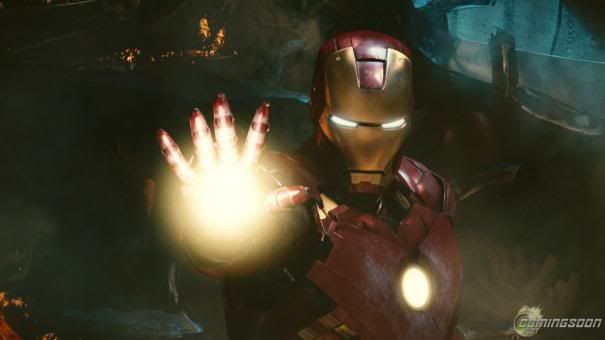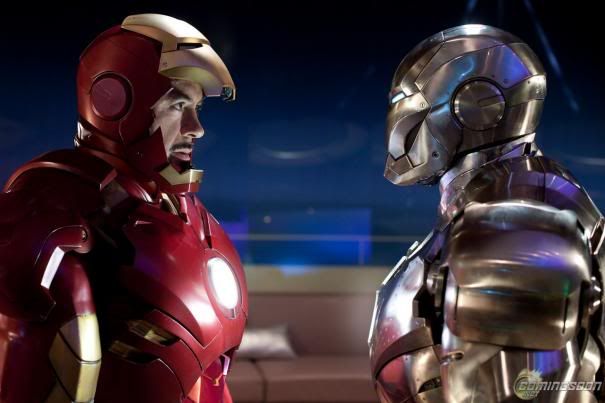 After watching Iron Man 2 yesterday, I actually think that it is better than the first one!
They have a good story to start from and most aspects were well taken care of. How they lead the viewers all the way to the climax of the movie was done in such an awesome way!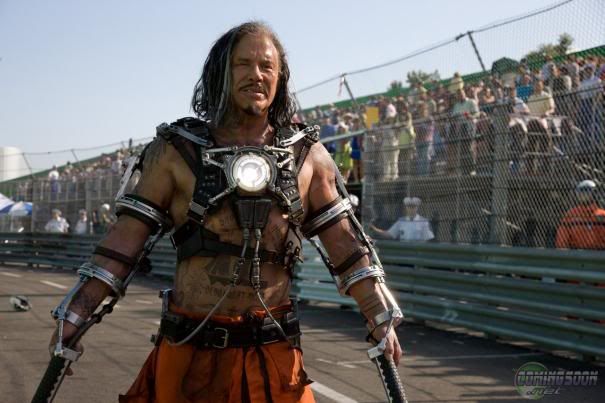 Of course, there were certain parts I didn't like such as the scene when Iron Man first appear, and er during the birthday party…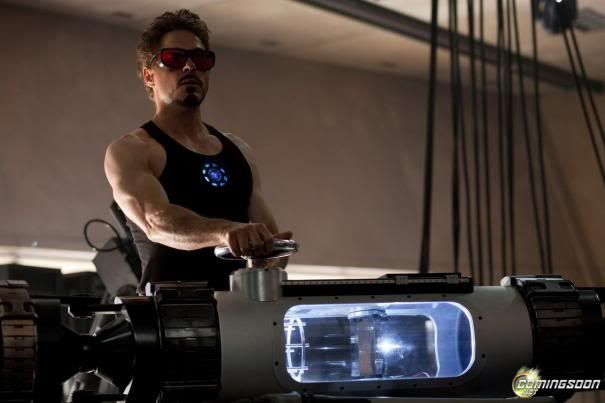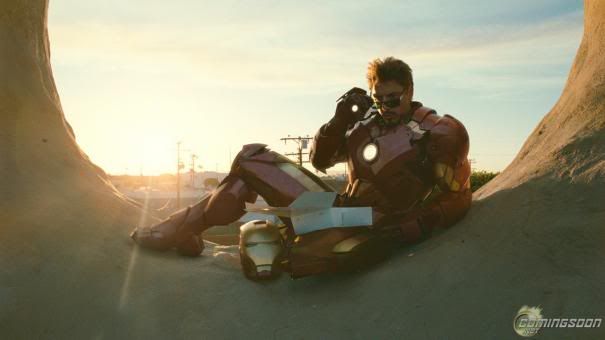 But that's not a big issue and well, There were quite a few scenes in the movie that would make you laughing out loud in the cinemas and I loved how it was slotted in the movie itself.
Though the story was altered from the original comic storyline for this movie version of Iron Man, I think that Marvel/Ironman fans would love it.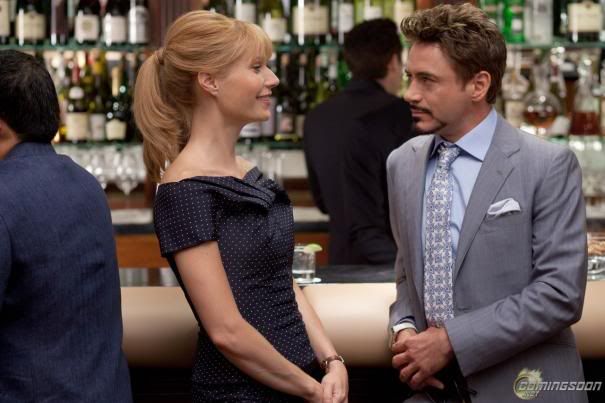 Some of you out there might prefer the first one though but for me I love this 2nd one more!! Do go to the cinemas and watch it then tell me what you think yah!! =)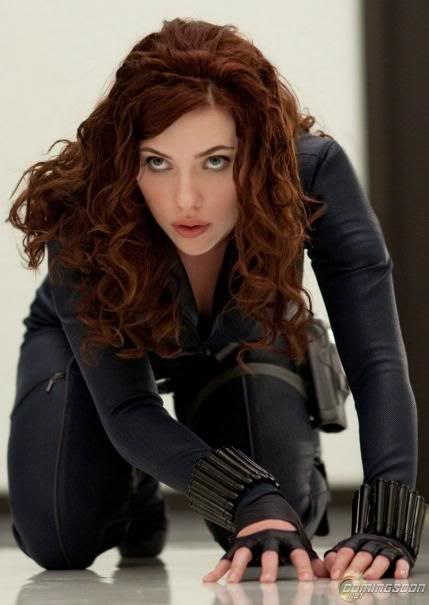 Oh yah, Black Widow kicks ass too but good thing she didn't steal the show from Iron Man himself.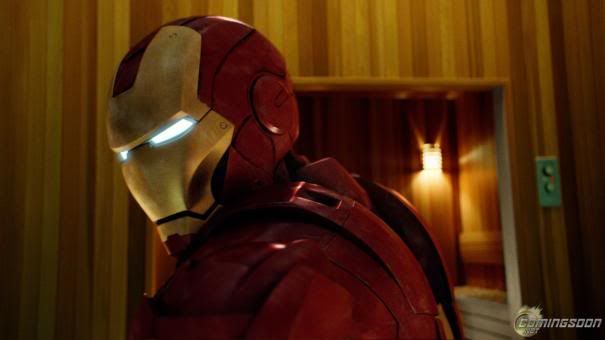 Do stay behind and wait till the credits finish and oh look out for a certain shield (C.America) that was in the movie!!! Hehehe.
My Rating for this movie is 8.5/10
1 Flares
Tweet
Email to a friend
1 Flares
×