Iron Man 2 and Ip Man 2 have just made it to the big screen recently and with the Opening of TGV Cinemas at Wangsa Walk Mall at Wangsa Maju, Kuala Lumpur, there'll be one extra option of venue to go for big blockbusters!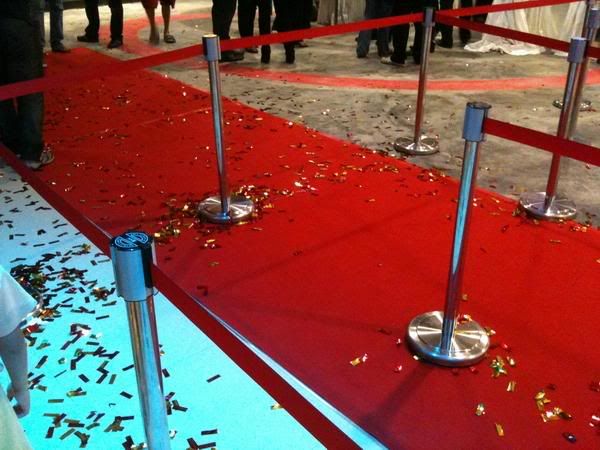 Well, i just had an insane night watching 2 movies back to back with Aaron earlier tonight where it was the same exact day the opening of the new branch of TGV Cinemas.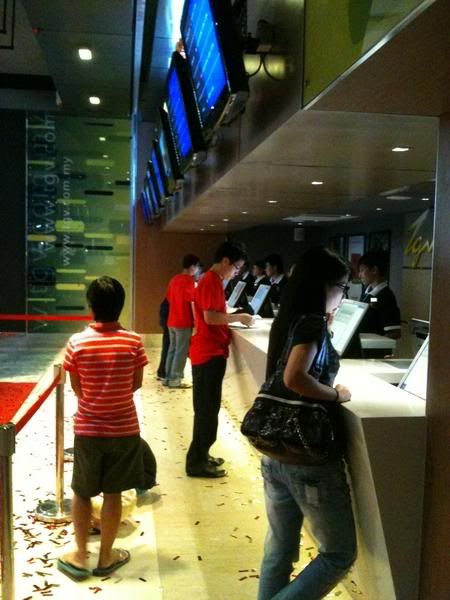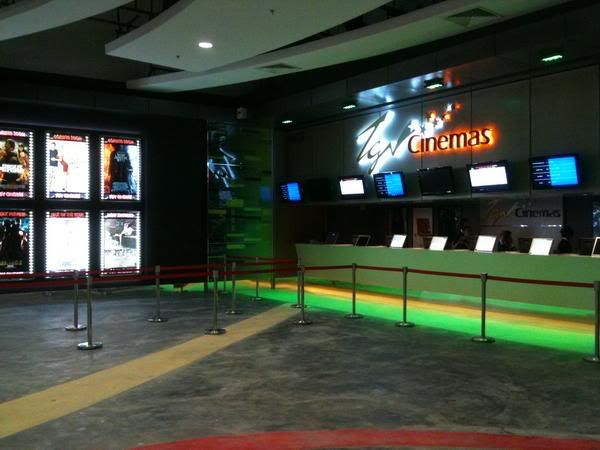 There were 4 movies for screening today but just exactly like when GSC opens its new branch of Cineplexes in Tropicana City Mall, there weren't many people queue-ing up buying tickets to watch movies that was fully booked/sold out in other cinemas.
Thanks to this page on Facebook, I knew about the existence/opening of this new cinema but i was utterly disappointed that Tanjong Golden Village Cinemas Sdn Bhd didn't update their website on the online booking system, not only that, they don't even have the time schedules of the movie  screenings.
Good thing there're fellow Twitter friends who tweeted they were there and i DM-ed and ask hows the crowd as well as the selling of the tickets.
Then oh, i also found out that Cinema Online DO HAVE the schedule for the movie screenings but NOT TGV website itself. FAIL!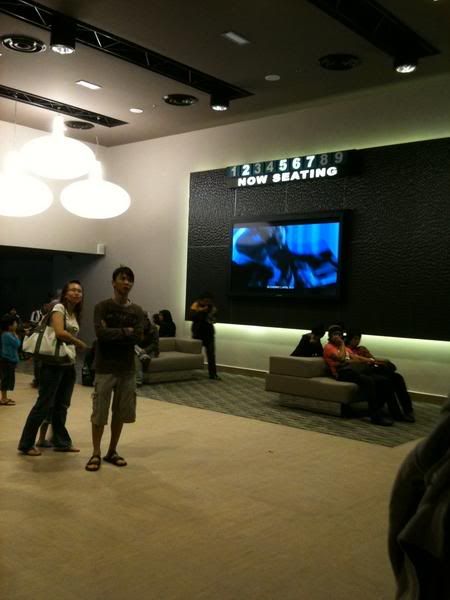 Oh well of course, it's not a big matter to them, i think.
Back to the cineplexes, here i have to say, after complaining above, now i am praising them – TGV Cinemas. This very new outlet gave me a new impression on TGV cinemas.
I used to think that TGV Cinemas sucks because they don't look as GOOD as GSC Cinemas. The biggest problem with TGV Cinemas is their seats aren't as comfy/big/spacious as the seats in GSC Cinemas and that alone totally makes you emo when you're watching a movie you're looking forward to see.
but hey, the seats in this new TGV Cinema branch at Wangsa Walk Mall are up to standard and it's spacious & comfy! Like Finally!!!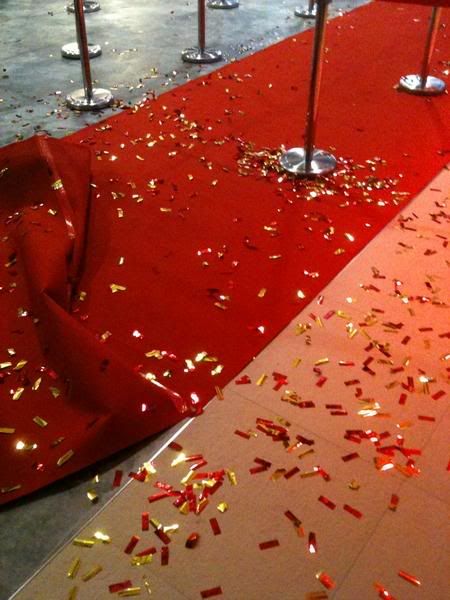 Therefore, i could foresee myself frequenting this outlet as i have quite a lot of ex-college mates still staying around that area and DAMN why NOW only they have this entertainment outlet near the Education Institute that i used to study!!
If not i could make good used of my "Ponteng Time"!!!!!!
BRJ, GK, T-Bun and various Cyber Cafes plus those Mamak sessions with Indo Mee Ayam/Nasi Lemak Ayam. How i miss those times. LOL!
*TGV, now that i think i will frequent this outlet, please don't print my picture and distribute to the staffs in this outlet forbidding me from entering your cinemas just because i criticize your online website okay? Good job on the new cineplexes!
Wangsa Walk Mall (WWM)
Jalan Wangsa Perdana
1, Section 4, Bandar Wangsa Maju,
Kuala Lumpur Tel: 0341428888