Eversince Astro launch their Astro Byond service recently, i've been wanting to watch a soccer match in high definition to see how it feels like doing so.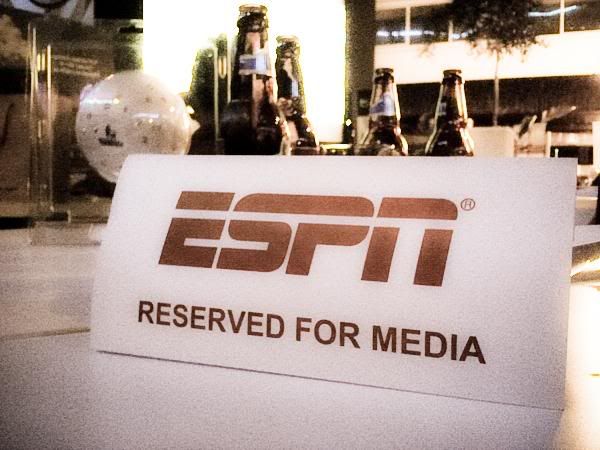 Then again i had this chance to watch the match between Manchester City and Chelsea last weekend hoping that Manchester City will do its wonders winning the match kicking Chelsea's ass!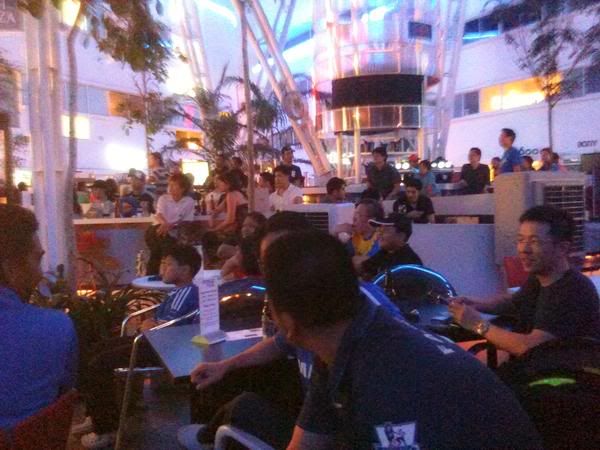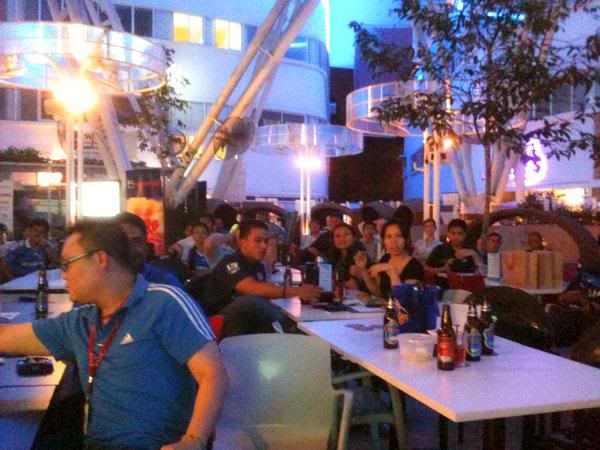 and Oh boy it's a rare scene in English Premier League history that you see Manchester United and Arsenal supporters supporting and cheering for Manchester City while Liverpool betting for Chelsea to win.
Those who is keeping an eye on the league all these while will know what am i saying and if all goes well for Manchester City, we'll be seeing 2 football clubs from the same city in the Champions League next season.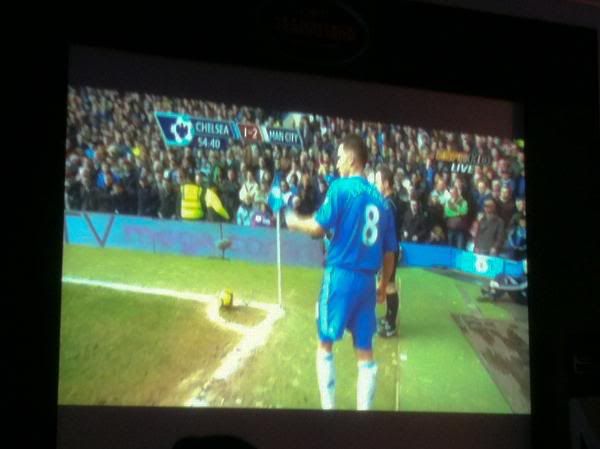 Back to the game itself, it was thrilling seeing the ex-ManUtd striker Tevez scoring twice with Bellamy's 2 goals as well sealing the victory where 2 of Chelsea's players was rewarded with the ultimate red card. What a game it was and watching it on High Definition just made it a little bit more satisfying!!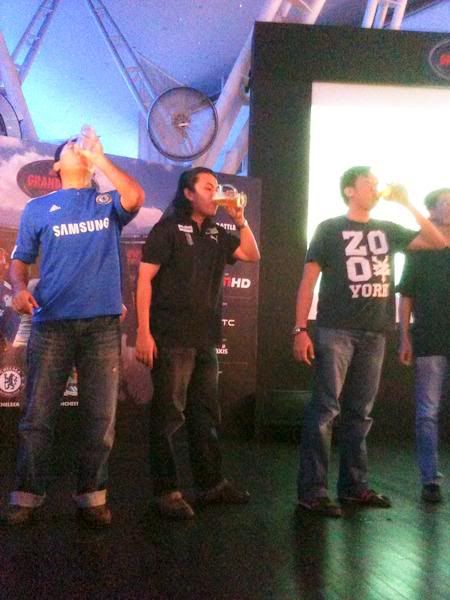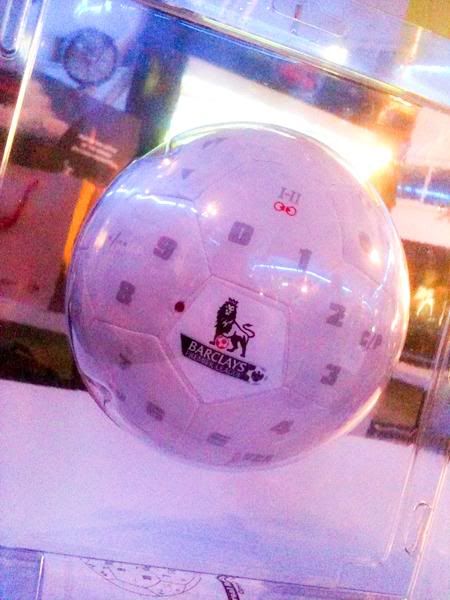 Thanks to ESPN for the HD experience, an event which got my friend Eklern a new ball back home Haha.
ah before i end this post, to all fellow Chelsea supporters, i know how it feels watching your favorite team lose. I was there in Old Trafford when Liverpool thrash Manchester United 4-1.
Now that Manchester United won the Carling Cup already, i can't wait for them to win the Champions League as well as the Premier League!!
Cheers!!
1 Flares
Tweet
Email to a friend
1 Flares
×