I often think that some specific people who rush in between 2 different events going from a place to the other is insanely out of their mind, there is no need to do so to make yourself so tiresome and exhausted at the end of the day and no it won't impress people at all.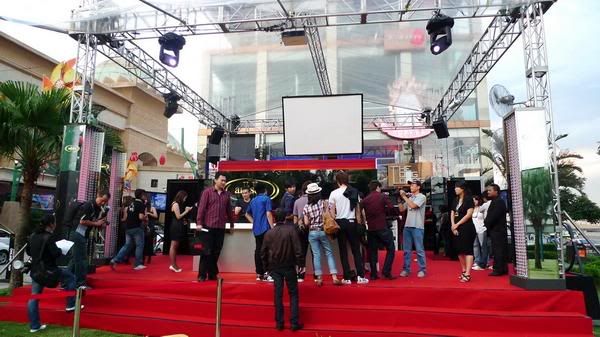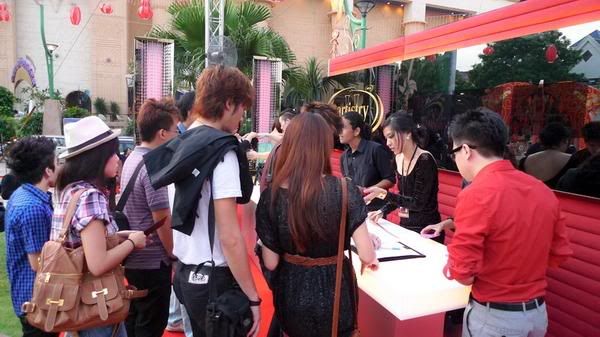 But just last Friday i was that insane person who did just what i described above.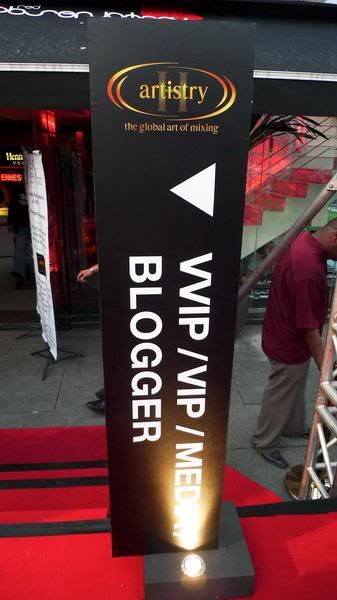 Reached Sunway from work super early that day to get the passes for Hennessy Artistry event. Pass for me myself and some college friends who wanted to go very badly that is.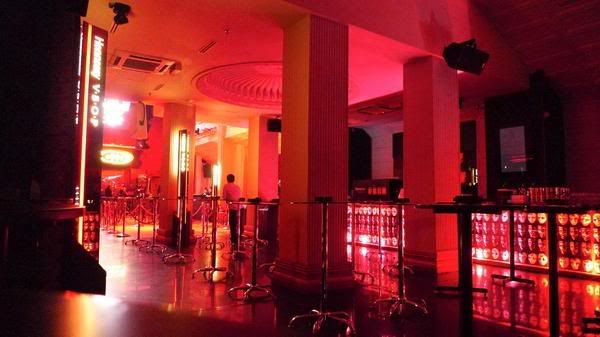 After hanging around at the press conference for a short while, i headed to 1Utama with Ren and Aaron for the St. Patrick's Festival that is happening there.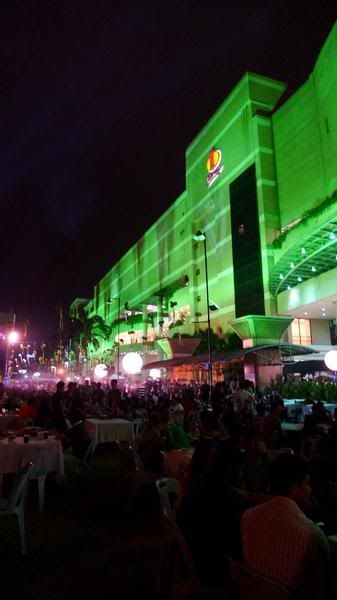 St. Patrick's Festival at 1Utama? It was super nice when i first see it with my own eyes. The atmosphere, the decoration and how they set up the whole place, awesomely planned!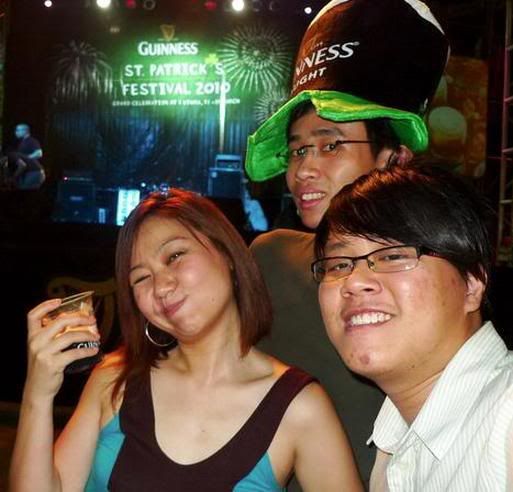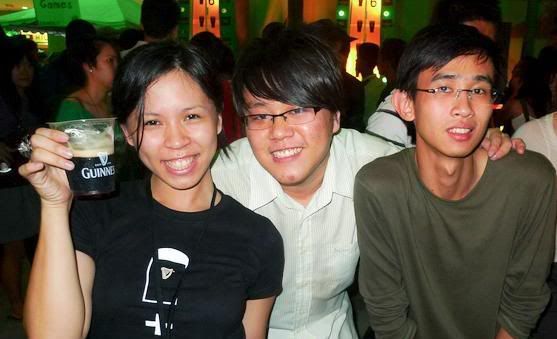 It was beyond happening that night and i actually managed to bumped into some familiar faces in the sea of Malaysians celebrating an Irish Festival with Guinness and a wide range of western food.
Thomas, Alicia and Elaine were the few to start with.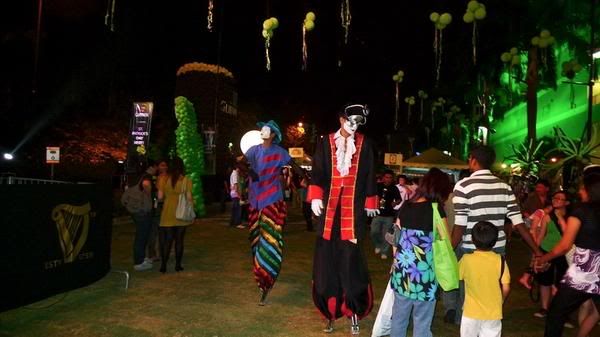 The festival was quite magical with lots of character coming out from wonderland and such and the pictures i have couldn't really show how awesome it was, perhaps you can google about it haha.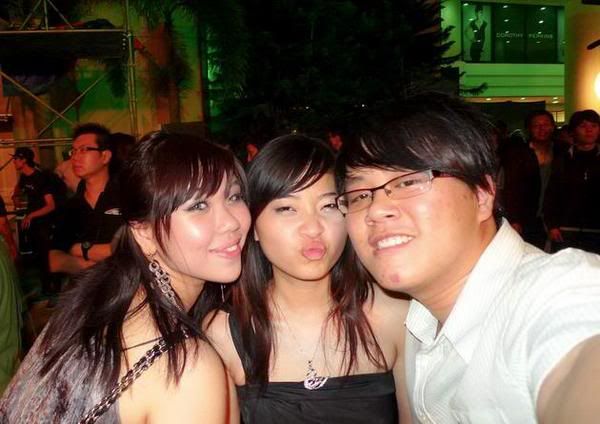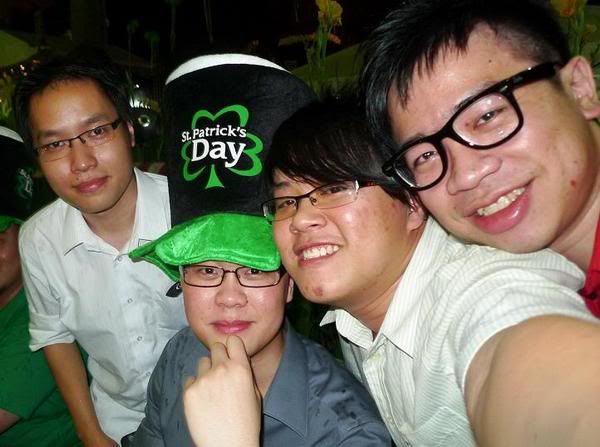 Aaron, Hweiming and Ren
Nonetheless, the amount of people i bumped into went from a few to a handful of them and there were pretty little time to catch up actually as everyone was busy mingling here and there.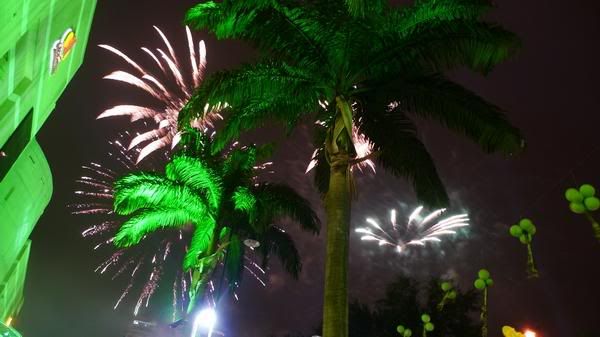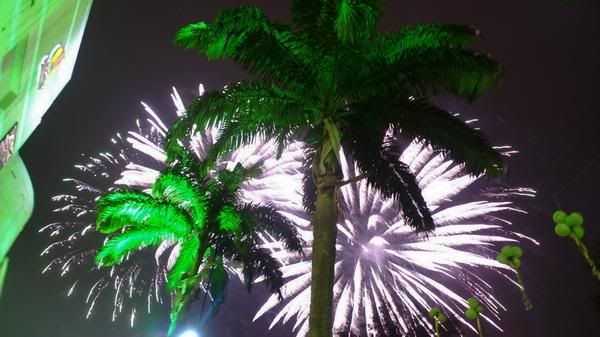 But hey i'm not complaining, it was nice meeting old friends and such and exchanging a few more words beyond the normal hi and bye really means a lot to me already.
Left the scene with fireworks and such with drops of rain falling already. It was around 10.30PM.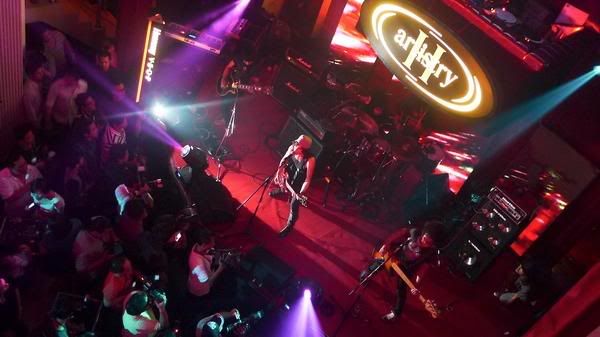 Back at Hennessy Artistry, the show have just started when the 3 of us got ourselves into the full packed place with lots of crazy people.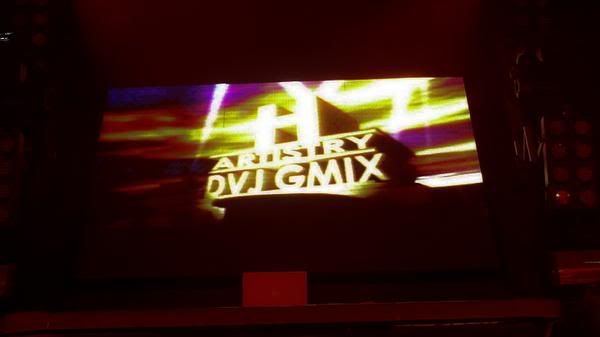 Sad to say, i Didn't really pay much attention at the act as i was busy avoiding myself being a sardine, walking up and down getting glasses of Hennessy as well as hunting down my college friends who can't be contacted with my network-less phone.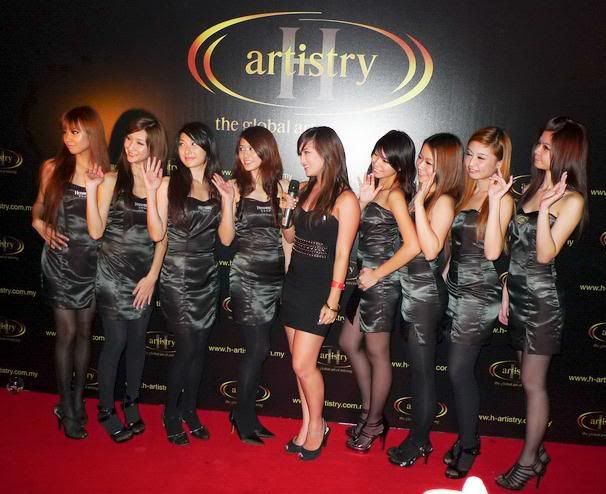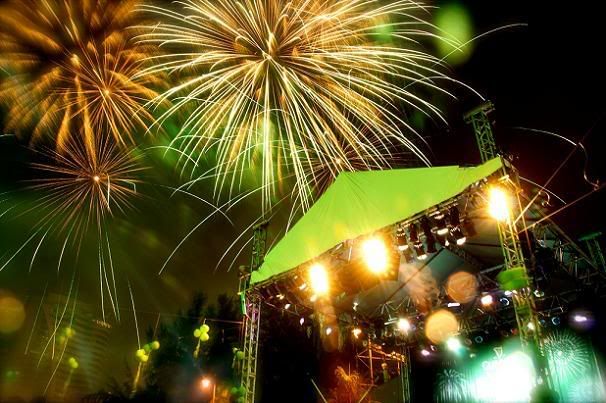 At the end of the day, Hennessy Artistry is happening but somehow i enjoyed myself more at St. Patrick's Festival where it's not so packed.
Looking forward to more exciting acts in the next few Hennessy Artistry in 2010!!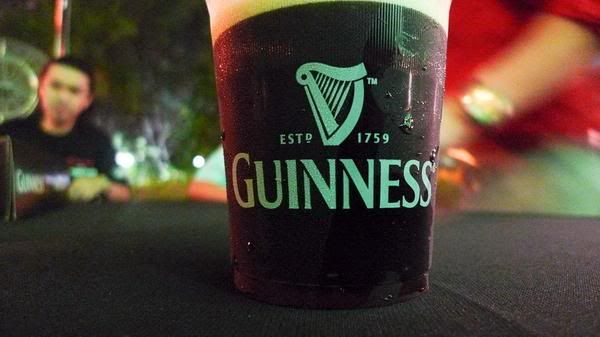 The night was pretty awesome after all with the company of friends who are crazy enough to party with.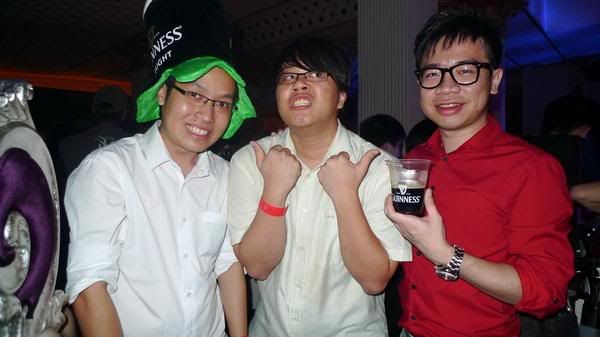 Just look at Aaron wearing a St. Patrick's Day hat and Ren holding a cup of Guinness!!
and that picture was took in Opera Club, Sunway.
Till then. Cheers!